Intrigued by his style, we have tapped @jxrdanhames to provide us with an exclusive insight into his fashion favourites. With the weather brightening up, Hames is the perfect man to inspire you to get more colour into your outfits as the radio presenter and media personality effortlessly includes bold hues into his outfits.
Find the full list below, including Hames's favourite items from labels such as Dior, Telfar and ASOS.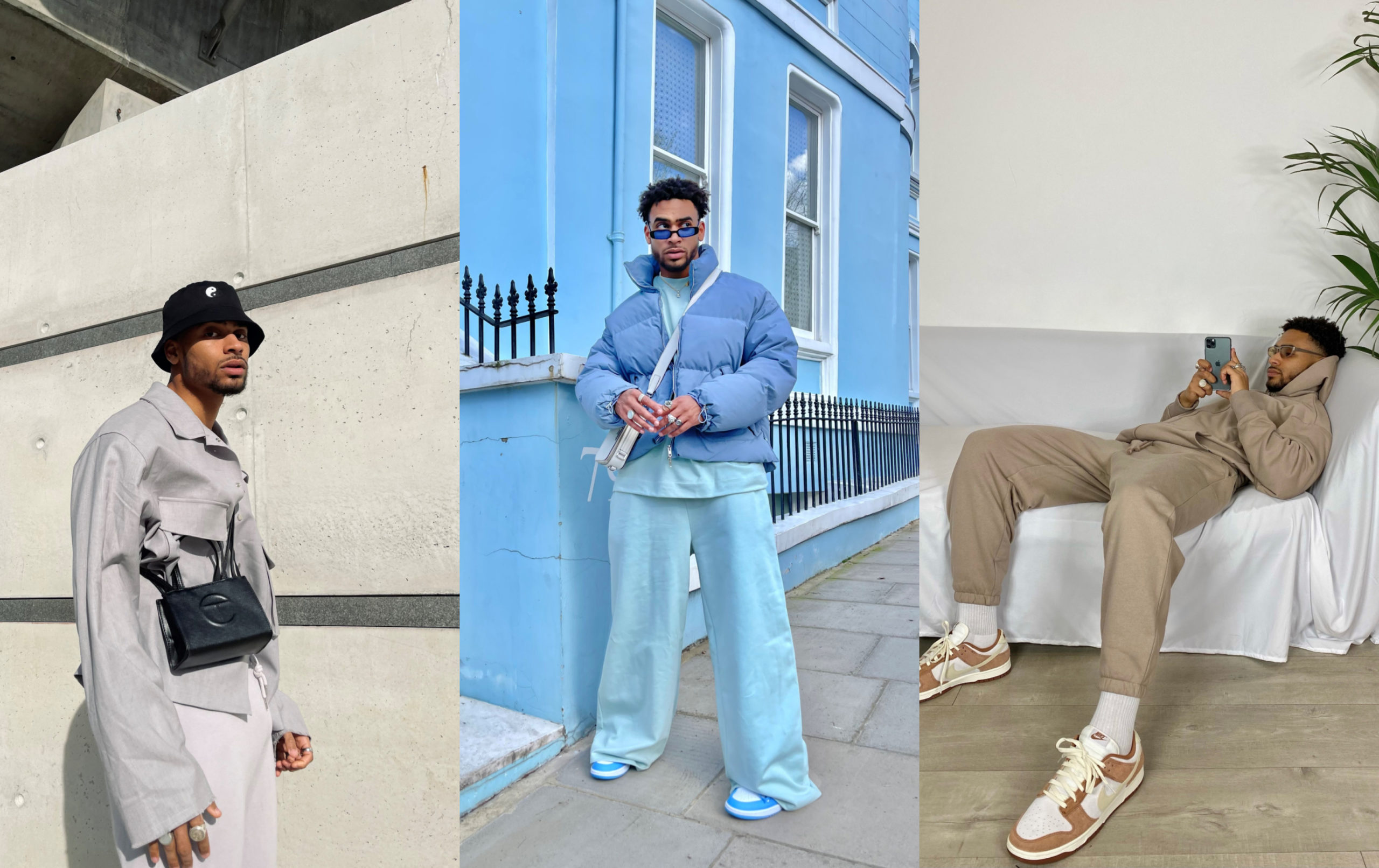 Telfar Bag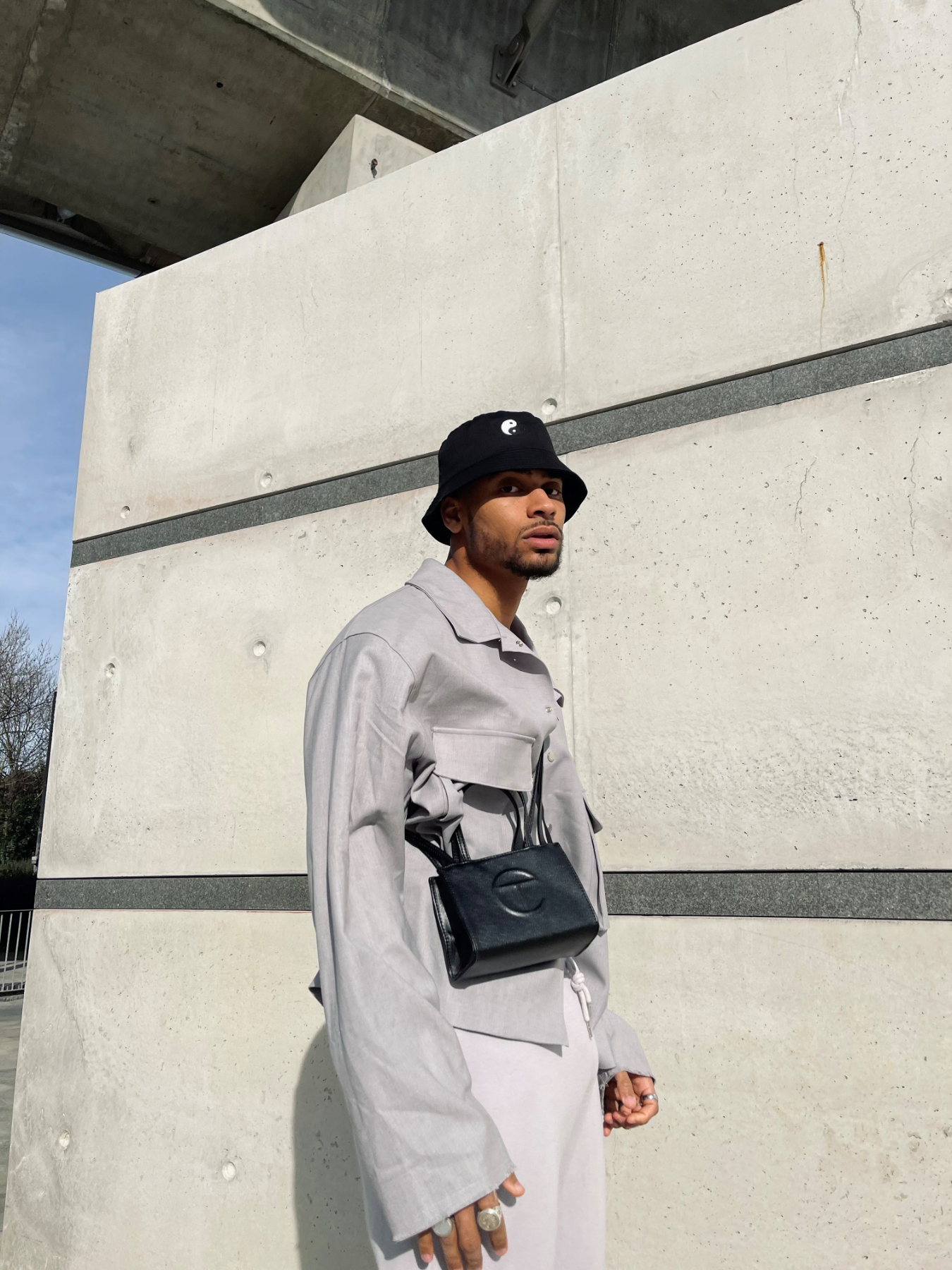 The mini Black Shopping bag, extremely sought after but keep an eye on the Telfar shop every Friday as they drop a new colour-way!
BUY
Dior Atlas Sandal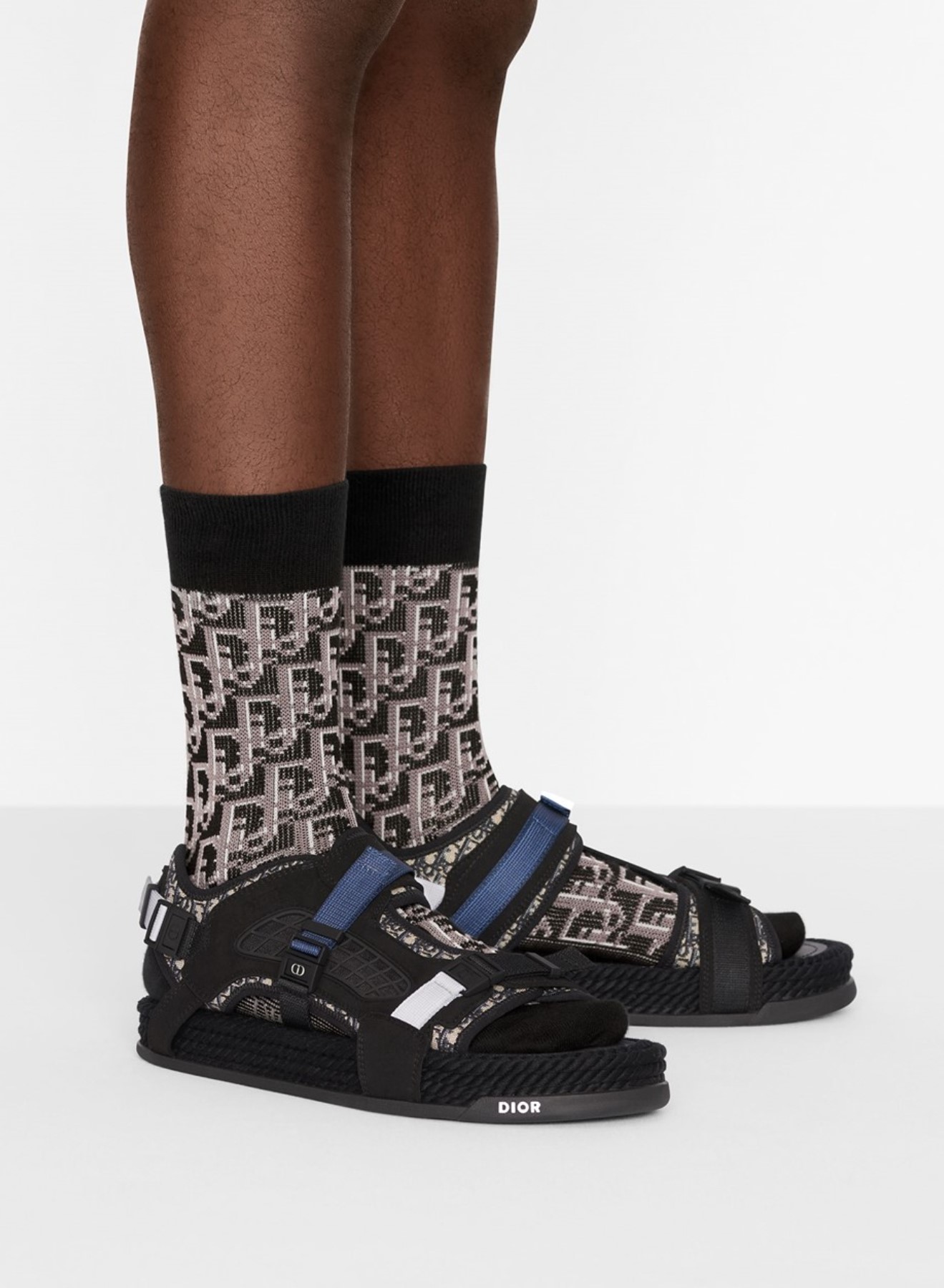 I think Dior are light years ahead when it comes to sandals. These are on my Wishlist – but I currently have the Off-White Obliques and they're quality in every way!
BUY
Taka Original Floral Crossbody Bag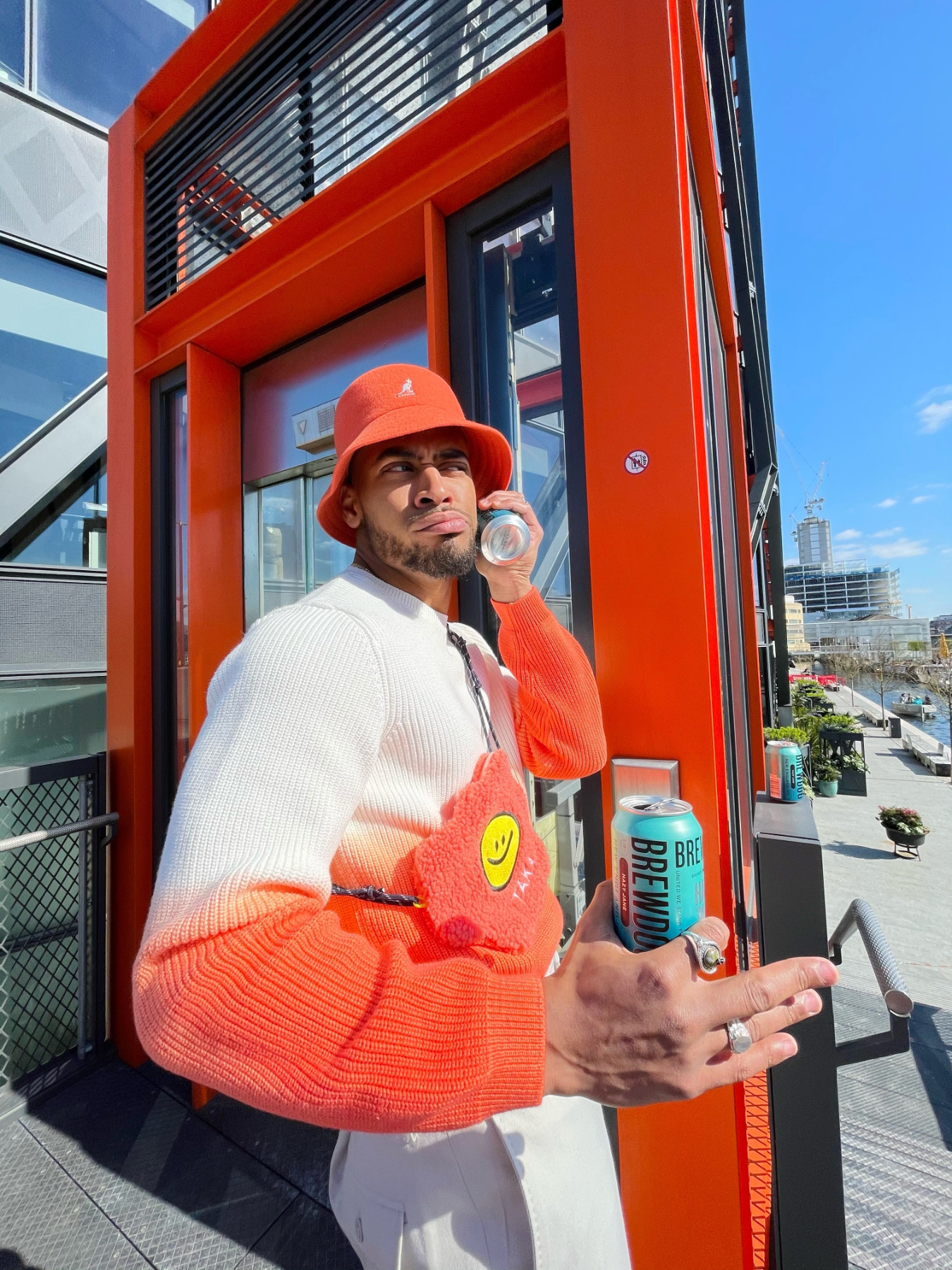 One of my favourite brands right now, with a heavy Asian influence. This brand has actually inspired me to go spend some time over in Korea/China/Japan. The daisy floral fleece print screams summer and I'm here for it.
BUY
ASOS Oversized Trousers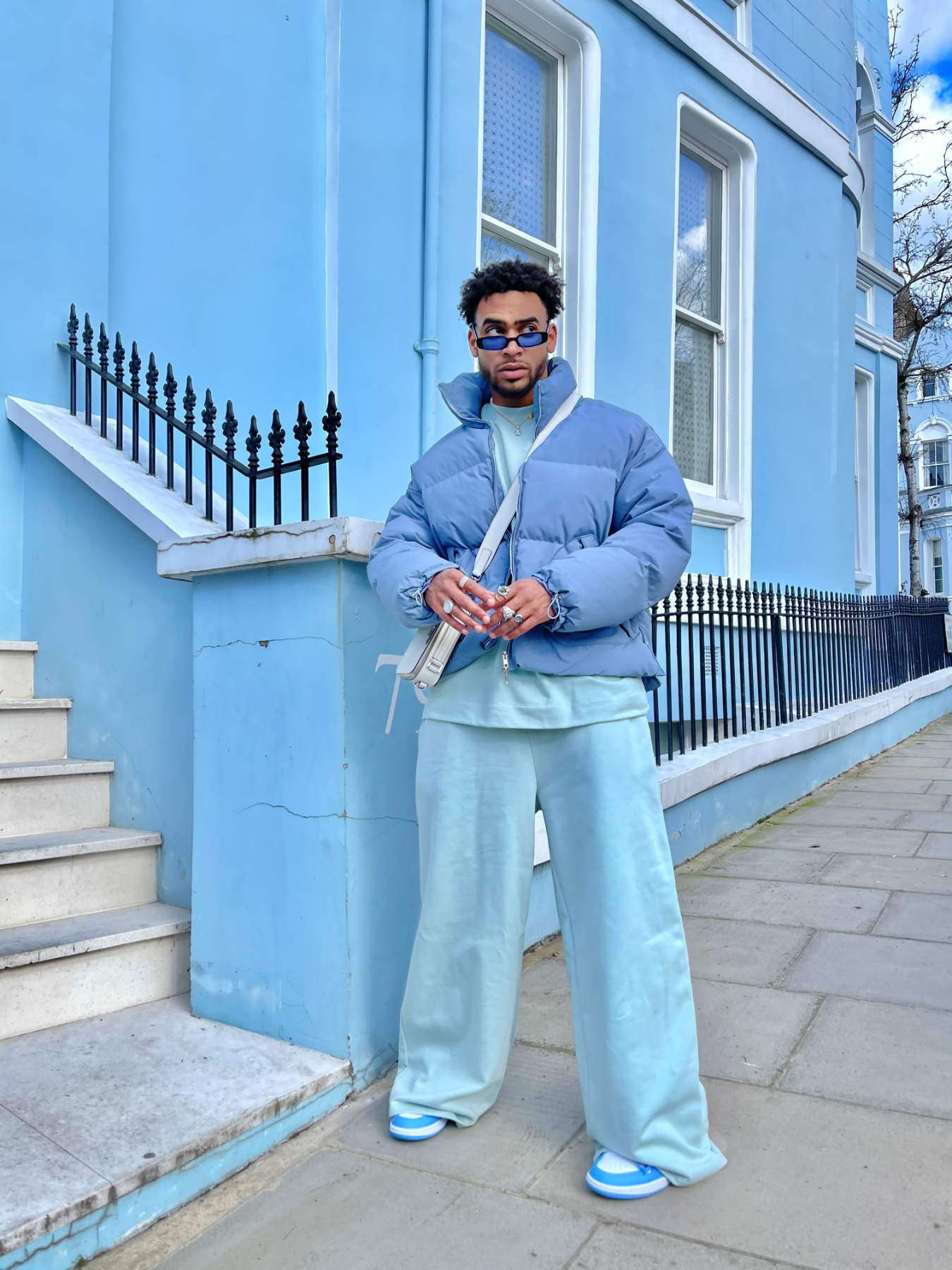 Catch me in a pop of colour all summer. A must-have in your wardrobe this year for chilling in. The colourway I'm wearing sold out but check out the ASOS heavyweight wide-leg series.
BUY
Nike Dunk Medium Curry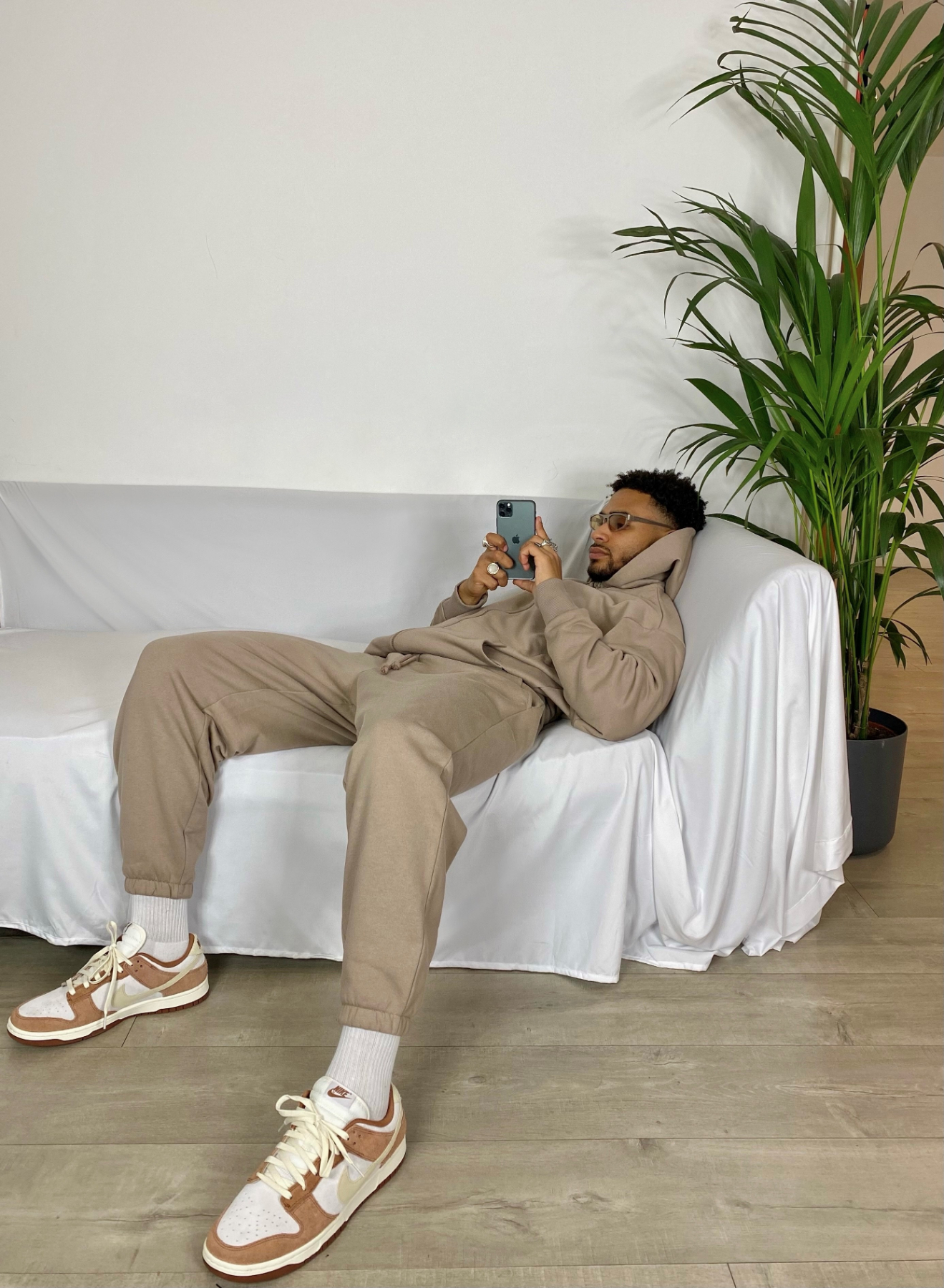 The best sneaker to haul out of the Nike camp this year. You will have to pay a bit over retail but a must-have in the kick collection in my opinion.
BUY