"LIV - the course towards happiness and fulfilment."
Richly interconnected, the relationship between fashion and art is at the forefront of Liv Sin Pray's marque. Dismembered, LIV refers to 'happiness and fulfilment within a virtuous life', SIN represents 'the inability to adhere to righteous standards' and PRAY evokes 'one's spiritual journey'.
Birthed in Amsterdam, a city best known for its tasteful culture, Liv Sin Pray launched themselves in the latter part of 2020. Despite facing an unbridled year amidst a global pandemic, the European brand personifies every aspect of their ethos throughout their comfy silhouettes.
"Wearable art as an expression of life."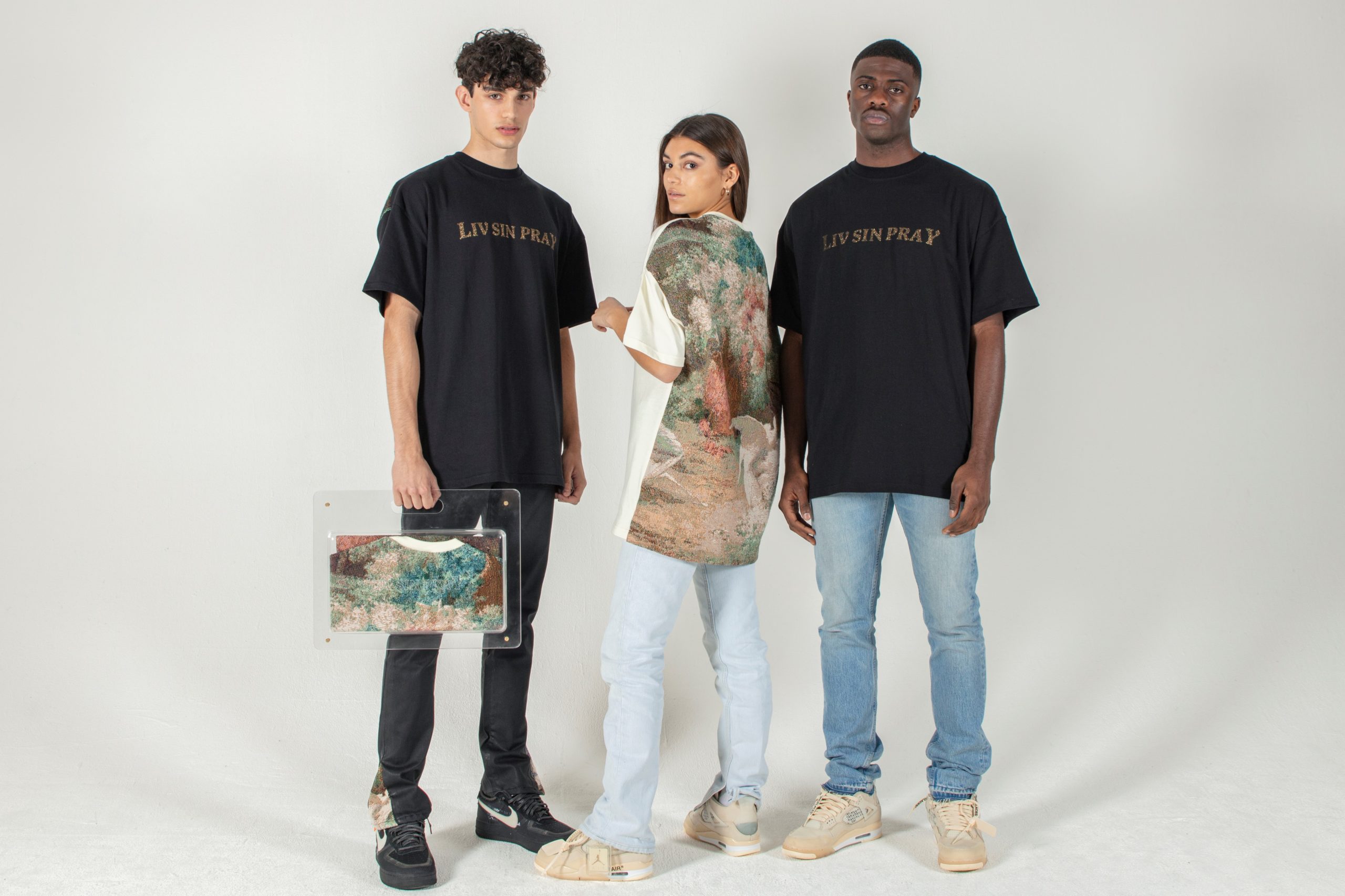 Delineating the inner and outer characteristics intertwined with life, the brand's debut collection presents an artistically woven collection, most specifically inspired by 'Le Printemps' – an artwork by Eugene Bidau in 1896.
Catering to a unisex audience, the assortment features an abundance of cherry blossoms, purple wisteria and spring flowers. Interlaced into state-of-the-art jacquard cotton, each item within pays homage to the fabled masterpiece and boasts hand-made, adept accuracy throughout.
Check out the official look book for 'Le Printemps – Liv Collection' below.