As LGBT+ representation continues to increase, it is often a good idea to take stock of the individuals that have come out in recent years. We have come up with a list of 10 highly inspiring transgender celebrities. Take a look at how each person has evolved and created a better world for themselves and others like them through their hard work, recognition, and sacrifice.
1. Elliot Page
Elliot Page first announced that he was trans in 2020, and that shook up Hollywood because Elliot had been constantly scrutinized about his orientation throughout his career. From December 2020 until March 2021, Elliot largely made his private life increasingly harder to examine until he debuted on the cover of Time magazine in March and started to discuss the changes that were happening in his life. In doing so, Elliot Page became the first openly trans person to appear on the cover of that publication throughout its historical run. Elliot is slated to appear in many television shows and movies, and it will be wonderful to see him continue to be a fantastic actor while being open and honest about his experiences in life.
2. Laverne Cox
Laverne Cox has been one of the biggest names in trans actresses over the last decade since breaking out in Orange Is the New Black. Laverne has been an ardent voice for many different social concerns over the last few years, too. Aside from contributing to the art of acting, Cox has used her platform to call out unfair treatment of trans people in Hollywood and daily life. For example, she called out a dating website to allow people to report trans people's profiles as fraudulent despite the same not happening in cases of actual fraud. That has made it hard for trans people to find love in an already small dating pool. That serves as a reminder that people from the trans community should seek out the best transgender dating sites to suit their needs instead of using general services. That way, such negativity doesn't persist, and trans people can use the resources to find love.
3. Isis King
Isis King is a model known mostly for her role on America's Next Top Model and her frank discussions regarding the transitioning process that she underwent starting in 2007. In 2009, while on America's Next Top Model: All-Stars, she delved into her experiences with gender-affirming surgery. Since then, King has been interviewed and worked as an actress in several movies and shows. Now, she is a motivational speaker across the U.S.
4. Valentina Sampaio
Valentina Sampaio is well-known in the U.S. as a model. She was the first openly trans person to appear on the swimsuit cover of Sports Illustrated as well as Victoria's Secret's first openly transgender model back in 2019. Valentina's star continues to rise as she appears in new and exciting situations with modeling, and she inspires young trans people to pursue their dreams.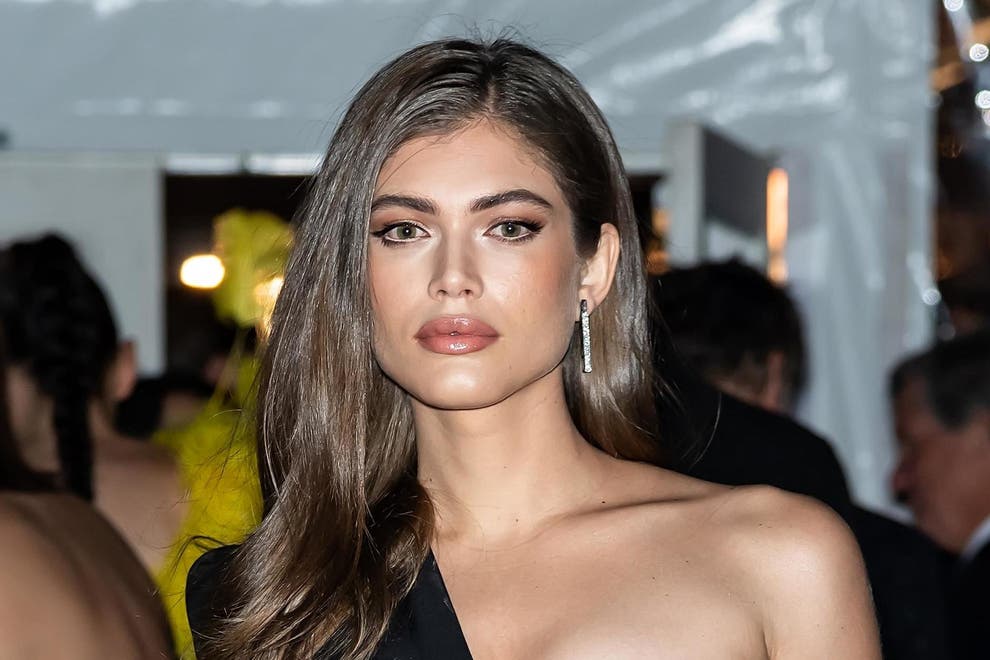 PHOTO CREDIT: Getty Images/ Evening Standard
5. Zaya Wade
Zaya Wade, daughter of Dwayne Wade and Gabrielle Union, has been a bit of a lightning rod for criticism in recent years, mostly due to the public conversations about being trans at such a young age. Still, the 13-year-old has come into the public view for having the opportunity to interview Michelle Obama. Zaya Wade's career is one that everyone should watch with interest!
6. Jazz Jennings
Jennings is a YouTube personality that has gained stardom from her videos on the platform as well as a TV series that shared the same name (I Am Jazz). Interestingly, Jazz Jennings was confirmed to have body dysmorphia at age 5, making her one of the youngest people to be diagnosed ever recorded. Jazz continues to appear in various media and is an ardent supporter of trans rights.
7. Zach Barack
Zach Barack is a trans actor and singer who is probably best known for his role as Zach Cooper in Spider-Man: Far From Home. Zach was the first openly trans person to star in a Marvel Cinematic Universe film and continues to build his acting repertoire.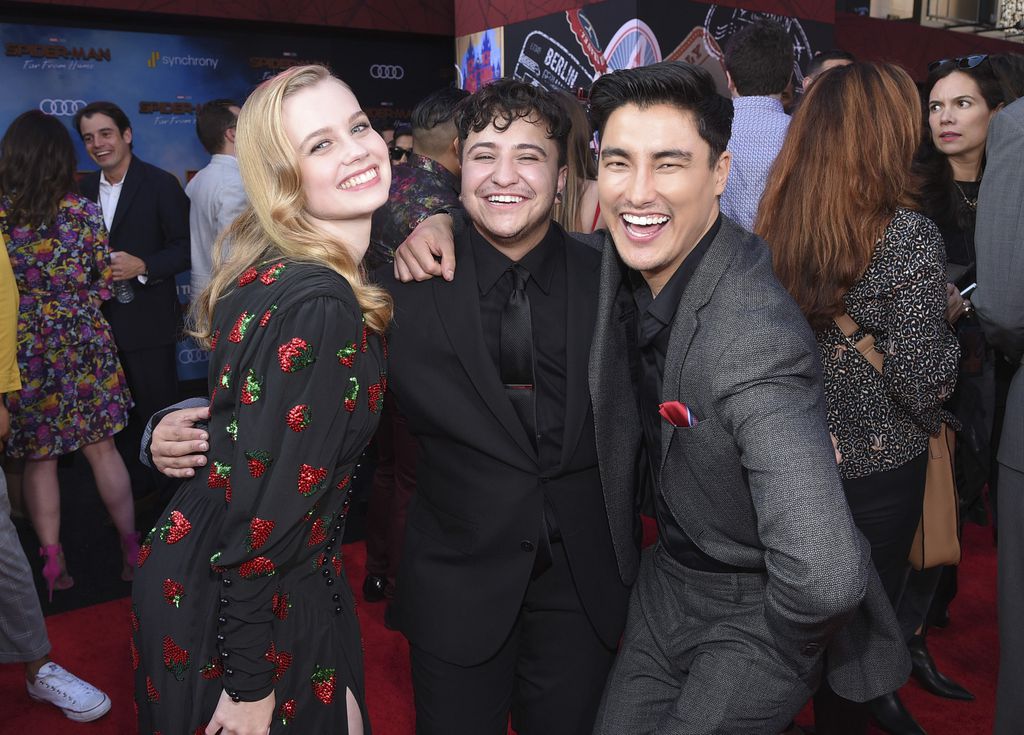 PHOTO CREDIT: Stewart Cook/ Sony Pictures via AP/ Sony Pictures via AP
8. Miriam Rivera
Miriam Rivera is a model from Mexico who is most often known only as Miriam. She starred in several reality television shows, including There's Something About Miriam, in which she first gained popularity even though the show itself was heavily criticized for exploiting Miriam. She went on to star in several other shows and did many interviews before passing away in February 2019.
9. Indya Moore
Indya Moore is a model and actor that is well-known for her role in the show Pose. In 2019, she was celebrated in Time Magazine for being one of the most influential people in the world. Since that time, Indya has modeled and is going to star in a gender-bent version of Frankenstein. In 2020, Indya was honored by Queerty as one of the people that is working hard to lead the U.S. to a better and more equal place for all people.
10. Laura Jane Grace
Although she is not as commonly known as the models and actresses, Laura Jane Grace is an important trans person. She is a punk musician who came out as trans publicly in 2012 while being the founder of the popular band, Against Mel. Grace has been an advocate for political change and trans rights, and the musical transformation is giving her a platform to expose a unique segment of society to trans people and their fight for equality.
Transgender celebrities are solely gaining more mainstream acceptance in the current social climate. As we have shown, trans celebrities can be many things, such as models, actors, politicians, and musicians. The 10 individuals we have listed here are a small representation of the great work that is being done on behalf of trans and non-binary people throughout the world. By supporting these people and ensuring they have a platform, there is a better chance that they will be able to effect change in the world.