Intrigued by his style, we have tapped @sana_dng to get an insight into the items that are currently on his radar. With his clean style, Sana is not afraid of wearing bold items. Often experimenting with bright hues and unconventional fabrics, many of his outfits look as though they have come straight from the future.
Find the full list below, including Sana's favourite items from labels such as Bottega Veneta, MISBHV and Alyx.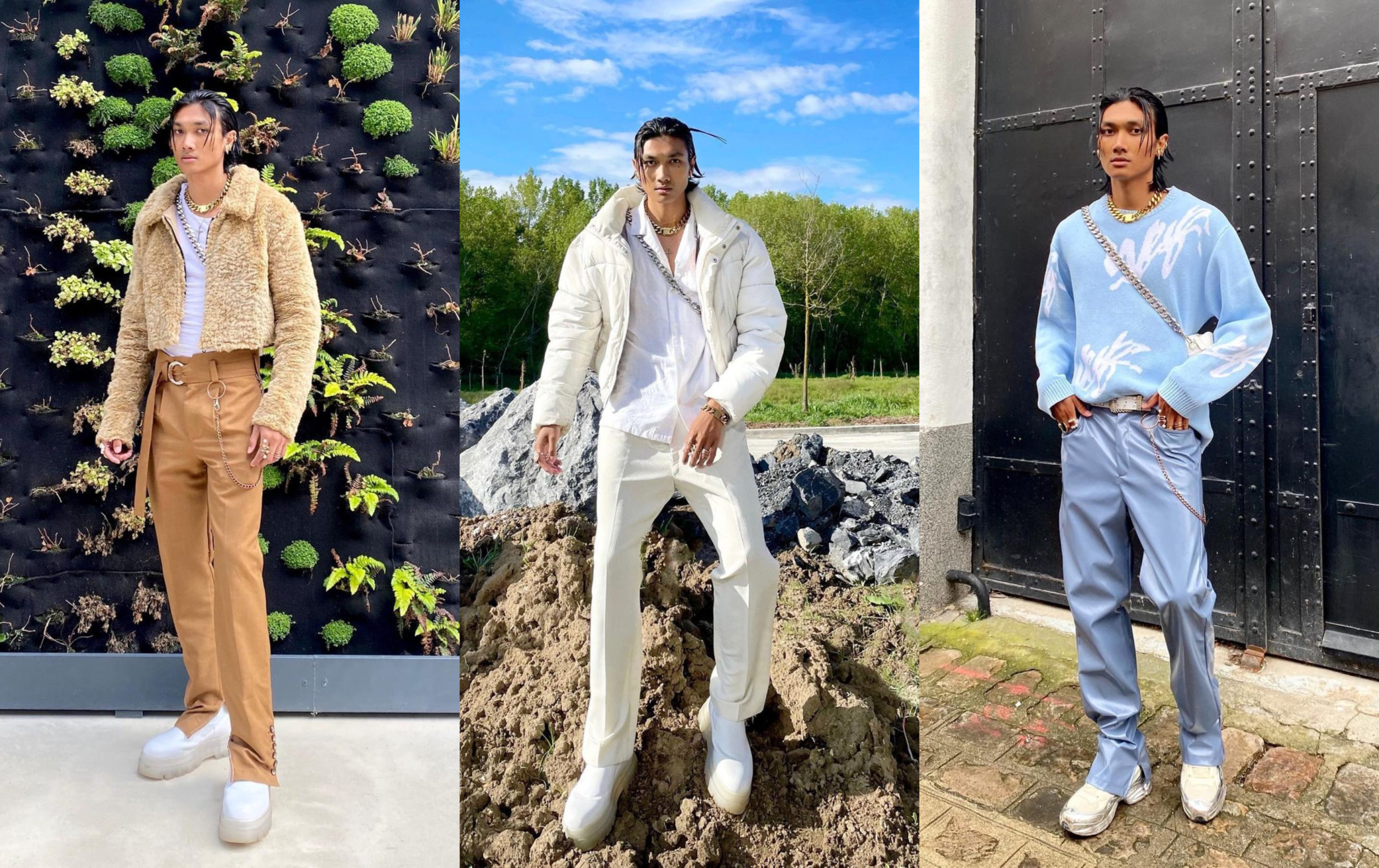 Bottega Veneta Jacket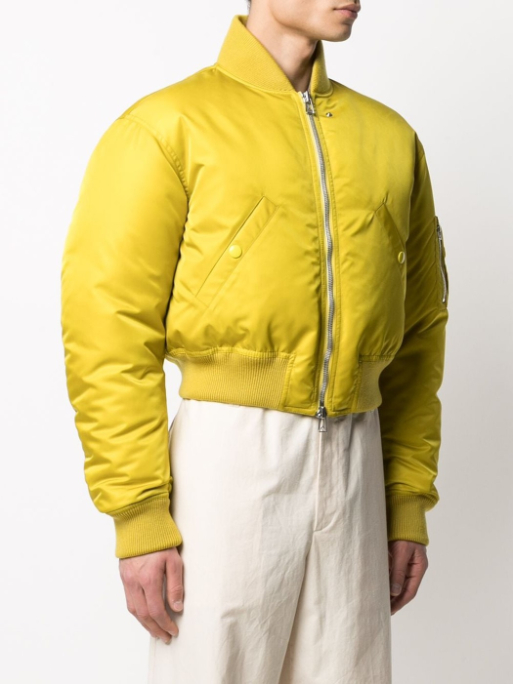 I made myself a yellow jacket with the same colour as this jacket. I love the cropped look and the colour.
BUY
Heliot Emil Vest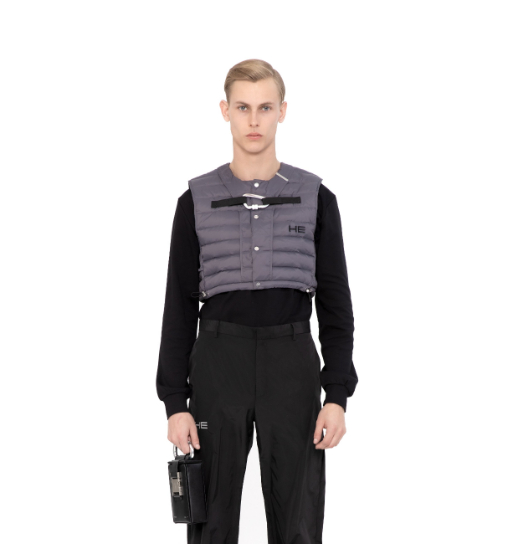 In spring I still like to wear a jacket instead of a t-shirt so I wear a lot of sleeveless jackets.
BUY
Bb Simon's belt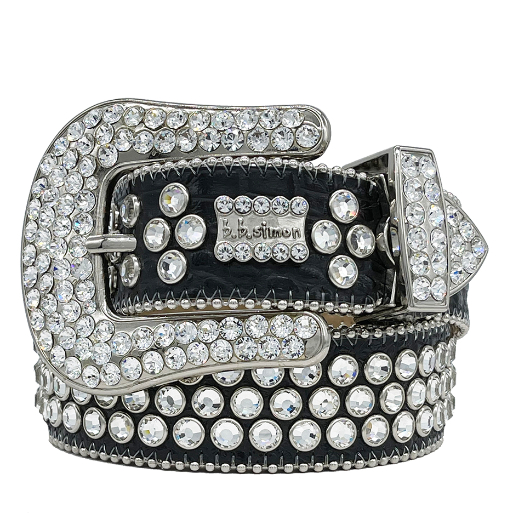 I have a similar belt not as expensive as this one, but if I can buy this one I will.
BUY
Alyx Trousers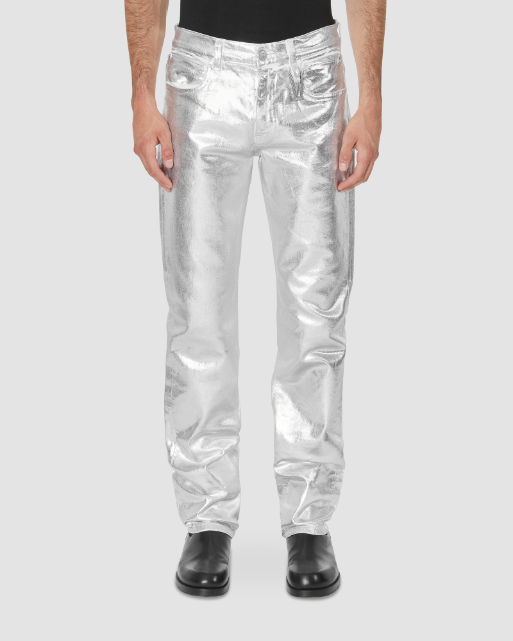 These trousers are not for everyone, but I'm someone who likes to wear crazy pieces. They would definitively match with the Heliot Emil cropped jacket.
BUY
Asos Jacket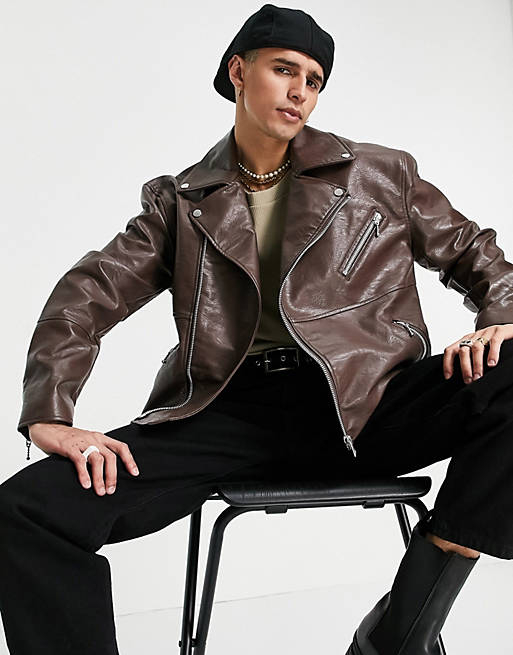 A nice and affordable brown jacket from ASOS, very clean for the price and can be essential in your wardrobe.
BUY
GmBH Shirt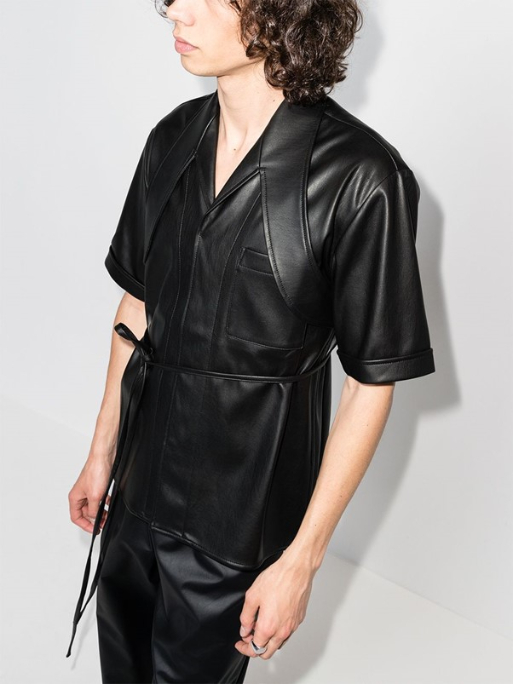 A nice shirt from GmBH, my style is very inspired by Japanese culture and this shirt gives a nice Japanese look from anime.
BUY
Eytys Jeans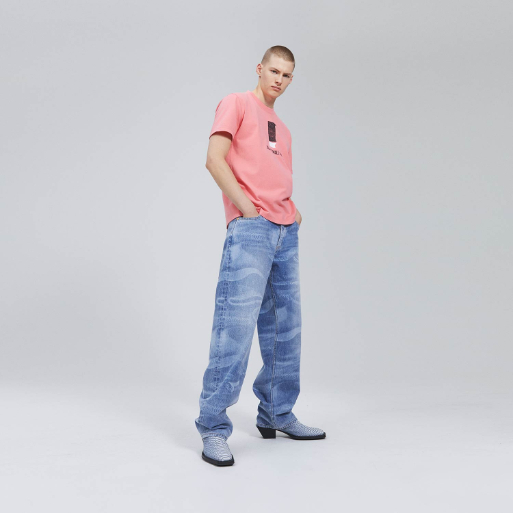 For a simple piece, I like to find some special details like these simple baggy jeans with a print.
BUY
Nike Dunk
I wear a lot of yellow at the moment so a nice black and yellow Nike Dunk to go with the yellow Bottega Veneta Jacket would be a awesome.
BUY
MISBHV Tank Top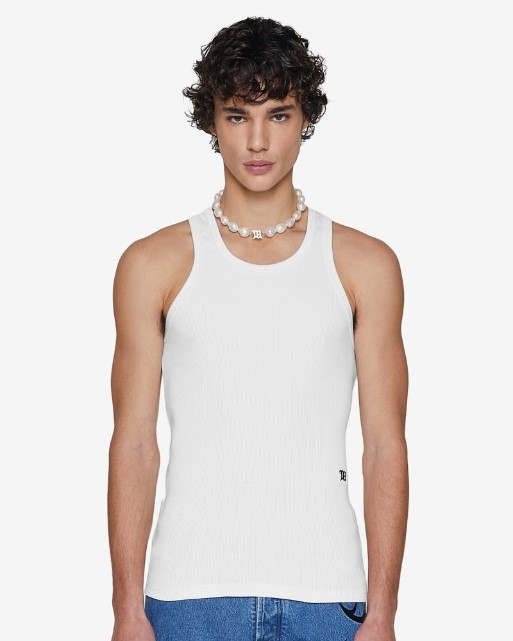 I always wear a tank top inside a jacket or a coat and I love them when they fit like this. An essential for me.
BUY
Bershka Boots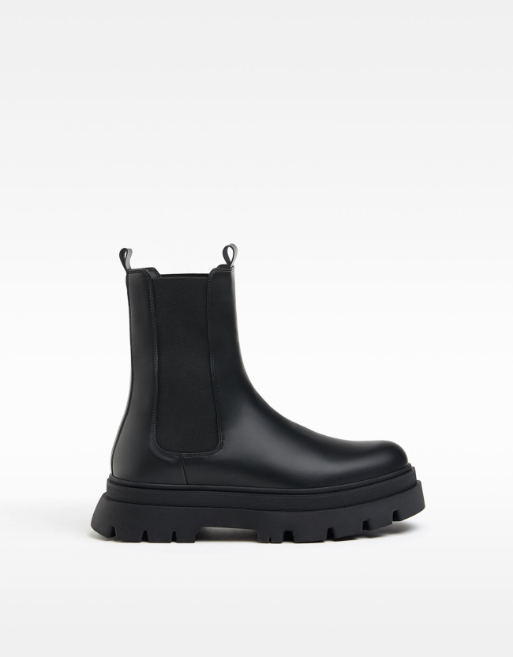 I love Bottega Veneta's boots but If you can't afford Bottega Veneta, you can buy these boots instead, similar shape and they go well with everything style (military-style, rock, classy…).
BUY