Daily Paper: Unite Sessions.
Serving up the third instalment from their new series of in-house performances for your viewing pleasure, Amsterdam based label Daily Paper continues their 'Unite Sessions' project which sees a number of artists take to the stage for the contemporary label.
Marking the third of four parts with a performance from London based BDE X FLEX, the series launched in tandem with the inauguration of Daily Paper's first London-based Flagship store and is set to see a number of artists spotlighting iconic and grassroots talents from boroughs across the nation's capital.
Check out the performance in full below.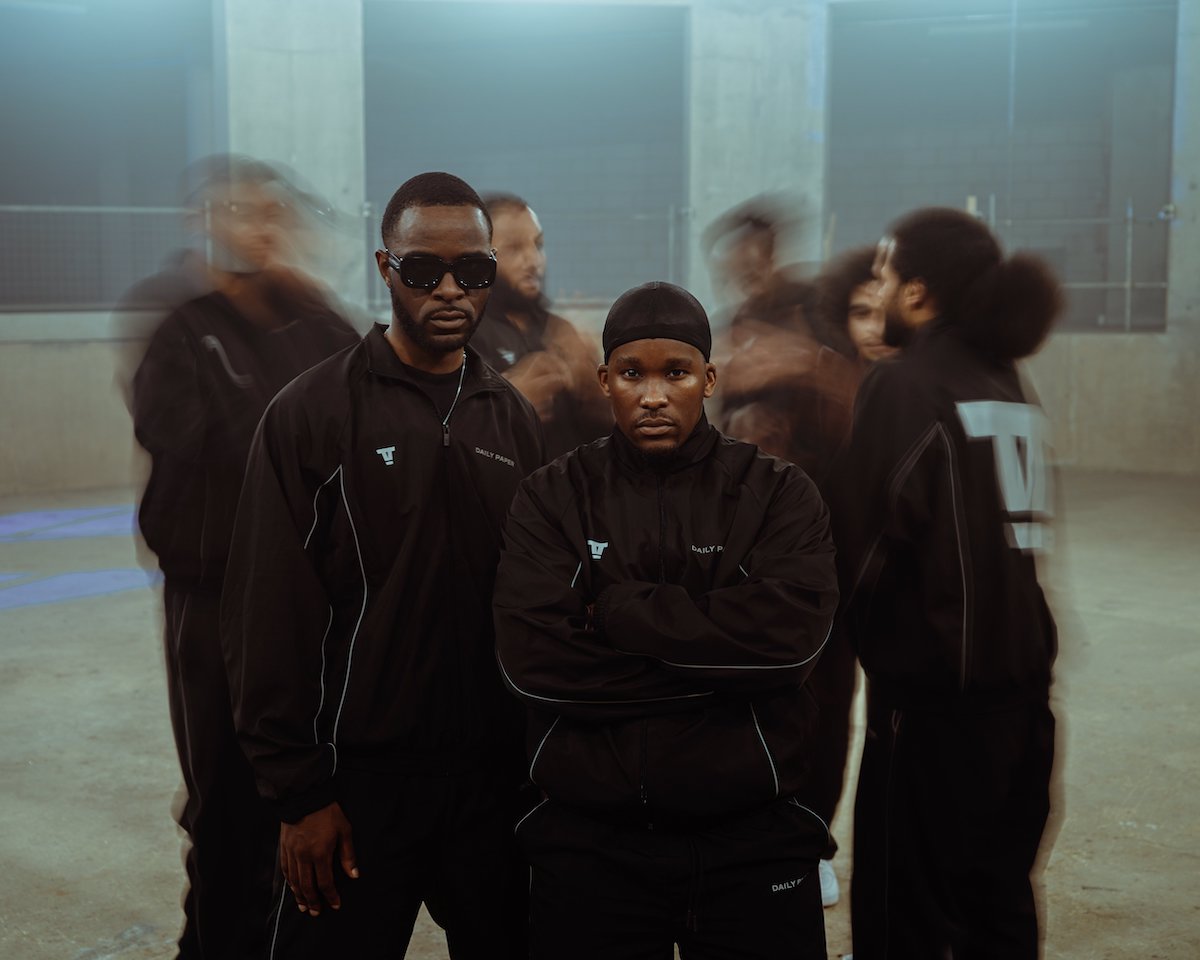 PHOTO CREDIT: @Daily Paper