Working as a model, YouTuber and content creator, Misho Amoli has built a following by presenting his unique style. Mixing vintage and grunge fashion with contemporary styles and trends, Amoli has a diverse range of tastes and can be found on his Instagram rocking everything from a vintage Nirvana vest to a fluffy spiked Ushanka hat on a beach.
We got in contact with the dapper man to provide us with an exclusive insight into his fashion favourites. The selection provides a look into the 30-year-old's varied tastes, with a particular focus on experimental and high-fashion items.
Find the full list below, including Misho Amoli's favourite items from labels such as Saint Laurent, Jacquemus and Raf Simons.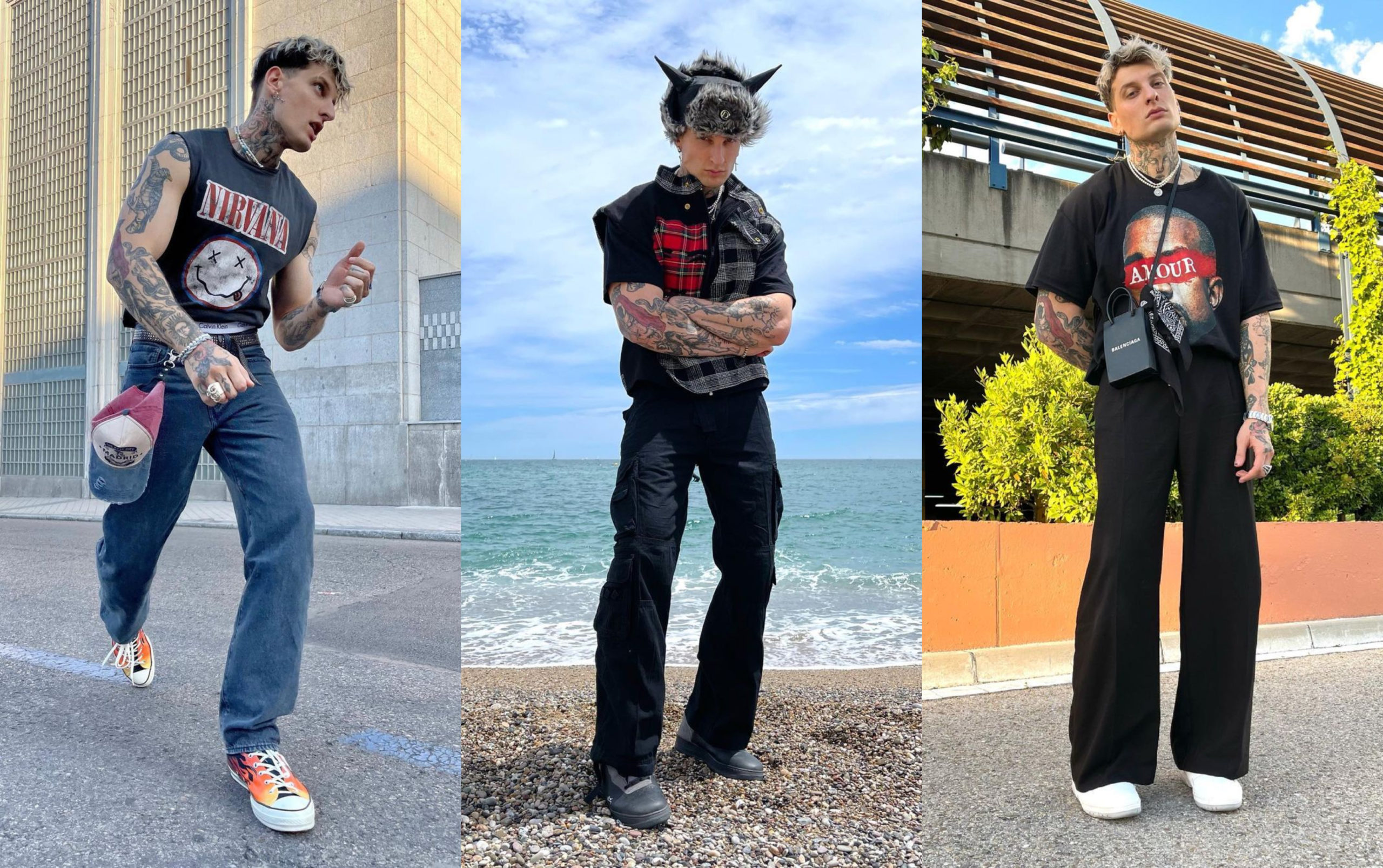 Prada Monolith Loafers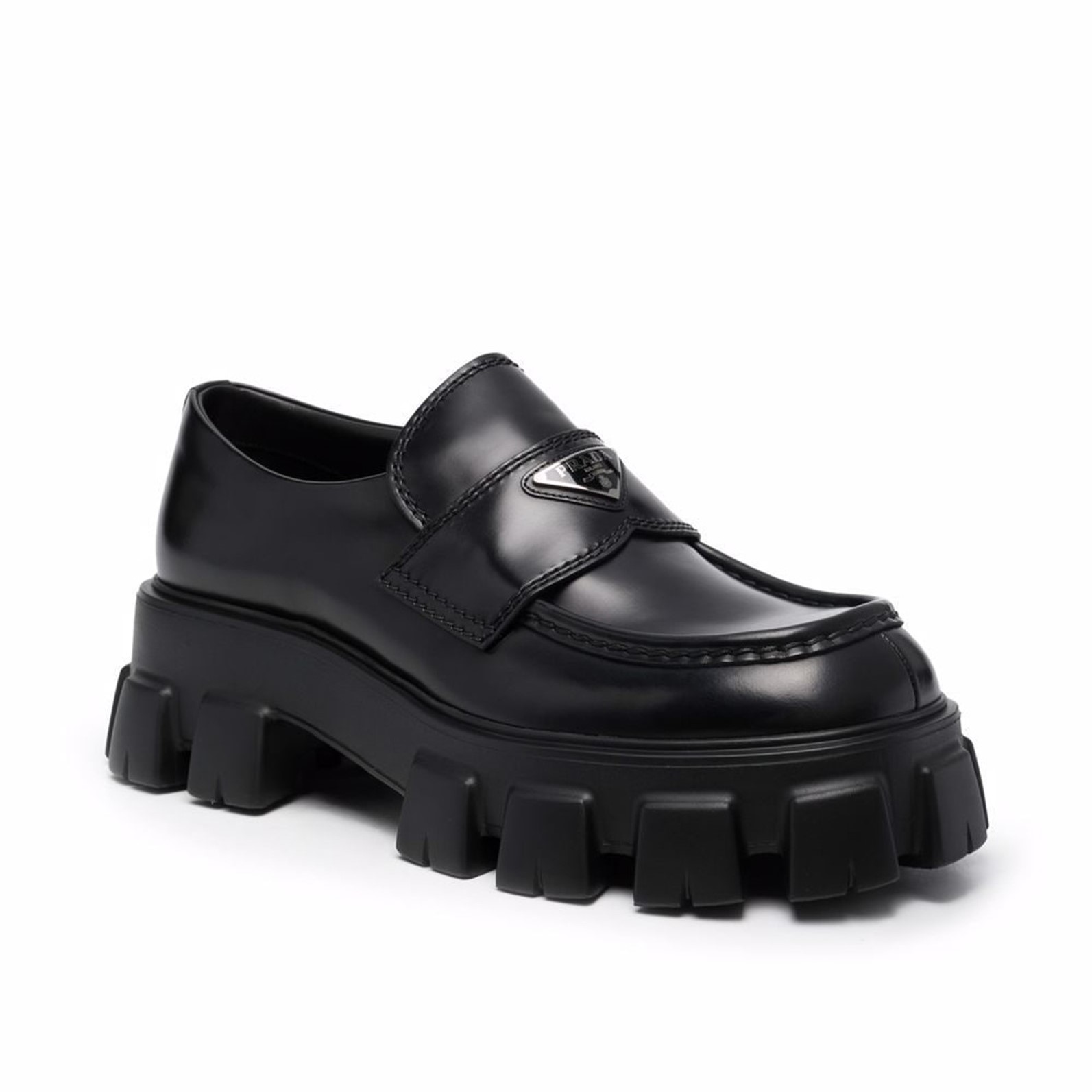 Without a doubt, the shoe of the season. I put it in my top 10 with tears in my eyes since as far as I know, this model is not available in my size (EU48). I can only see it and enjoy its aesthetics on my Instagram feed…
BUY
Balenciaga X-Pander Sneakers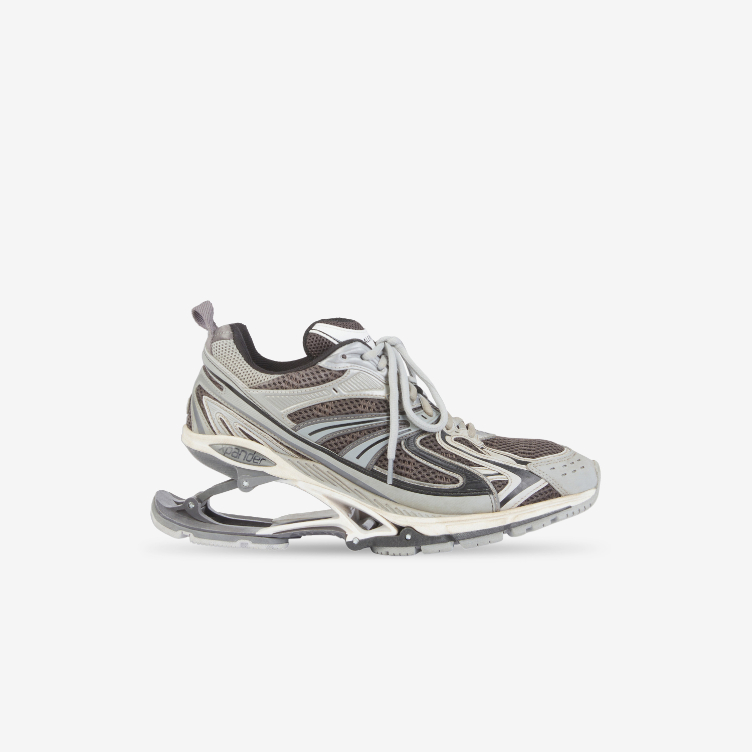 Anyone who knows me knows the big love that I have for Demna Gvasalia and Balenciaga. In the last few years, I have bought all the models and I have enjoyed each and every one of them and this year the X-Pander is another must-have shoe for me.
BUY
Jacquemus Le Bob Artichaut Hat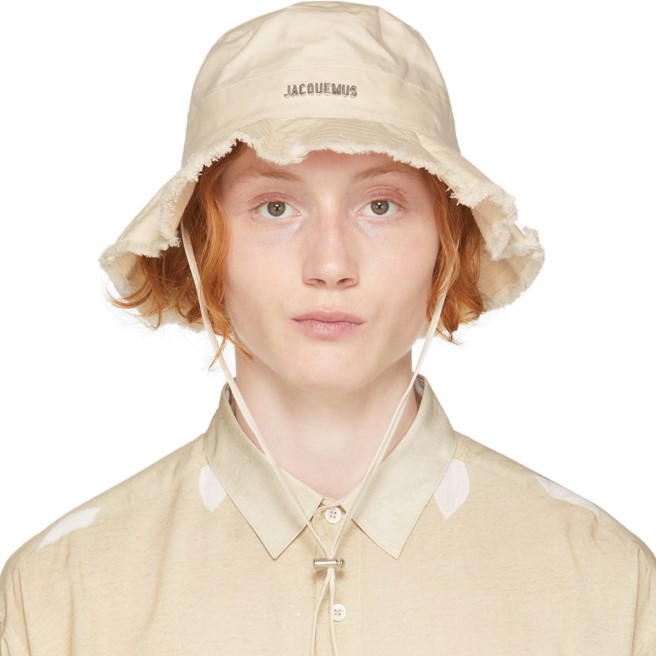 Every year summer comes and I think of Jacquemus. And if I think of Jacquemus, I automatically think about this beautiful hat. It is unavoidable.
BUY
Alighieri "The Lion and the Baroque" earring.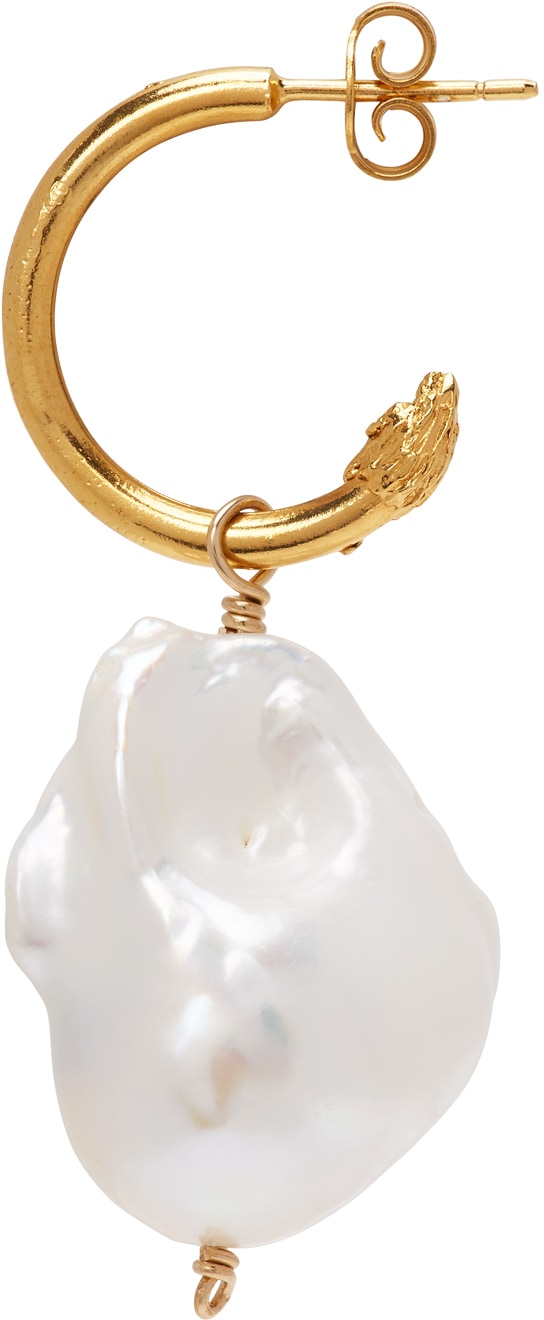 If you are looking for some nice earrings for the summer, you have this highly recommended option (there are some less famous brands that also have similar options at very good prices).
BUY
Saint Laurent Wyatt Harness Boots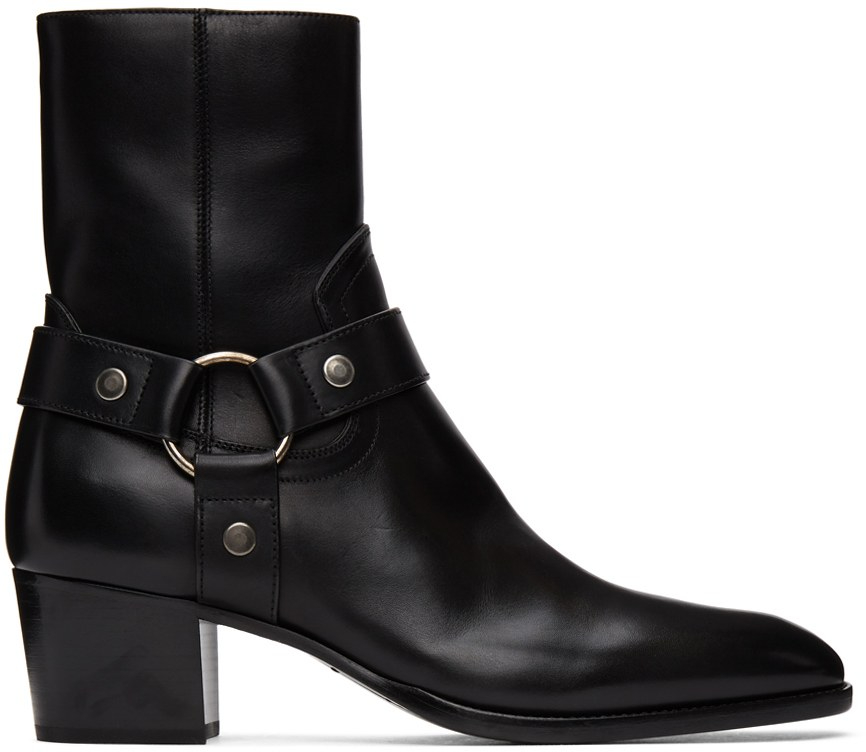 One of the items that I have wanted the most for a long time. The silhouette, the design, the quality of the materials, the aesthetics… A true classic that will never go out of style. If someone asks me for a boots recommendation, I have no doubt that this would be my first choice.
BUY
Prada Double Match Shirt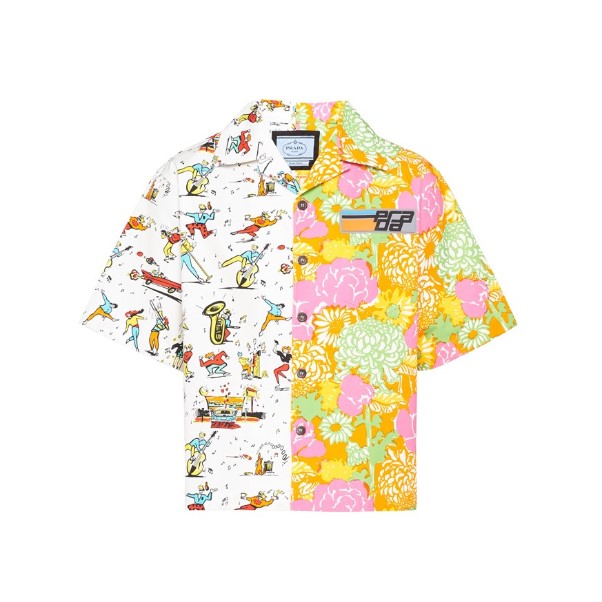 Any Prada shirt from the last two seasons is a true visual marvel. This model is one of my favourites but there are so many options that it's impossible to choose just one. As extra information, it's good to know that in most of the Prada stores for €100 more than the retail price, you can customise your own shirt with a lot of options to choose from.
BUY
Vivienne Westwood Black Vaquero Belt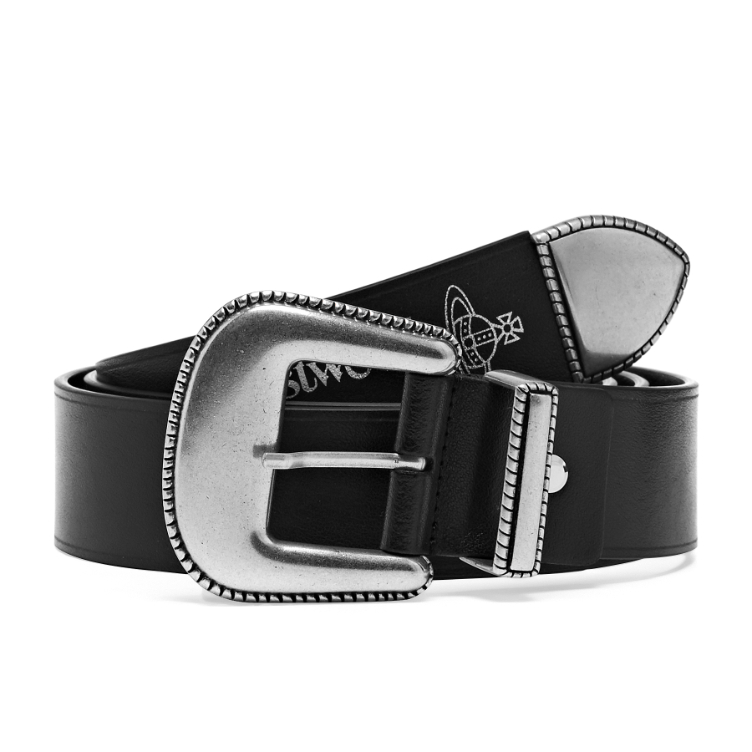 In terms of price, quality and design, this is the best belt right now. Most designer brands do not go below £300/£350 and are not even close to this beauty. The belt that any cowboy would have liked to have.
BUY
Bianca Saunders Leather Barlon Trousers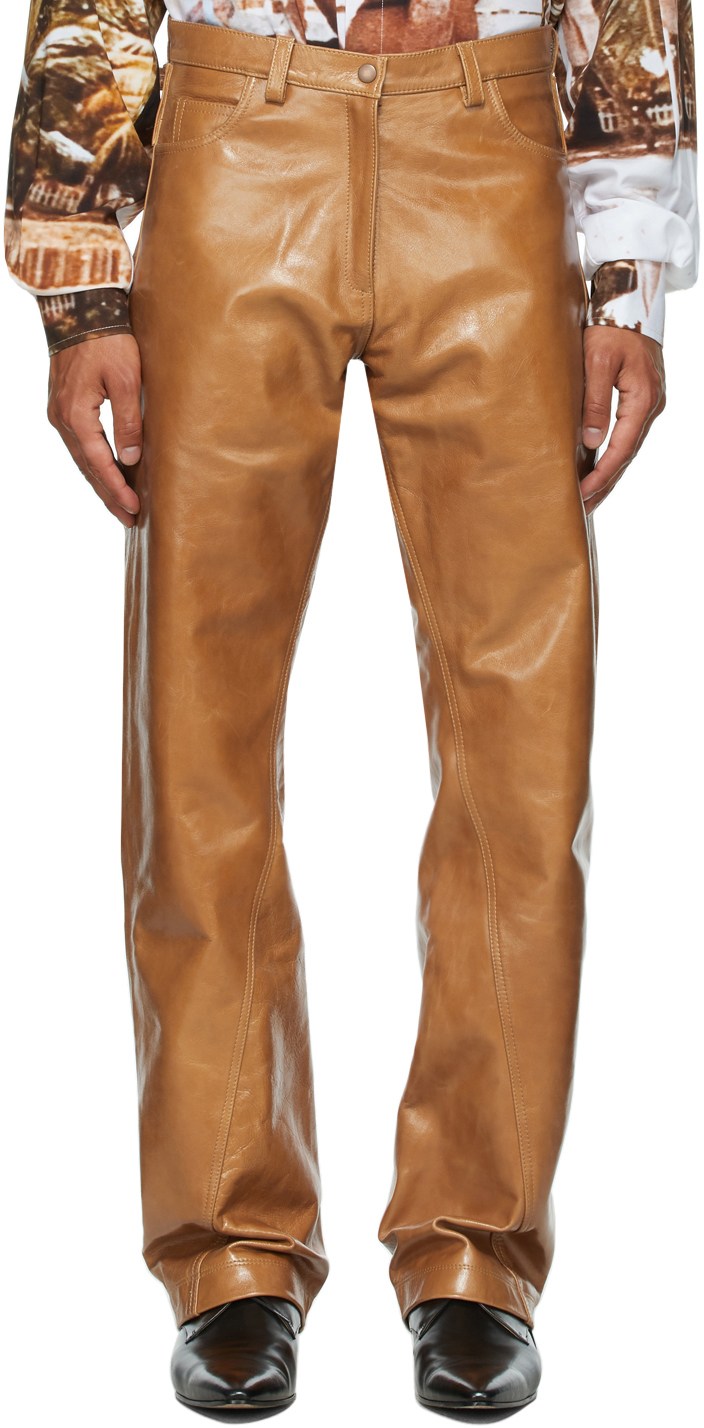 Possibly the most beautiful trousers I've seen in a long time. I have an incredible desire to have them but I think that for the price they mark I will wait a bit and with good luck, try to buy them on sale.
BUY
Raf Simons Red Oversized Destroyed 'F' Sweater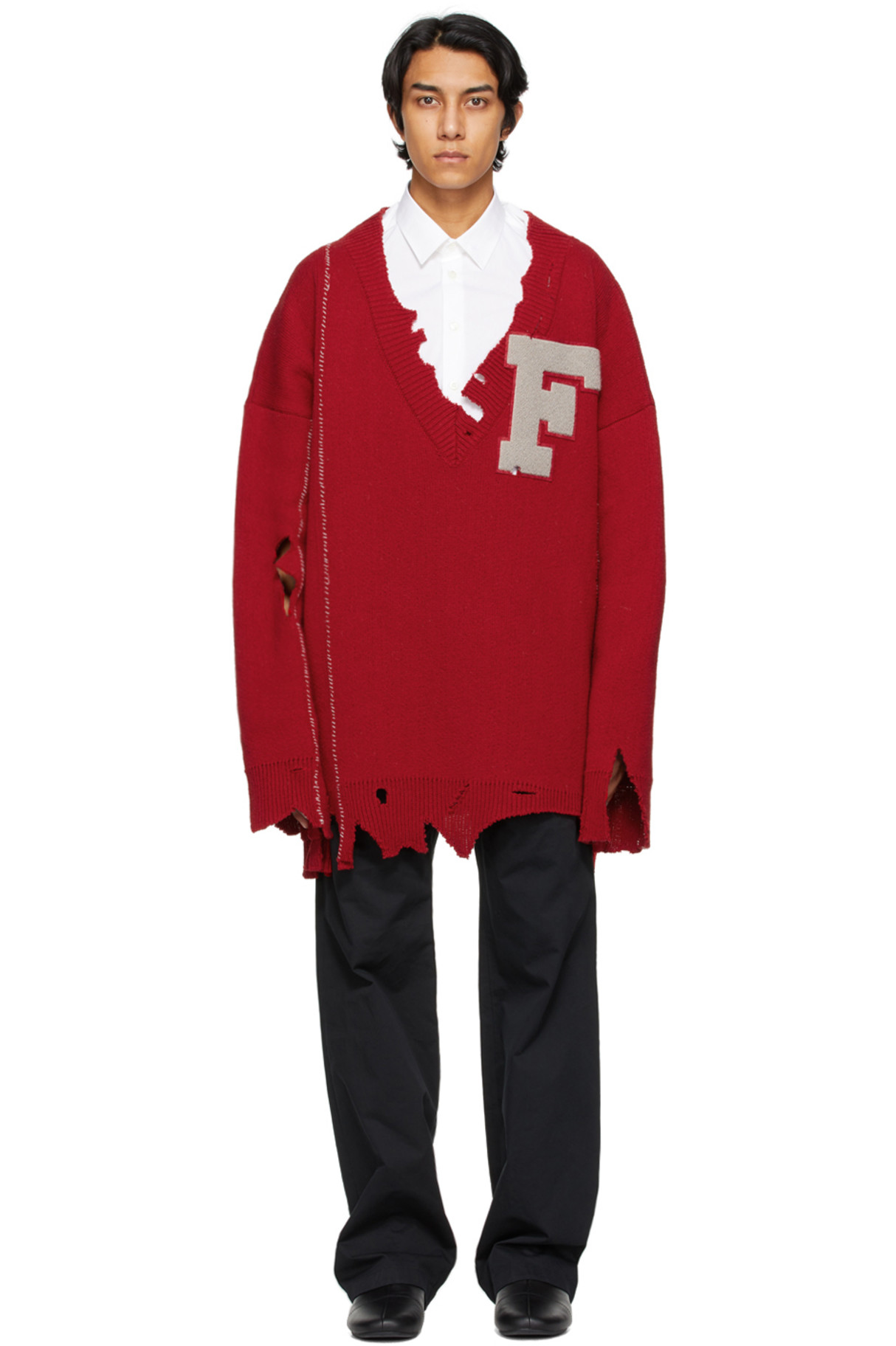 A work of art that is part of one of the best collections by my favourite designer, Raf Simons. The sweater was part of the AW16 collection and it would be impossible to find it at a retail price but, on this occasion, all Raf fans can thank for the recent "Archive Redux" collection that collects the most iconic pieces of the Belgian designer.
BUY
Rolex Submariner Watch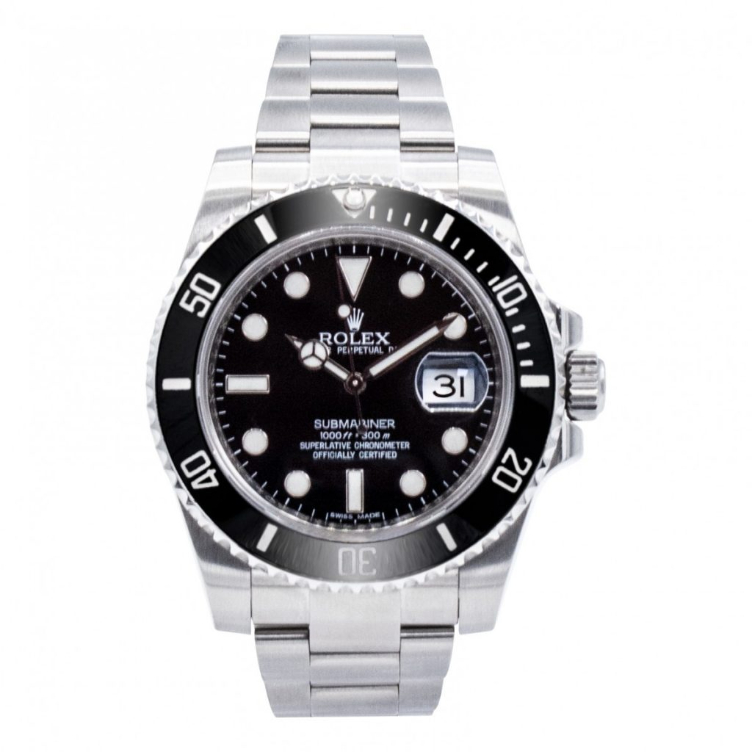 Last but not least, (in fact the most important) the classic Rolex Submariner in black. It's been on my wish list for a long time basically for about 9000 reasons … Hahaha.
BUY