"The Future of American Sportswear."
Looking ahead to colder months, iconic sportswear label GANT has recently unveiled its latest Autumn/ Winter 2021 campaign for your perusal. Titled "The Future of American Sportswear", the campaign enlists a bold ensemble of creatives and thought leaders who represent the brand's growing community. Championing London's distinctly diverse population, the lineage explores a space where challenging conformity intersects with aspirations for the future, along with an inspirational message of openness and daring.
A quintessentially American label, GANT was founded on the American East Coast in 1949. Having pioneered the now-classic Oxford collar shirt, by the 1960s it was the biggest brand in the United States and along with Brooks Bros, was a staple on Ivy League campuses.
It's fair to say that the brand's current space in the market is a far cry from the brand's shirtmaker origins. But with the label experiencing something of a reinvention themselves, GANT's continued efforts have spurred a new creative direction, where heritage silhouettes and a signature preppy style have been reimagined for today's modern consumer. Boasting apparel that oozes pure luxury, today GANT has a presence in over 70 countries with more than 750 stores worldwide.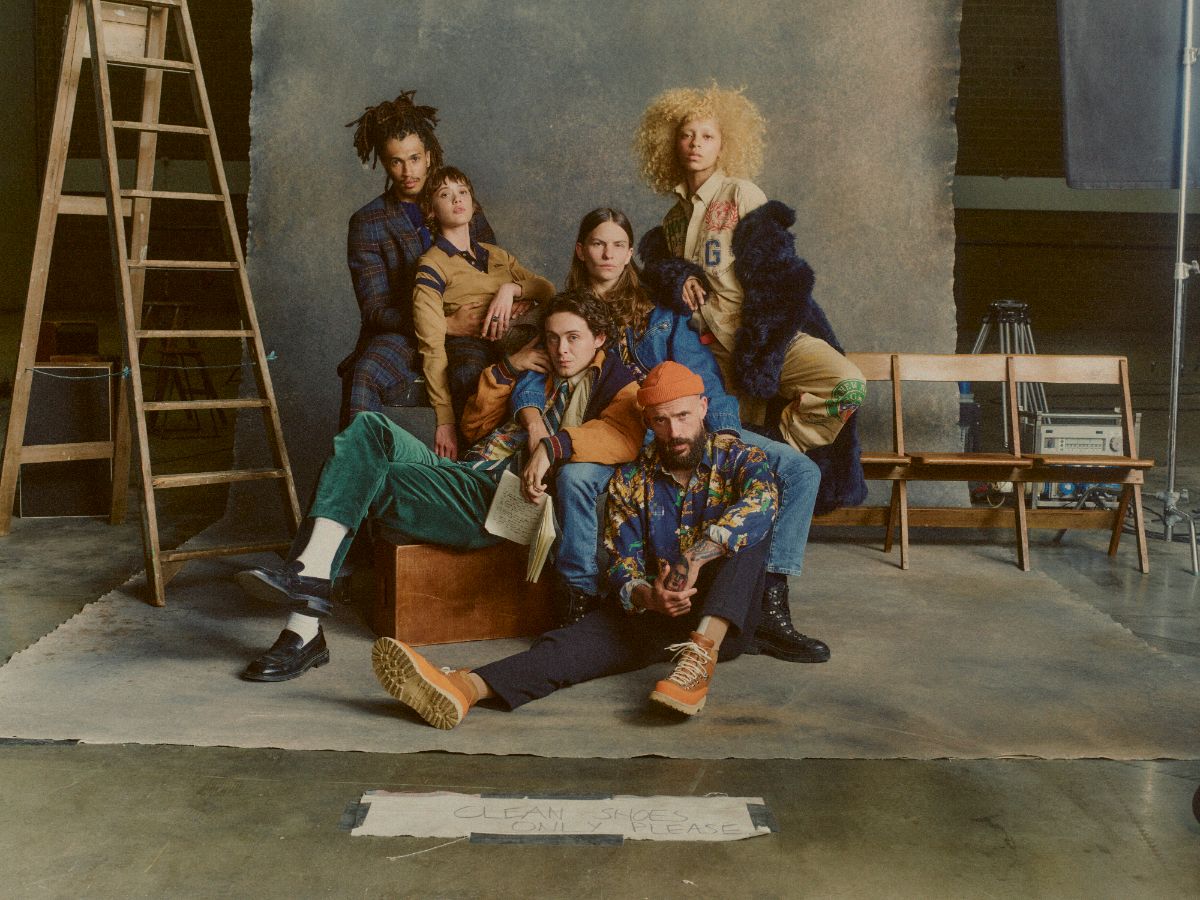 Inspiration for the collection pulls on the American college lifestyle of the late 80s and 90s, with slouchy silhouettes and layering essentials dominating the capsule. Arguably, the stand-out piece is an oversized tweed coat that pays homage to John Hughes' 1984 movie, The Breakfast Club. Emerald greens, golden autumn colours, neutral camel browns, beiges, and blues all find harmony in the collection, while further offerings include varsity jackets, cricket jumpers, and worker trousers, which have been dressed with various crest motifs.  Grandad-esque prints and relaxed suiting round out the collection, along with embroidered caps and winter accessories.
After seven decades of delivering quality apparel, GANT's core values still remain the same. Reflecting the brand's purpose to "challenge conformity — to stay curious, creative and have the courage to question societal norms" the brand has chosen to campaign chosen to work with individuals who represent these ideals and who also strive to challenge the status quo.
The rollout also features a poem, penned by Sonny Hall. The co-founder of Blue Beggar Books — an independent publishing house and poetry club — "Never Conforming To Second Hand Air" serves as a call to action to be true to oneself and promotes the idea of an inclusive community where everyone is welcome.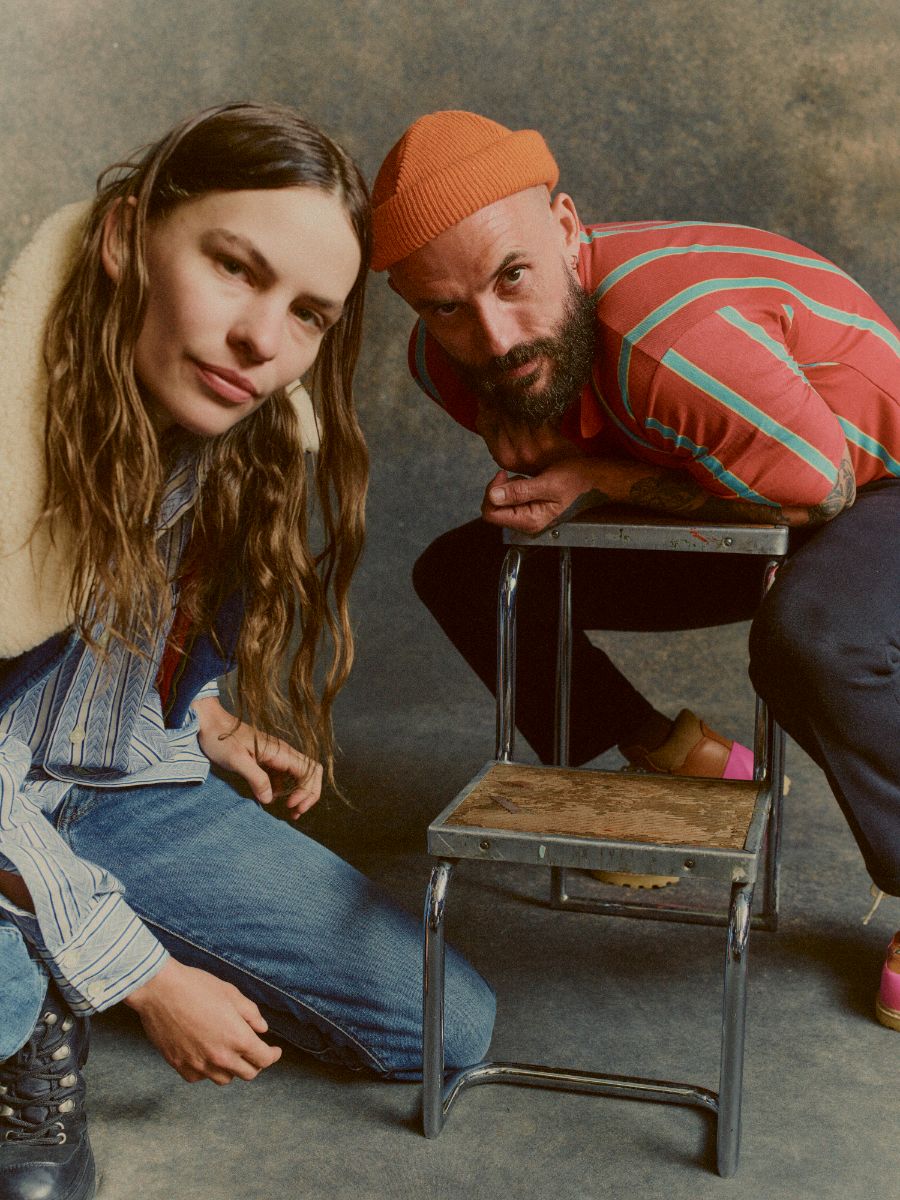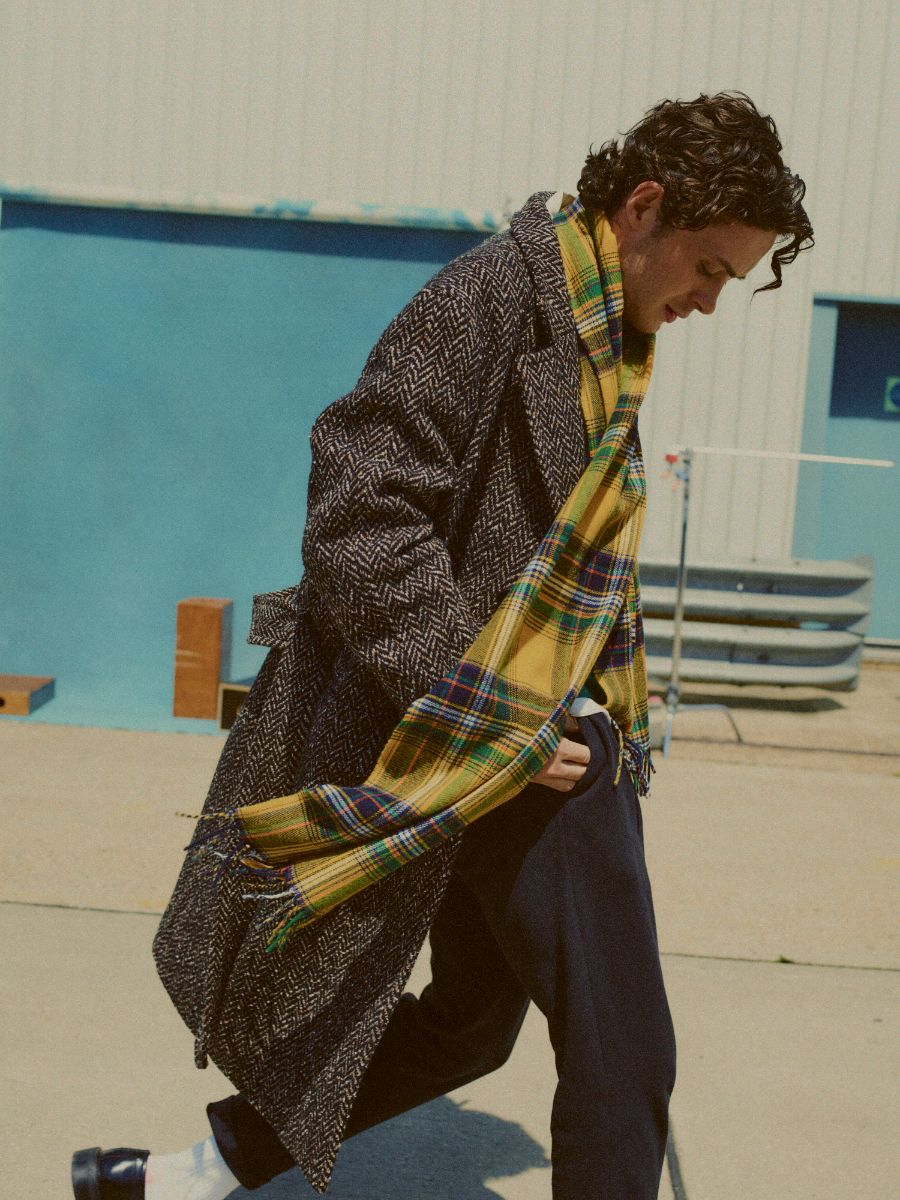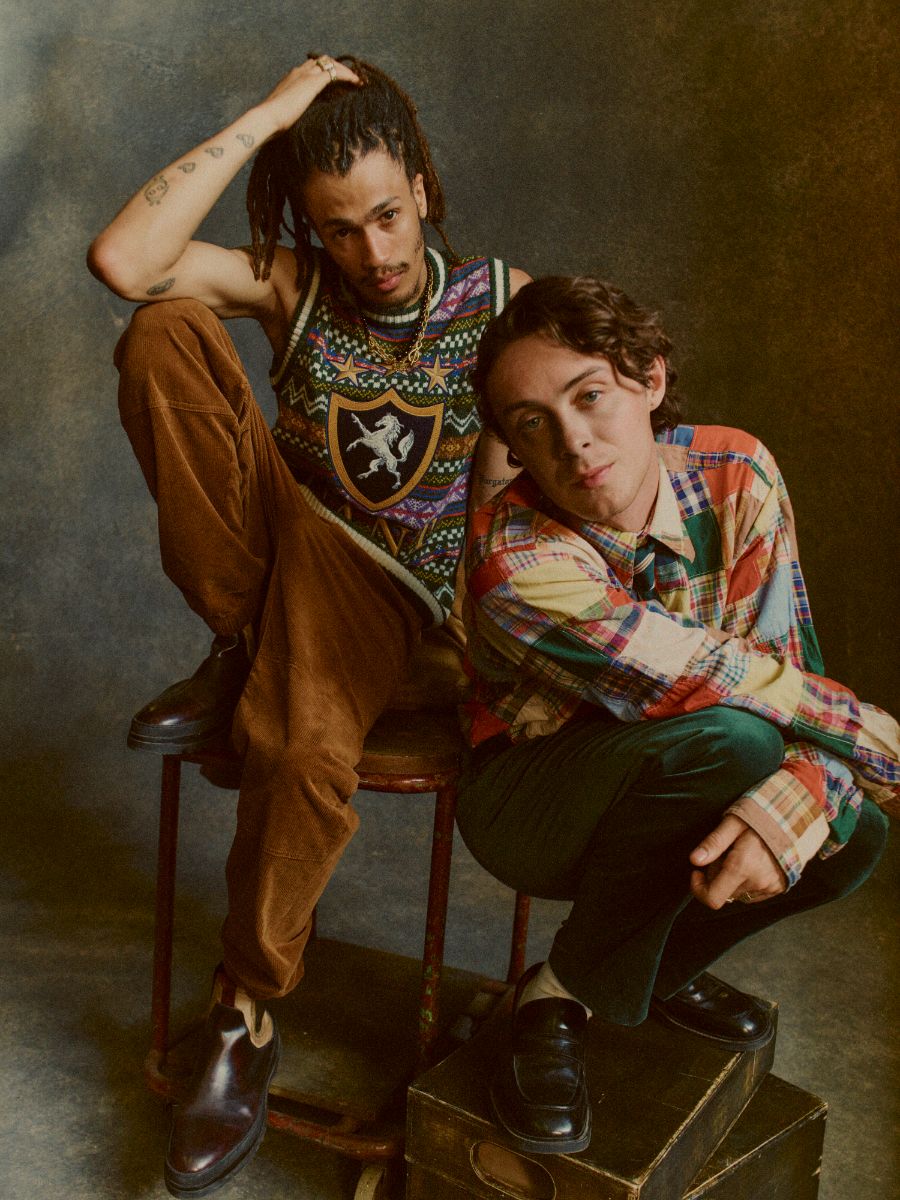 Additional talents include Idles frontman, Joseph Talbot who has been the vocalist for British rock band Idles since their inception in 2009. There's also Brazilian-born, London-based musician, model and actor, Kelvin Bueno and Eliot Sumner who is set to star in the upcoming James Bond film, No Time To Die, Dionne Edward's Pretty Red Dress, and Malgorzata Szumowska's Infinite Storm.
"We want to show who the real GANT is — that the brand is equal parts heritage and progressive," explains EVP of GANT, Eleonore Säll. "GANT has been on a tremendous brand journey this past year, and this campaign is the culmination of our efforts, where we reclaim our position as the future of American sportswear."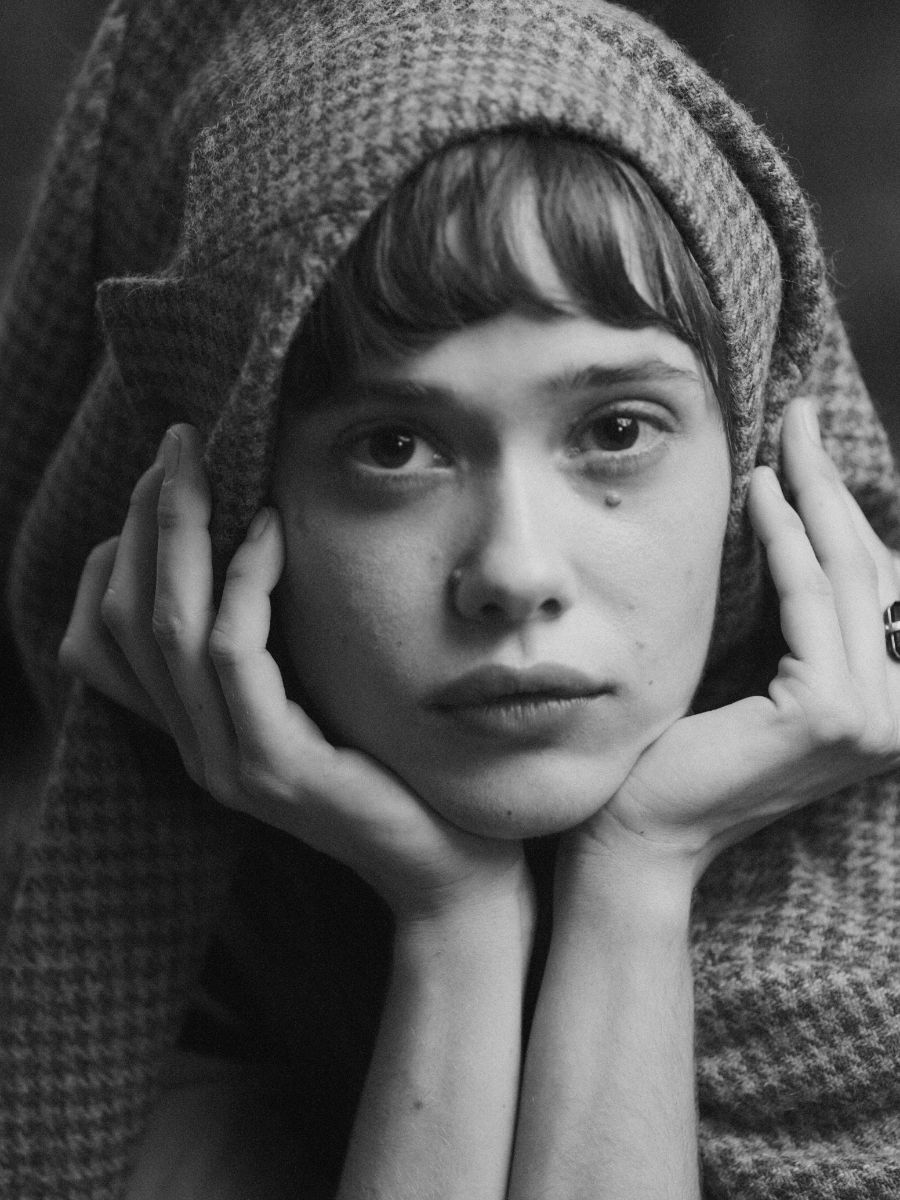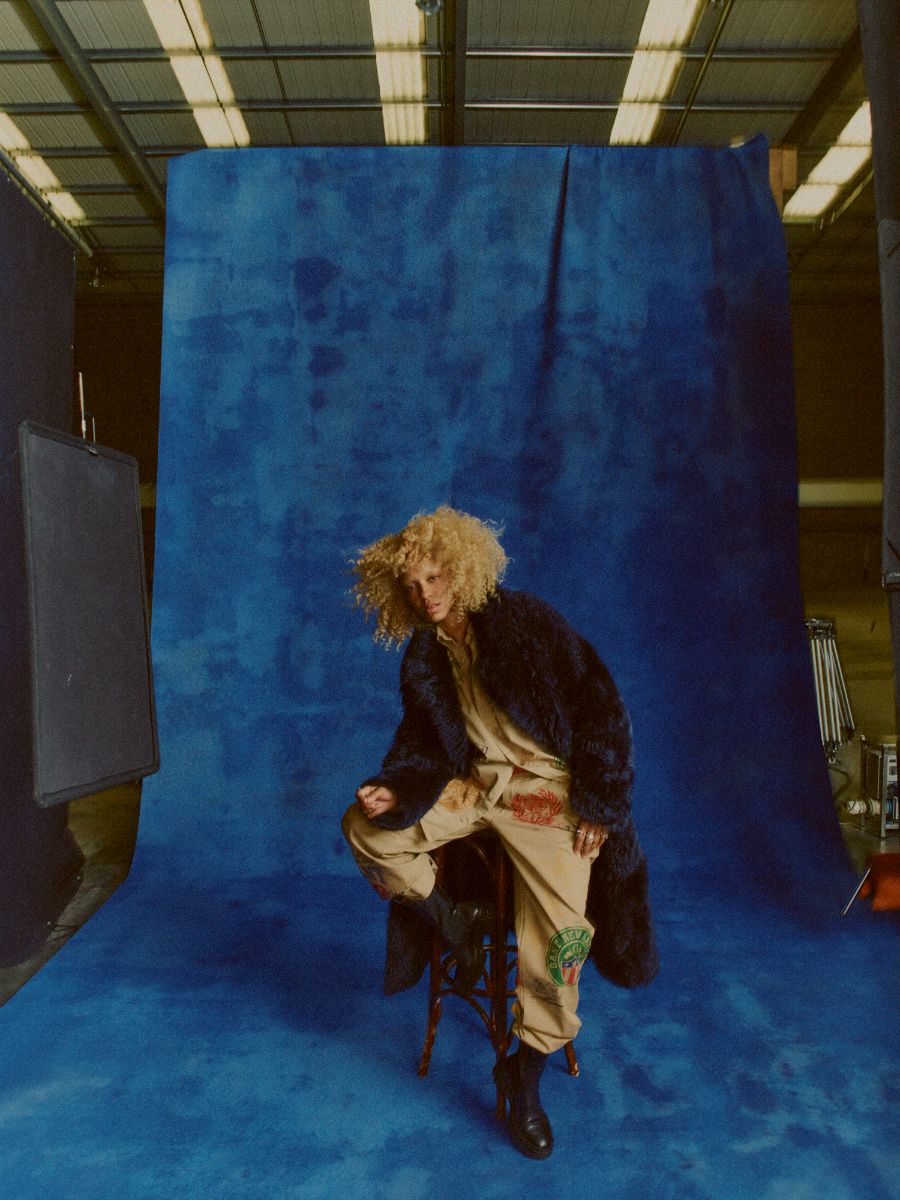 In all honesty, we think GANT has hit the nail on the head and with brands like Noah, Aimé Leon Dore and Rowing Blazers all adding their own twist on Ivy League style in recent collections why not go straight to the source? Use the link below or shop the full collection online at gant.co.uk and GANT Regent Street.