Turkey has a well-documented history with rally culture, filled with racing legends that have made their mark over the years.
The new Autumn/Winter collection  — titled "Forgotten Pacenotes" — takes its cues from the infamous style of racing icons Renç Koçibey, Serdar Bostanci, and Ali Sipahi, for a linage that the brand describes as subverting classical racewear, inspired by the sport, and "merged with athleisure".
The capsule is split into two collections ''Rally-Style'' and ''Crash & Repair'', which, according to the Istanbul-based label, "narrates the entire cycle of the rally, from the pilot's initial preparation to the actual race". Combining functionality with comfort, this season is dominated by lightweight knitwear and uniform-esque silhouettes which have been modified via distressed carpet jacquard, oil spill prints, and additional utilitarian details.
Take in the editorial lensed by Ollie Ali and shop the full Les Benjamins Autumn/Winter 2021 collection using the link below.
Photographer: Ollie Ali// @mrollieali
Casting Director: Rhys Marcus Jay // @rhysmarcusjay 
Junior Fashion Editor: Taija Leorelle // @taija_leorelle
Fashion Assistant: Korede Alabi // @lifeofkors
Prodution Assistant: Emily Gleeson// @emilygleesongram
Hair & Make Up: Eliza Clarke // @lizey.j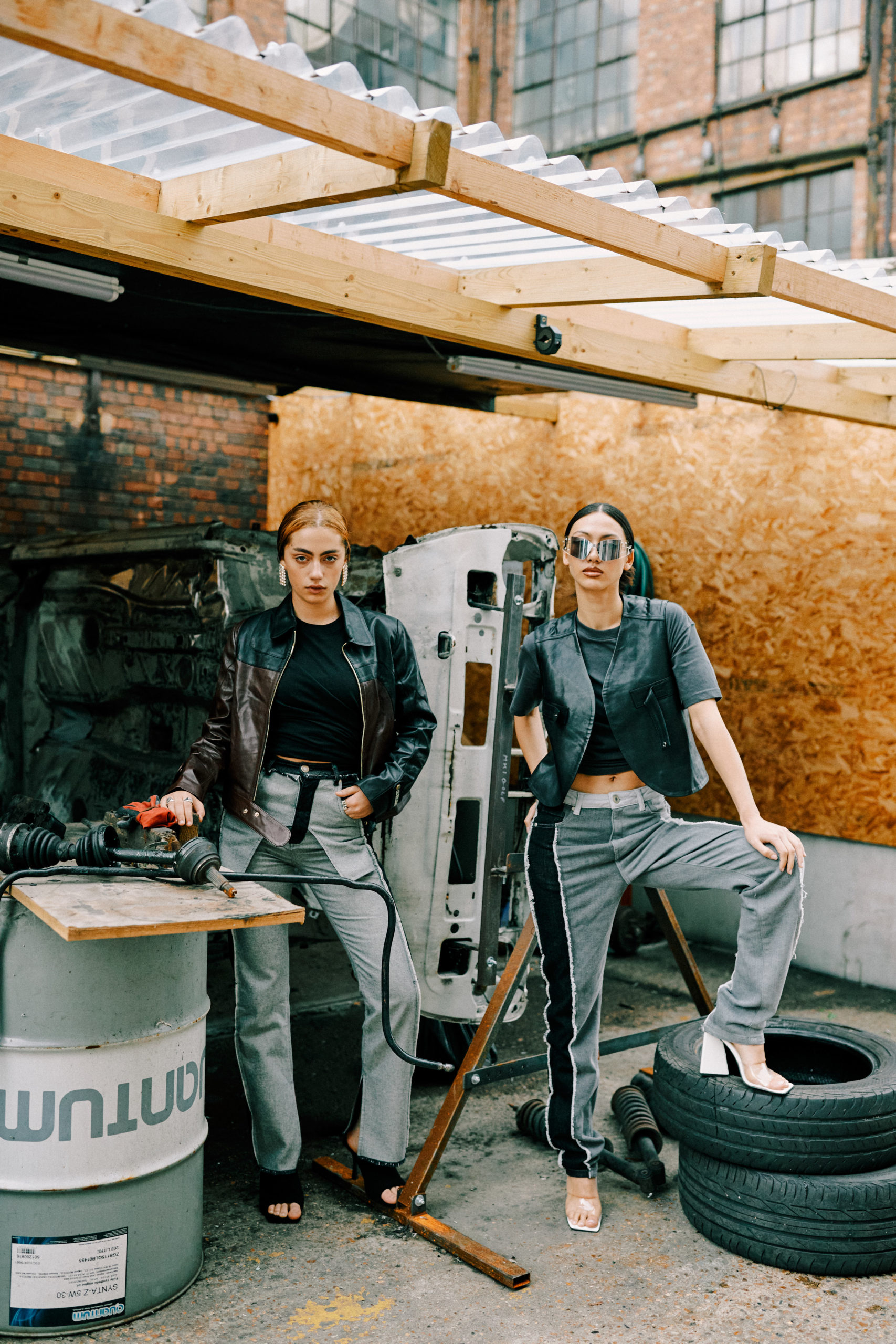 Sano; Glasses: Gentle Monster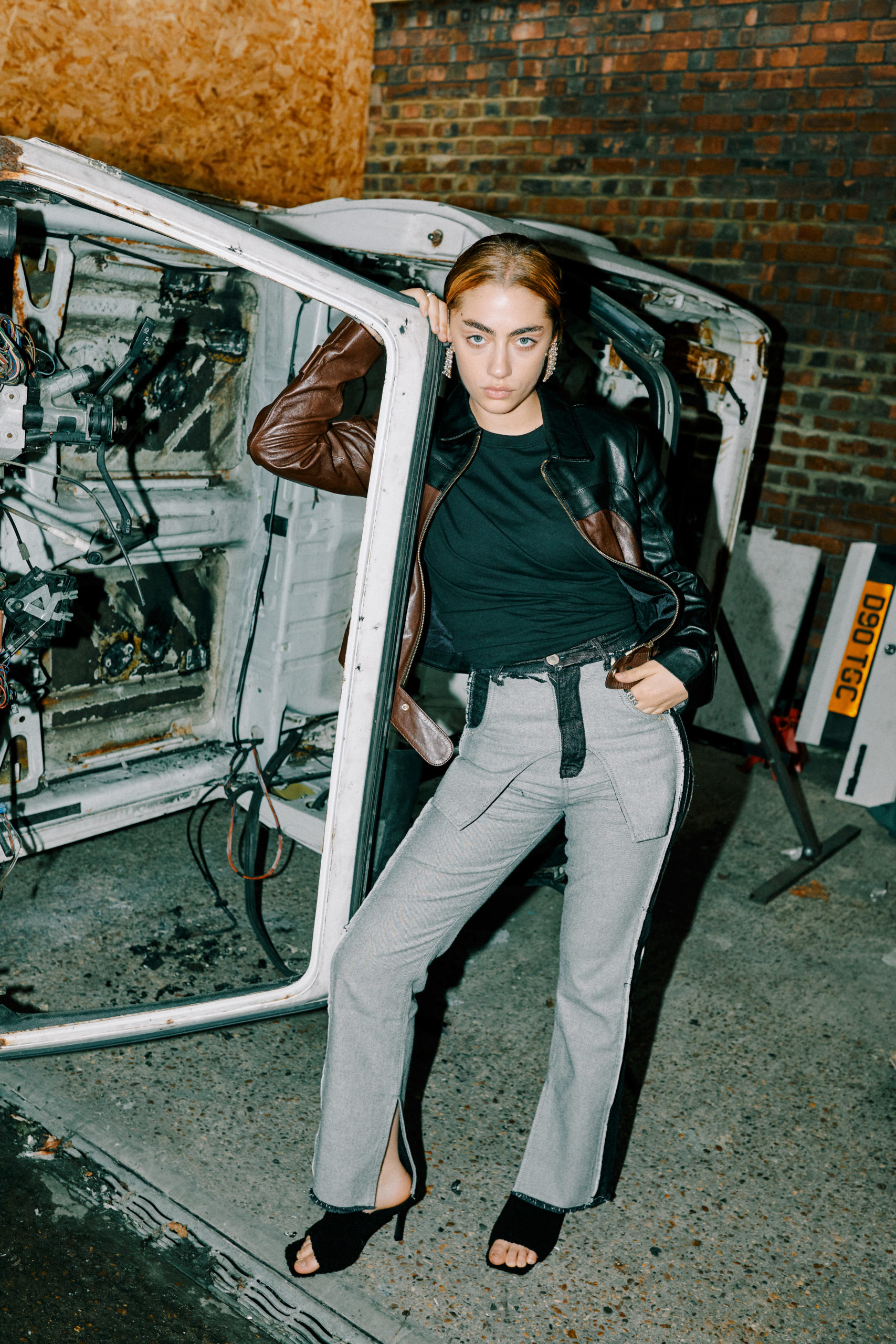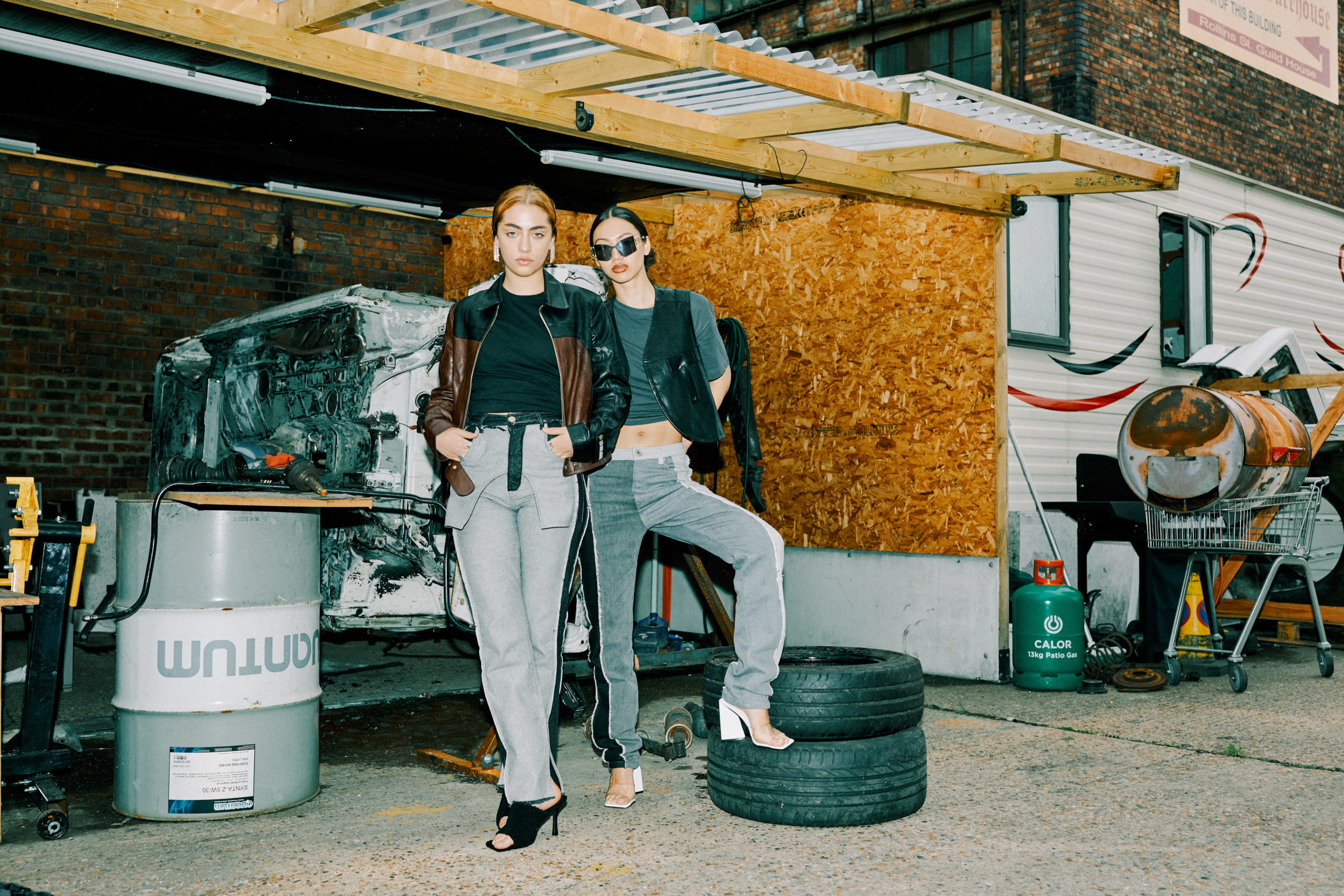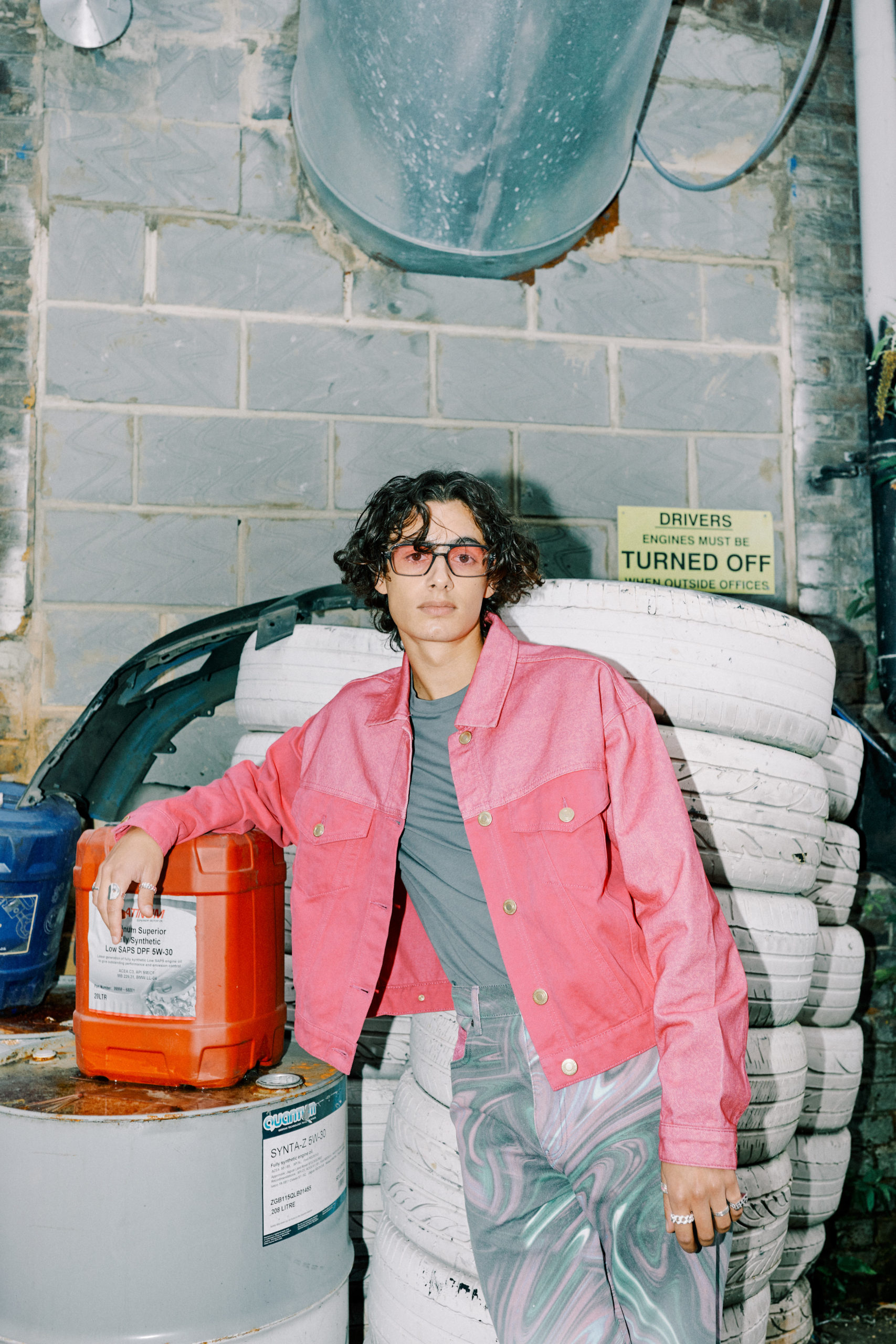 Callum; Shoes: Dr. Martens, Glasses: Gentle Monster, Jewellery: Feather Pendants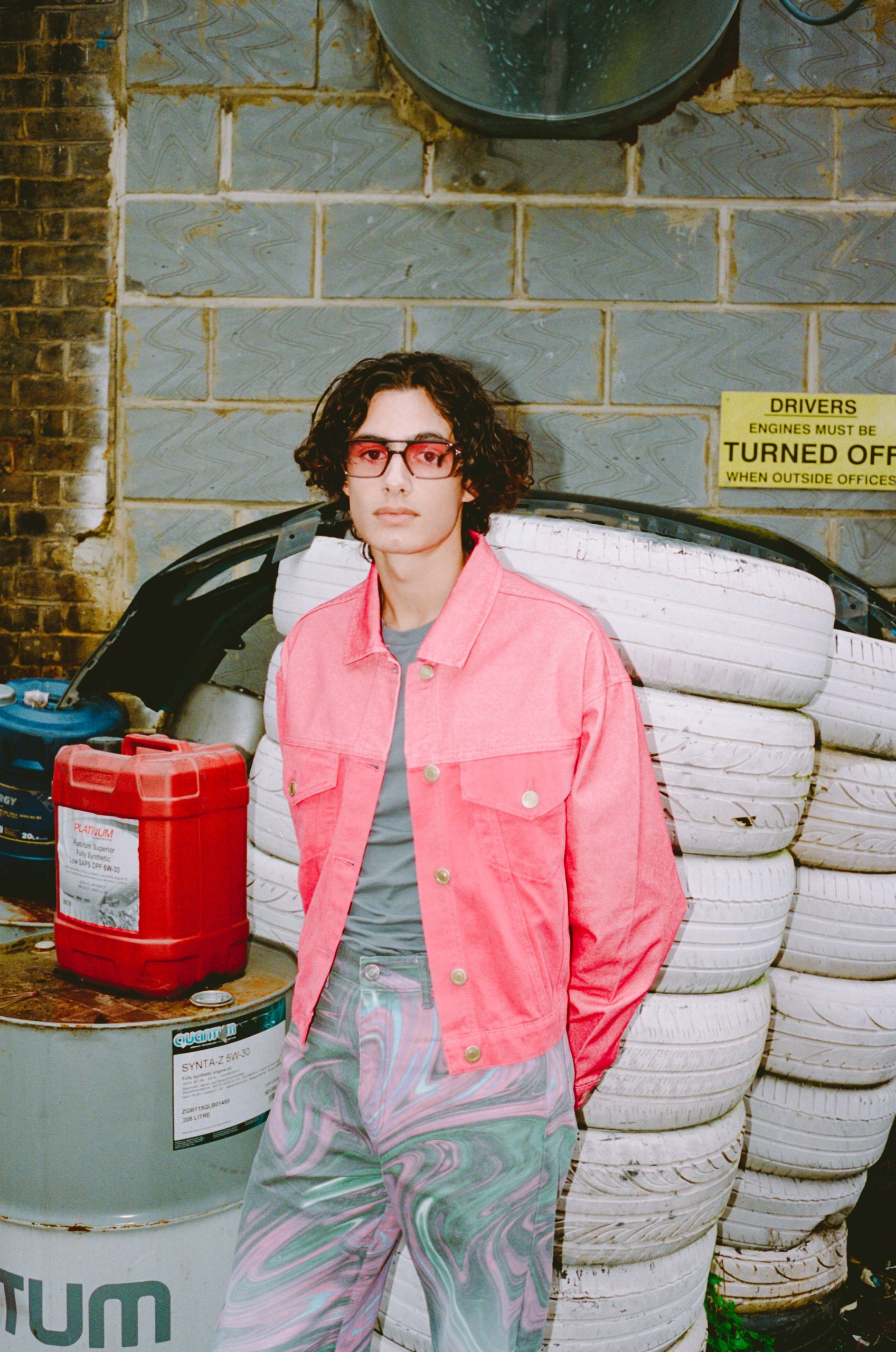 Callum; Glasses: Gentle Monster, Jewellery: Feather Pendants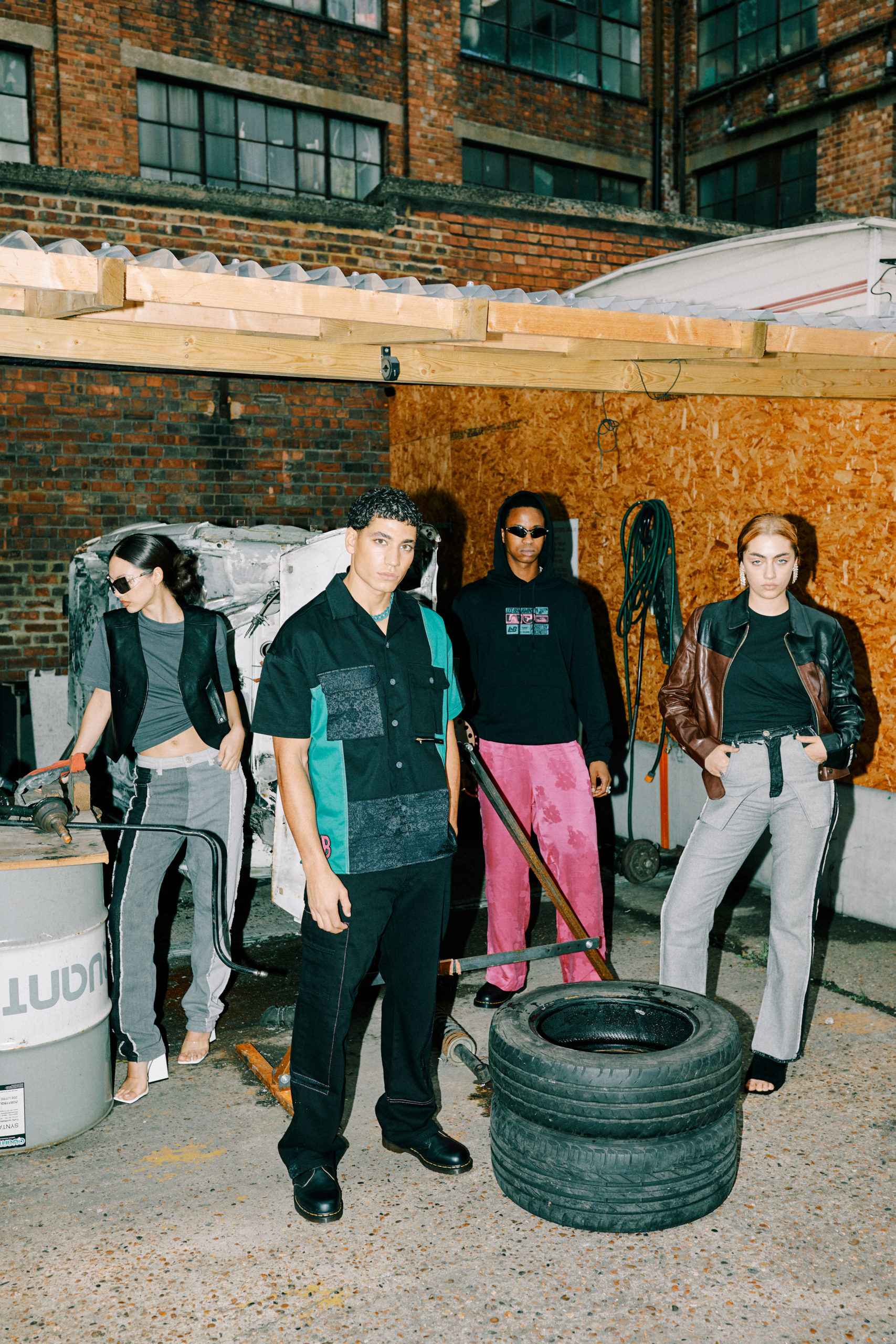 Mo; Shoes: Dr. Martens, Glasses: Gentle Monster, Jewellery: Feather Pendants // Vincent; Shoes: Dr. Martens, Jewellery: Feather Pendants // Sano; Glasses: Gentle Monster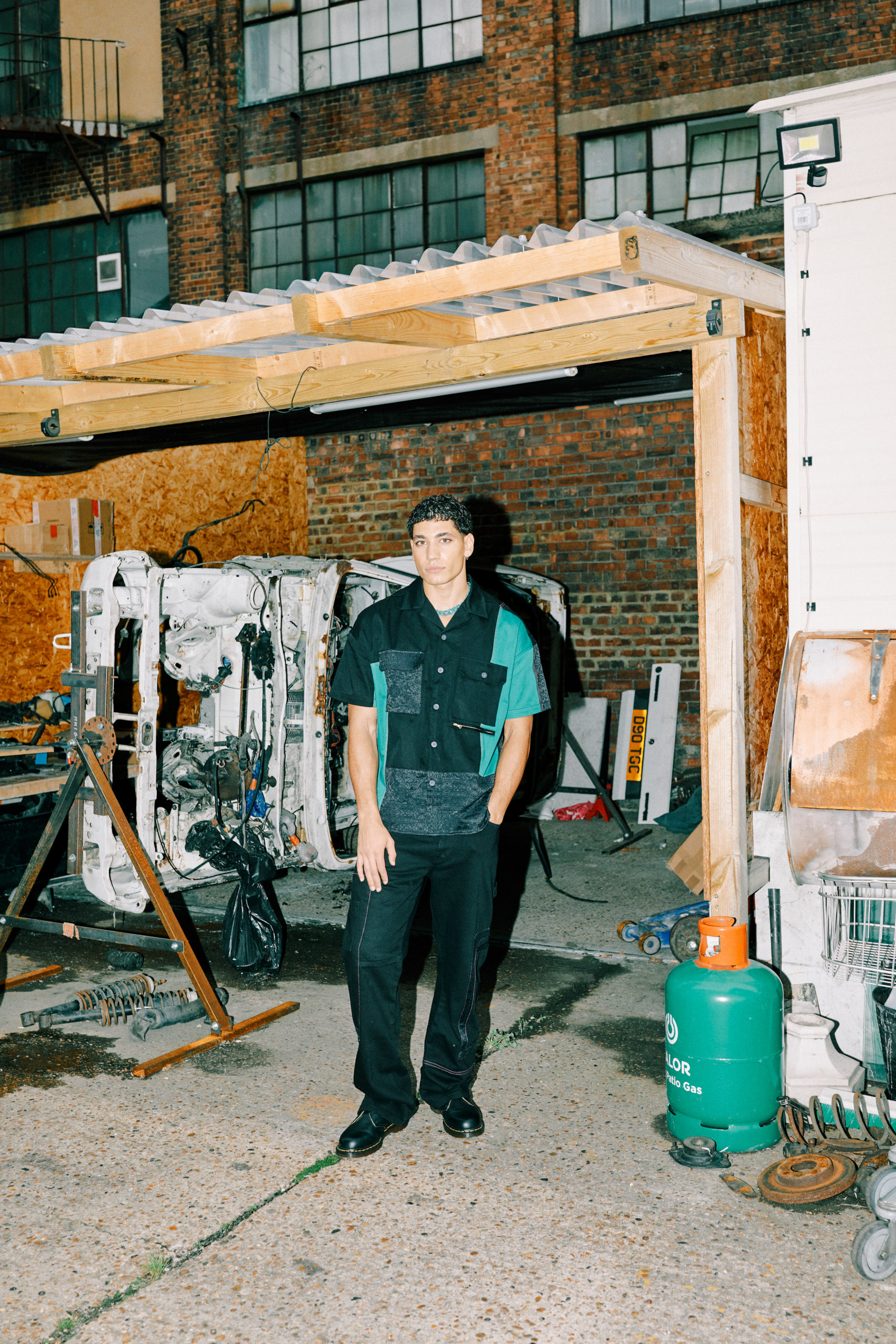 Vincent; Shoes: Dr. Martens, Jewellery: Feather Pendants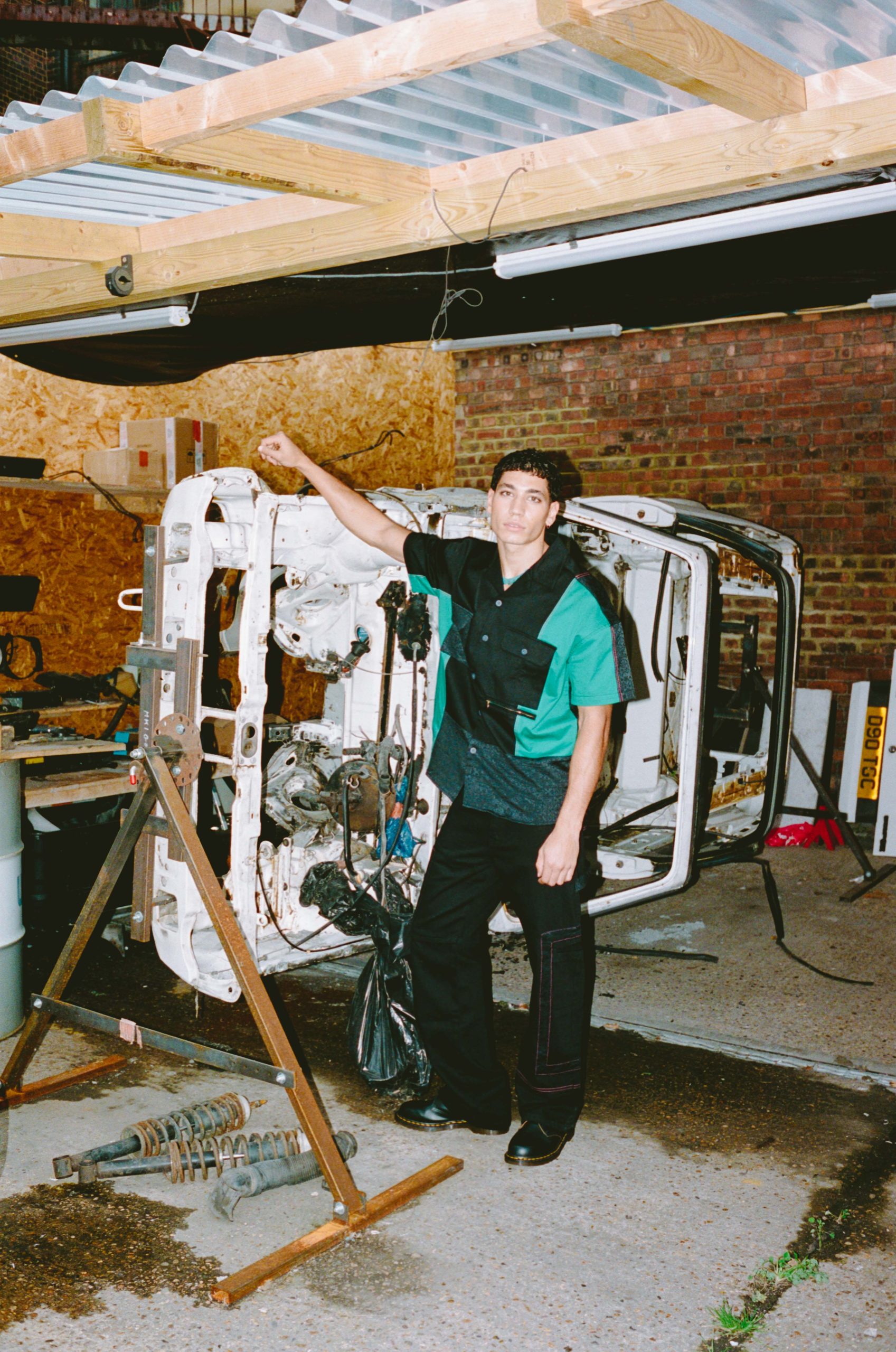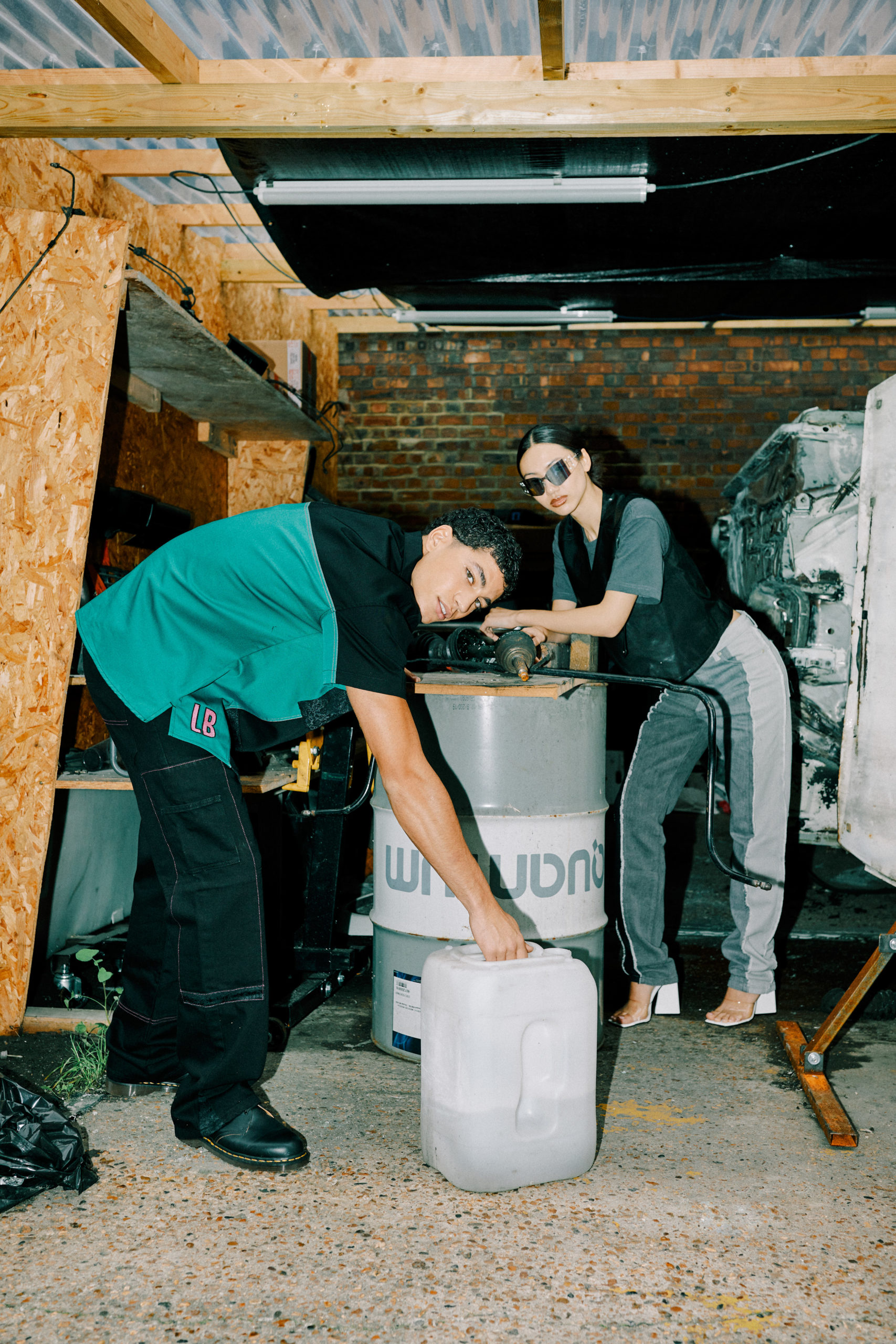 Vincent; Shoes: Dr. Martens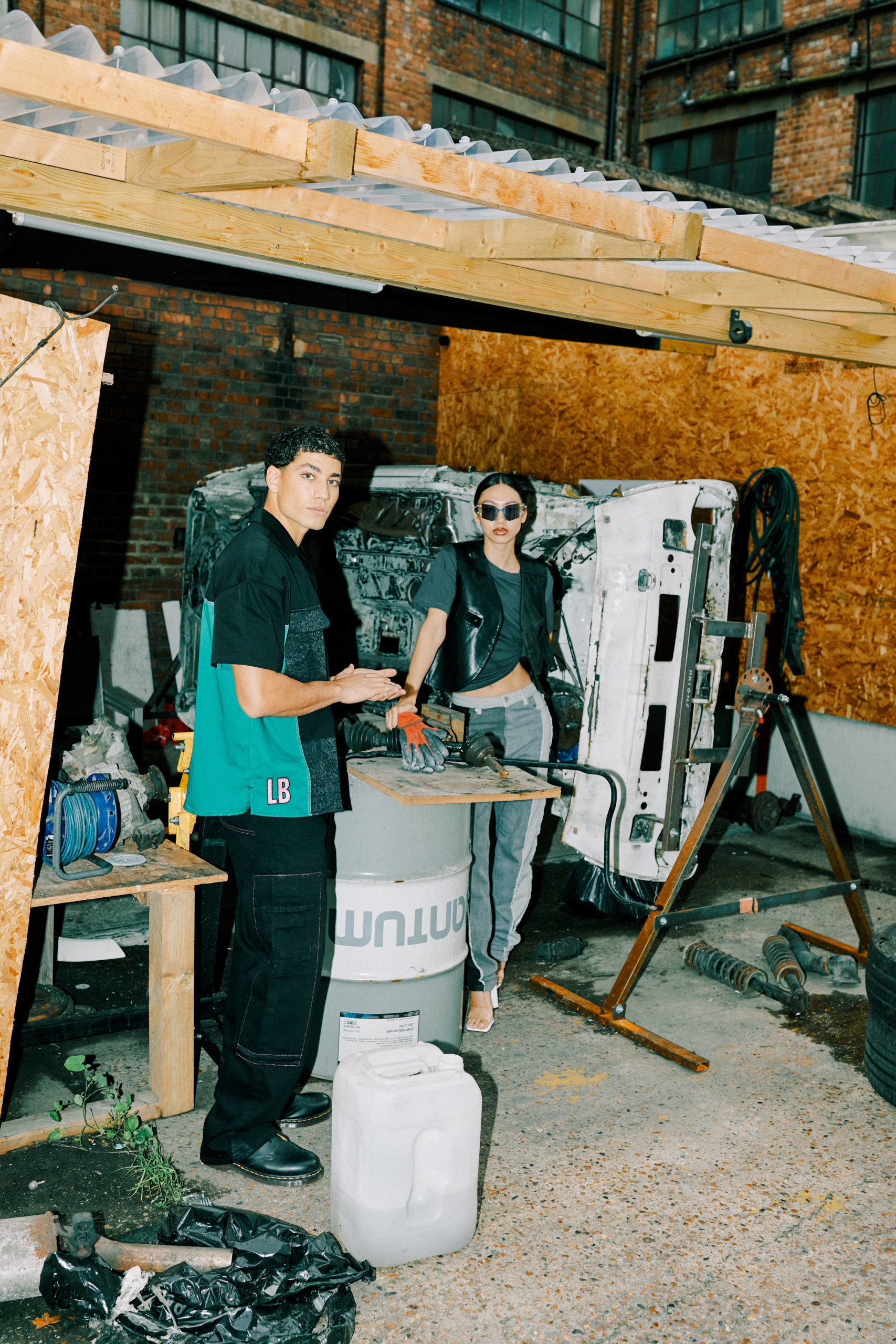 Vincent; Shoes: Dr. Martens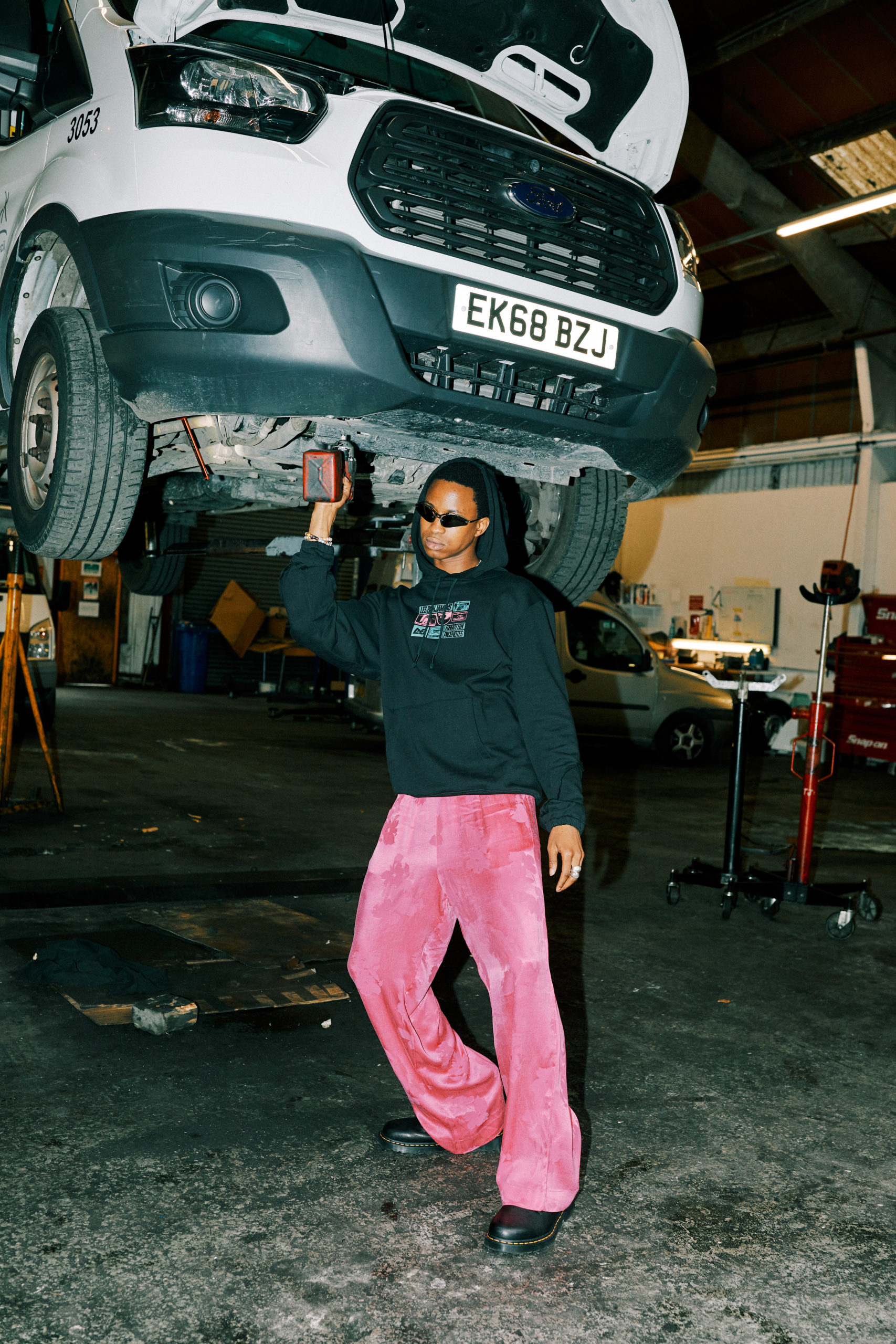 Mo; Shoes: Dr. Martens, Glasses: Gentle Monster, Jewellery: Feather Pendants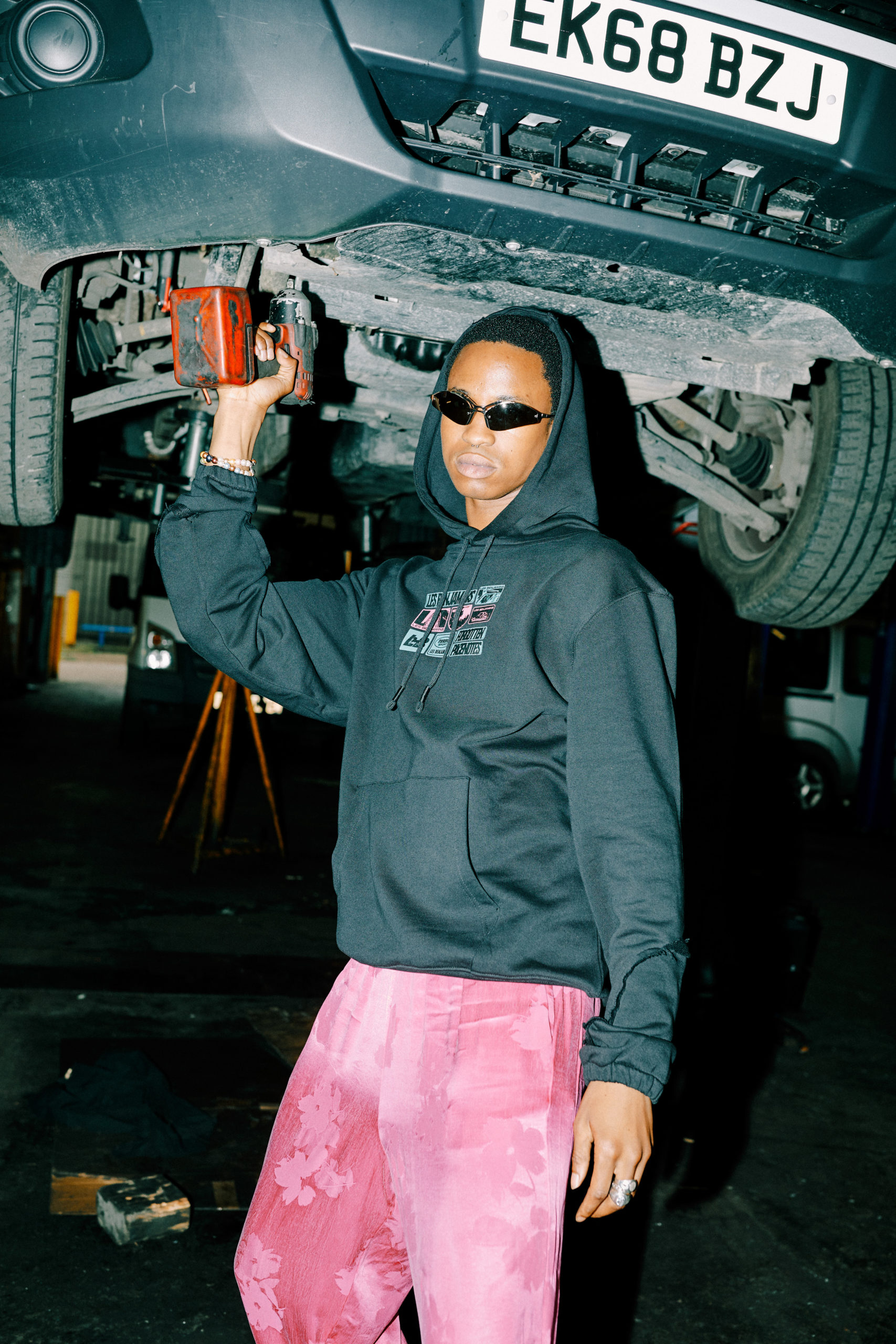 Mo; Glasses: Gentle Monster, Jewellery: Feather Pendants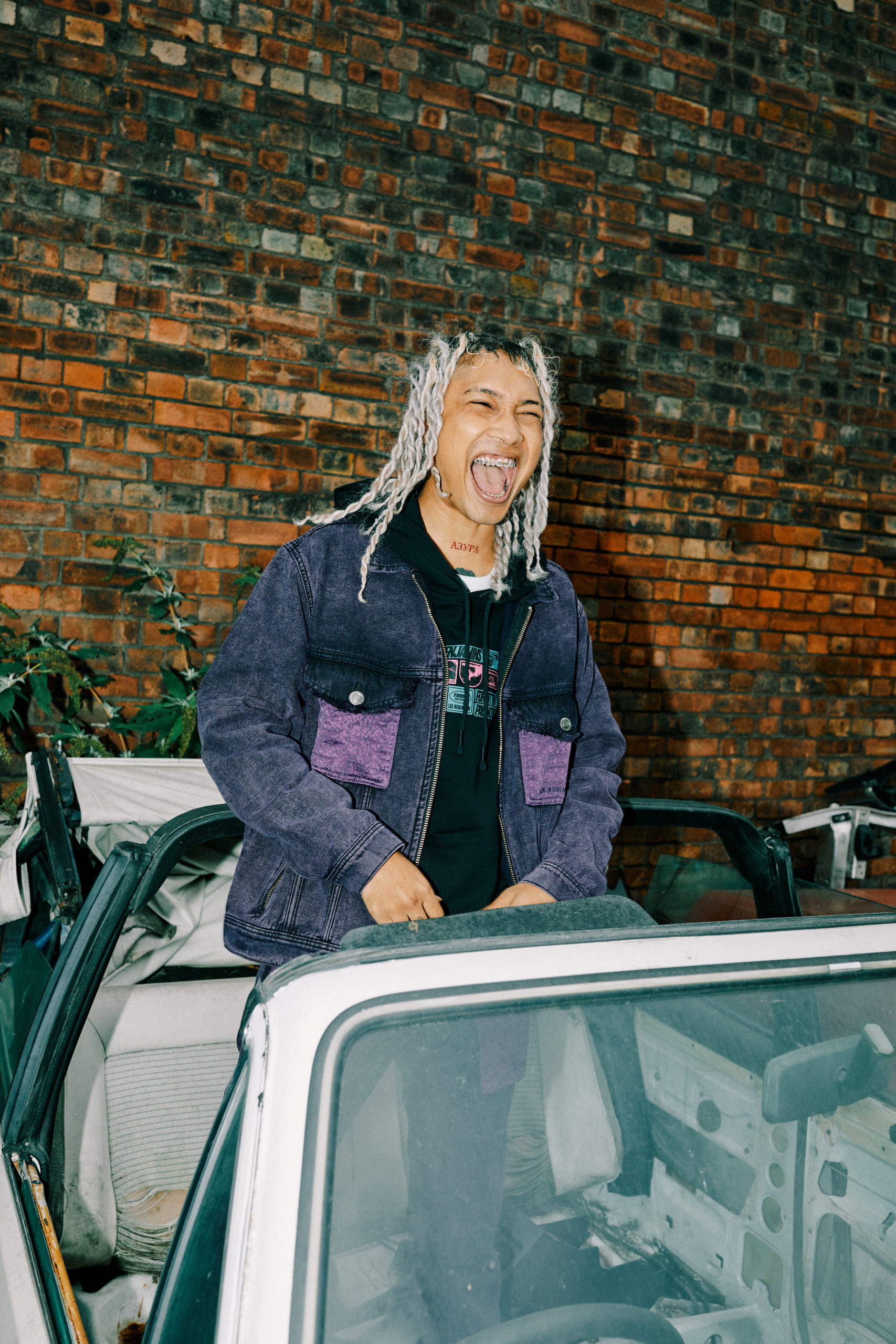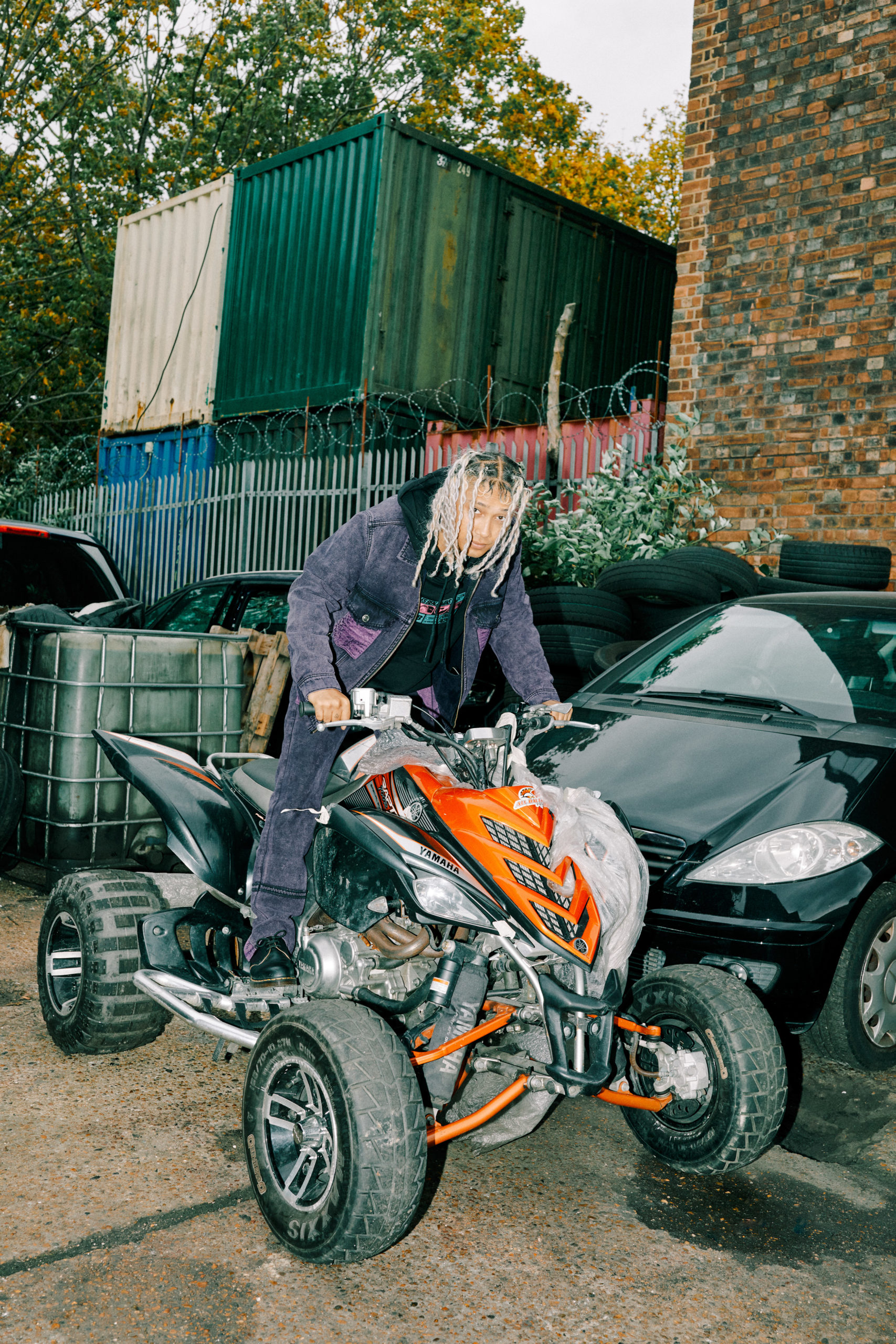 Daniel; Shoes: Dr. Martens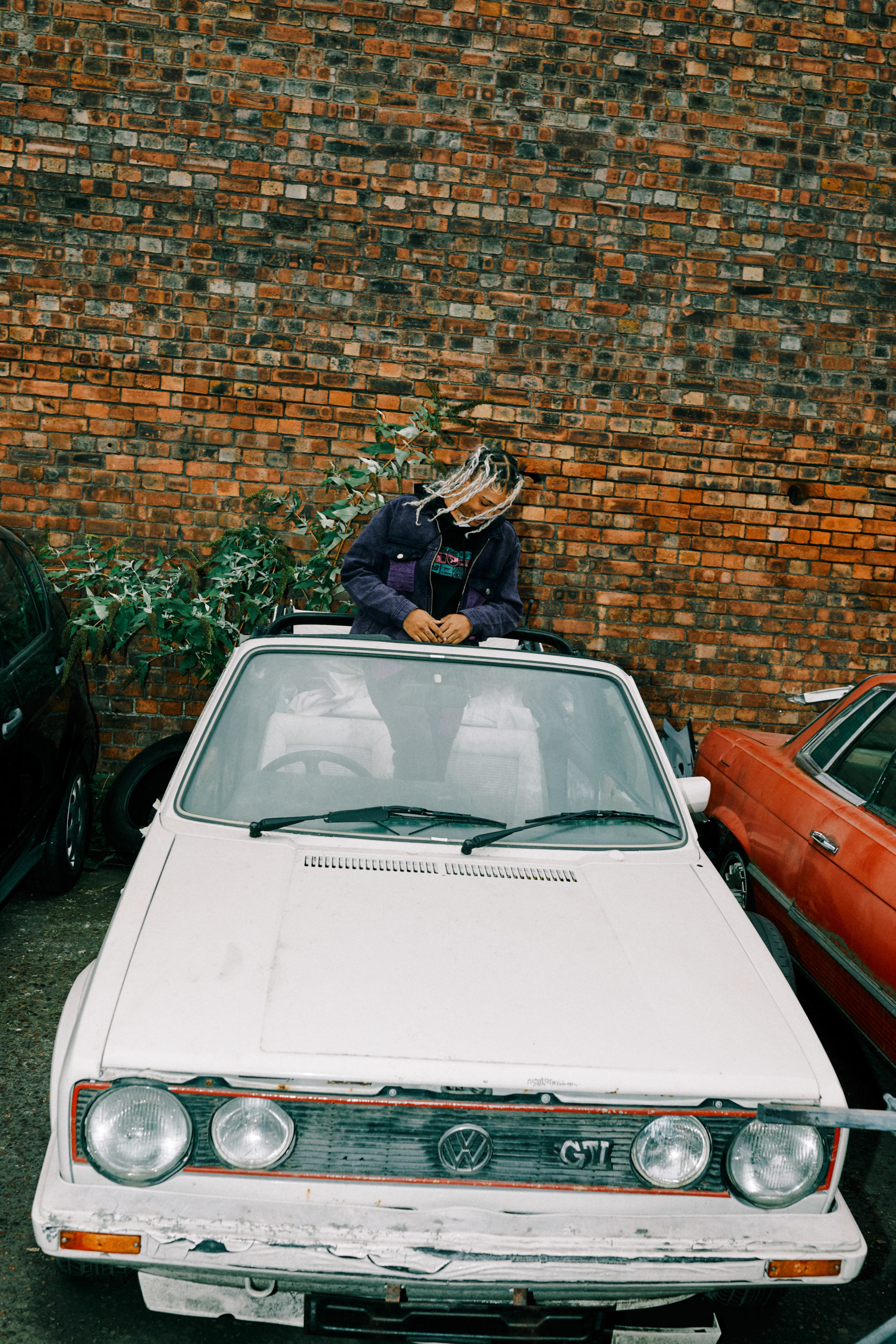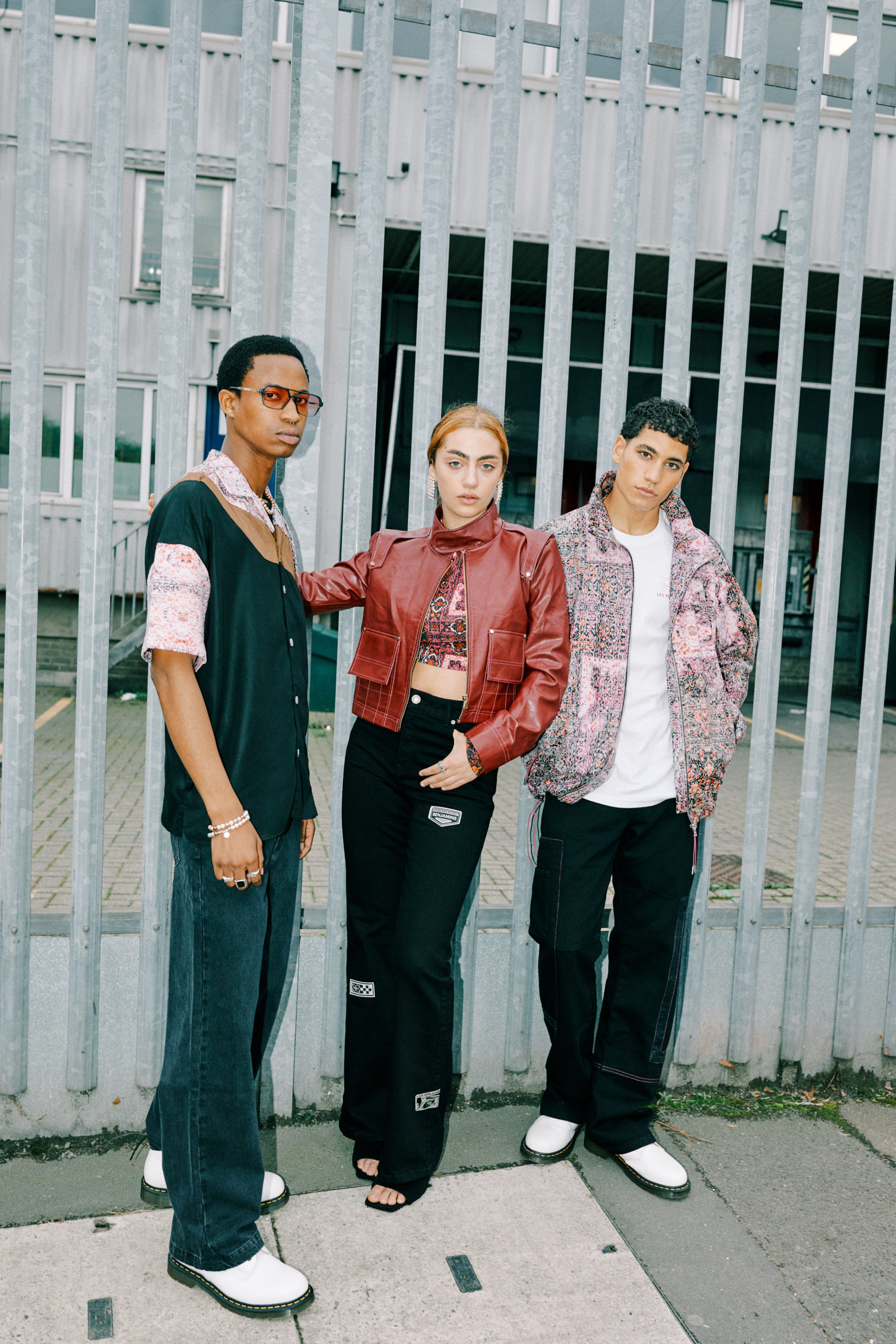 Mo; Shoes: Dr. Martens, Glasses: Gentle Monster,  Jewellery: Feather Pendants // Vincent: Shoes: Dr. Martens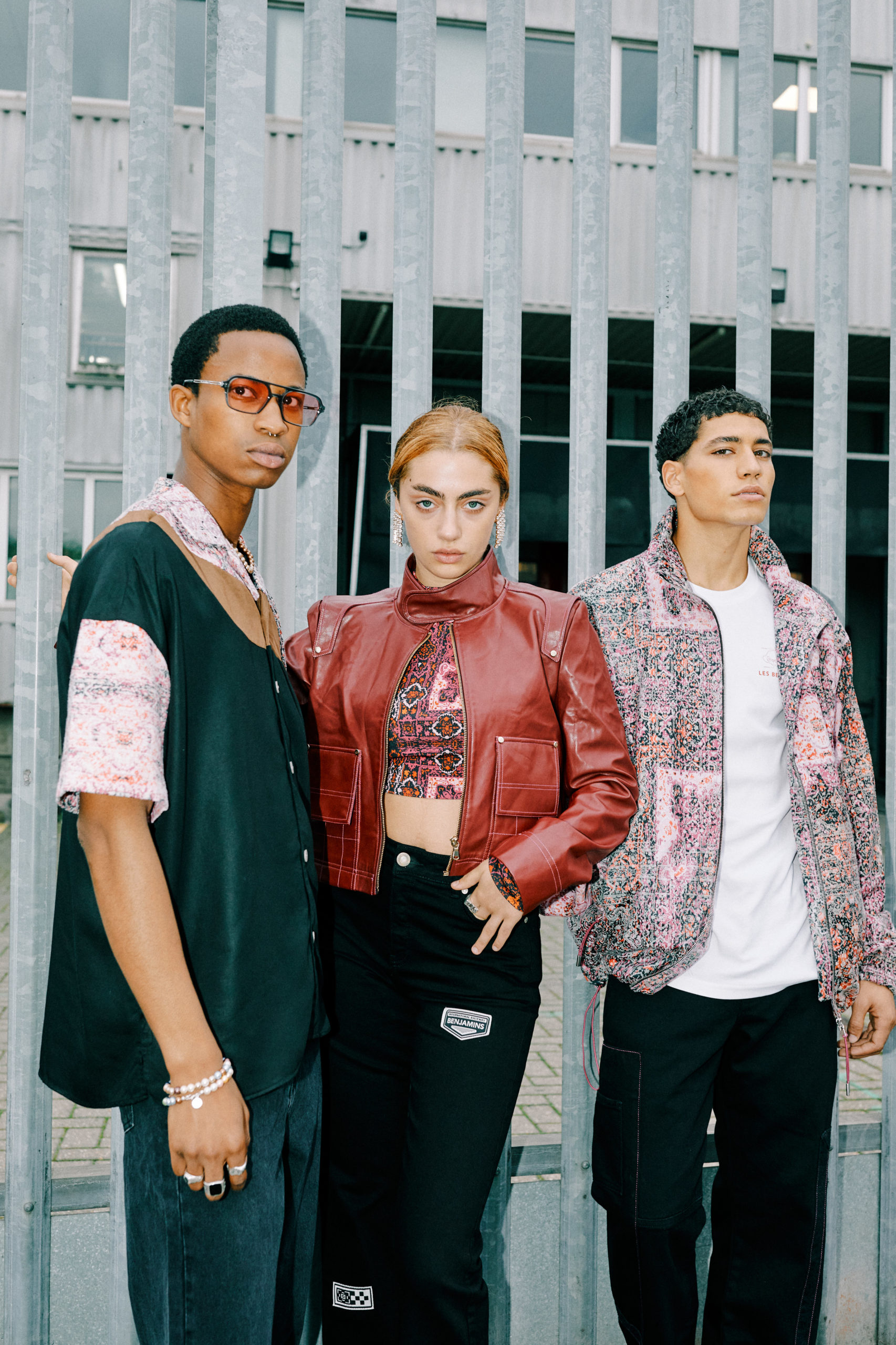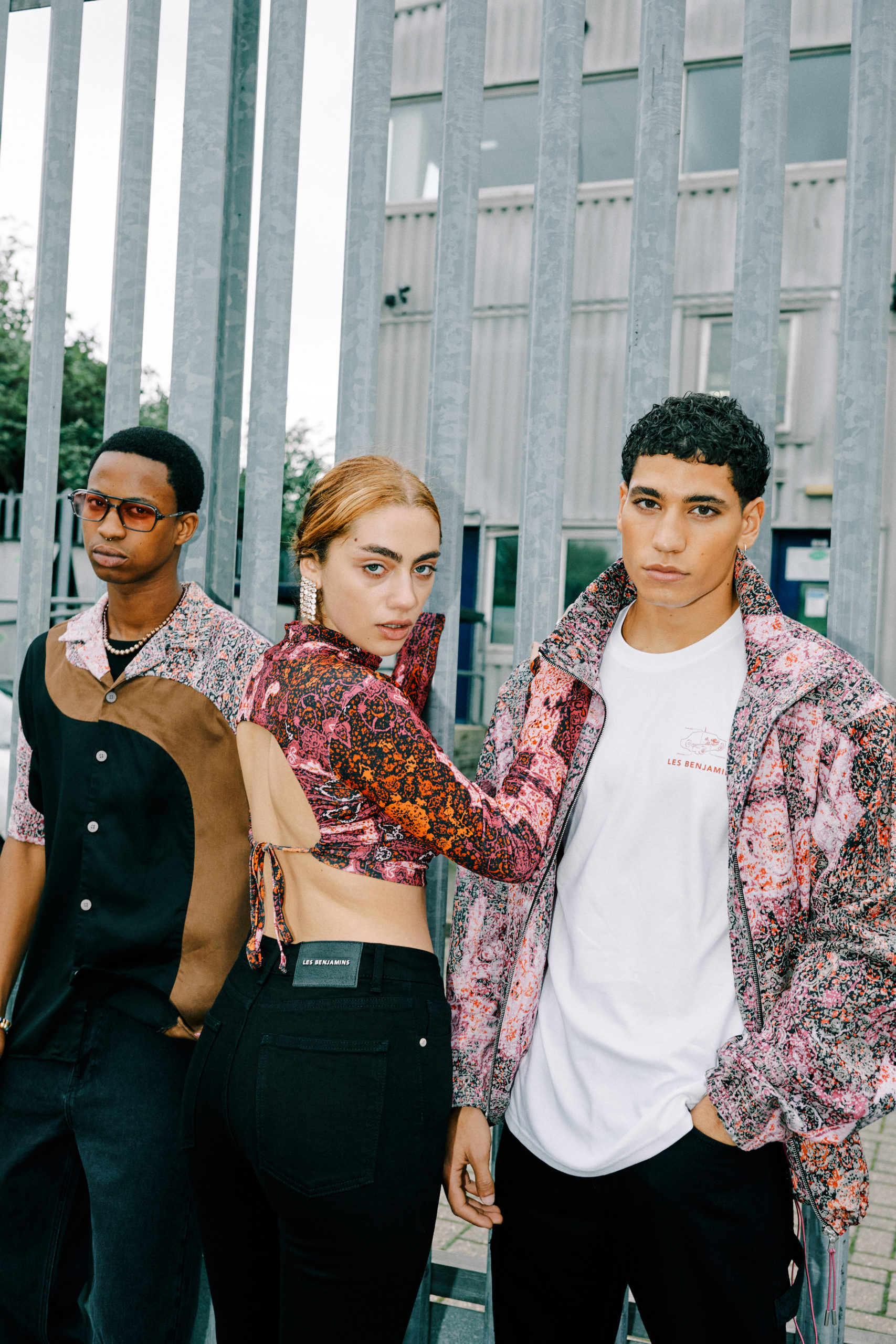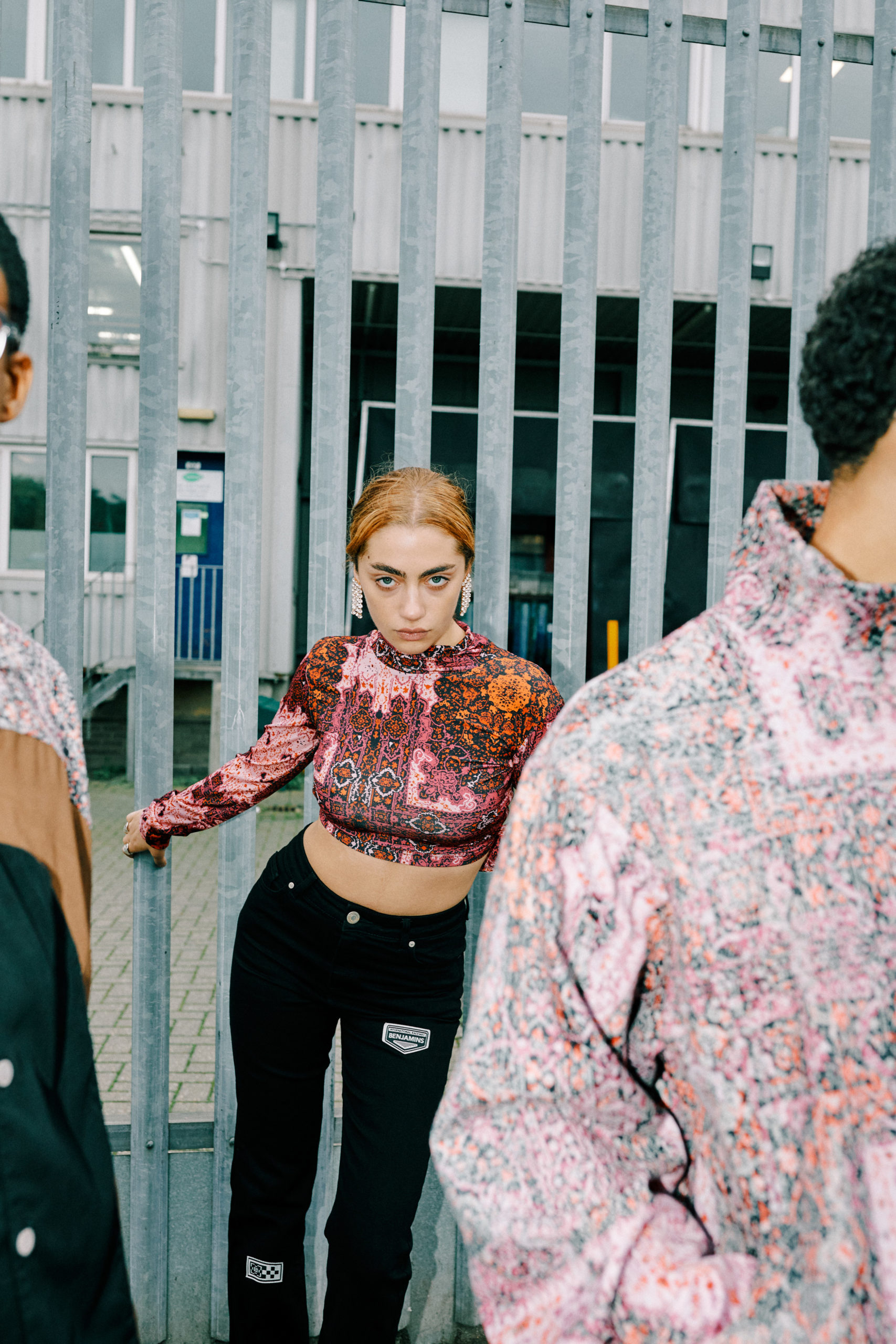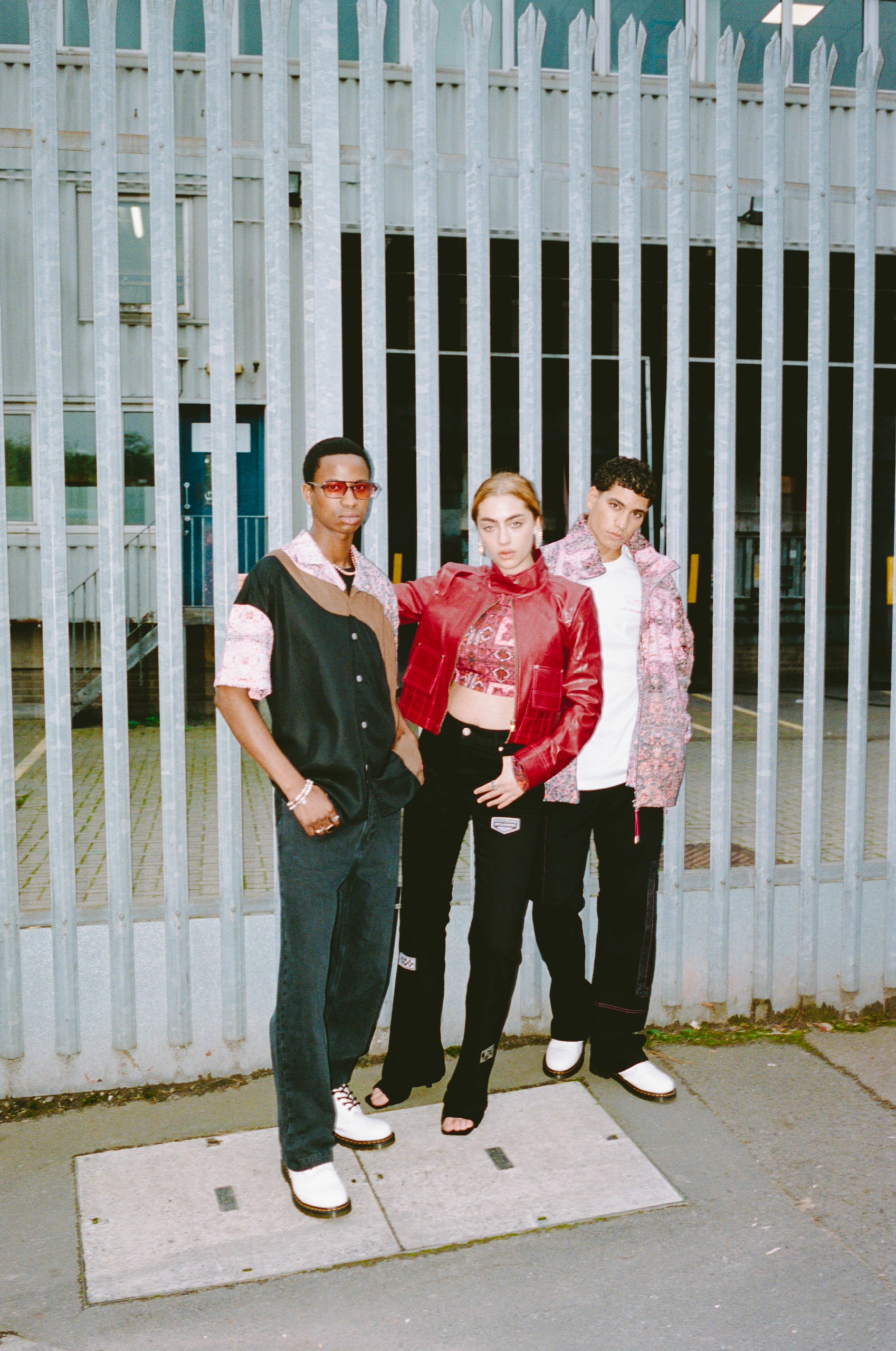 Mo; Shoes: Dr Martens, Glasses: Gentle Monster, Jewellery: Feather Pendants // Vincent: Shoes: Dr Martens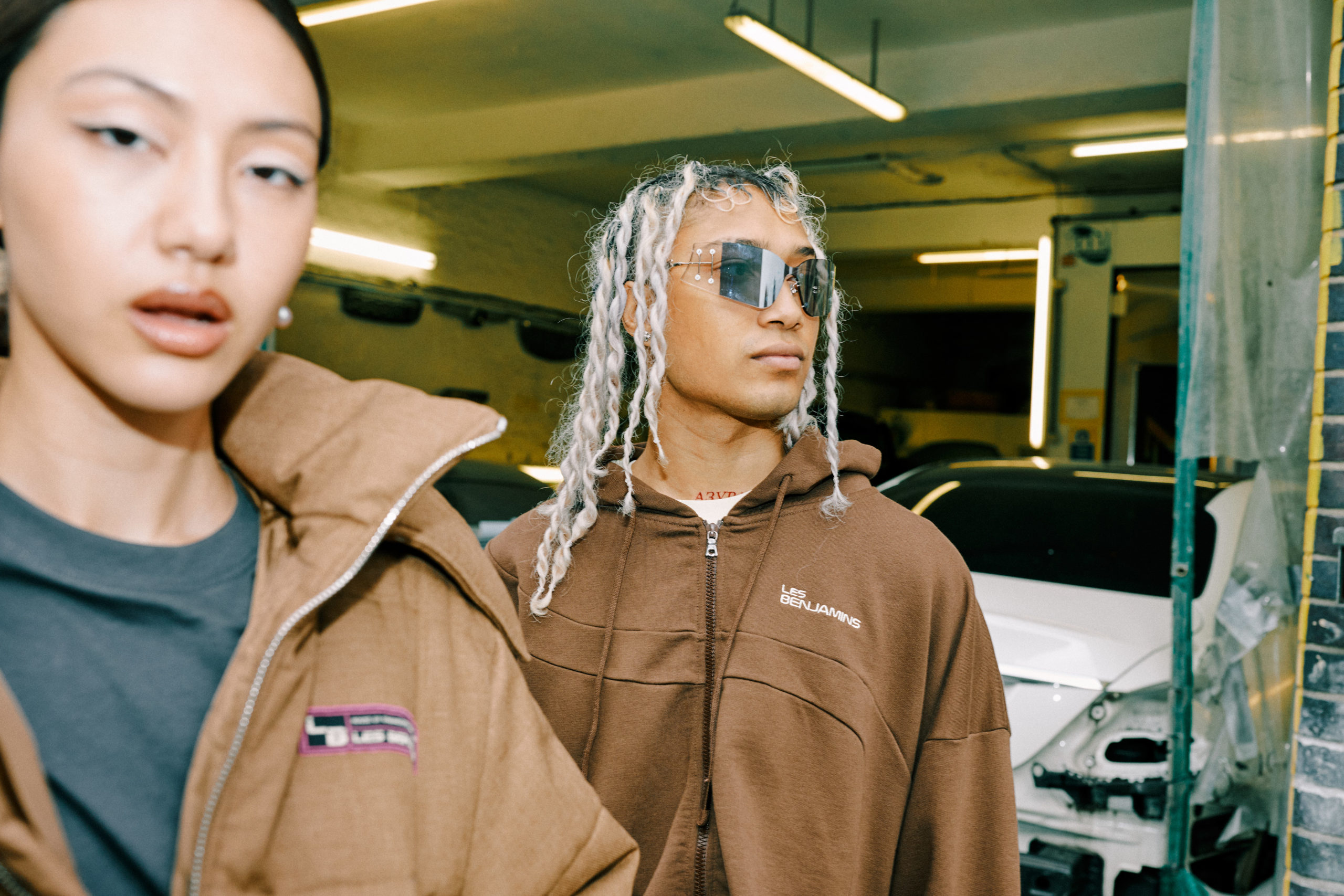 Daniel; Glasses: Gentle Monster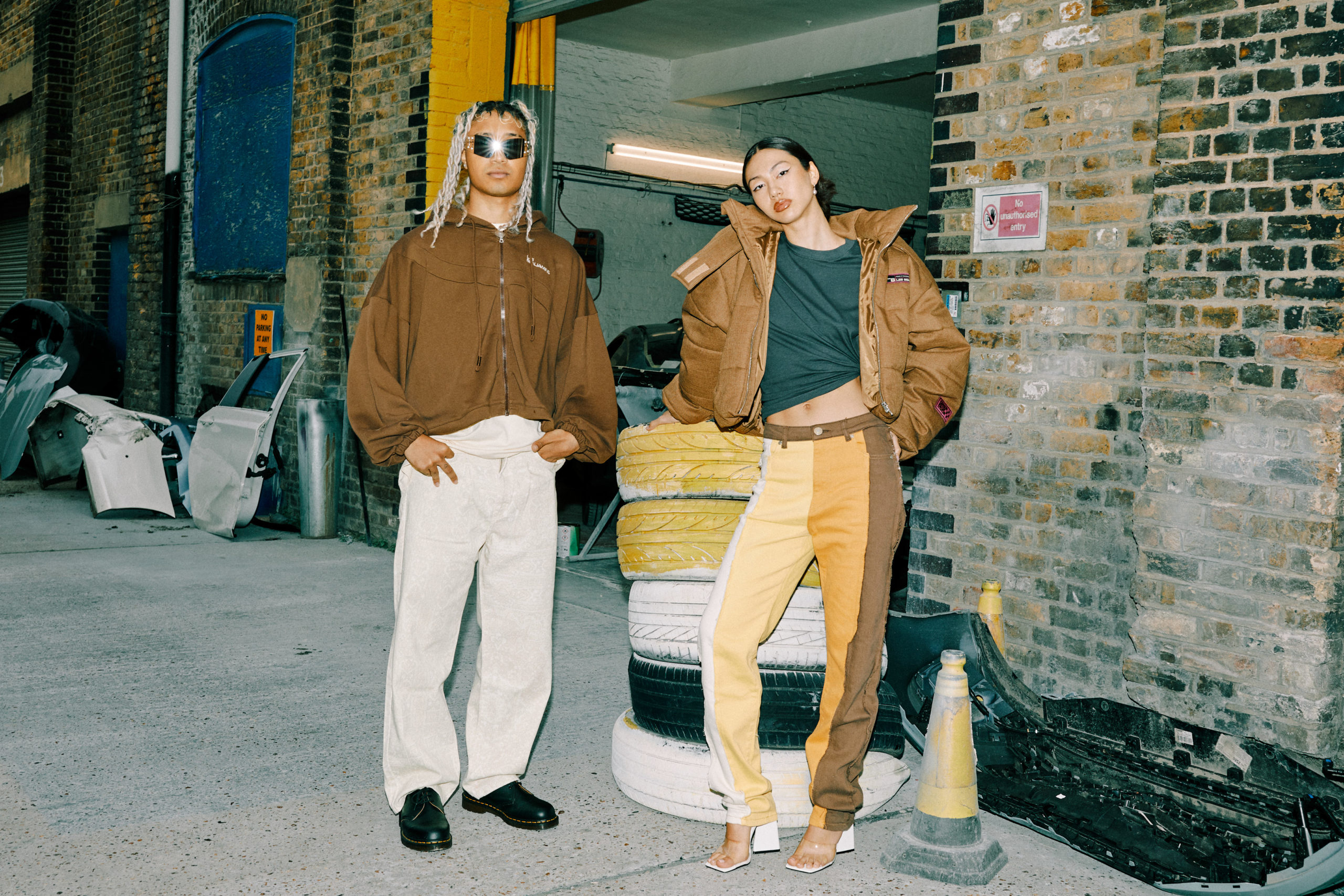 Daniel; Shoes: Dr Martens, Glasses: Gentle Monster // Sano; Jewellery: Feather Pendants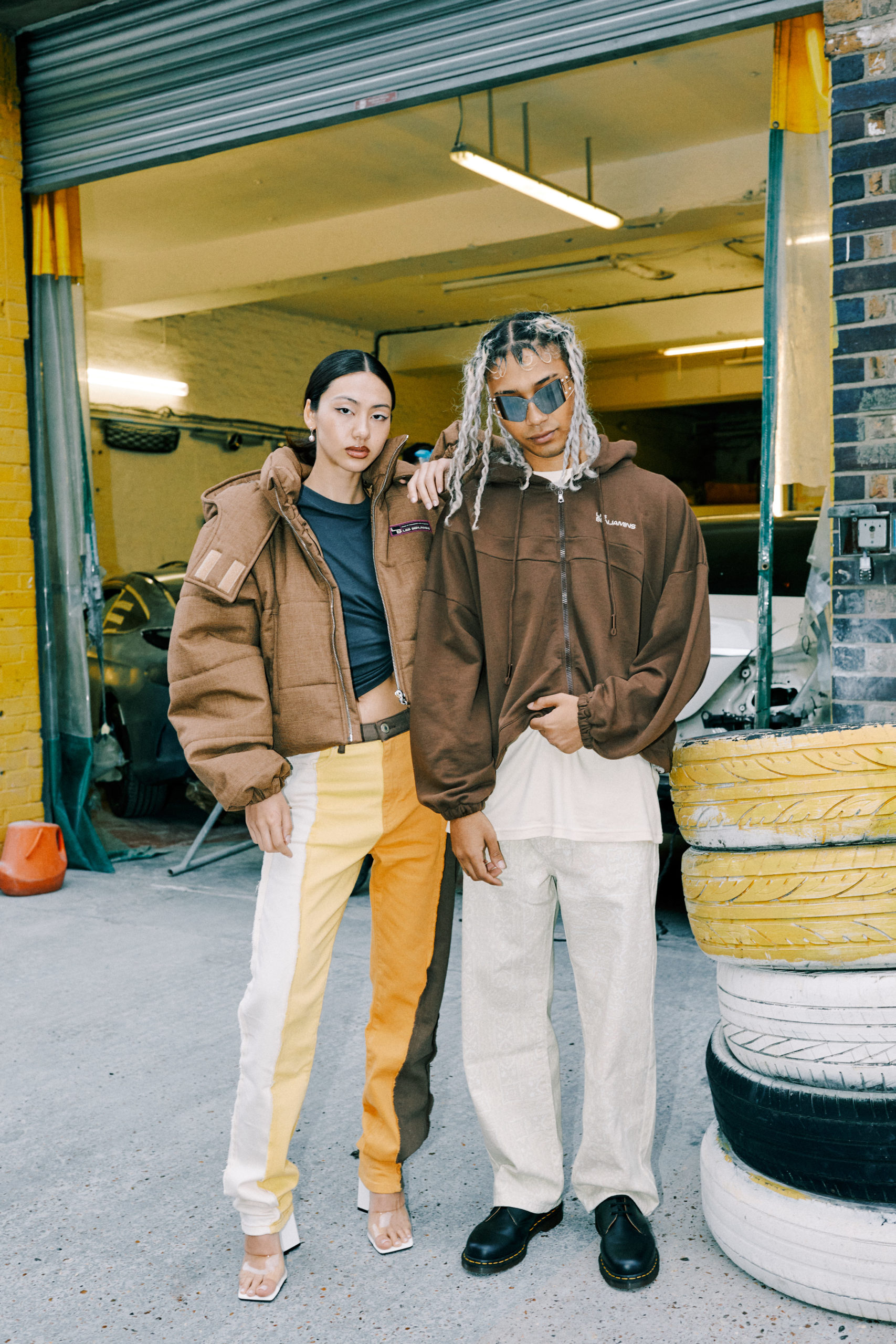 Daniel; Shoes: Dr Martens, Glasses: Gentle Monster // Sano;  Jewellery: Feather Pendants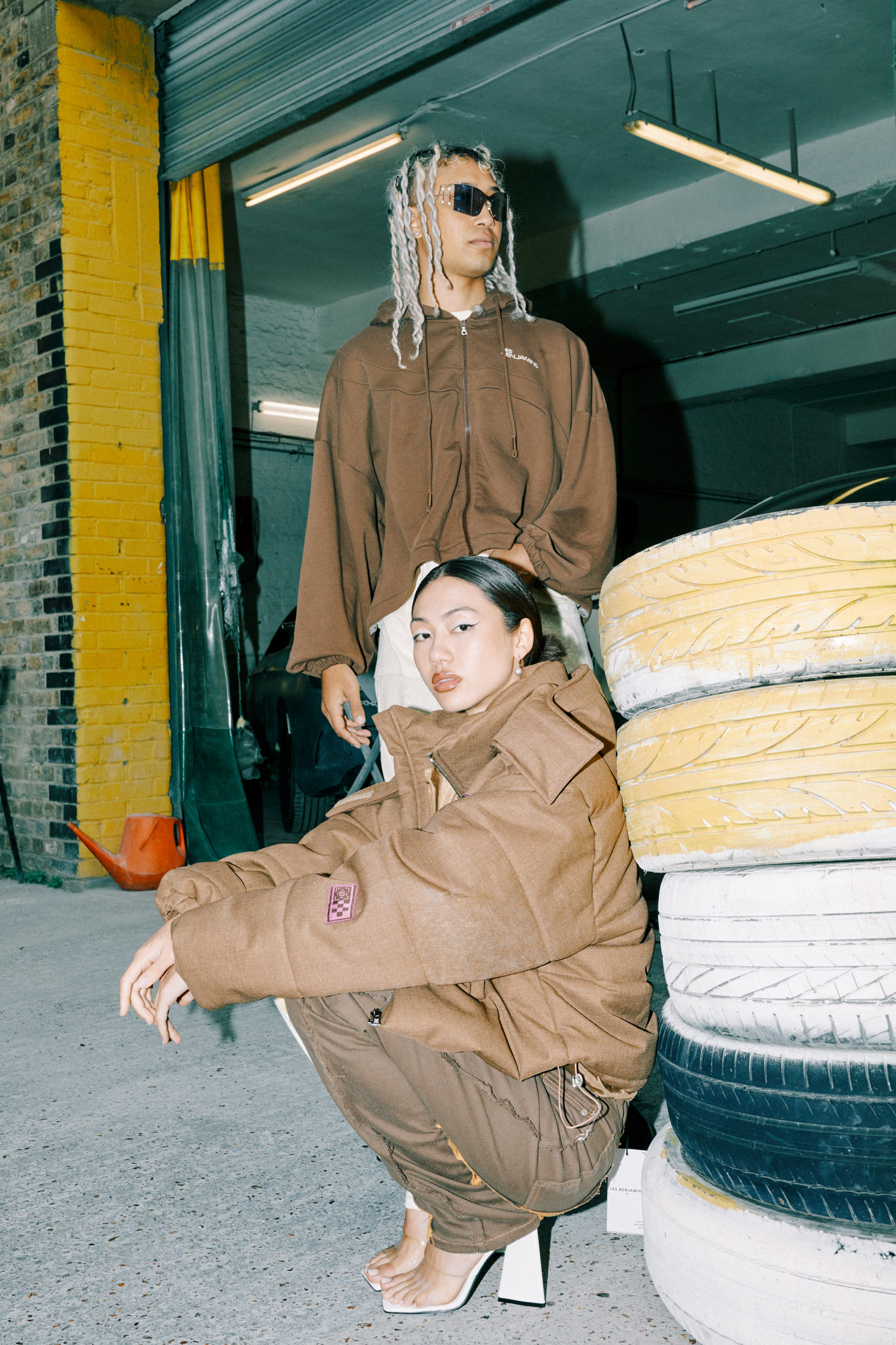 Daniel; Glasses: Gentle Monster // Sano; Jewellery: Feather Pendants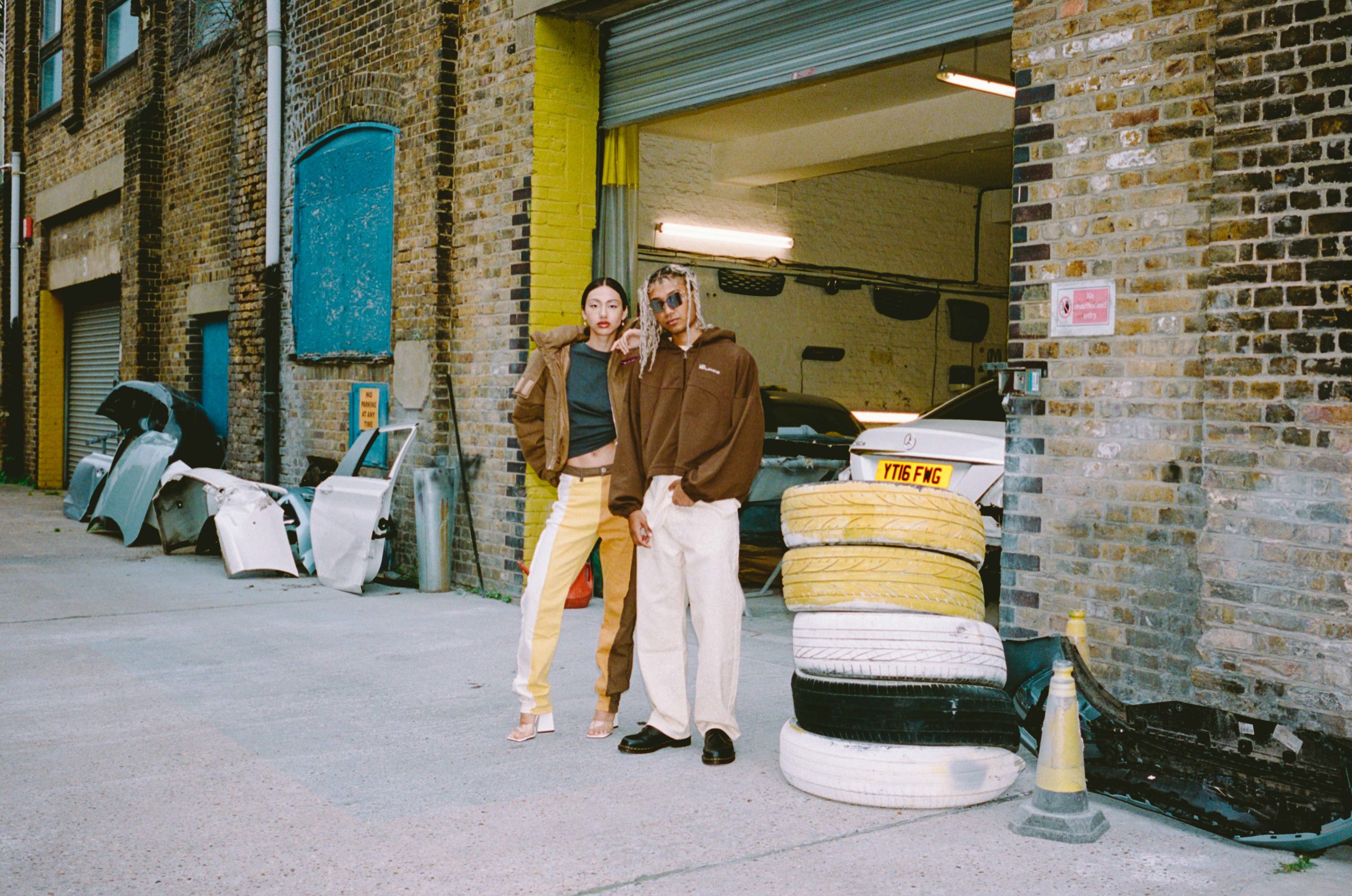 Daniel; Shoes: Dr Martens, Glasses: Gentle Monster, Jewellery: Feather Pendants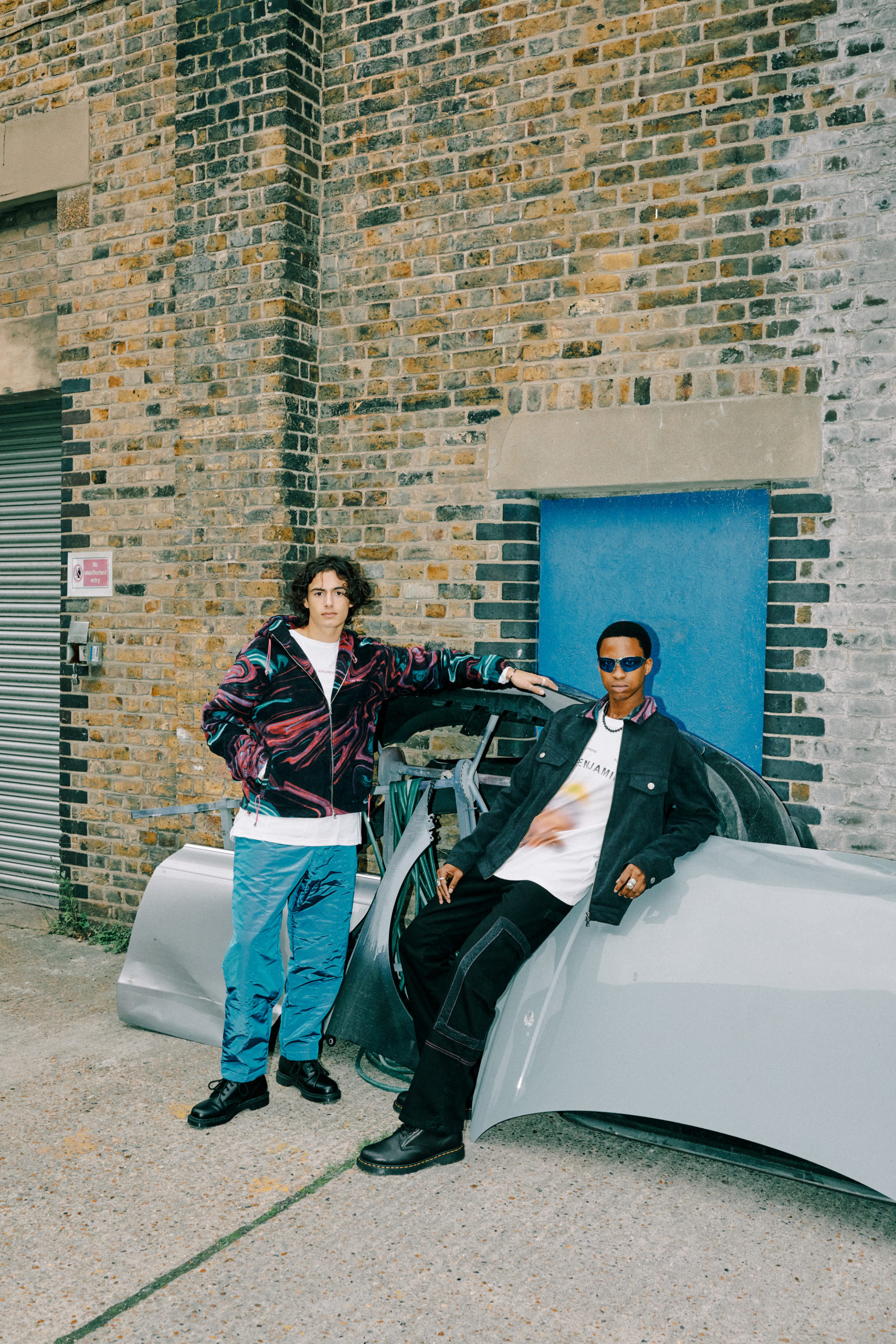 Mo; Shoes: Glasses: Gentle Monster, Jewellery: Feather Pendants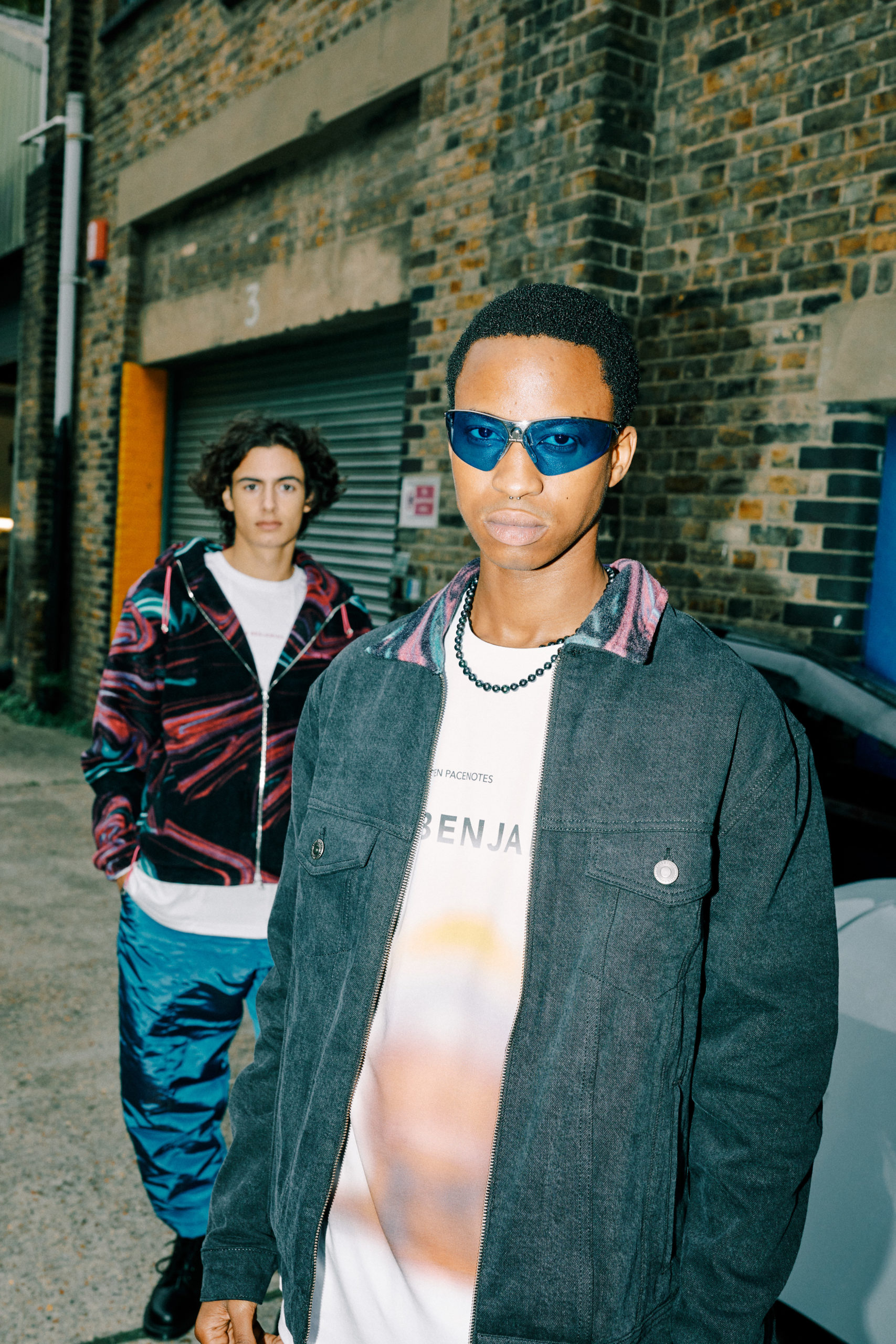 Mo; Shoes: Glasses: Gentle Monster, Jewellery: Feather Pendants // Callum; Shoes: Dr Martens, Jewellery: Feather Pendants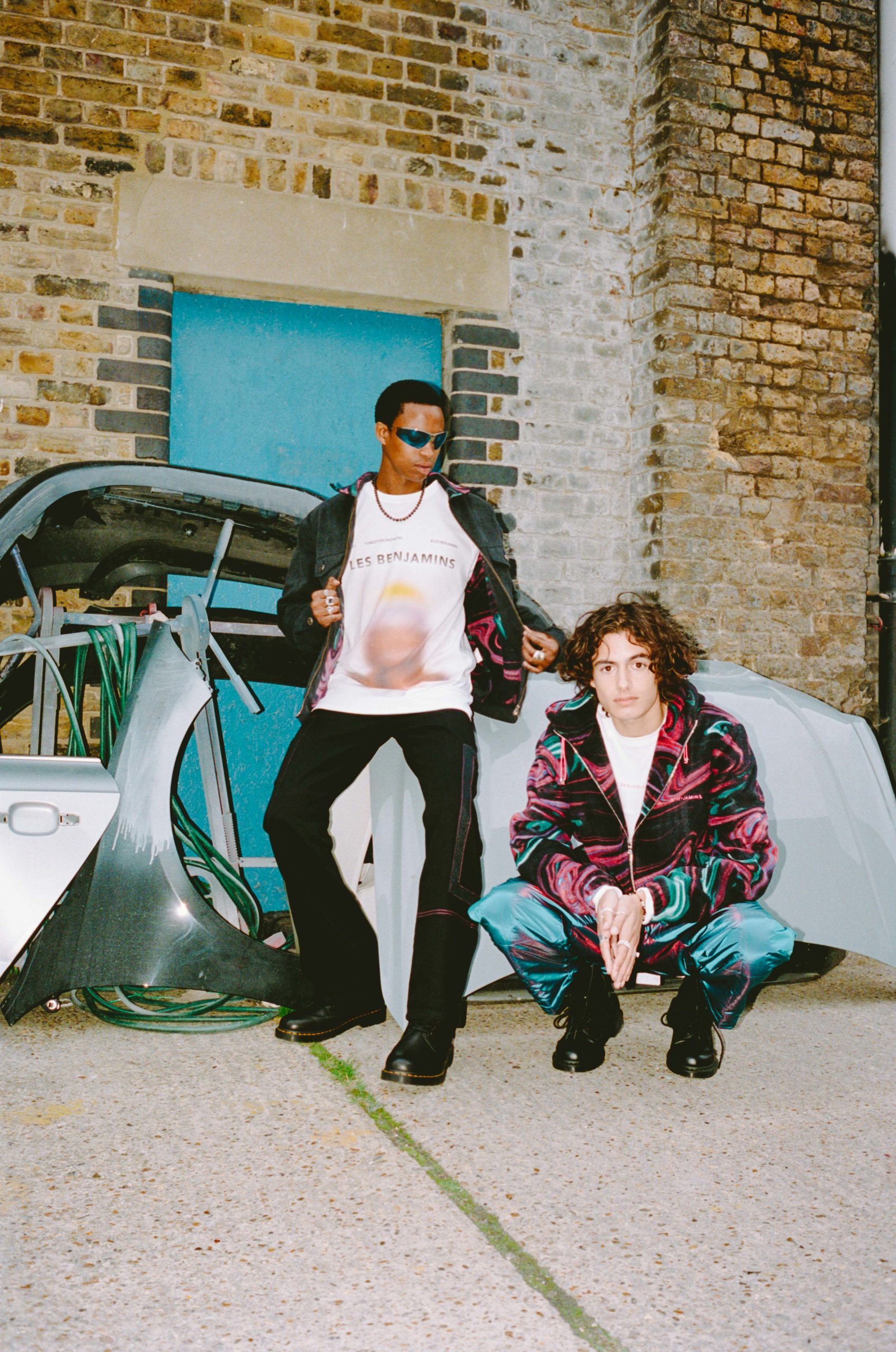 Mo; Shoes: Dr Martens, Glasses: Gentle Monster, Jewellery: Feather Pendants // Callum; Shoes: Dr Martens, Jewellery: Feather Pendants