Collection coming Spring/Summer 2023.
RHUDE's founder and creative director Rhuigi Villaseñor is taking the reins of Swiss fashion house Bally, after being announced as the house's new Creative Director.
Continuing to blur the already non existent lines between streetwear and luxury, Rhuigi's appointment marks yet another independent streetwear designer being given the keys to an established luxury house. Villaseñor, who founded RHUDE in 2015, is one of the pioneers of modern luxury streetwear, one who comes with an edge and flair that Bally will be hoping to mainline into their own products. A transformative designer who draws inspiration from his mother who was a tailor and architect father, as well as his upbringing in various continents Villaseñor has seen bouts of success as the head of his own brand, counting collaborations with car manufacturer McLaren and the NBA's LA Lakers amongst his partners.
Speaking on the appointment, Rhuigi said "I am proud to be appointed as the new Creative Director of Bally. As a brand that is very dear to my heart, Bally has been worn in my family from generation to generation, from my grandfather to myself. The brand's pioneering legacy across social innovation and 171 years of luxury heritage is a true inspiration, and I am drawn to the company's paramount commitment to sustainability and craftsmanship. I have always admired the Swiss approach to luxury, its discreet representation of excellence, and symbiotic openness and care for the environment." 
Looking ahead to Spring/Summer 2023 for the debut, Rhuigi will be overseeing overseeing the creative, and artistic direction across the whole Bally brand.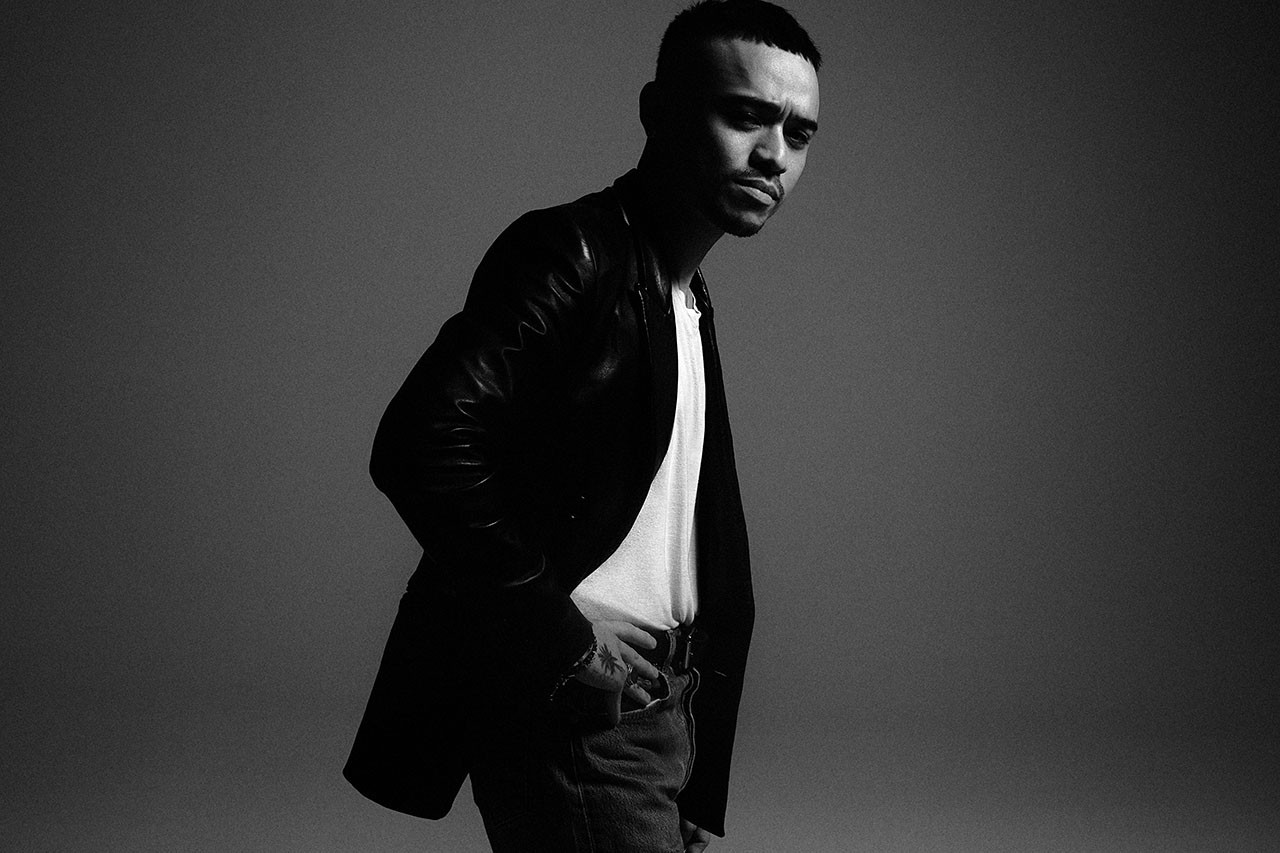 PHOTO CREDIT: @Lea Colombo