Streetwear is, perhaps, the most common style type for men. It's a casual form of style that soared in popularity in the 1990s. Just imagine how most of the youngsters and millennials dress up these days—that's exactly what streetwear is all about. It's relaxed and comfortable, yet still stylish. Streetwear typically includes sneakers, graphic tees, casual shorts, and sweatpants as the main clothing pieces.
Although streetwear can encompass quite a wide range of styles, there are tried-and-tested hacks that'll surely elevate your look. Streetwear doesn't have to mean looking plain and frumpy. You can still be fashionable, for as long as you're able to ace what's on trend from brands like Pixels.
Are you ready to elevate your style for this year? Here are six tips you can apply so you can nail streetwear from head to toe: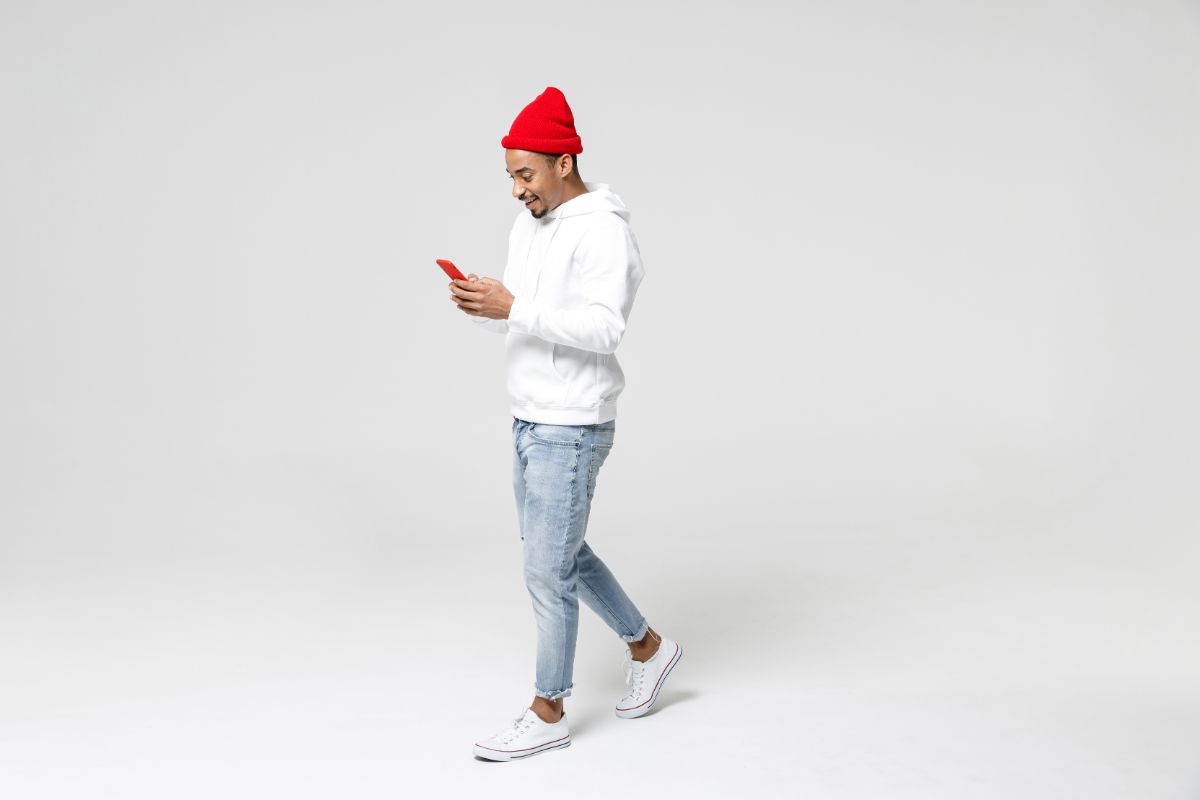 1. Opt For Skinny Cargo Pants
Many men today still love the comfort and functionality of cargo pants. They come with a lot of pockets, which a lot of men love, as they'd no longer have to bring with them a bag. Cargo pants can still be in, but only as far as you actually choose a trendy one.
With that in mind, a modern take on the usual cargo pants are skinny joggers. They're still comfortable and functional with their utilitarian feel, but without looking baggy. Pair your cargo pants or joggers with your favourite sneakers and cool tshirts, and you're good to go.
2. Choose Premium Fabrics
Like other clothing types, men's streetwear also comes in different fabric types. Naturally, there are those that are better than others. Because they're something you wear every so often when you're out of office, it makes perfect sense how you should always go for quality fabrics when buying streetwear.
Wearing streetwear sewn out of premium fabrics actually make all the difference, helping you look more put-together. You won't have to worry too much about creases, in-seams, and loose threads looking messy and unpleasant.
Premium streetwear pieces are usually those made out of organic cotton and TENCEL. They're stylish, comfortable, and very soft. On top of looking stylish, you'll have streetwear that'll also hold you up for long years of use.
3. Think Loose, Not Baggy
Looking stylish in your streetwear also involves being able to draw that line that separates baggy from loose. Your chosen streetwear should be loose enough, such that it's comfortable. Yet, it shouldn't be too baggy to the point where your clothes no longer look flattering on you.
Don't go for clothing pieces that are too tight, such that you're no longer comfortable moving around. You might as well just wear a suit. Remember that streetwear is more about being comfortable, while not sacrificing your style.
4. Invest In Good Sneakers
The icing on top for your streetwear is a good pair of sneakers. In fact, your sneakers are the most important part of your look. No streetwear is complete without them. When you invest in premium quality streetwear, it only follows that you should also opt for good sneakers. They should be able to withstand wear and tear.
If you want to have sneakers that'll match your daily streetwear, opt for basic or neutral colours. Skip the ultra-bright ones or those designs that you'll only have difficulty matching with your outfits.
5. Limit The Logos
Even if you're a loyal patron of a streetwear brand, this doesn't mean that you can go around like a walking advertisement of the brand. Looking stylish means having that clean and crisp casual look. As much as possible, this means the absence of overpowering and bold logos.
If you want to simplify your life, neutrals can go a long way. There's only a very small need for you to mix-and-match when you're sticking to the basics. Plus, you don't have to spend so much time overthinking your outfit and wondering whether or not you're overdoing the colours.
6. Choose Good Denim
On the days when you want to ditch your joggers and cargo pants, you can't go wrong with having good denim jeans. Not only will it last long, but good quality denim also brings in understated class.
You only need the classics: dark, denim jeans, and more casual blue ones to go with just about any t-shirt you'll opt to wear.
Takeaway
Streetwear may sound sim, but it can also be a complex thing to master. It may seem quite straightforward, particularly with the casual nature that it's characterized for. This isn't to say, however, that living by streetwear gives you an excuse to not look well-dressed for the day. Men can be stylish, too, even if it's only for that quick café or grocery run.