A trip back to the 90's.
It comes as no surprise that the 1990's was a decade characterised by both transition and innovation – from budding technological advancements to iconic breakthrough in pop culture. In a time when we are immersed in uncharted territory, we often yearn for a sense of escapism. A feeling of elation. Nostalgia.
For fashion-brand BLACKTAILOR, this notion is taken into consideration in their latest Spring/Summer 2022 offering. With the aim of creating items that encompasses the journey of change, the collection titled [NOT HUMAN] epitomises function and durability whilst drawing inspiration from iconic video-games of the 90s.
As well as guiding its wearer through life's changes, the collection champions change with agility, honouring the fact that everyday essential become lifelong memories. The brand's versatility is showcased through its utility-driven campaign and visual accompaniment, which can be viewed in the campaign video above.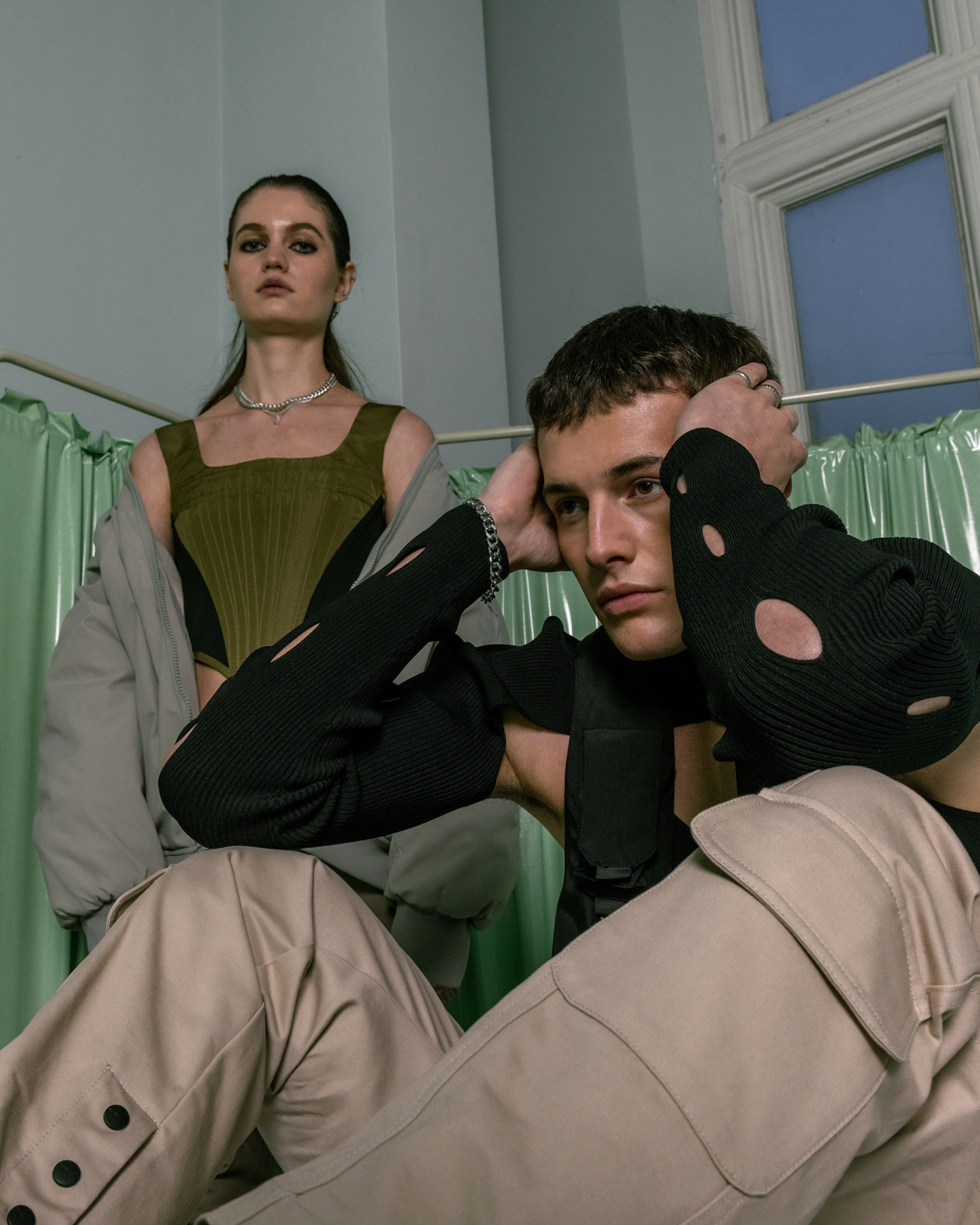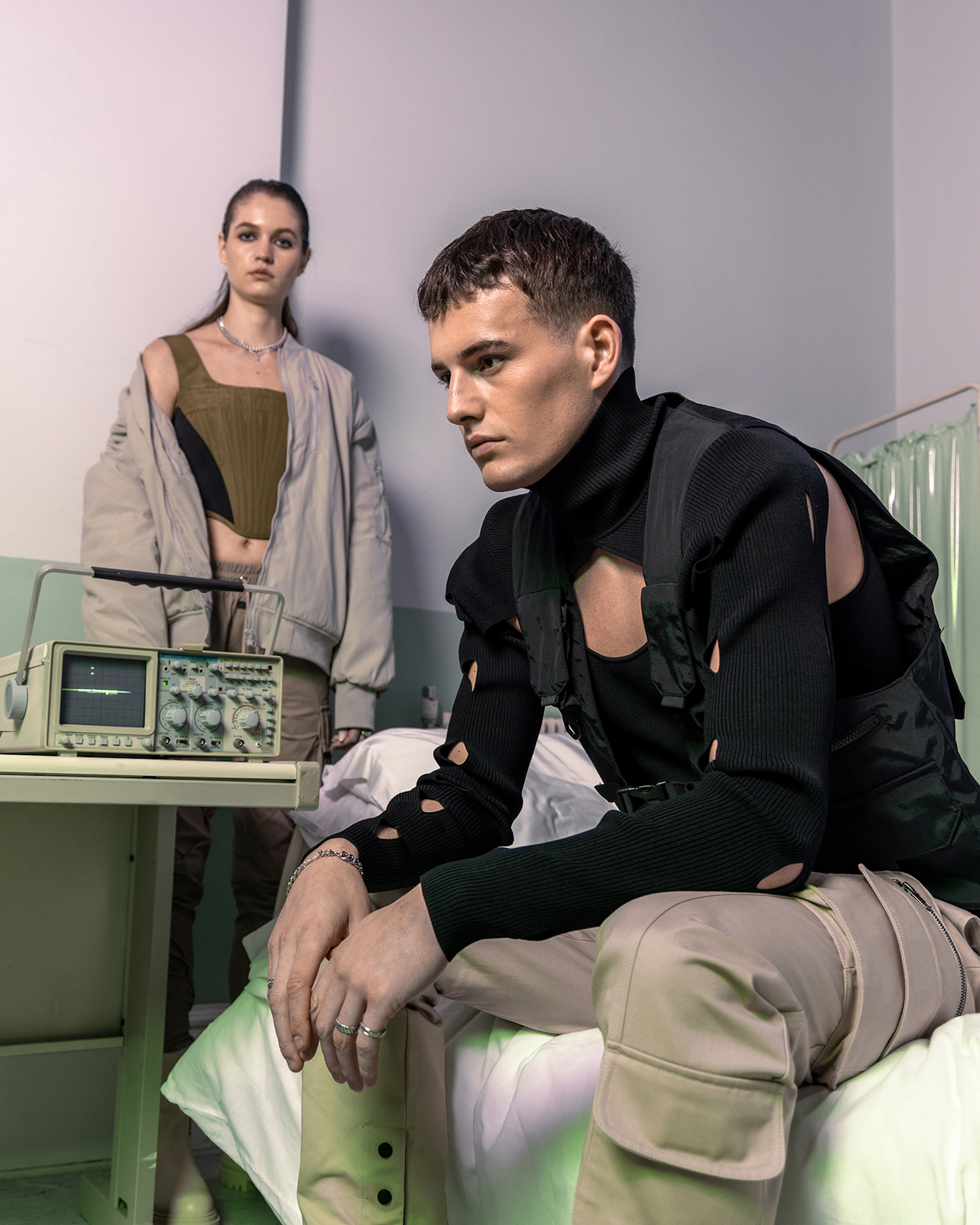 PHOTO CREDIT: Black Tailor
"Designed for movement and functionality"