Double Trouble.
Having previously starred in Messika Fashion Week show, Alton Mason returns for the French brand as they unveil campaign imagery for their Spring 2023 collection.
Starring alongside fellow A-list model Kendall Jenner, Alton Mason continues his supreme reign in the world of fashion as he brings a heavy dose of masculinity to a delicate range of tasteful Messika jewellery. Shot in Palm Springs, California by Chris Colls, the latest campaign imagery from Messika encapsulates the grandiose occasion of having both Alton Mason and Kendall Jenner on a shoot, with the brand channeling a cinematic theme through nods to both Alfred Hitchcock and Quentin Tarantino. Some standout pieces on display throughout the range of campaign imagery include Alton Mason donning Messika's XL bracelet in a variety of colours, a selection of bejewelled Move Titanium rings, as well as a slick silver dog-tag necklace.
Messika's Spring 2023 range is available to shop now via the brand's website.
Check out campaign imagery below.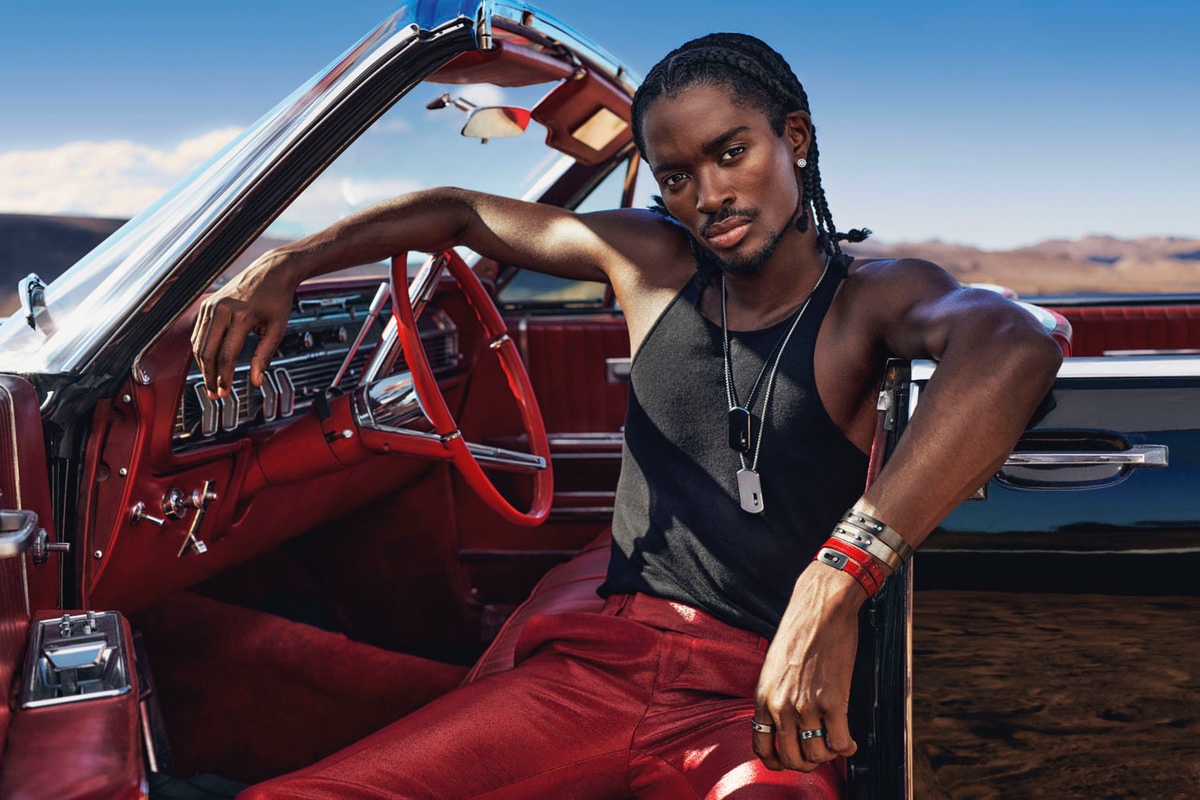 PHOTO CREDIT: Messika/Chris Colls