Visit While You Can.
Have a brew with Samsøe Samsøe during this season's Paris Fashion Week as the Scandanavian label opens the doors to its one-of-a-kind coffee bar pop-up experience from 20-27th June. Accompanied by an immersive upcycled denim installation in a showcase of the brand's dedication to sustainability and creativity, the captivating experience will also offer its visitors a limited-edition capsule collection and a selection of irresistable Danish pastries.
The Samsøe Samsøe Kaffebar is located at 11 Rue Charles-François Dupuis, 75003 Paris, France from 20–27th June 2023. 
Monday-Friday: 8am–6:30pm. Saturday-Sunday: 9am–6.30pm. 
Take a look below.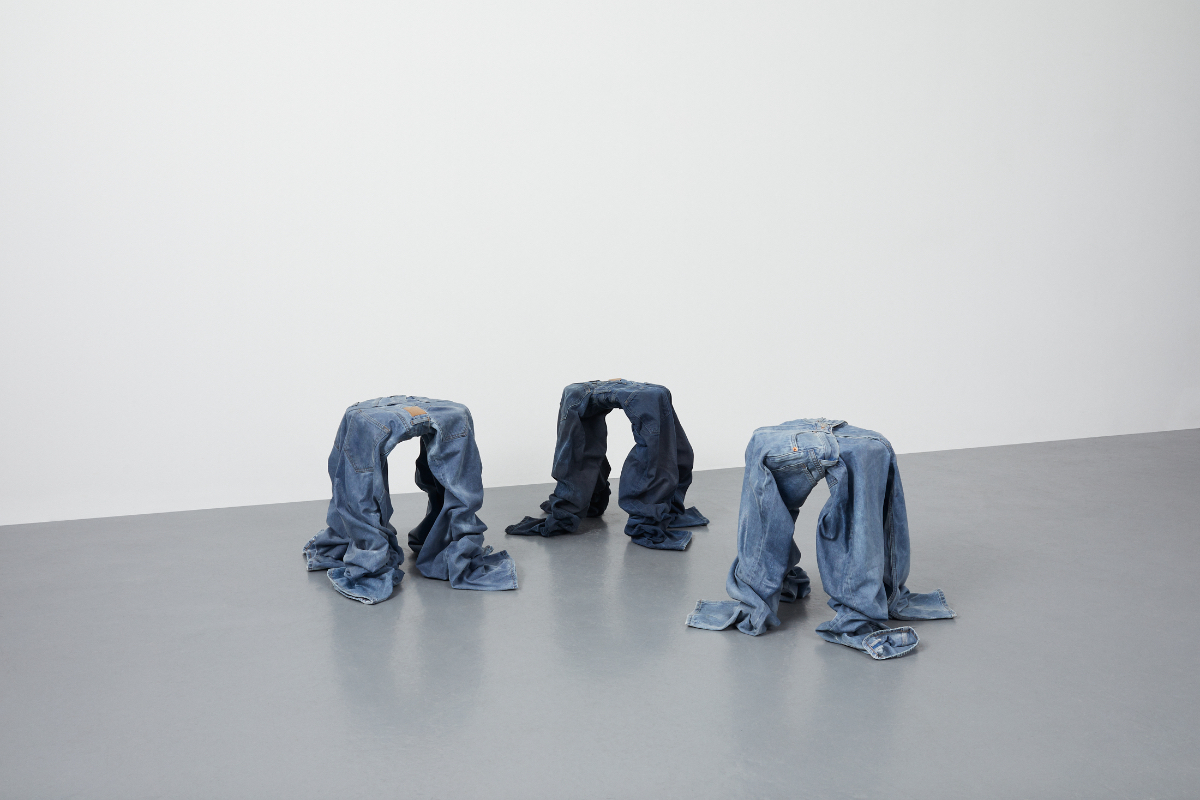 PHOTO CREDIT: SAMSØE SAMSØE