J.Cole hits fashion with Bally.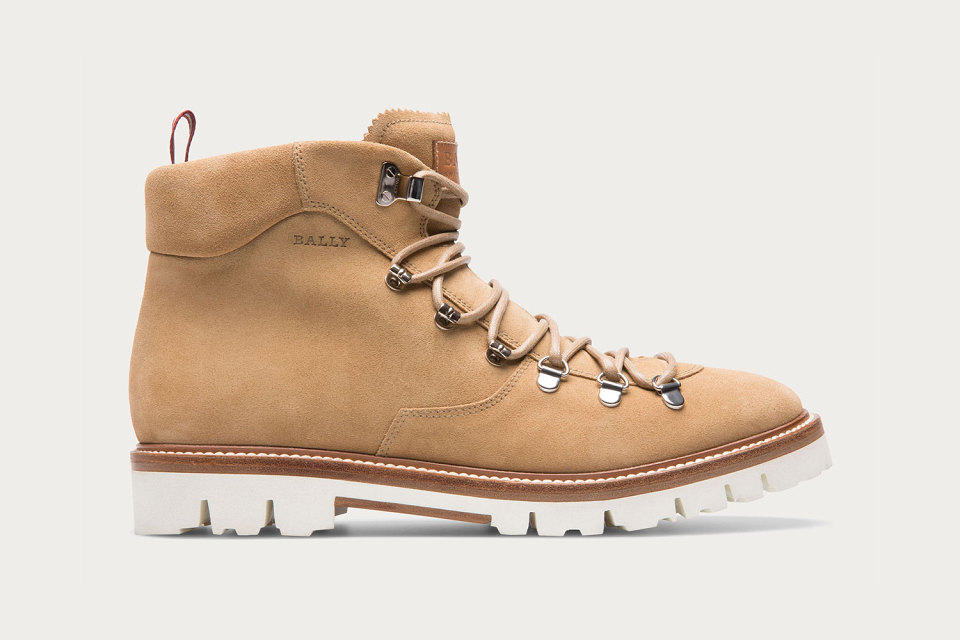 Rapper J.Cole has collaborated with high-end Swiss label Bally to produce a limited edition hiking boot, constructed from the finest materials and available in three colourways: eggplant, snakeskin and olive green.
The JC hiker, aptly named after the North Carolina rapper, was inspired by a pair of Bally hiking boots worn by Bob Marley, in a photo that J.Cole noticed during a visit to Bally's offices in London.
Speaking of the collaboration, he claimed: "I was impressed with the heritage of the company and how many people and places they've touched that I had no clue about, Jamaica was already one of my favourite places to spend time, but filming there was a way to pay homage both to Bob and to the brand's legacy."
The JC hiker retails from £595 to £1285, and can be copped here.