Mr. Bathing Ape utilise its camouflage print for its Fall/Winter 2015 collection.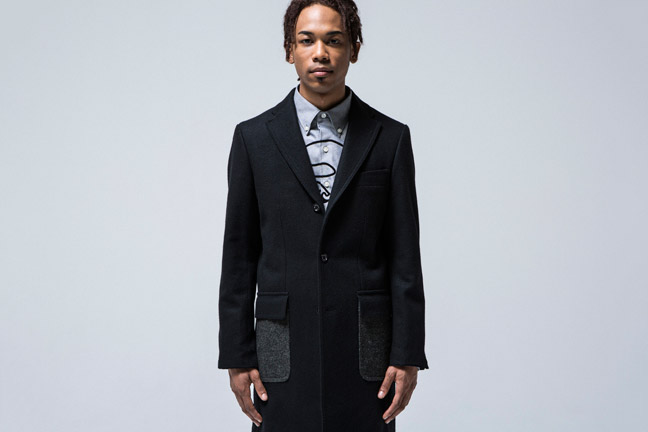 Mr. Bathing Ape, a Bathing Ape's more mature counterpart, is back for its Fall/Winter 2015 collection, fit with sophisticated, refined styles for the streetwear fanatic. Incorporating a polished, personable guise with its famed camouflage print, the brand delivers various suit and tie options, along with button-up shirts, sweaters, coats, headwear and a range of accessories.
View the entire range below and let us know what you think in the comment box below. This fall line is due to drop at select brand providers worldwide, so stay tuned.