Stylish Christmas jumper for you stylish folks this winter season.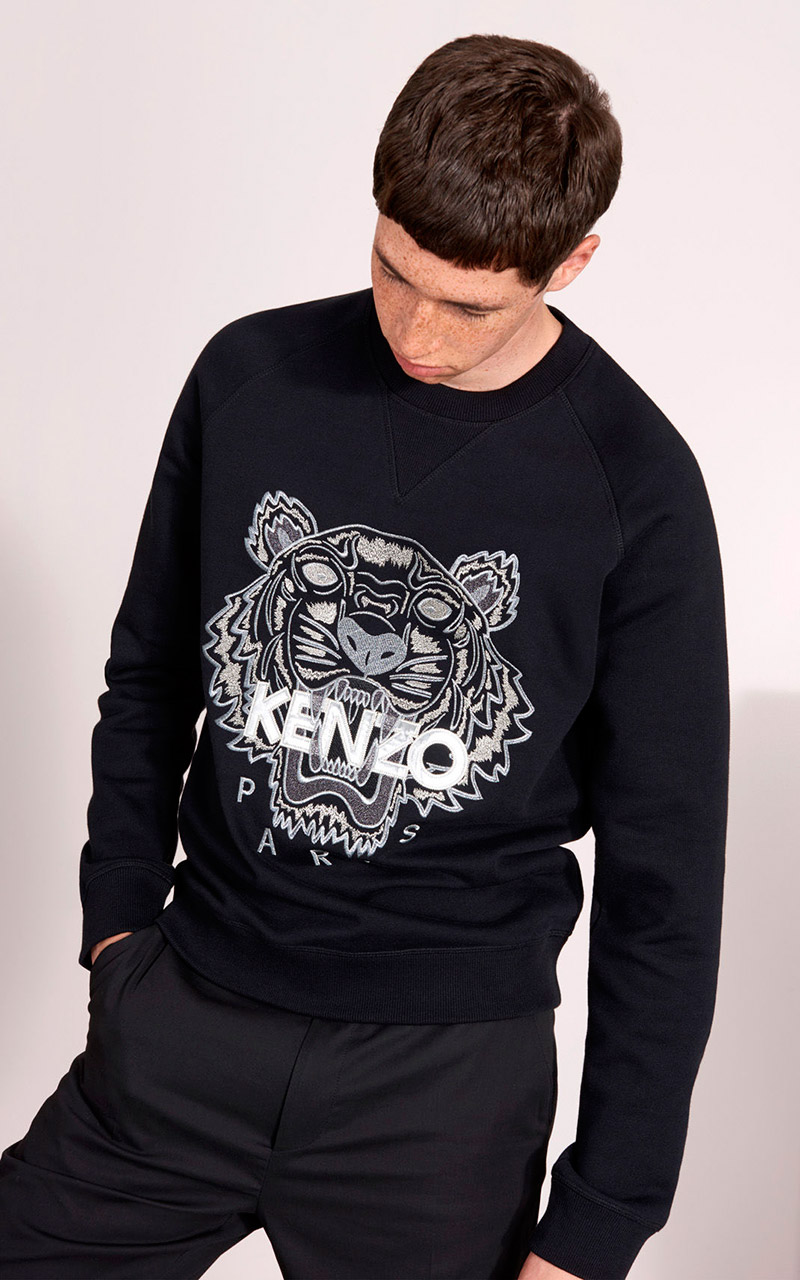 Parisian brand KENZO launches a limited-edition capsule collection to keep you warm and stylish during the happiest but also coldest holiday season. Keno's latest collection features its signature eye, tiger and Eiffel Tower emblems on sweatshirts, jumpers, t-shirts and accessories.
Most of the graphics are inspired by the iconic Tiger, like the one on the Iphone case and the square scarf; however, other items in the line-up include classic espadrilles and accessories with metallic accents.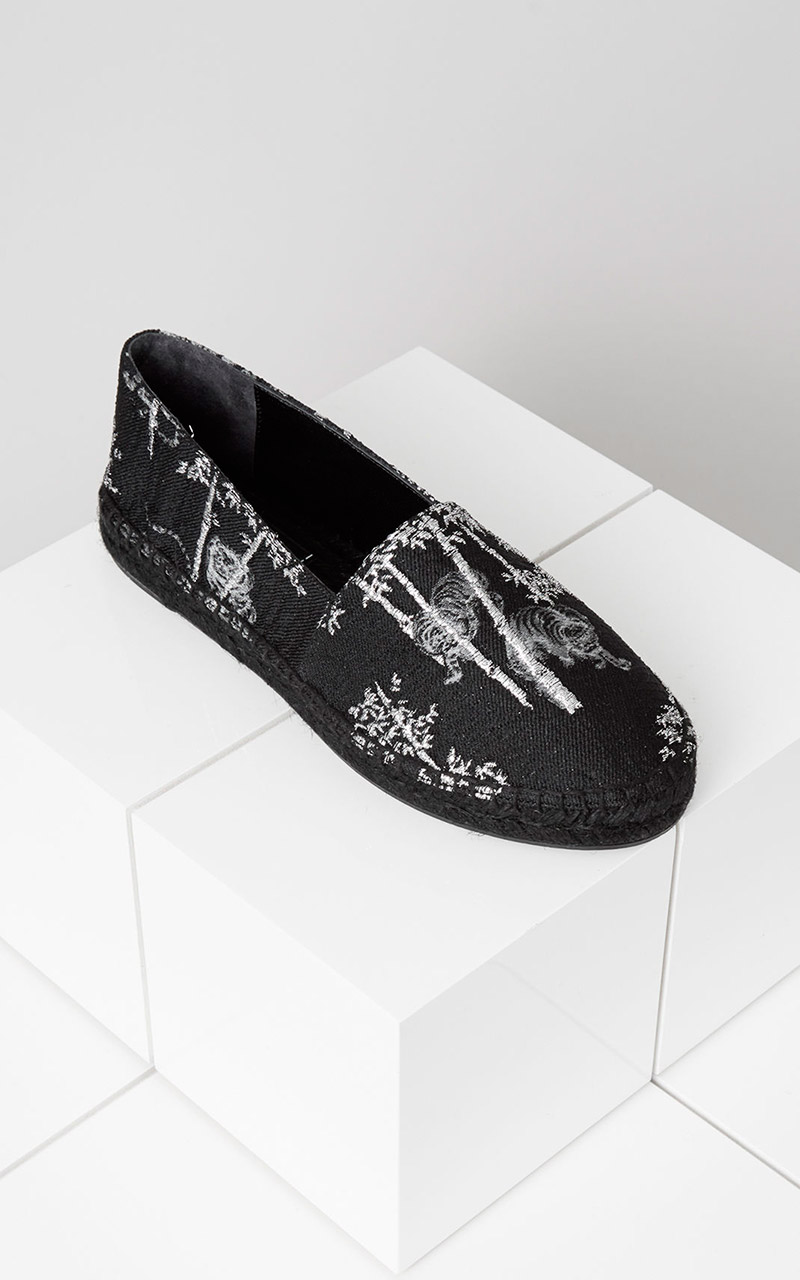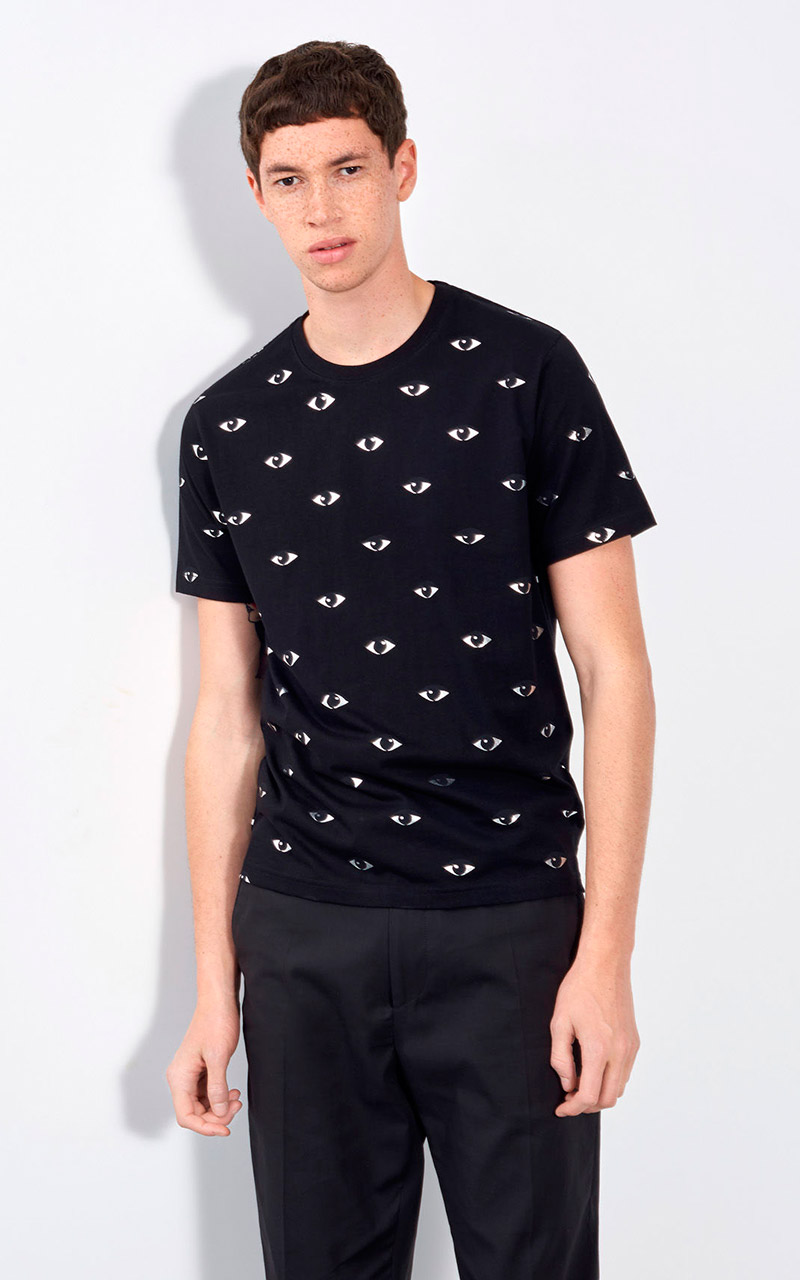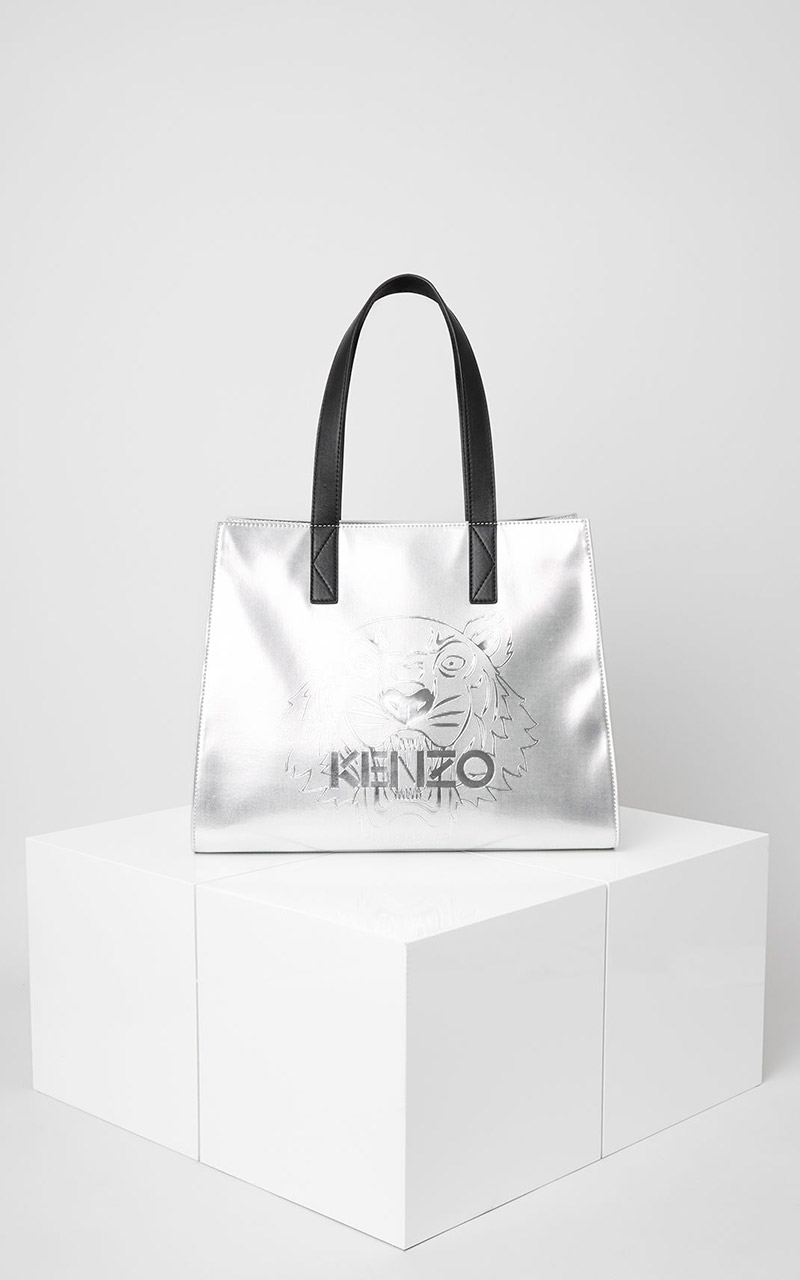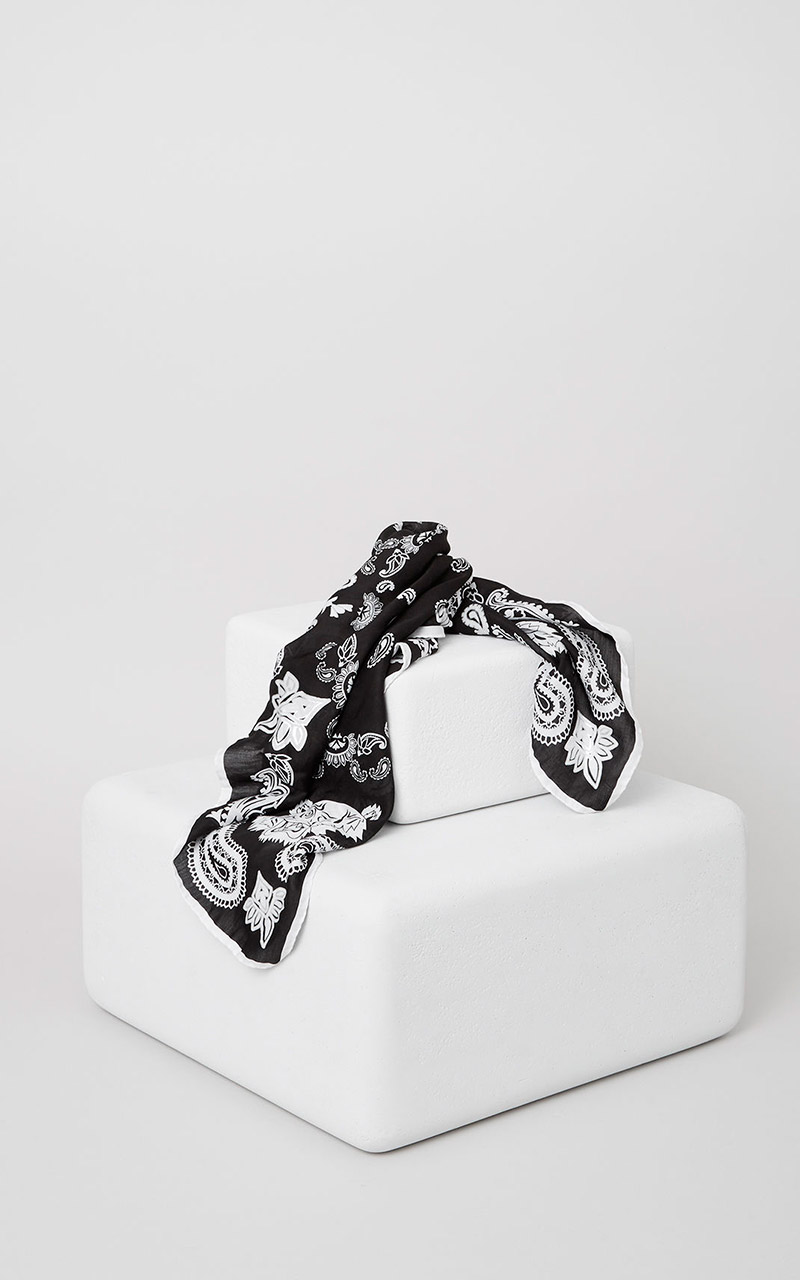 With this being said, what is really impressive is Kenzo's ability to figure out how to replace "clichéd holiday iconic sweaters" with the brand's own design, conceiving a more stylish than embarrassing unisex jumper.
Will it may become a trend in every established fashion brand or it will just be thrown away together with all the 2015 Christmas decorations boxes in January?
Do you want to look voguish at that Christmas dinner? Shop the Merry K! collection now at Kenzo.com