Two of Hollywood's finest opted for surprisingly casual options.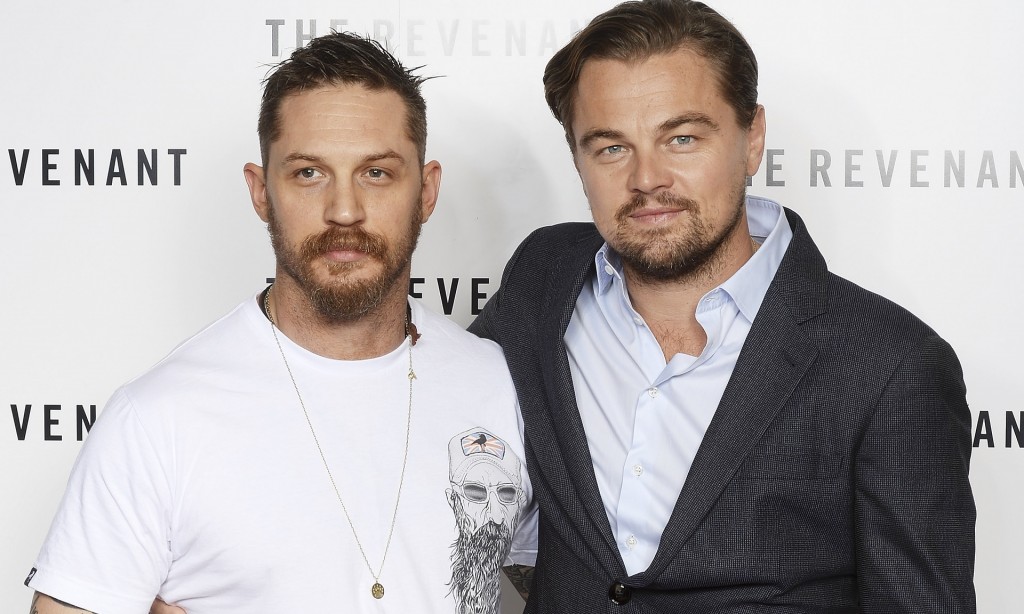 Both Leonardo DiCaprio and Tom Hardy hit the red carpet in their 'dressed – down' options for the recent screening of 'The Revenant' in London last Sunday.
While it's clear that this was a calculated casual alternative to the traditionally smart wear dominated carpet as apposed to laziness; the internet has been left wondering – who did it best?
Was it Leo in his casual suiting and button down shirt? Or Tom in a simple Rug Man Art t-shirt, jeans and sweatband (yes, you read that correctly). Let us know what you think in the comments below.