Alternative R'n'B singer The Weeknd has released his latest capsule collection titled "Winter Wash".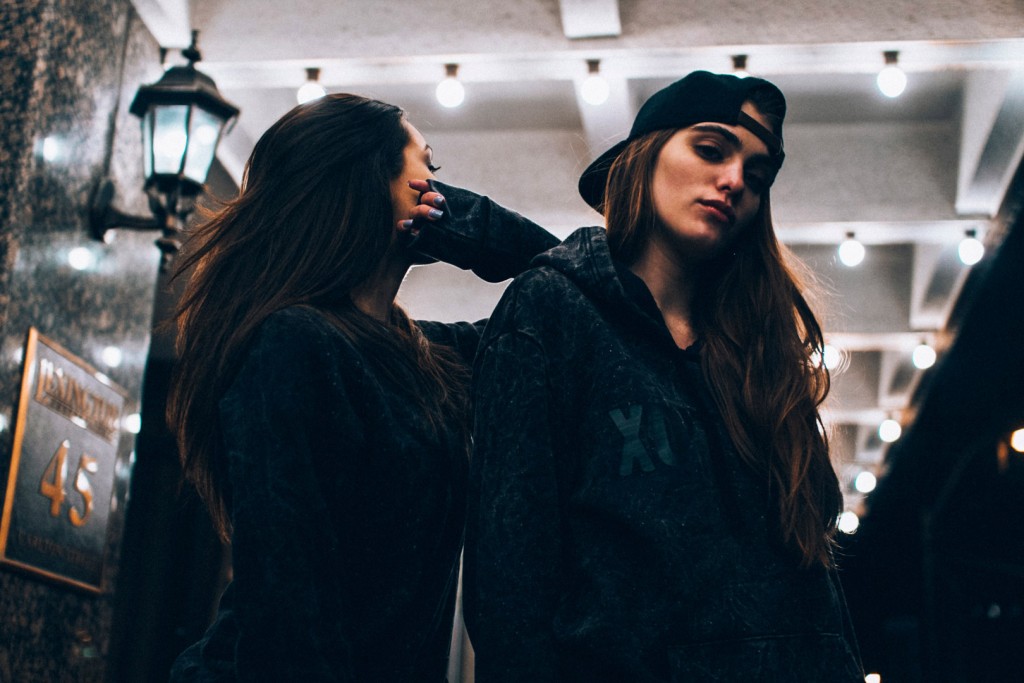 The Weeknd has released his latest input into the fashion world with the 'Winter Wash' capsule collection.
The collection features a variety of urban inspired garments including pullover hoodies, sweatpants, long sleeve t-shirts and raglan sleeve crew necks.
The new collection not only captures a genuine take on The Weeknd's style, but incorporates a variety of exclusive fabrics, giving the collection a true stand-out affect. The full collection comes in an all black colourway, with his trademark 'XO' logo featuring throughout.
Shop the new collection online at the 'Official Fan Merchandise' site, and look out for the collectors edition accessories.
Streetwear brand 'Profound Aesthetic'  drops second Autumn / Winter 2015 lookbook.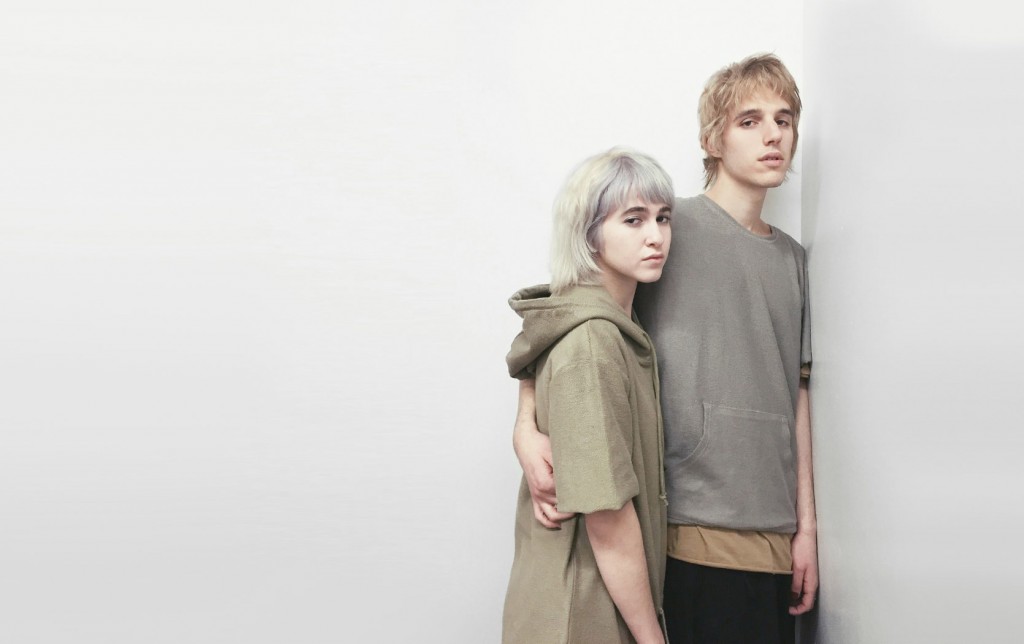 The second drop to the collection titled 'BASICS' has taken on a tonal, simplistic feel, with subtle inputs from metallic zips, and sizeable body pockets on the extended garments.
As well as this, the collection features raw edge tee's and French Terry hooded garments which all stay host to a variety of earthy, easy-going tones.
The new collection is available online now. Don't miss out on the chance to get your picks at Profound Aesthetic.