Exclusively on PAUSE Online.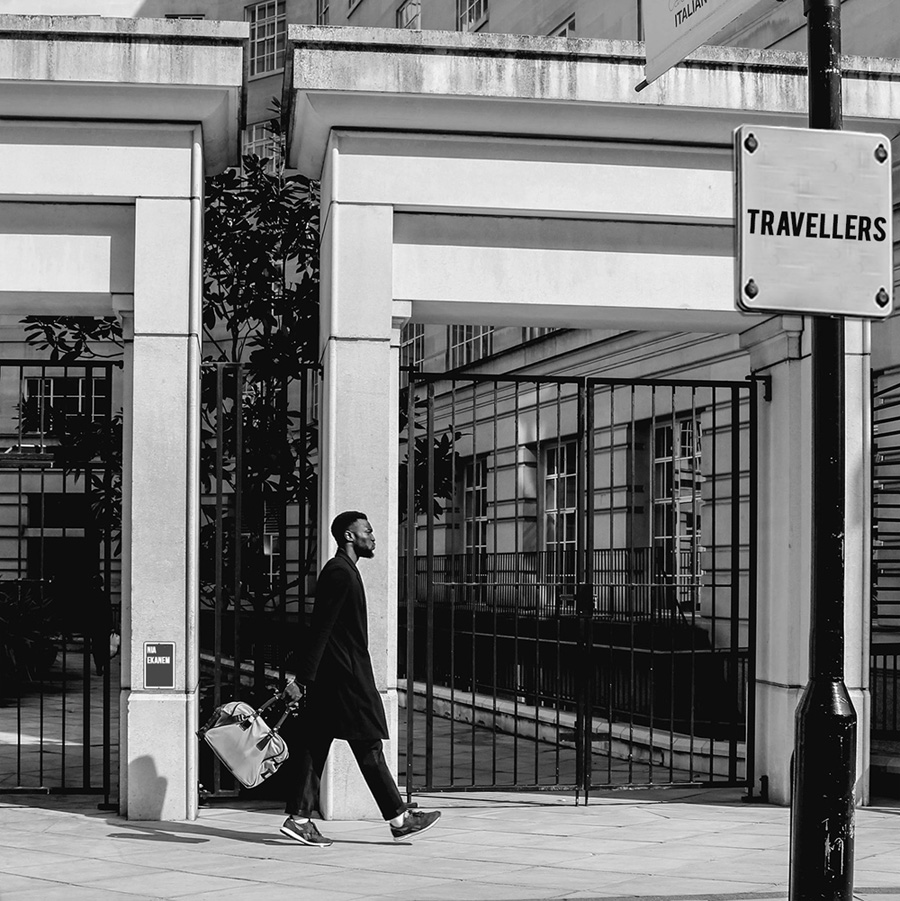 Organic, soul, singer-­?songwriter, Nia Ekanem releases his single 'Travellers', Premiered by PAUSE Online.
"Travellers" is taken from  his  upcoming  self-­?released  EP. Heavy in?uenced by UK talent JP Cooper and R&B contemporary singer Mali Music. Nia Ekanem has blended both sounds into making a soulful-­?folk, transparent single.
"Its okay to have fears, okay to worry and have doubts, especially when you're walking into the unknown. But it's important to keep going through it all and understanding that it will workout at the end".
Nia Ekanem music has been described as Acoustic Soul, but he prefers the title 'Organic'. His songs, written straight from the heart, are sweet to the ears of listeners especially when accompanied by the sound of his acoustic guitar, giving the audience an experience to remember. Today Nia Ekanem is climbing his way up the UK music scene and with patience and hard work he has had the opportunity to share the stage with some renowned artist such as, JP Cooper,  Suli  Breaks, Nego True and many more.
'Travellers' is taken from Nia Ekanem upcoming self-­?released EP.
Listen to his latest track here:

Listen to more songs on Nia's Soundcloud here.