Exclusive Interview: PAUSE Meets Prynce "The 808GOD" behind Trap Anthem.
8 MILLION plays and still counting.. and it's only been 2 months.  We all know Asap Ferg and Migos, but who is the producer behind this hit banger.  Fresh outta Harlem meet the upcoming 21 year old producer; Prynce.
How long have you been making beats?
Late 2010, maybe early 2011. But I didn't start making beats till 2012.  The first beat I remade was Crank That by Soulja Boy.
How did you get into producing music?
Back then in 2011/2012 I was just using the program to record myself over YouTube type beats, but along the way I wanted to be more creative and make my own beats to record over. I was messing around trying some of the features out, just exploring.  I was mad trash cuz I didn't know how to use the programs and I was basically teaching myself along the way.  I started branching off.. learning.
Who is "The 808GOD"?
A mysterious creature .. The Pegasus .. We're all in one, like an alter ego that takes over when I start making something.   I don't know how the hell I make these beats.
Where do you get your inspiration?
A lot of things inspire me. From the music I listen to, to my environment. A lot of things keep me going, its my hunger.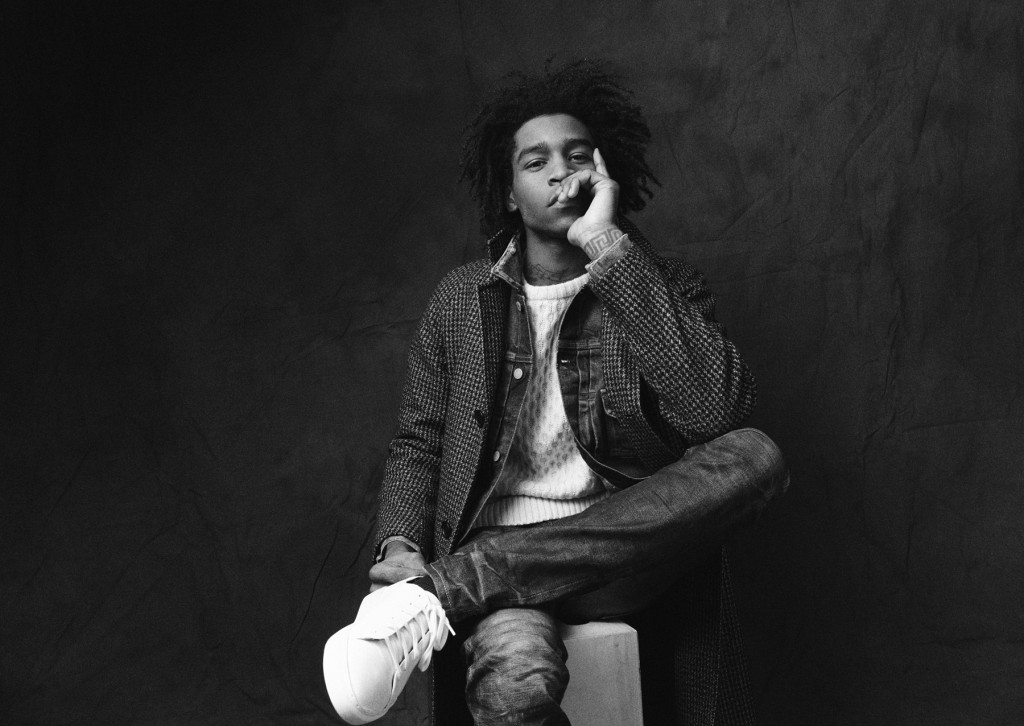 Any upcoming projects with any other Artists?
Yeah of course I keep cooking up.  Got a crazy banger on the way with the bro's; cant wait for that to drop. I linked up with a couple more Artists, don't wanna name drop, keep that a surprise but we cooked up a few more bangers, so yeah be on the look out for that.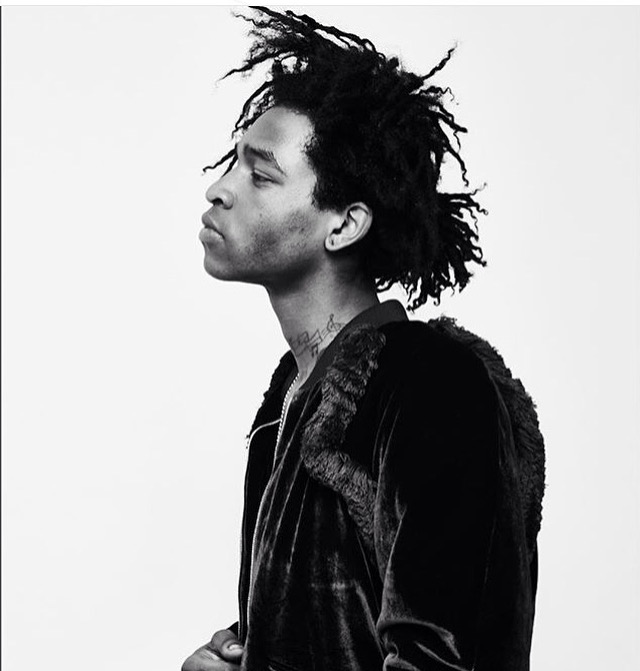 Who would you like to work with?
I love working with my team.  We grew and bonded a lot; I love the vibe when we create.  But Dr Dre no doubt about it, can't go wrong with that.  I feel that I can learn a lot. Also shout out to 808 Mafia and Metro Boomin; they really killin' shit and I def would like to work with em also.  And whomever else I meet along the way; everything is a blessing.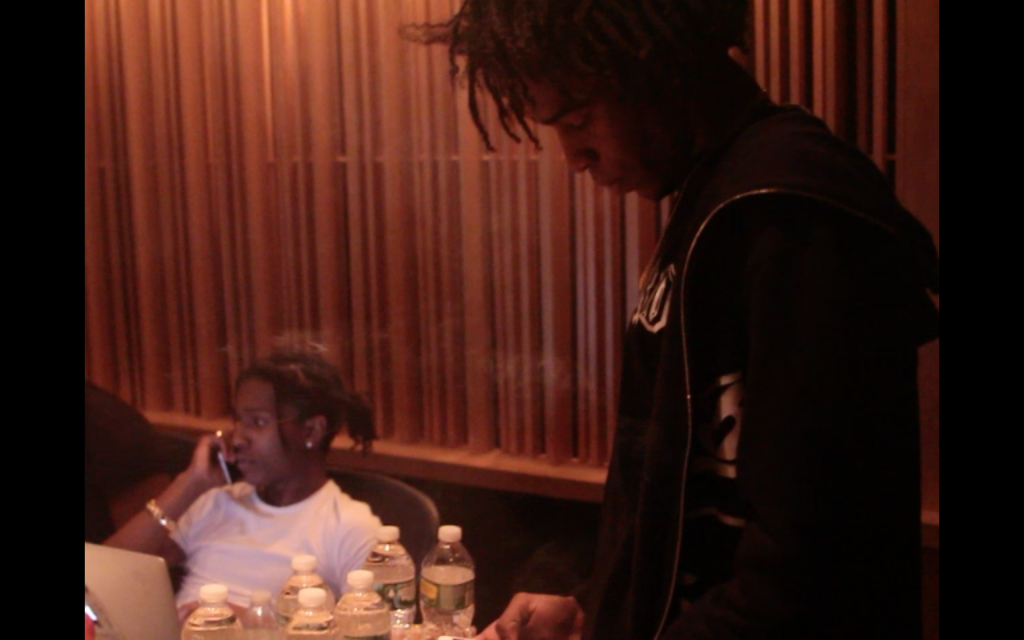 When will we hear more of "the 808GOD"
Well actually I'm dropping an instrumental RIGHT NOW called "Cant Find Em". Check it out here first at PAUSE. Heavy Shoutout to PAUSE Magazine.
Listen to Can't Find Em here.
Listen to Trap Anthem here.