Luke Meier plays on the idea of isolation for the OAMC SS17 collection at Paris Fashion Week.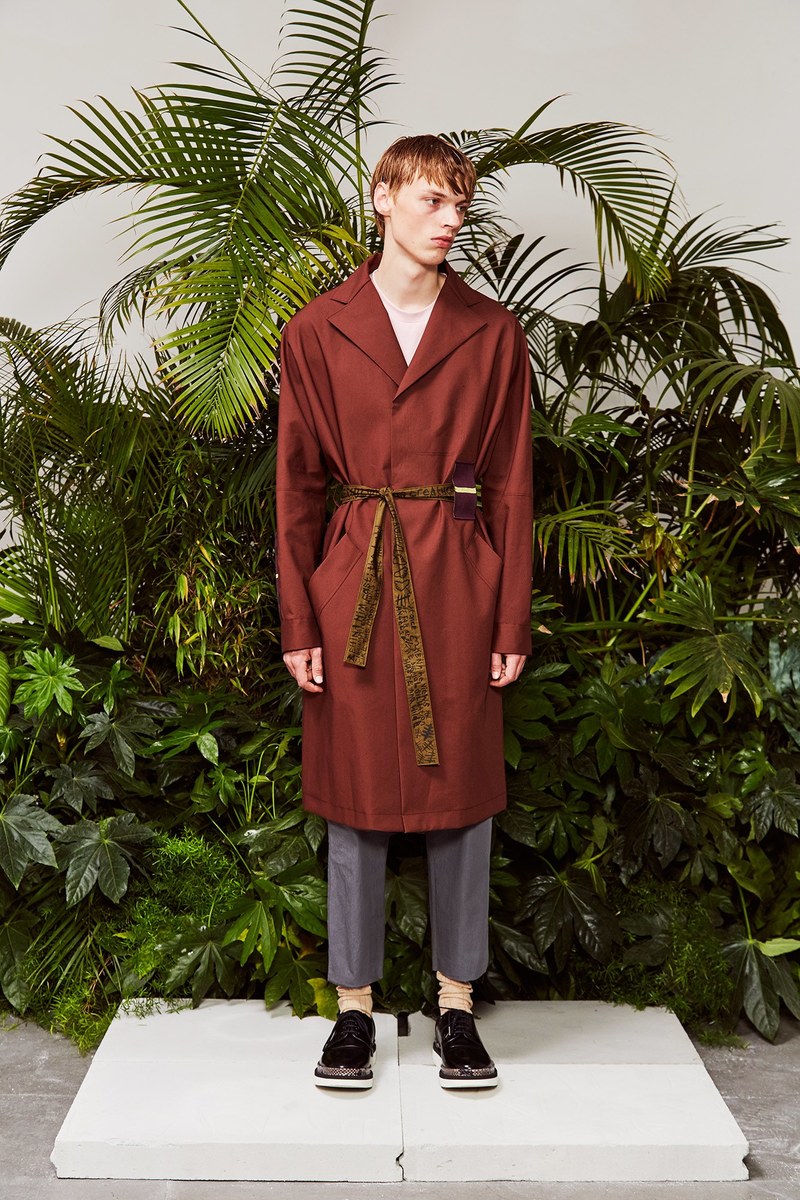 This collection, built with structure, lines, colour and texture, cries out for attention as it speaks to the audience about isolation. "How does being removed from society begin to morph the image of the self and the moral compass?" one can find written on the designs, posing a question that gives the collection depth solace.
The messages Meier inquire are embedded within beautifully made garments. Meer questioned "How can we make clothing as a shelter?" as he demonstrates his thoughts by utilising textures, working embellishments into clothes and combining materials.
See the full OAMC Spring/Summer 2017 Collection which showcased at Paris Fashion Week below: