PAUSE Picnic: Sunshine vibes, Patrón & stylish influencers.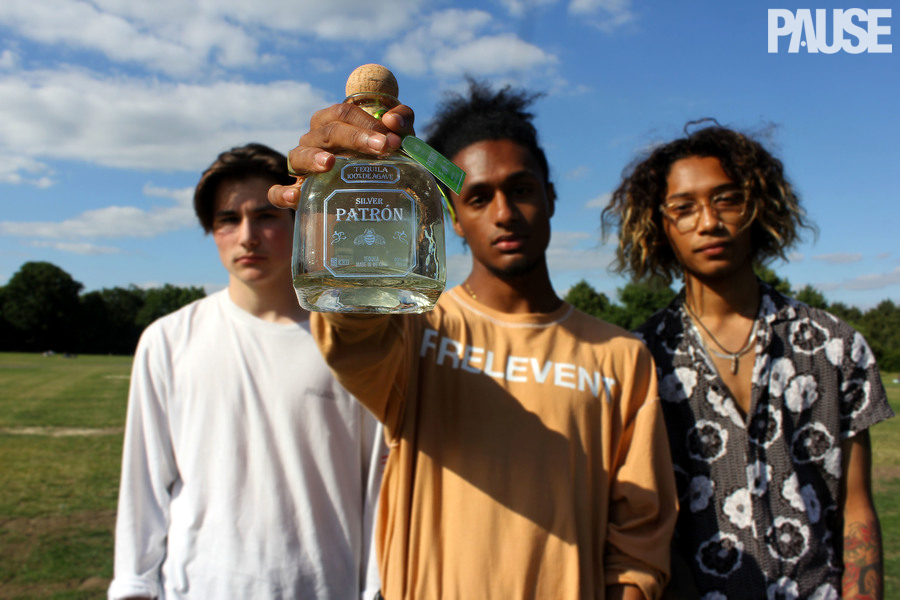 Yesterday saw the launch of the first ever PAUSE Picnic event which was held at Regent's Park, London. Down at the end of park saw PAUSE take over with a gathering of some of London's coolest and stylish talents. With the sun on our lucky side and music blazing from Marshall Amps plus lots of food and drink – the PAUSE Picnic had nothing but good vibes.
With the heat at its peak from 3pm, the thirst was real. But thanks to our drink sponsors the PAUSE Picnic had everyone in good spirit.
Drink sponsors at the PAUSE Picnic:
Patrón
Thomas & Evans, 
Celia, Camden
Bumbu Rum
What a Melon
Vita Coco
Evian
Throughout the day we had a delicious mix of food & snack options.
Food Sponsors at the PAUSE Picnic:
Wing Zone
Fat Burger
Bird
KuPP
Peter's Yard
Urban Fruits
Yushoi
Skippy
Crosta & Mollica
PiCK UP! biscuits
See what went down at the PAUSE Picnic below captured by photographer Romany Francesca.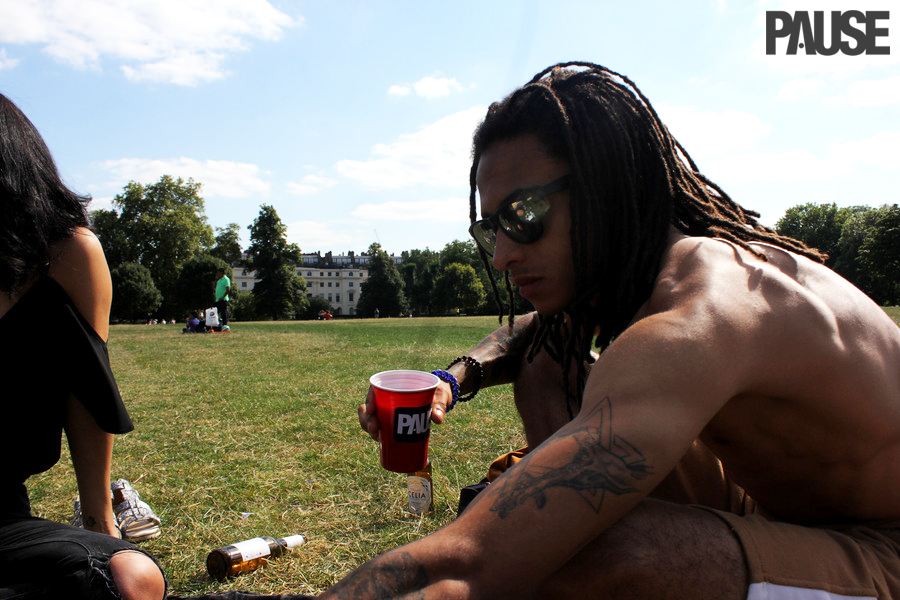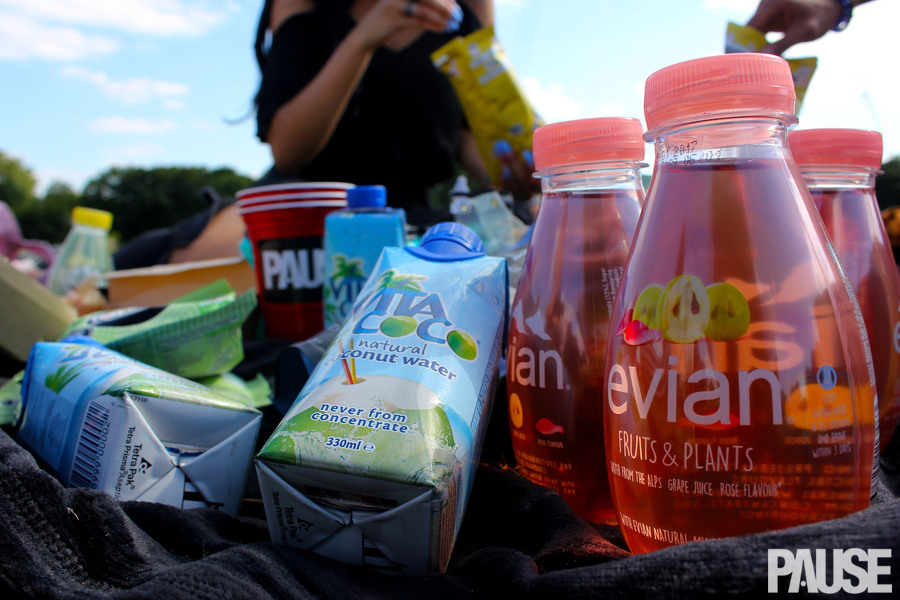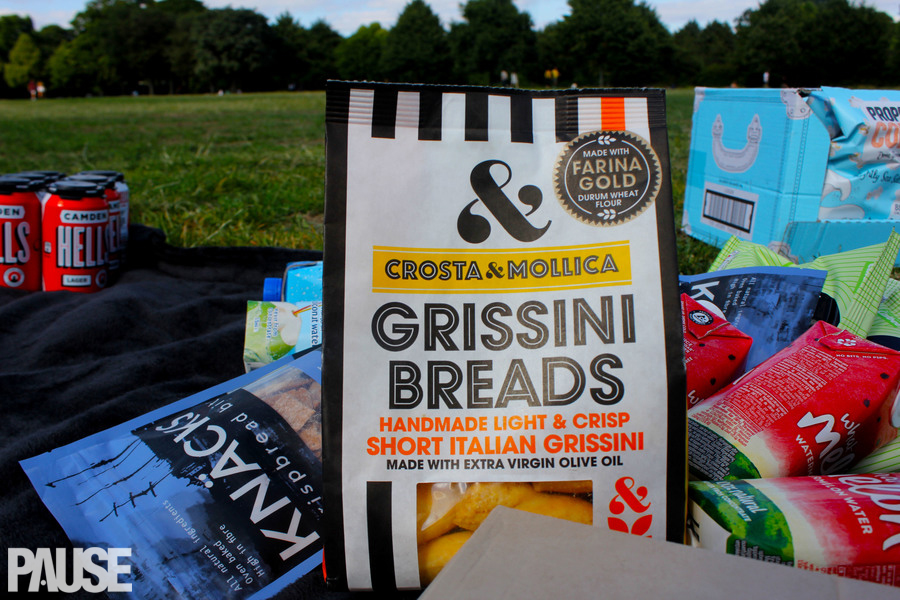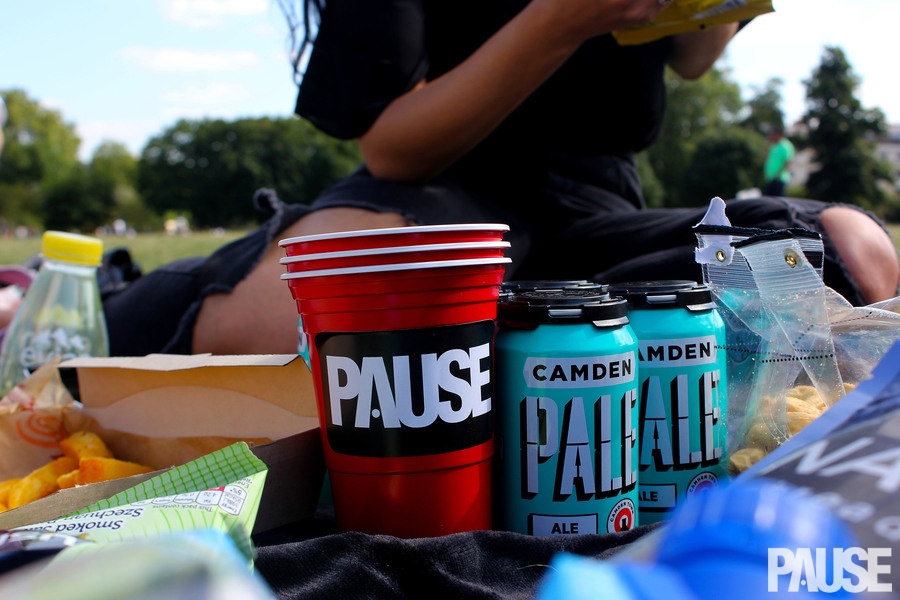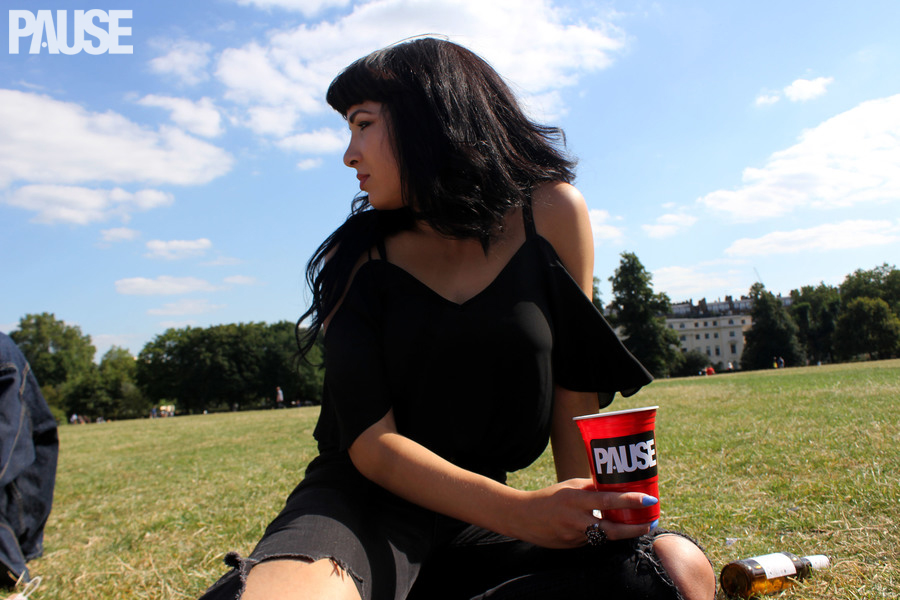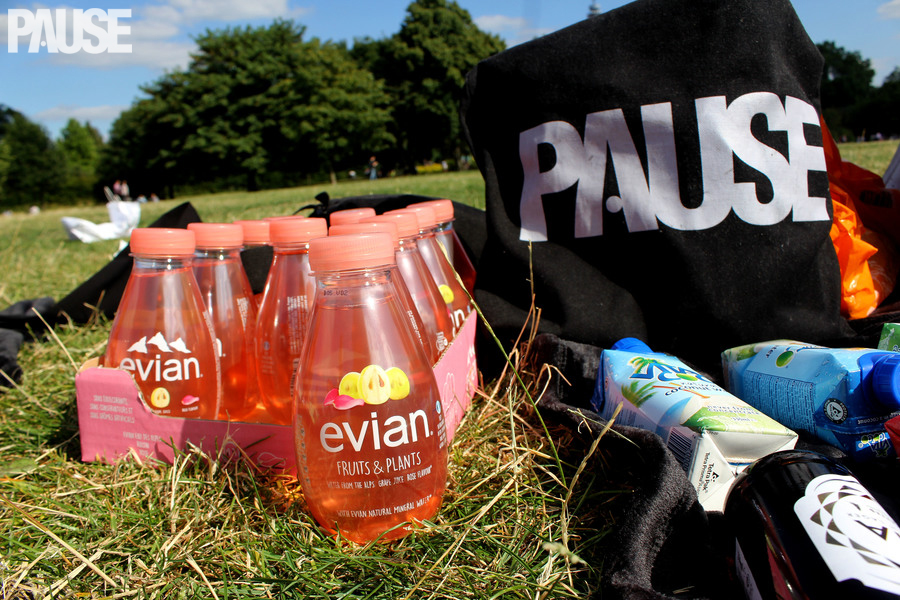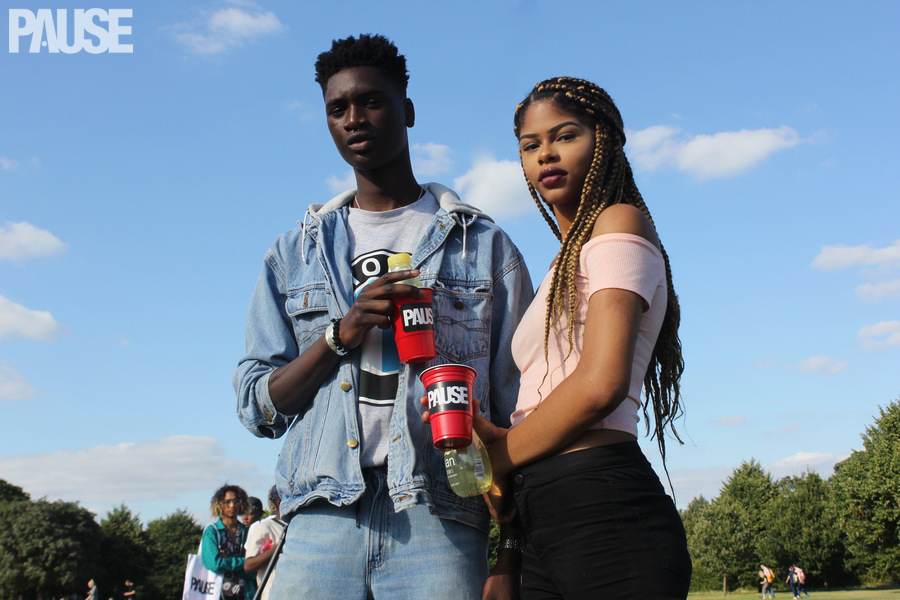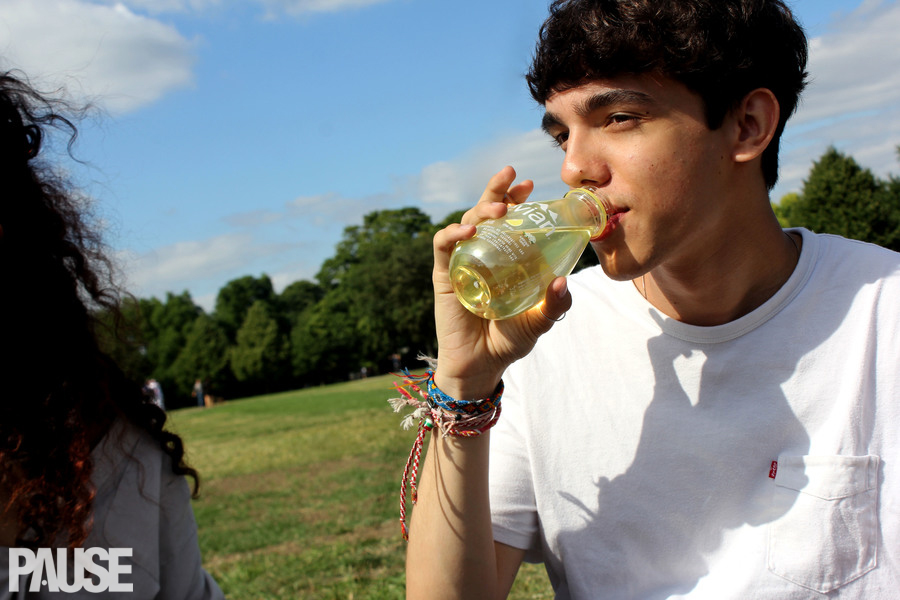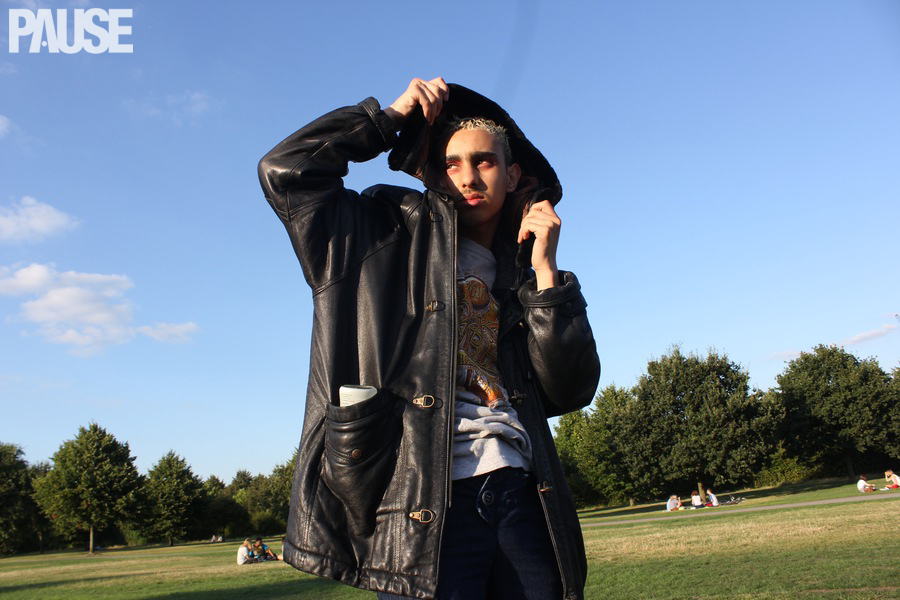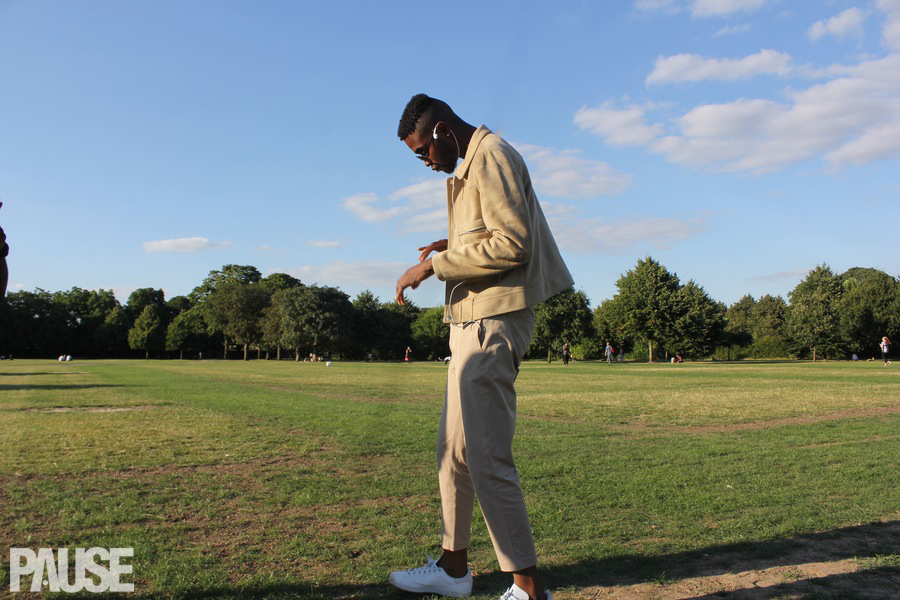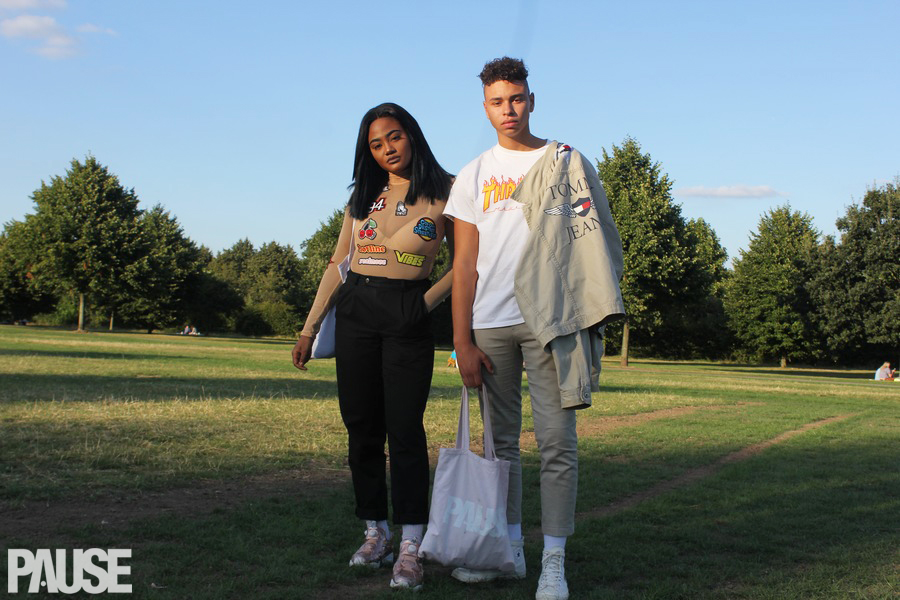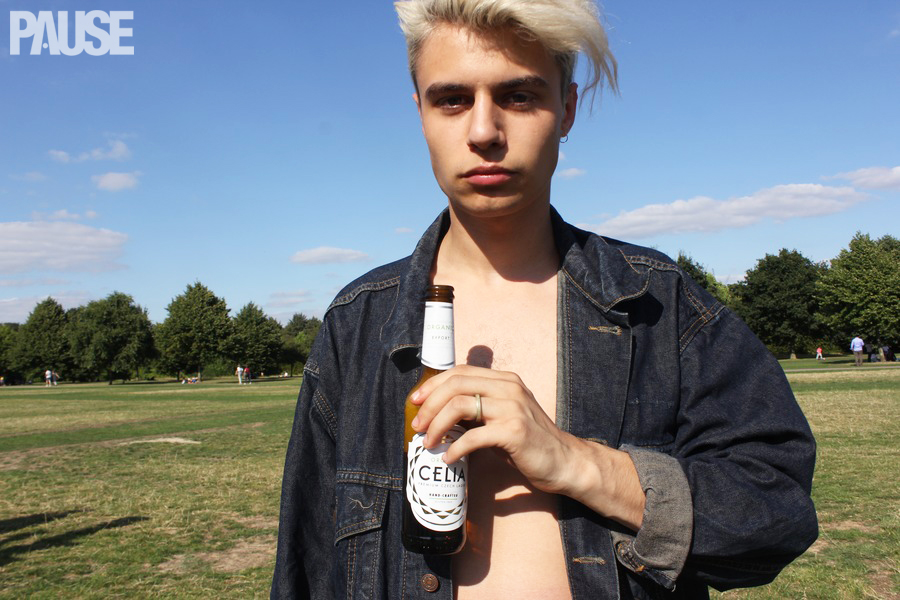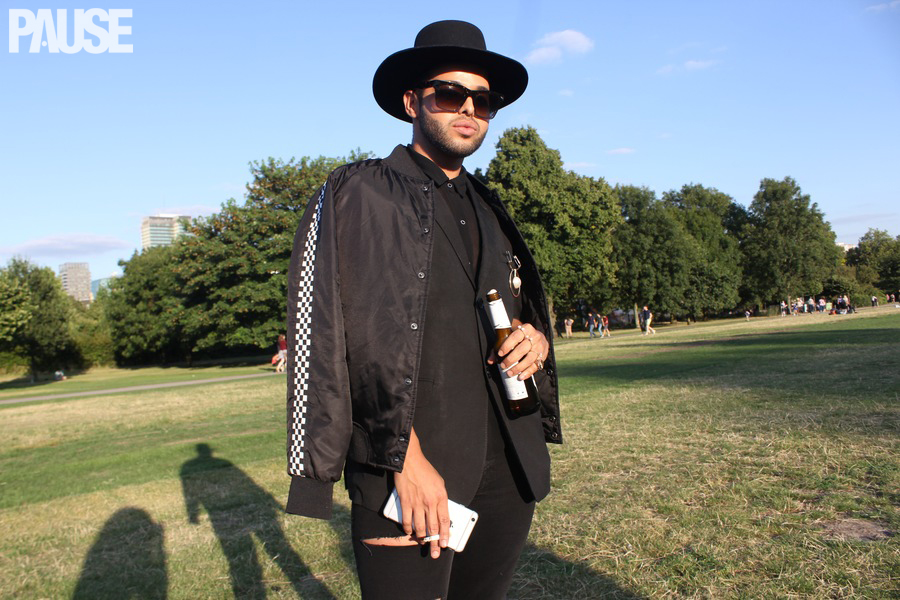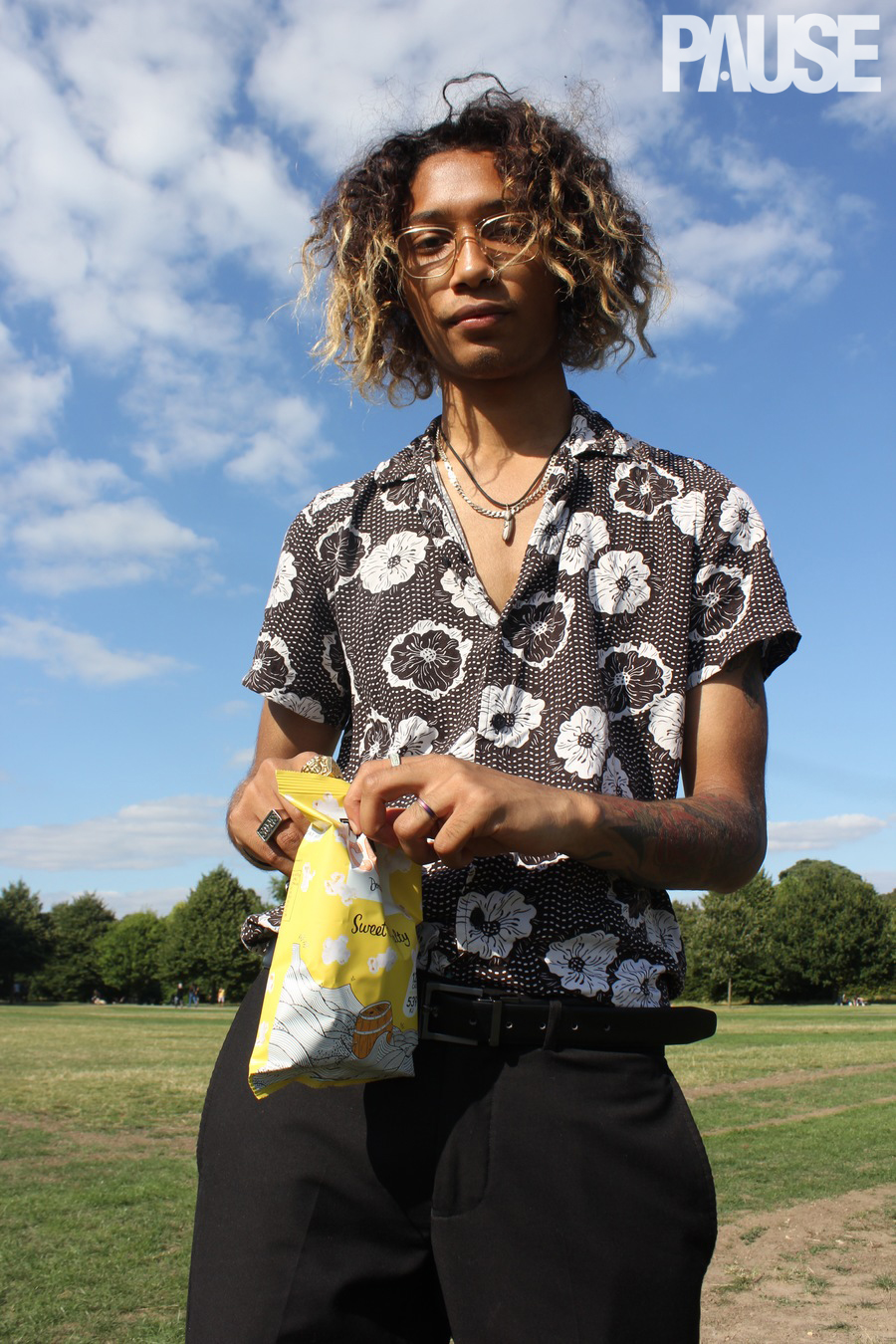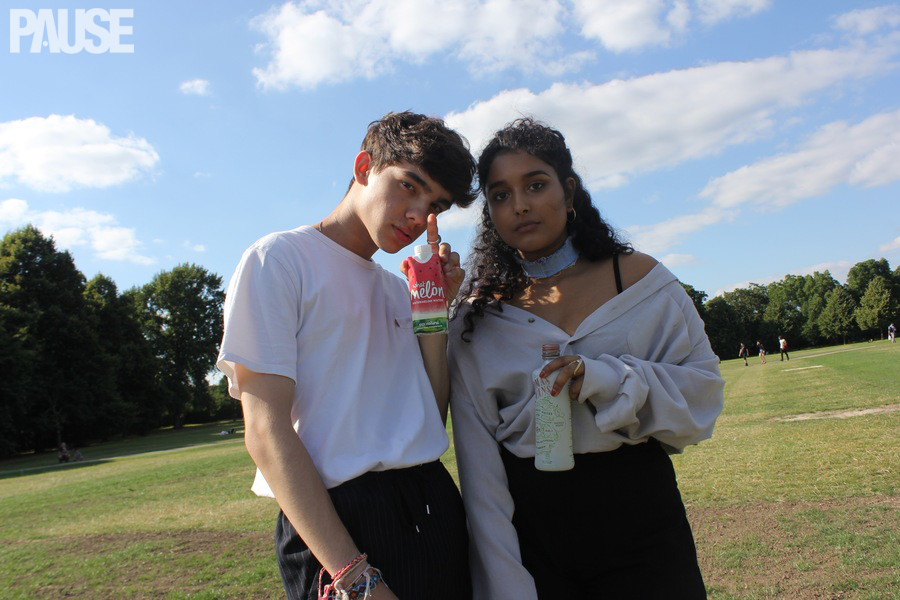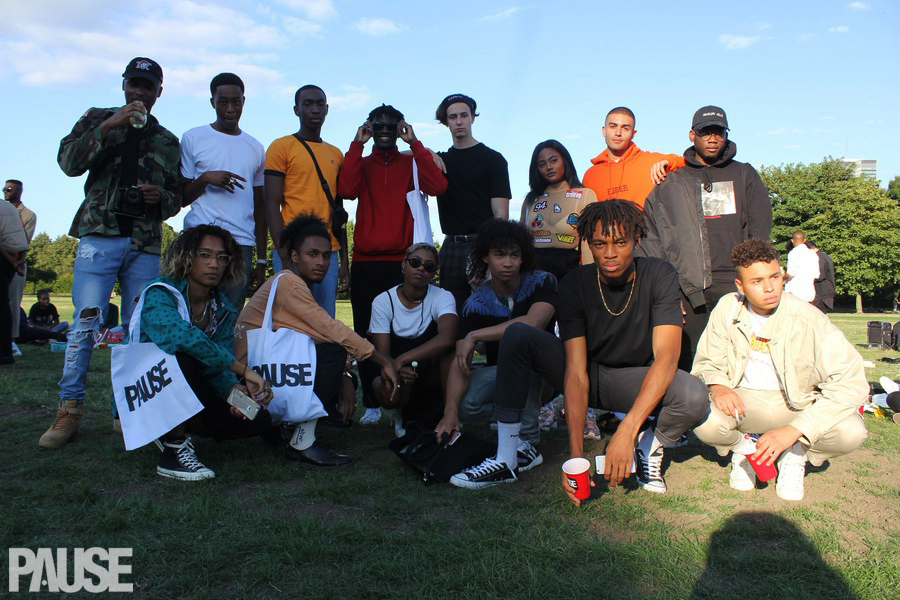 Please credit & follow @PAUSE_Online & @RomanyFrancesca if shared online.