Pull&Bear new campaign goes beyond the clothes, featuring Brooklyn Beckham.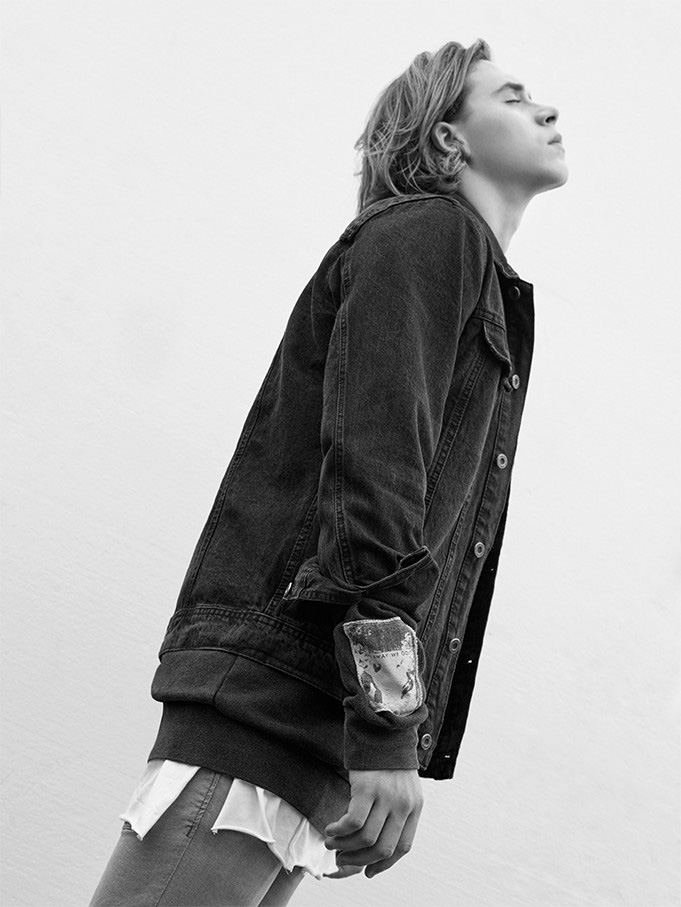 The young Beckham has been making waves of late. He's a budding photographer, dating a famous actress, and following in parents stylish footsteps. This time, we see him in front of the camera as the face of Pull&Bear's latest campaign.
But this is more than just your standard fashion campaign. Entitled "Jump barriers and be in the right place", the Spanish brand is looking to combat issues surrounding social and labour integration for those with physical and mental disabilities. Pull&Bear state that Brooklyn Beckham embodies the brand's key values: youth, creativity, social and environmental commitment and an international spirit, making him the perfect candidate for the job.
Pull&Bear have taken their commitment to the environment one step further and are about to open the doors to their new eco-efficient headquarters on 22 September 2016. Brooklyn was the guest of honour at the #pullandbearhouse, endorsing the global opening.
Check out the images from the campaign below and find out more on their website.