Fila we're feeling you.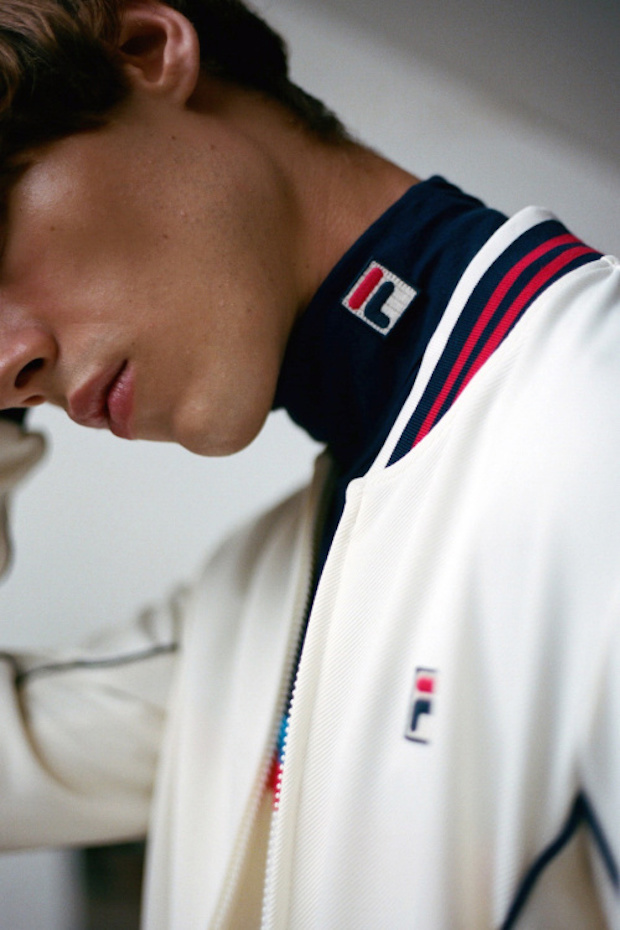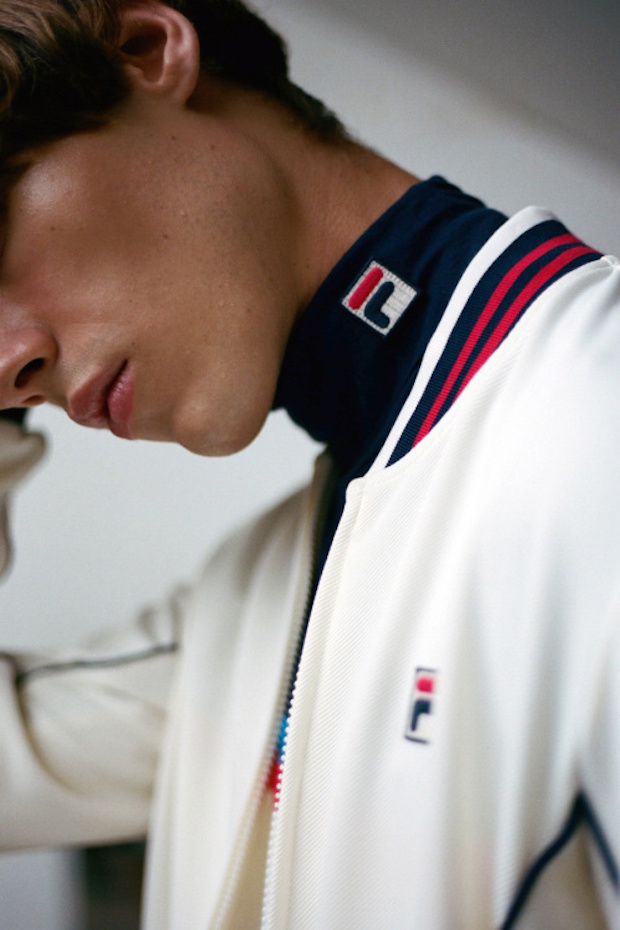 The folks at FILA really haven't disappointed with their latest campaign. Making us ready for FW16 with this eye-catching vintage style shoot, while still appearing the height of contemporary.
The new collection was shot by photographer and filmmaker BAFIC entirely on film, helping to enhance that 'old school' vibe of the imagery. Featuring a range of reds, blue and whites, colours typically associated with the tennis court, the collection pays homage to the brand's sportswear roots. PAUSE or skip?
More from FILA coming soon.