Stone Island brings some colour changing magic to the fashion scene.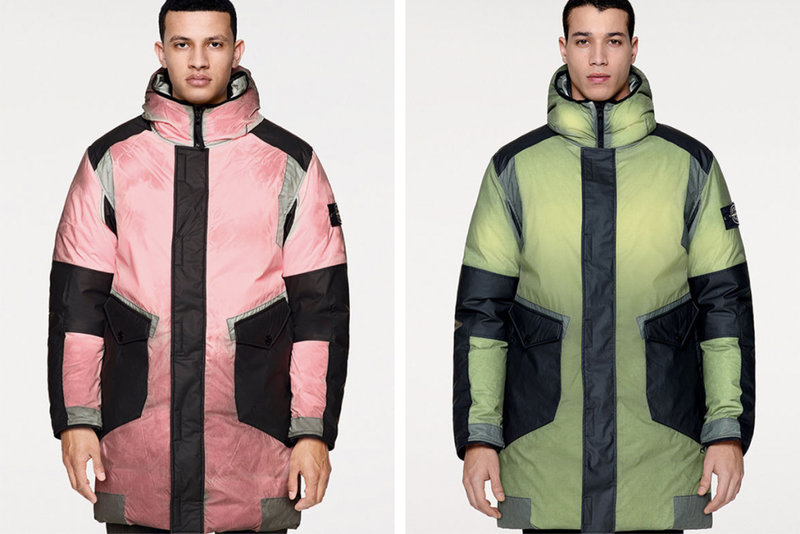 Known for crossing high-end construction with functionality to create cult pieces of clothing, Stone Island has now revealed a limited edition of its Resin-T Shell Done Ice Jacket in fluorescent pink. Constructed of nylon tela, a thermo-chromatic coating means that the jacket changes colour in reaction to the outside temperature. The outerwear offering features premium down feathers which promote and regulate warmth for the wearer.
This limited edition fluorescent pink version of the Ice Jacket will be available to buy from 13th October, exclusively at Stone Island locations in New York, Los Angeles, London and Paris, as well as online. To tide you over until then, check out the Ice Jacket's colour changing capabilities in the video below.
Stone Island_Ice Jacket Resin-T Shell Down from Stone Island on Vimeo.