Winter accessories for guys with different budgets.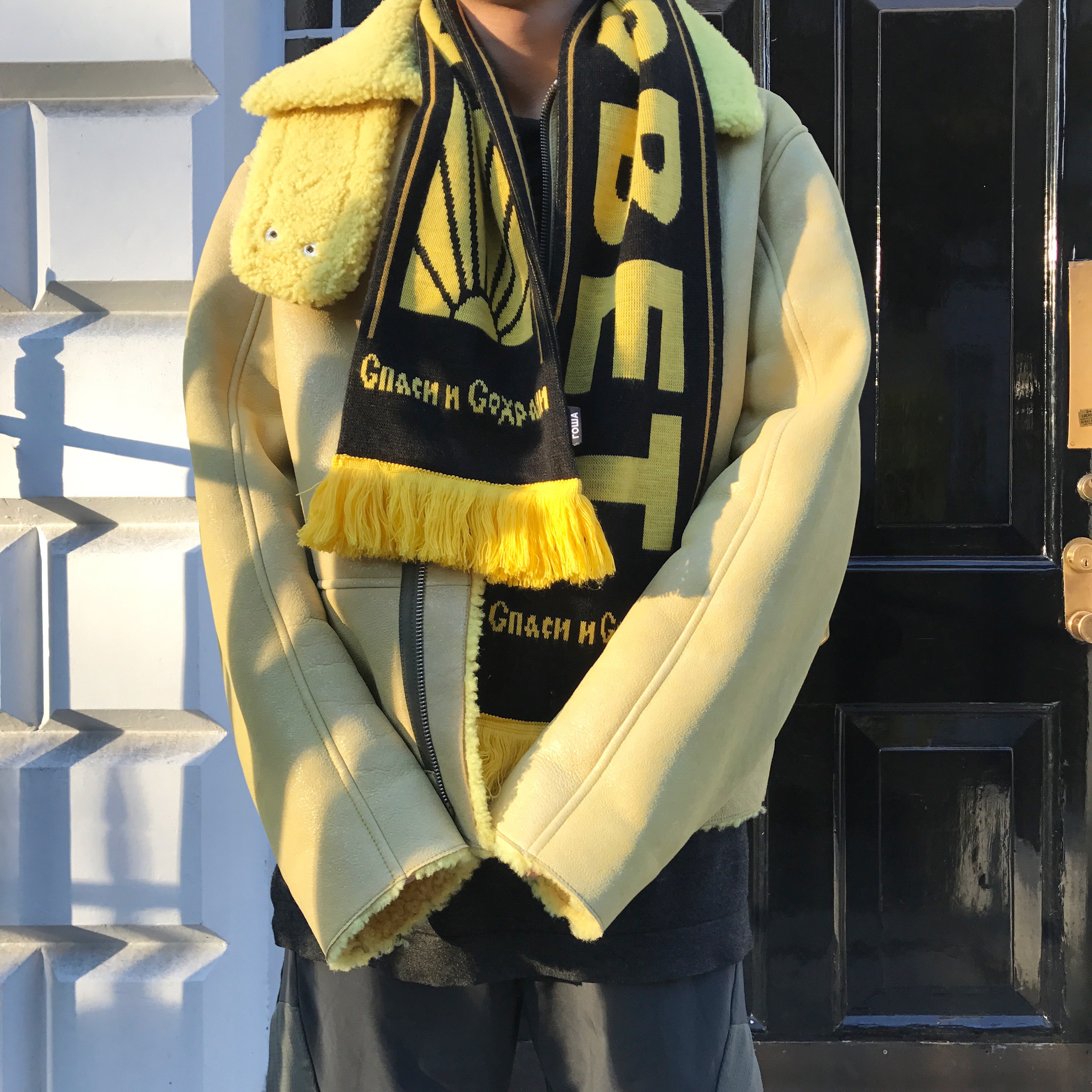 As we are heading into colder months, you probably have your shearling coat and cashmere jumper ready. Good job on that. But we have all been in that situation where you stand in front of the mirror in the morning, wavering over whether you should put on that not-so-fashionable beanie hat. You will very likely end up compromising your outfit for some extra warmth, or commuting to work with ice-cold ears. Either way it's not ideal. That's why we at PAUSE have made it easier for you and come up with this list. Scroll down to discover how you can stay warm and stylish with these winter accessories.
Hats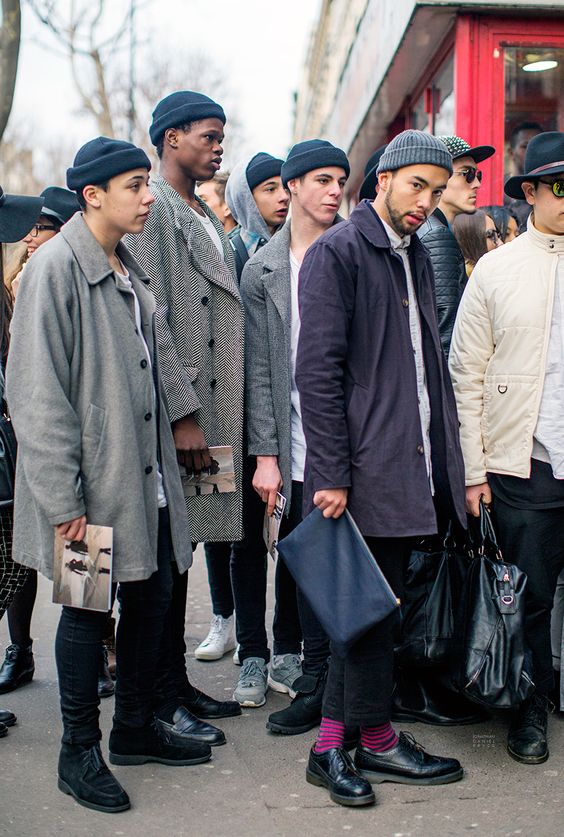 It's a safe claim that accessories don't come more versatile than hats – not only do they cover your messy hair in those rushed mornings, they also keep your head and ears warm in chilly weather. And now with these well-selected hats you can even make a fashion statement. We love the Acne beanie in orange hue, our new favourite colour of the season.
Budget
ASOS Mini Fisherman Beanie in Black – Click here to buy.
Mid-range
Topman Premium Navy Brushed Wool Puritan Hat – Click here to buy.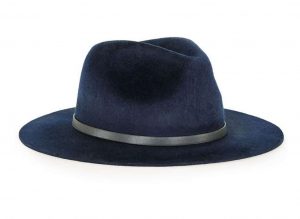 Splurge
Acne Studios Pansy Wool Fire Orange Beanie Hat – Click here to buy.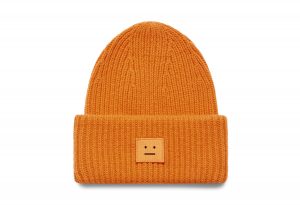 Scarves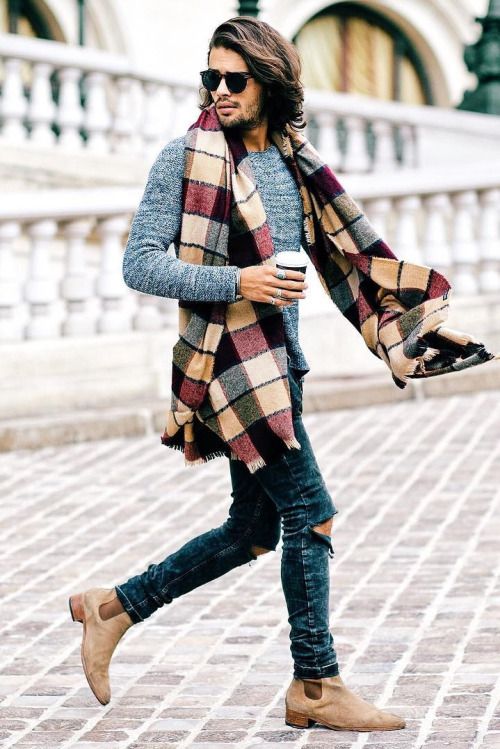 Taking up a bigger proportion of your outfit, scarves do not need to stand out as much as other winter accessories do. It's recommended to go for scarves in earthy, neutral tone that are guaranteed to stay in style and work well with your day-to-day wardrobe. But if you are more experimental with your style, this scarf with lettering prints from Stella McCartney's first ever menswear collection is the go-to item. Don't forget to learn some new ways to tie a scarf and turn this winter necessity into a style statement.
Budget
H&M Camel Scarf – Click here to buy.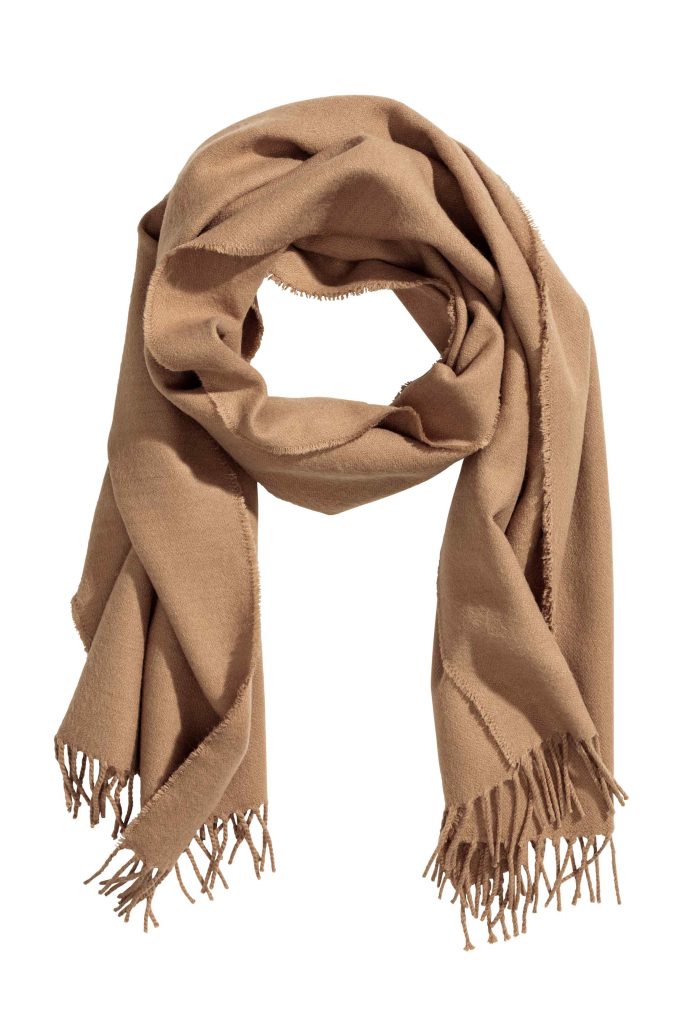 Mid-range
Zara Camouflage Scarf – Click here to buy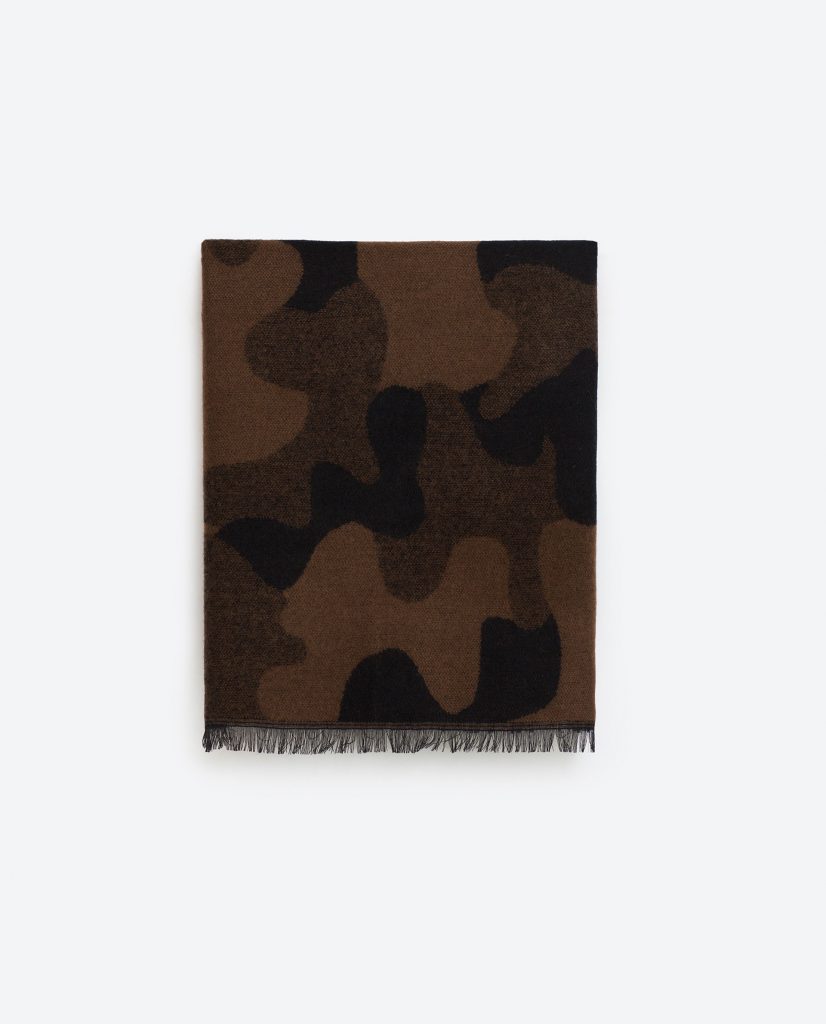 Splurge
Stella McCartney Red Members Print Scarf – Click here to pre-order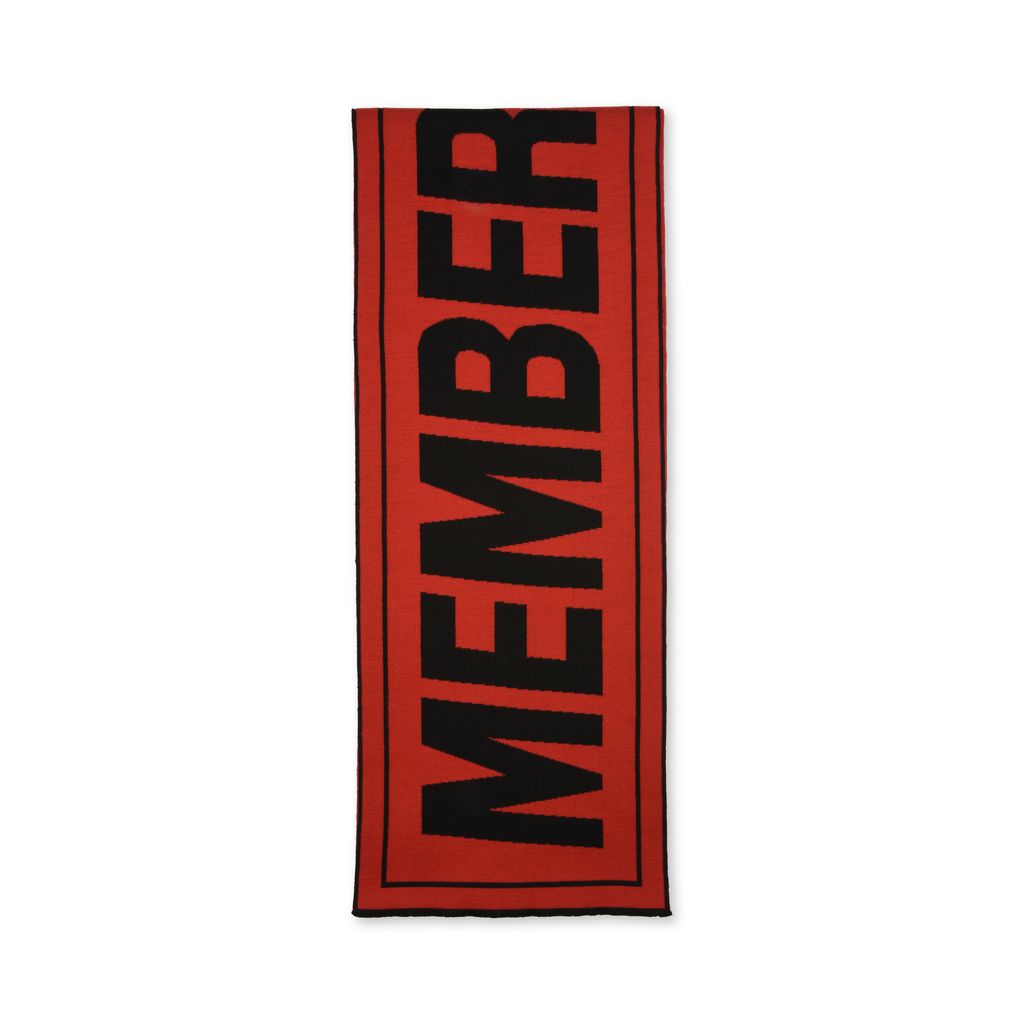 Gloves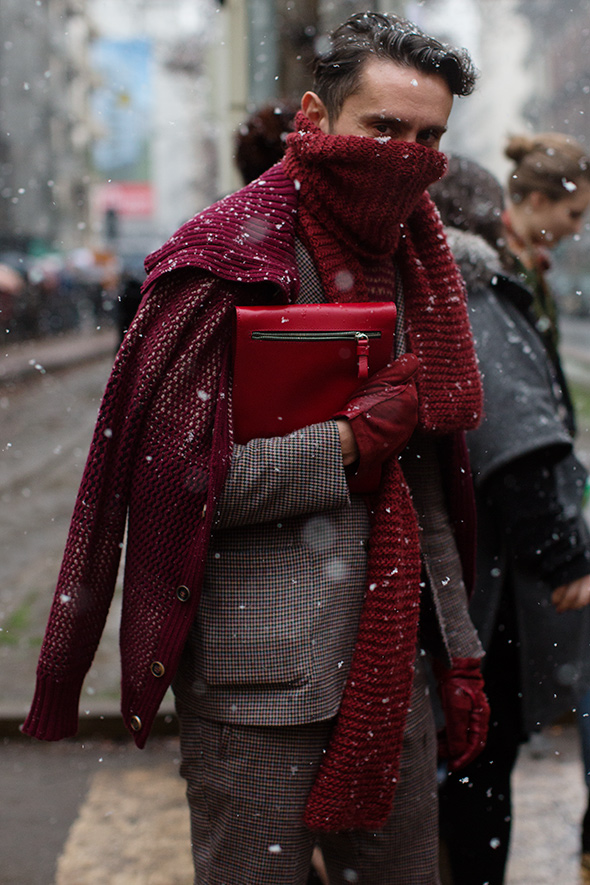 Instead of digging out some heirloom-like gloves from the bottom of your wardrobe, take a look at these tech-savvy knitted gloves from ASOS that are perfect for you to use smartphones when it's nippy out there. If you like your gloves a little bit more edgy and swishy, opt for these Zara red gloves and Sandro leather gloves with quilted reinforcements at the knuckles.
Budget
ASOS Touchscreen Gloves in Grey – Click here to buy.
Mid-range
Zara Quilted Gloves – Click here to buy.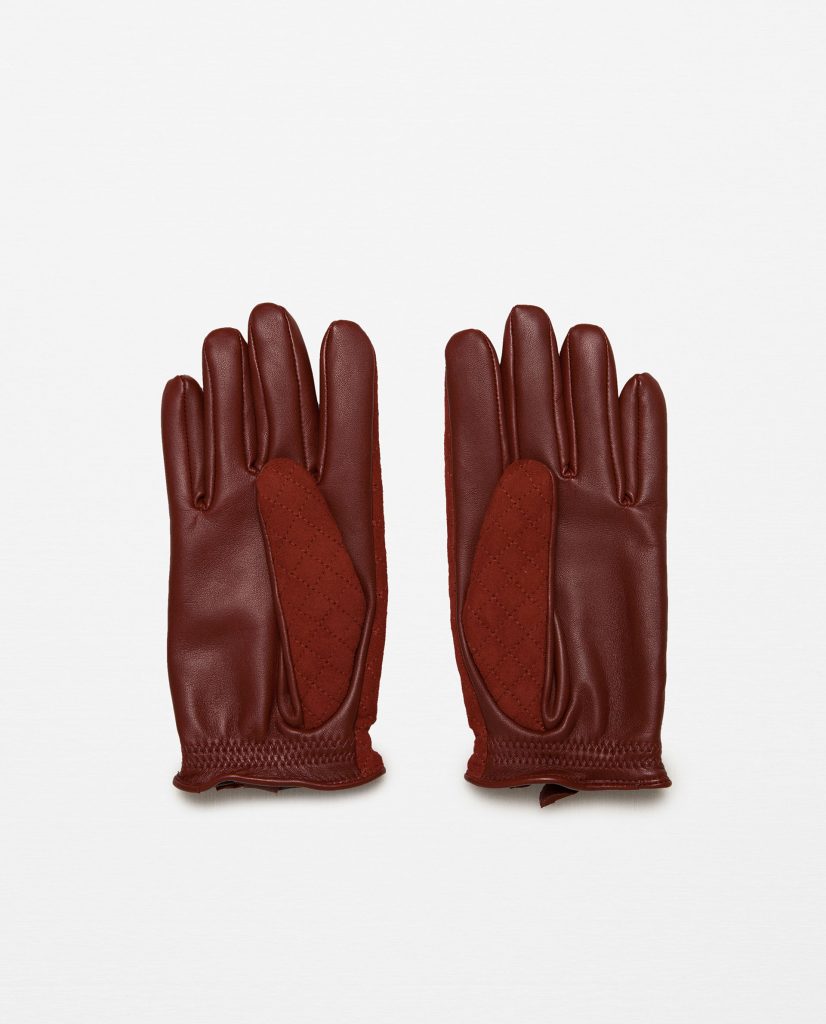 Splurge
Sandro Race Gloves – Click here to buy.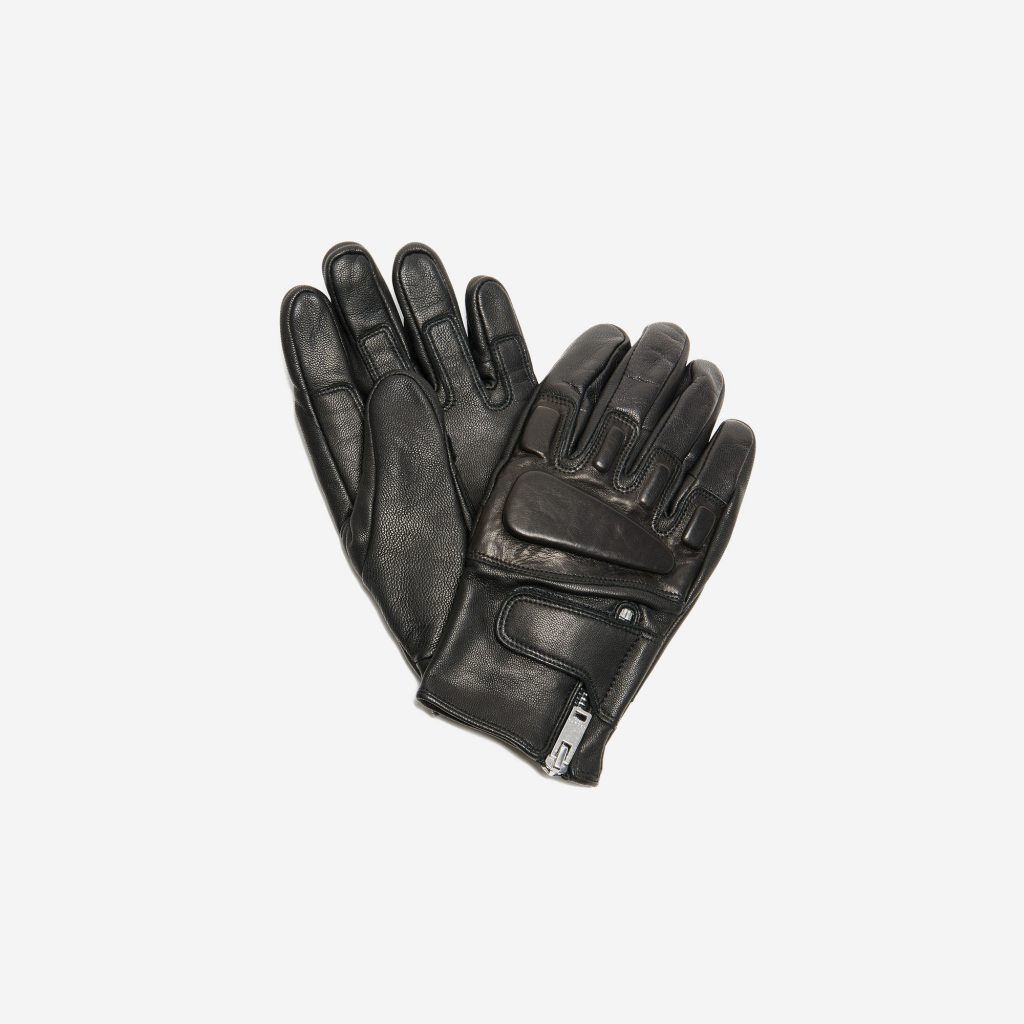 Socks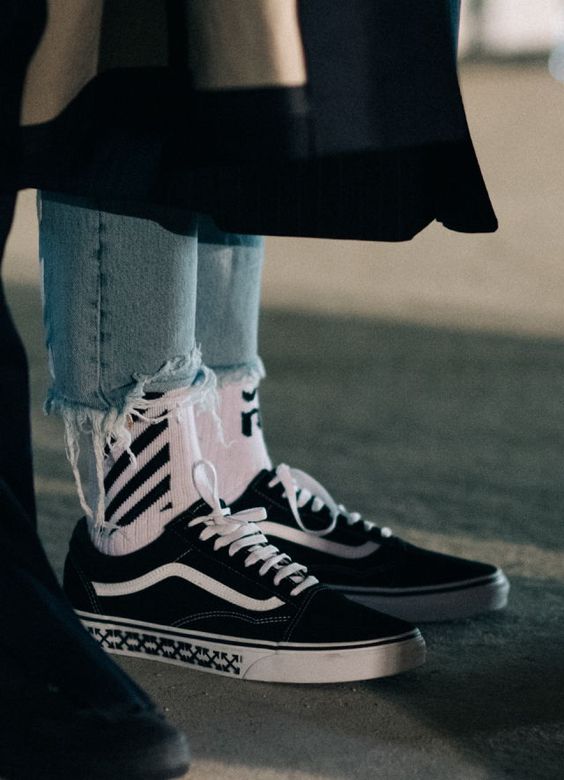 Socks are like the perfect antidote to depressing weather, so it's worth shelling out for some nice wool-blend ones for ultimate warmth and comfort – we love these from Gucci with label's signature web stripes on the cuffs. If you are more into bang-for-the-buck kind of socks, these tube socks from Topman are a great way to channel your ensemble to the sportswear trend.
Budget
Topman White Printed Tube Socks – Click here to buy.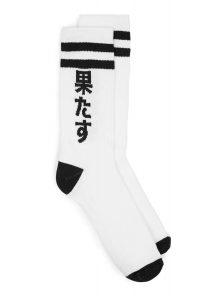 Mid-range
Vans Classic Stripe Crew Socks – Click here to buy.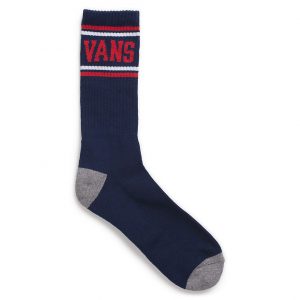 Splurge
Gucci Striped Stretch Wool-Blend Socks from MR PORTER – Click here to buy.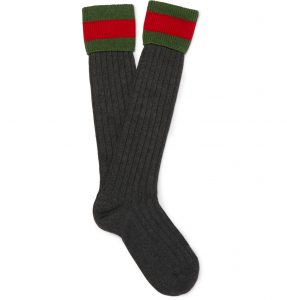 Also check out our picks on top 5 Autumn/Winter coat trends here.