032c have announced the opening of their new shop.
The bi-annual, German based magazine '032c' have announced the opening of their new brick and mortar store.
The shop will be located in Kreuzberg, Berlin, and will bring all of the company under one roof, as its design studio and editorial office will be located just one floor below.
The opening of the store comes after the fashion and art publication released its 31st issue just in time for the festive period.
The new store will be used for the magazine to showcase its clothing line, so customers can see the merchandise in person.
Konstantin Grcic has designed a standout display, which aims to showcase the magazine's in-house apparel which has already collaborated with Cali Thornhill DeWitt and Gosha Rubchinskiy.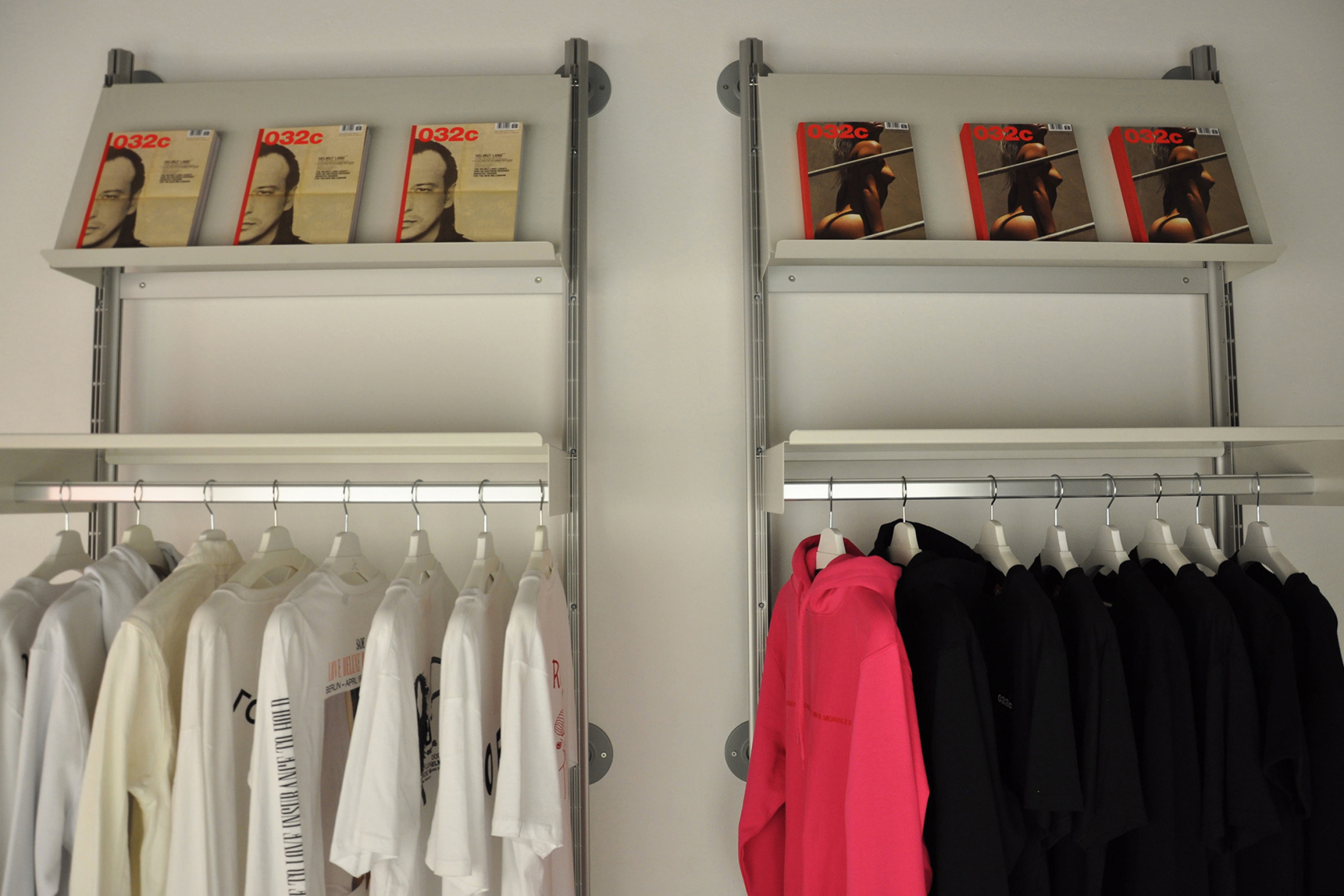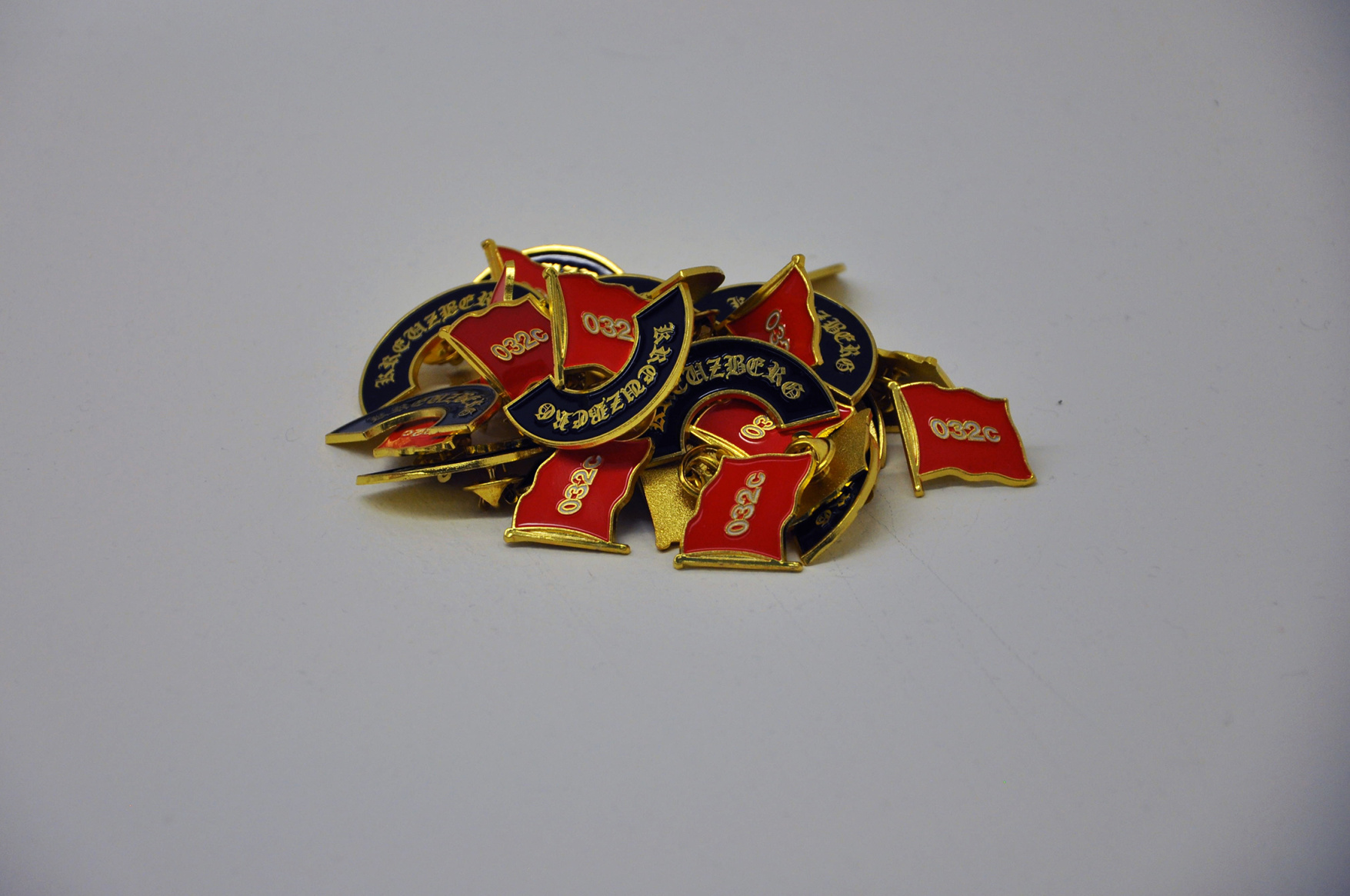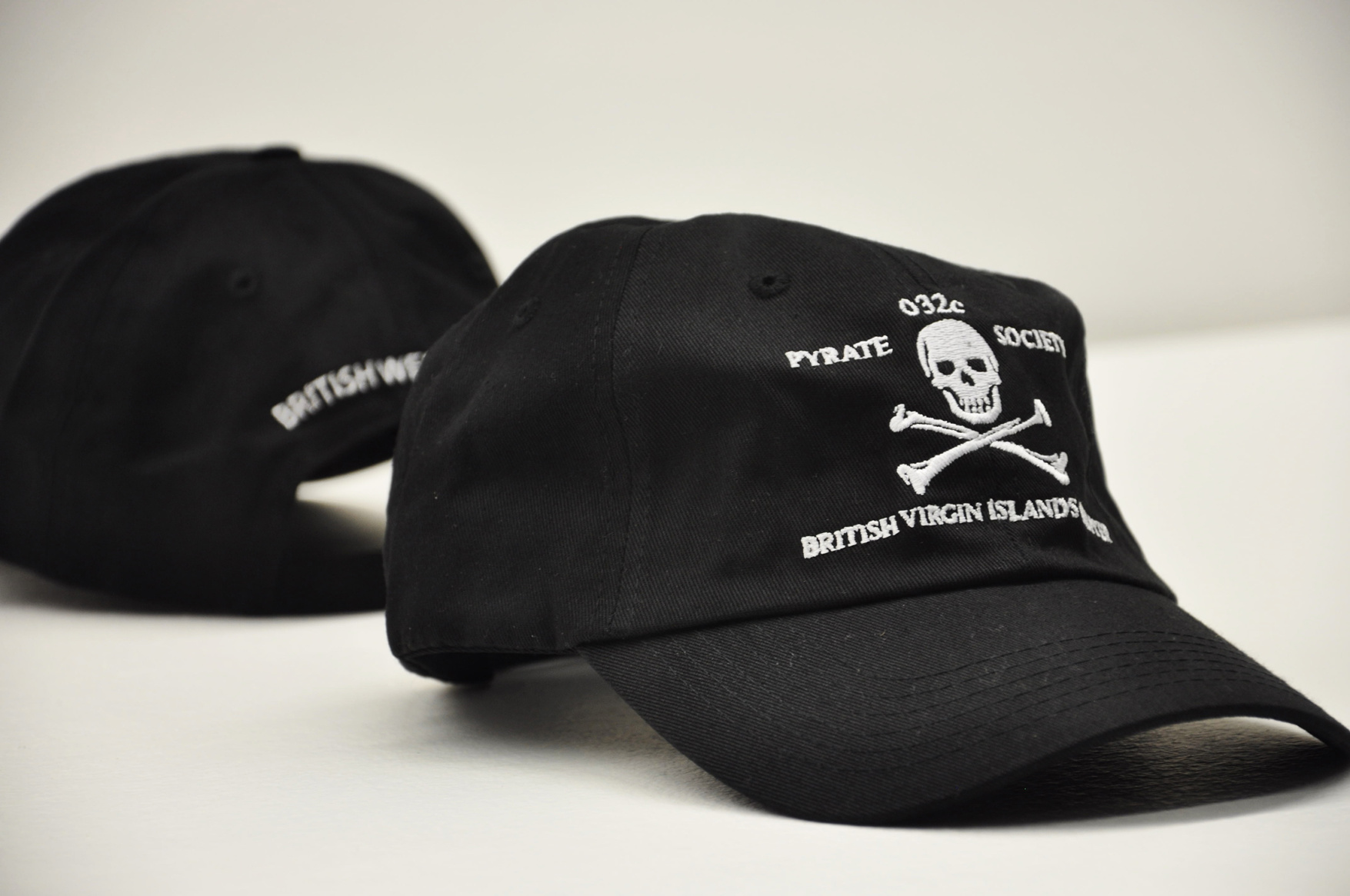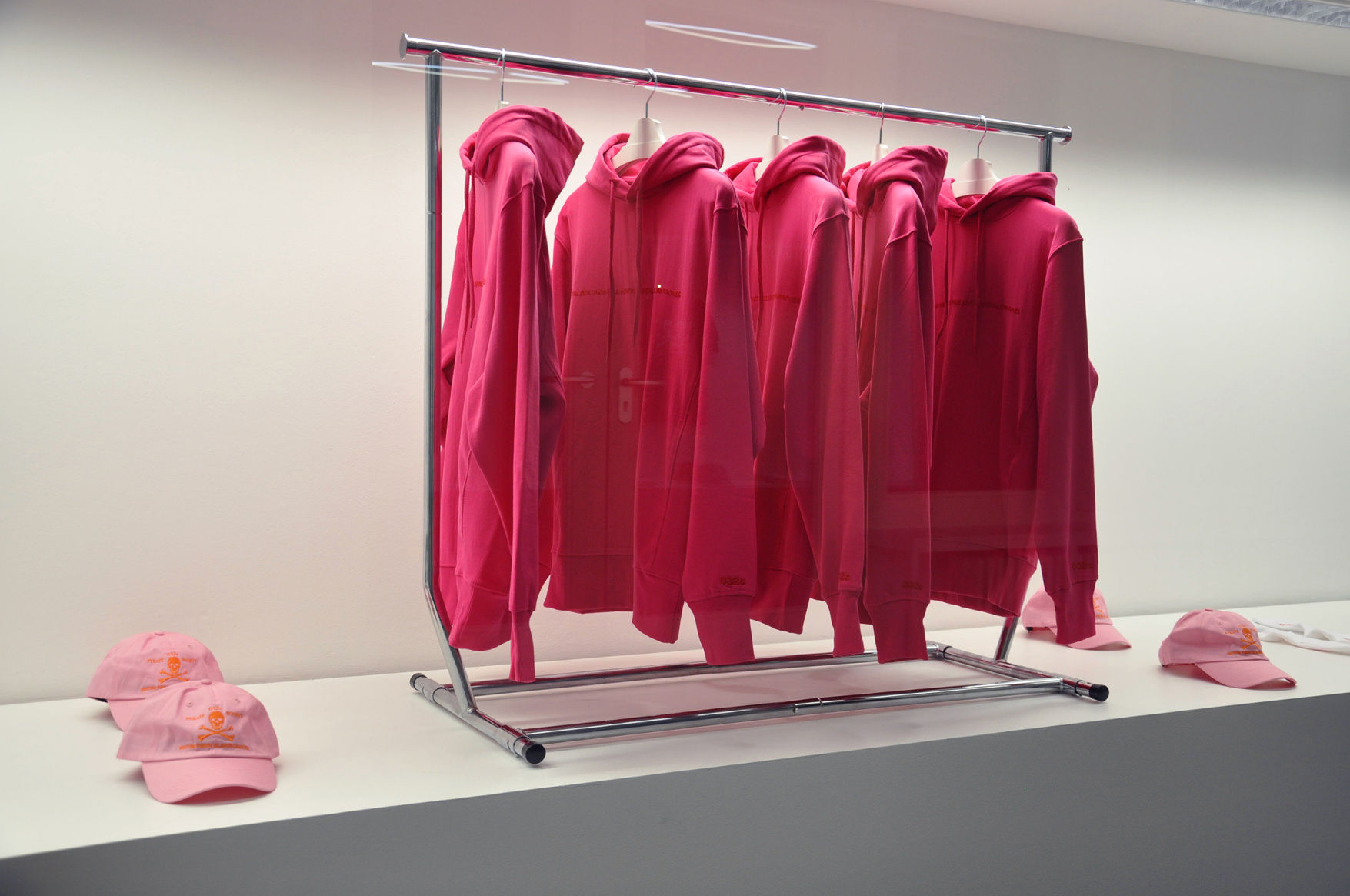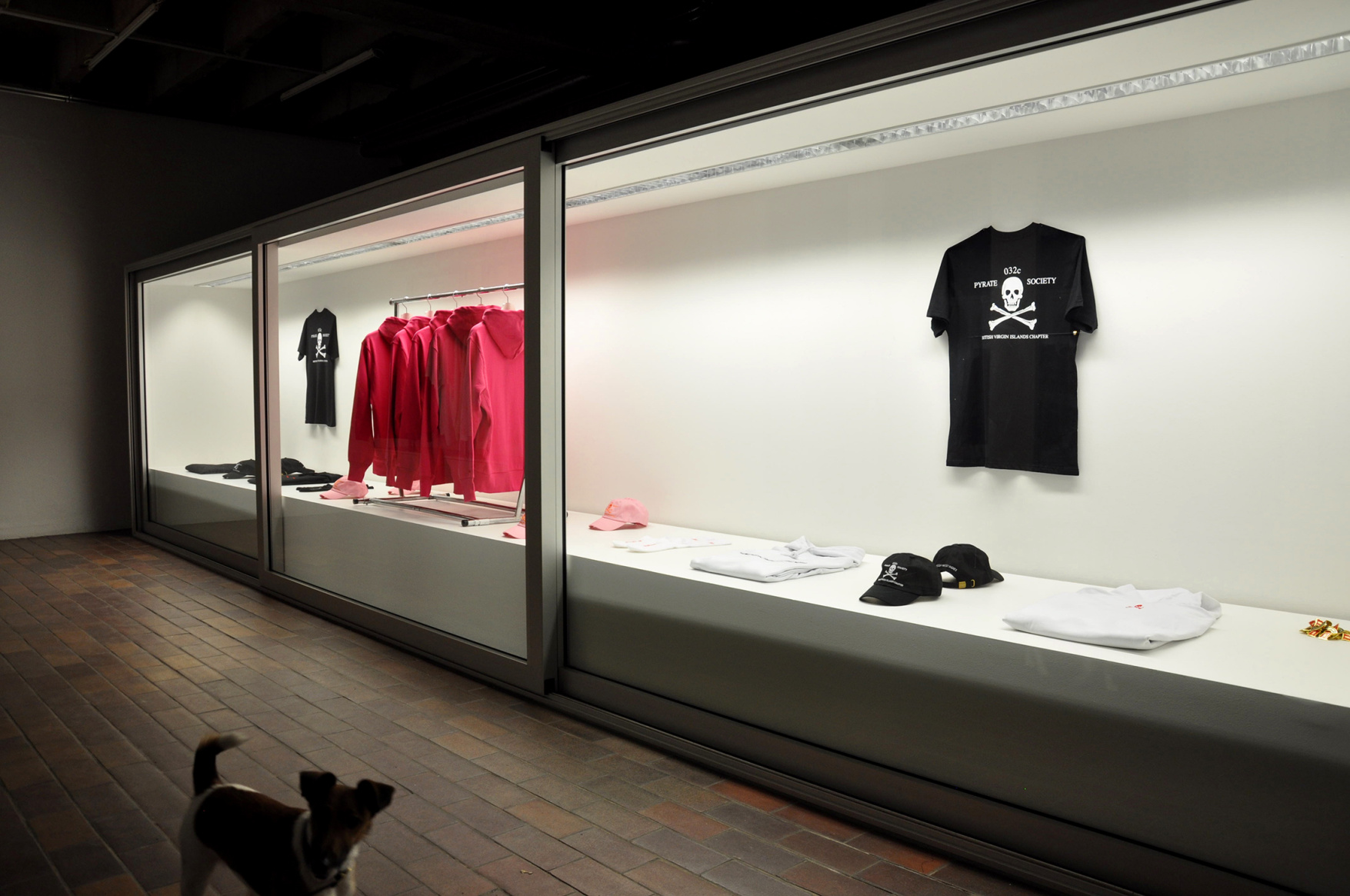 Facebook: PAUSE Online 
Twitter: @PAUSE_Online 
Instagram: @PAUSE_Online