Snapchats recent update allows you to Shazam in-app.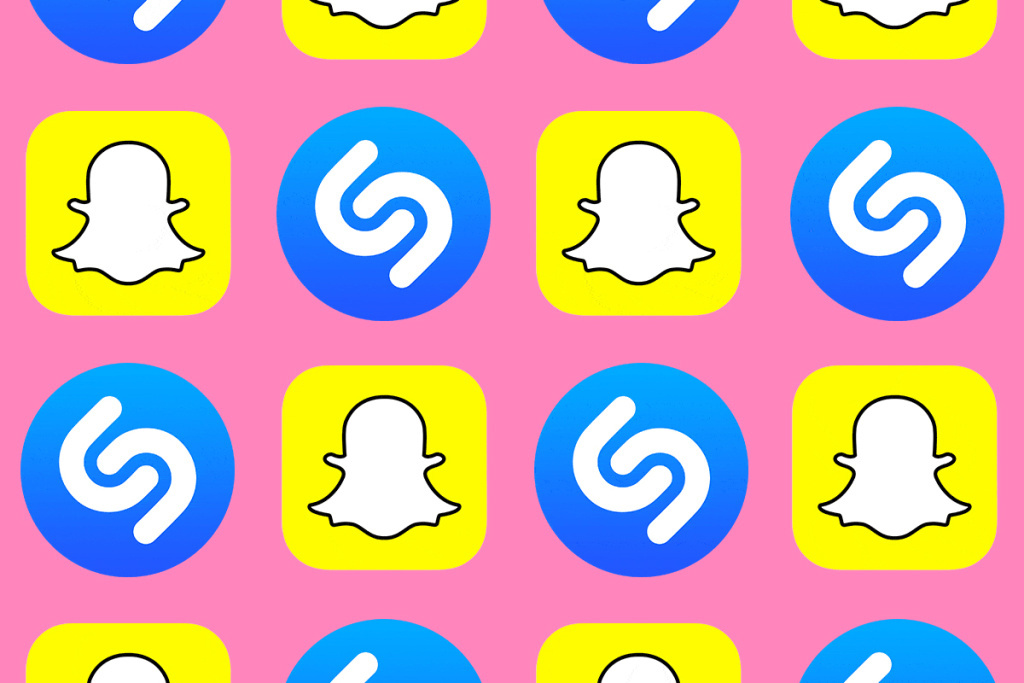 Snapchat has been one of the biggest drops of the 21st century and has revolutionised social media.
As Instagram continue to copy Snapchats forward-looking ideas, the social media giants have bounced back once again, collaborating with Shazam.
In their latest tech move, the new feature allows Shazam to hear your snaps without having to switch apps.
The new update is simple to use. Simply press and hold Snapchats camera screen to activate Shazam's music recognition technology, which will identify and tag the song.
This is the latest feature to Snapchat's updates, which recently included the option to add Snap Memories, group messaging and the Spectacles.
Facebook: PAUSE Online 
Twitter: @PAUSE_Online 
Instagram: @PAUSE_Online