Evan Ross spotted in Beverly Hills.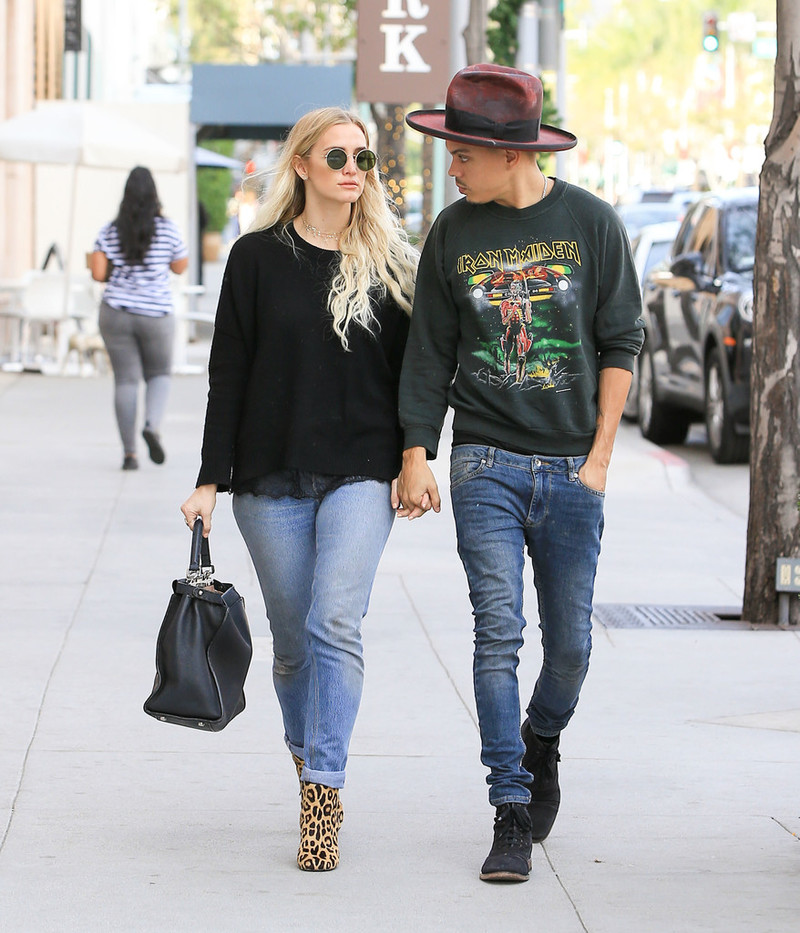 Evan Ross was recently spotted out in Beverly Hills with his wife Ashley Simpson. The actor and musician was wearing a bespoke Gunner Foxx oxblood leather western hat (you can get your own bespoke Gunner Foxx hat by heading here), a vintage Iron Maiden sweatshirt and a pair of John Varvatos Velvet Fleetwood Lace Boots.
Get the look below:
Iron Maiden Vintage 1982 Tour Sweatshirt – Click here to buy.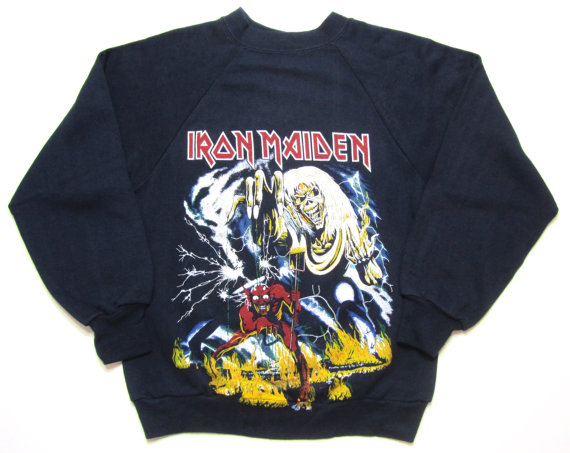 Marsèll Lace-Up Ankle Boots – Click here to buy.