Big Sean left adidas to represent PUMA.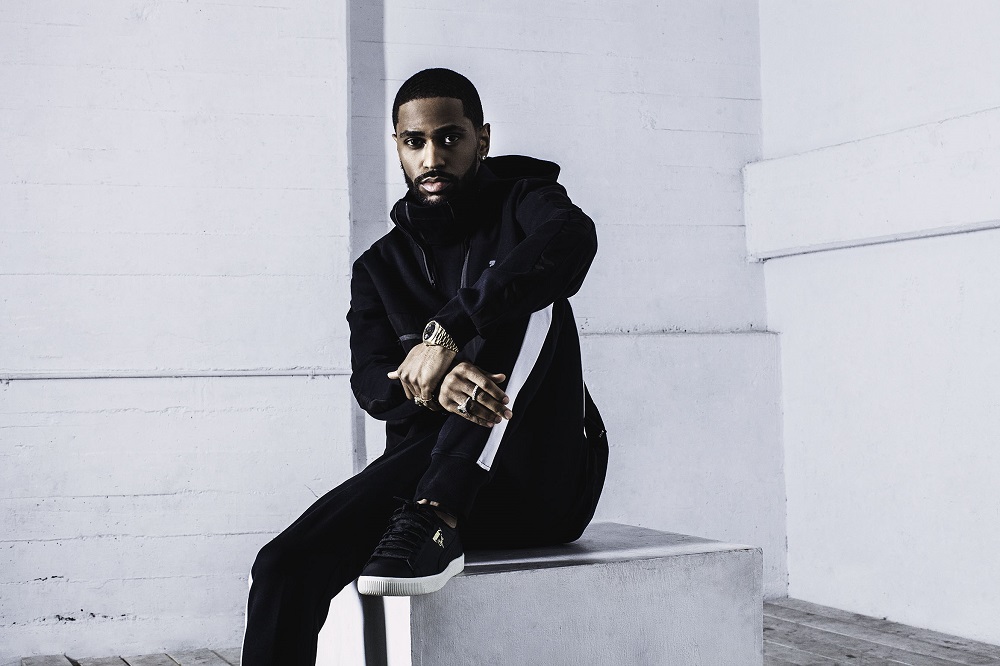 Big Sean has just been added to PUMA's list of ambassadors that already included Rihanna,  The Weeknd,  Young Thug and Meek Mill. The singer has officially joined the brand as a "Creative Collaborator" and "Global Ambassador."
As a collaborator, the rapper will be working closely with PUMA's design team to create a collection that should drop in spring 2018. In addition, Big Sean will also be the face of PUMA Classic campaign that will be launched this summer. PUMA will be the official sponsor of the singer's upcoming "I Decided" tour.
Adam Petrick, PUMA's Global Director for Brand Marketing, said: "We are thrilled to have Big Sean on board. Anyone who's followed him throughout his career will know that his talent goes beyond music. His passion for creativity and individuality is very strong. We've already kicked off the design process with Sean and we're glad to see a fusion of his unique style and PUMA's sports heritage coming through. We're very pleased to welcome Sean to the PUMA family."