Collaborative space for limited launches.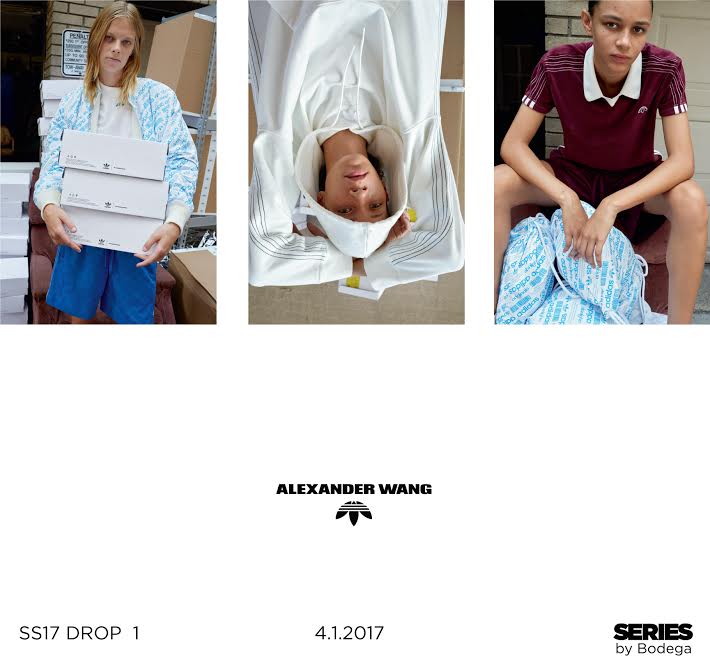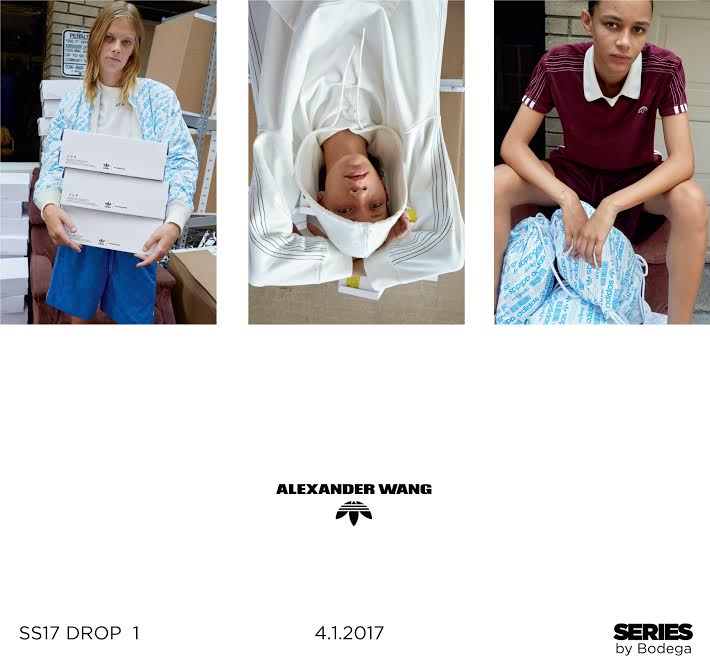 SERIES is a new retail concept created by Bodega which examines the intersection of art, design, sports, culture and fashion as revolving exhibitions. SERIES will operate as an revolving gallery and will focus on presenting capsule collections, story telling and customer experience. SERIES is going to showcase collaborative exhibitions with adidas Originals by Alexander Wang, New Era and Stone Island.
Oliver Mak, Bodega co-founder, explained: "Bodega itself is a full environment so why not create full environments in a space like SERIES for projects that have full story lines and visuals that should be presented as an exhibition. The lines between fashion and art are so blurred, we might as well fuse the two by highlighting fashion as performance art, and the retail space as installation art."
The inaugural exhibition will be adidas Originals by Alexander Wang on April 1 and April 15.