Same day delivery option for London customers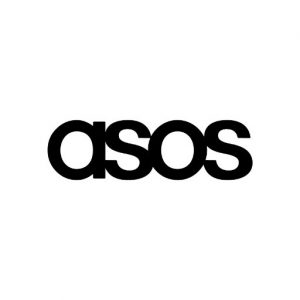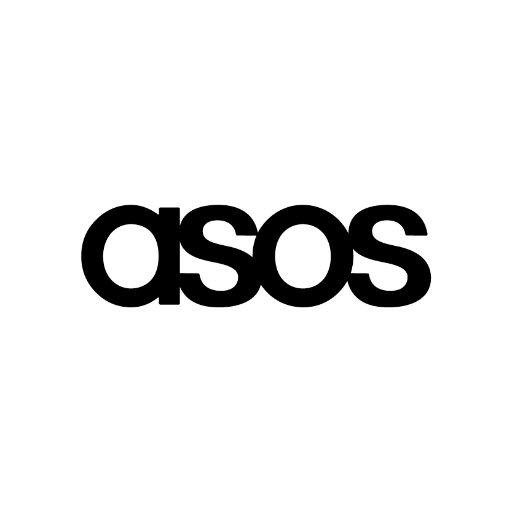 British online fashion giants ASOS, announced today that in addition to their current delivery options which include: Next Day Delivery, Click and Collect and one hour delivery time slots (in addition as providing free returns) a new same day delivery service named 'ASOS Instant', will be available for customers based in the capital.
Any customers ordering from Sunday to Friday before 10am, will find the service available to them if they are living in any of the 122 London postcodes, a cost of £12.95. Deliveries can be expected between 6-10pm on the same day. But those living outside of London have no need to panic, availability in other major cities all around the UK is so be expected in the coming months.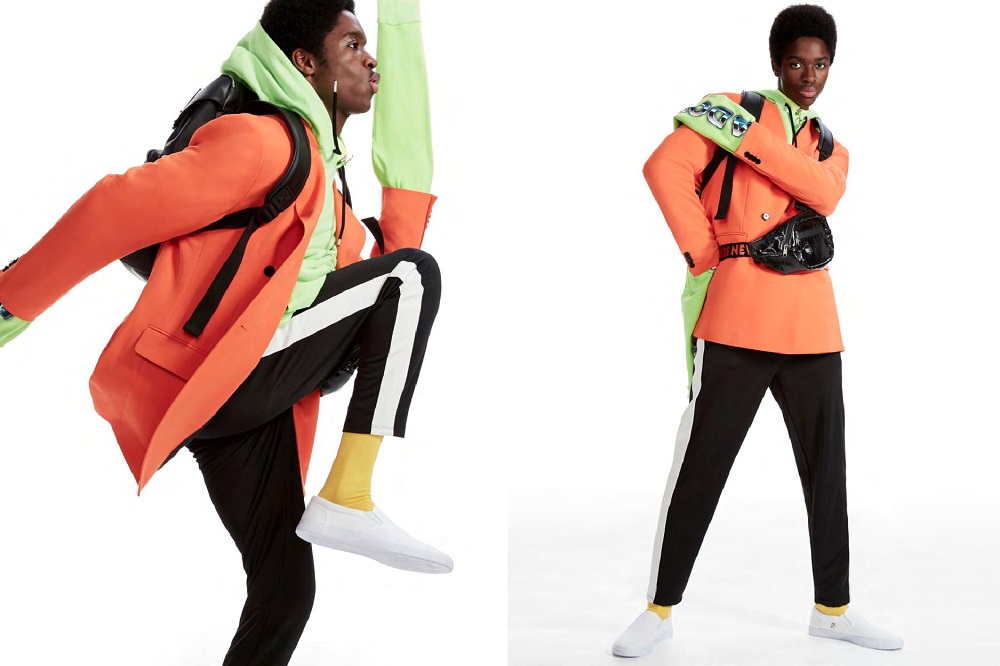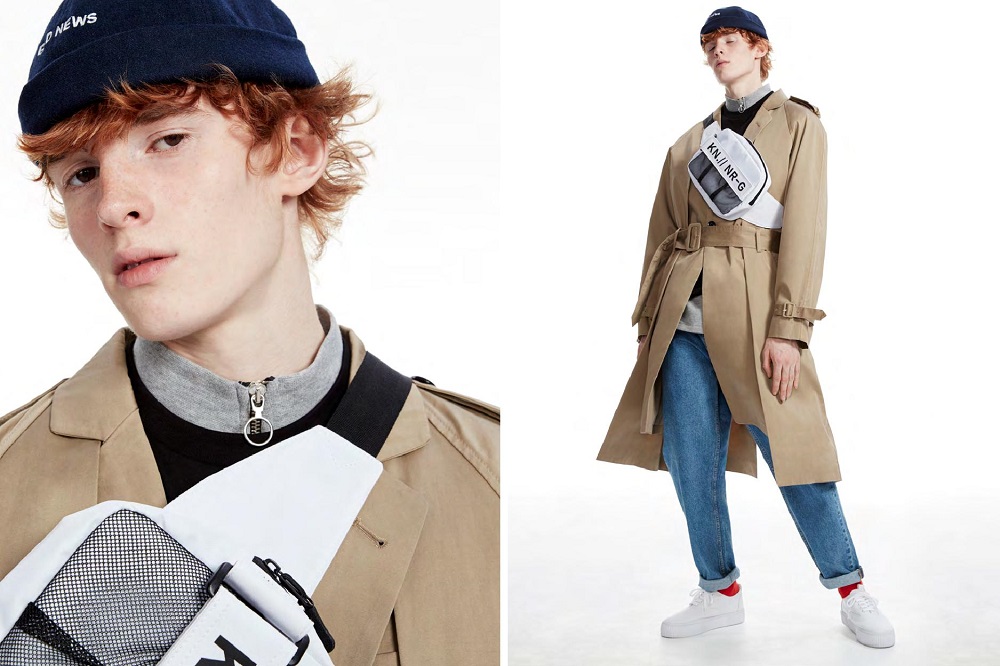 "ASOS has a history of innovation – in our use of technology, our trend setting fashion, and in the best-in-class delivery and service propositions we offer our customers. We are excited about the introduction of ASOS Instant and will continue to explore new options that add convenience and choice for ASOS shoppers,"
said Matt Rogers, Delivery Solutions and Returns Director, ASOS.