J.W.Anderson's take on the renowned Chuck Taylors.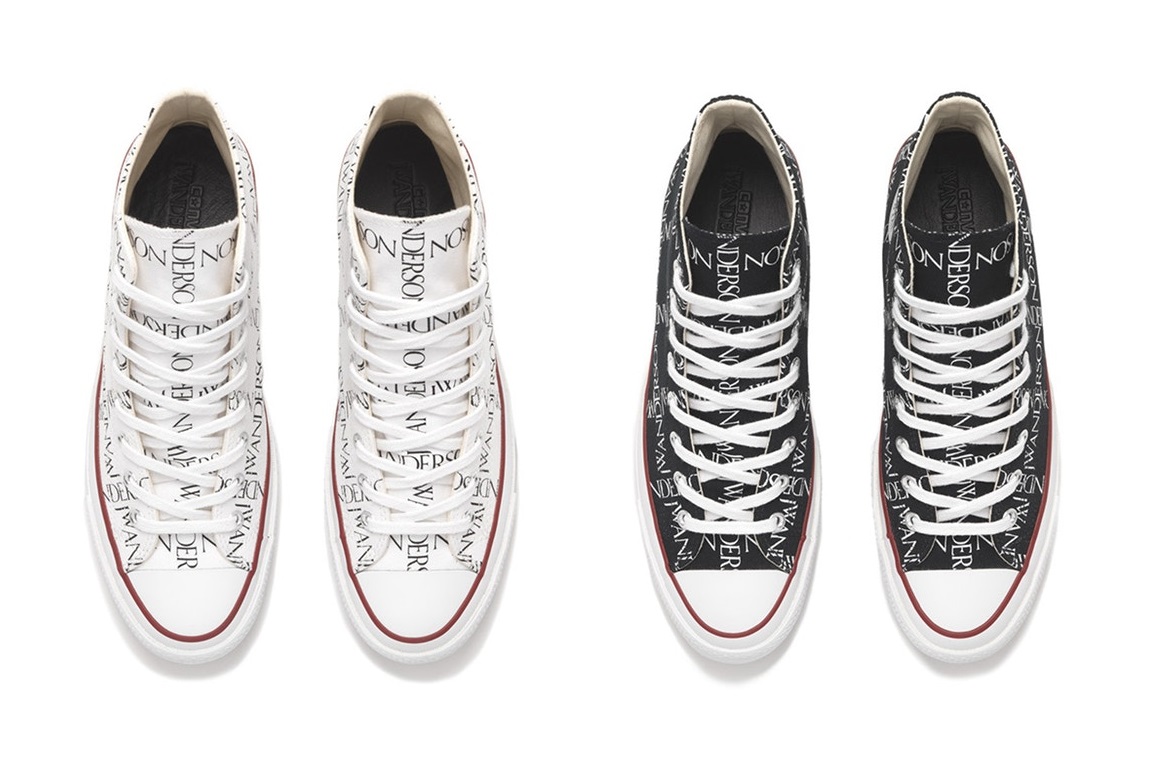 The Belfast born fashion design, J.W. Anderson displayed his concept for a Converse Chuck Taylor All Star '70 shoe back in June at the Pitti Uomo 92 fashion fair. Well since then Converse has clearly taken a liking to the sneaker as the two are planning on releasing the shoe to the public at J.W.Anderson's Workshop Space in London. The sneaker features the J.W.Anderson logo printed in a gridded pattern across the shoe's upper and will be available in two colourways, black and white.
To see the design for yourself take a look at the images below. Then, if you are as enthusiastic about the release as I am, visit the J.W.Anderson Workshop Space on the 14th of October to get your hands on one of the three hundred pairs being released. Doors will open at 12pm and the rare sneaker will set you back just £90, which is quite reasonable when you consider that the standard Chuck Taylors cost £70 themselves. However, if you aren't able to make it for whatever reason, don't worry! The shoe is being re-released in December this year along with the full Converse x J.W.Anderson capsule.