Good beer and some great food? Look no further.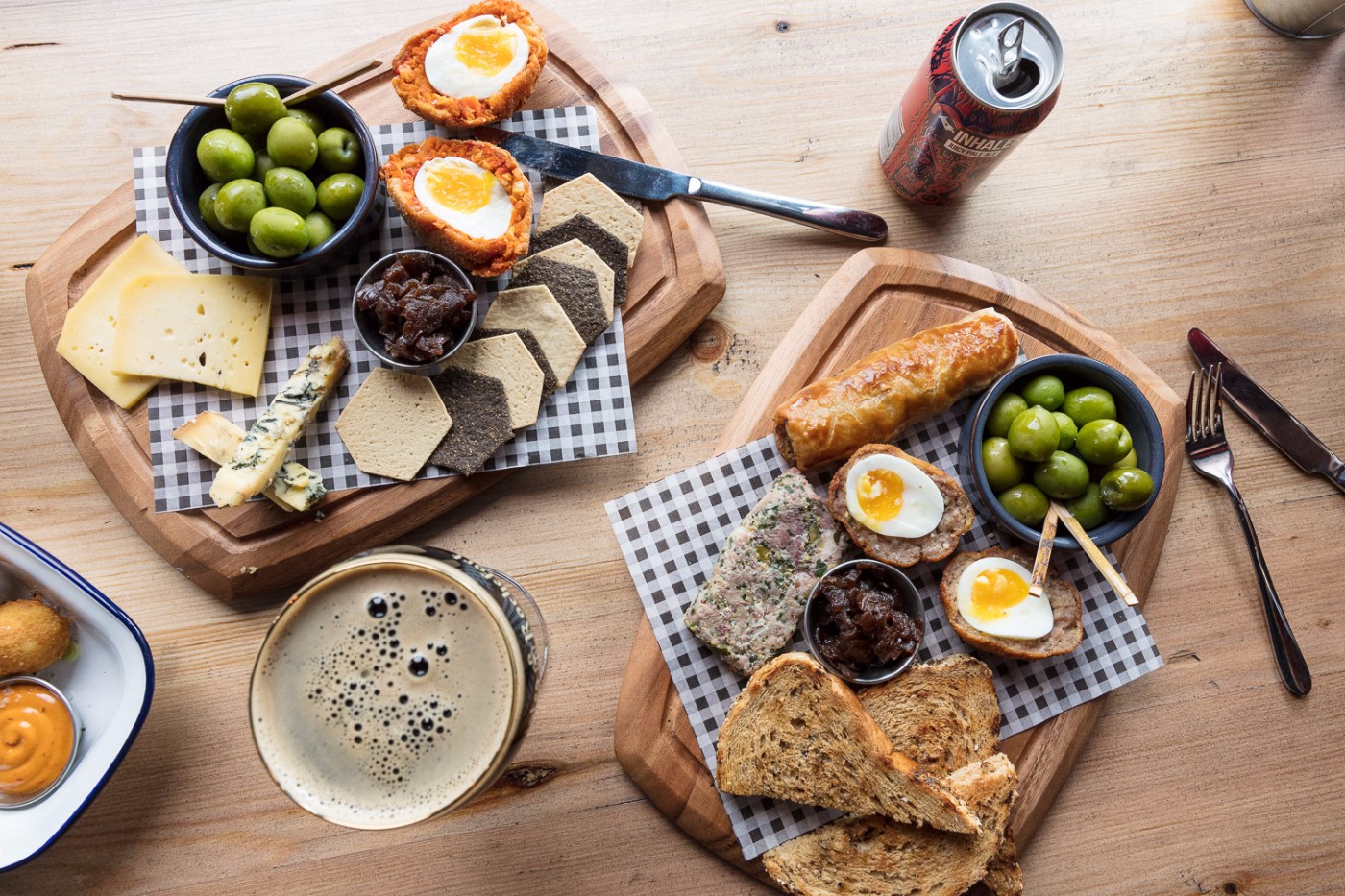 Draft House, your local pub turned into a pub-restaurant which provides both fansites in one place. Think burgers, wings, fries and your favourite beer. We at PAUSE visited the Draft House on Camden Road. The food menu offers a delicious range of 'Beer Food' which is a curated mix of small dishes to enjoy your beer with.
We at PAUSE went for:
– Jalapeno Mac 'n' Cheese Balls & Smoked Chipotle Mayo £4.25 (v)
– Buffalo Hot Wings & Blue Cheese Dip £7.00
– Chicken Breast Sandwich, Avocado, Rocket, Chipotle Mayo & Fries £8.00
– Sweet Potato Fries £3.50 (v)
– Veggie Burger, Smoked Cheddar & Fries £11.00 (v)
– Nutella Doughnuts & Salted Caramel Ice Cream £5.50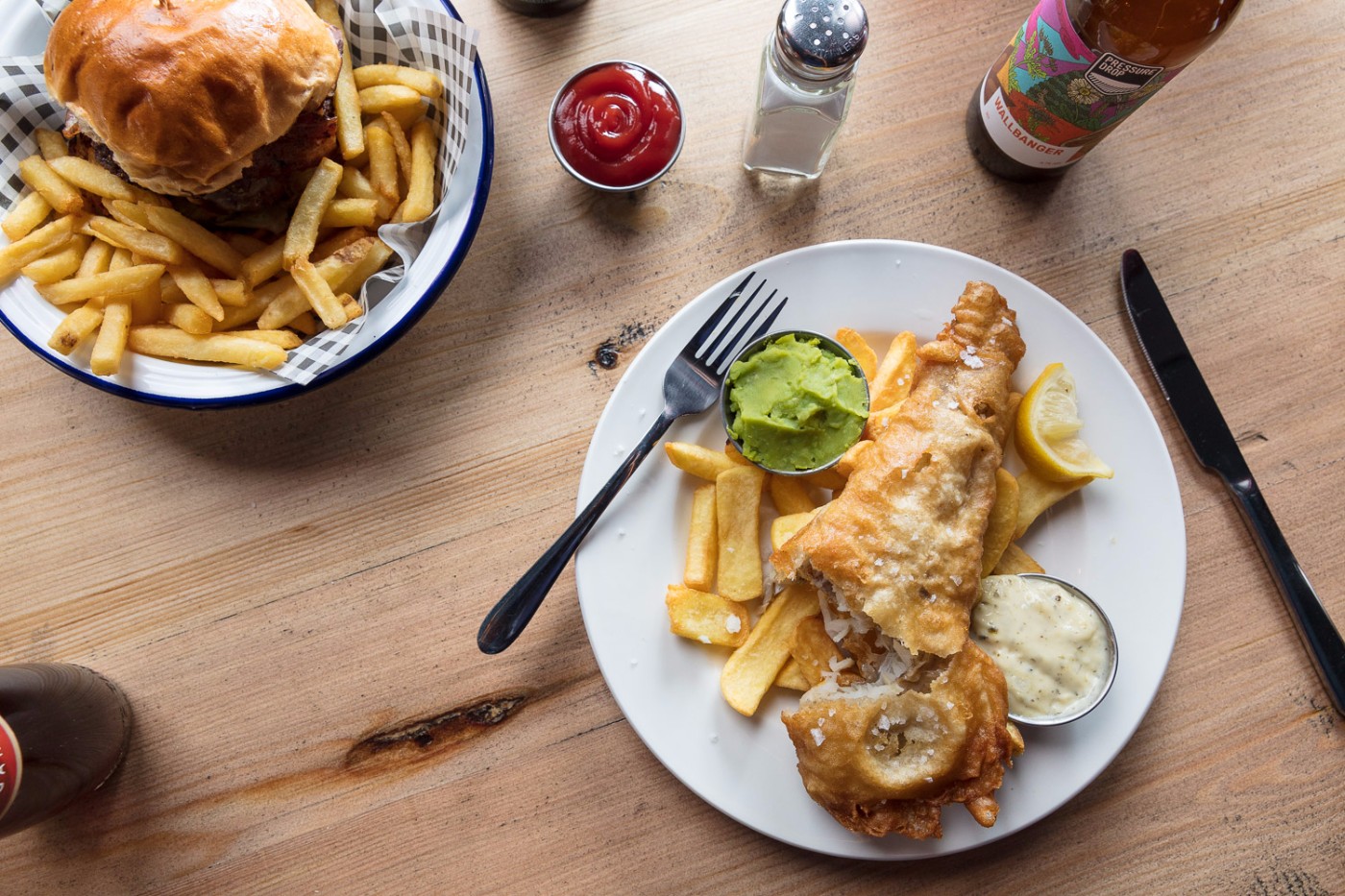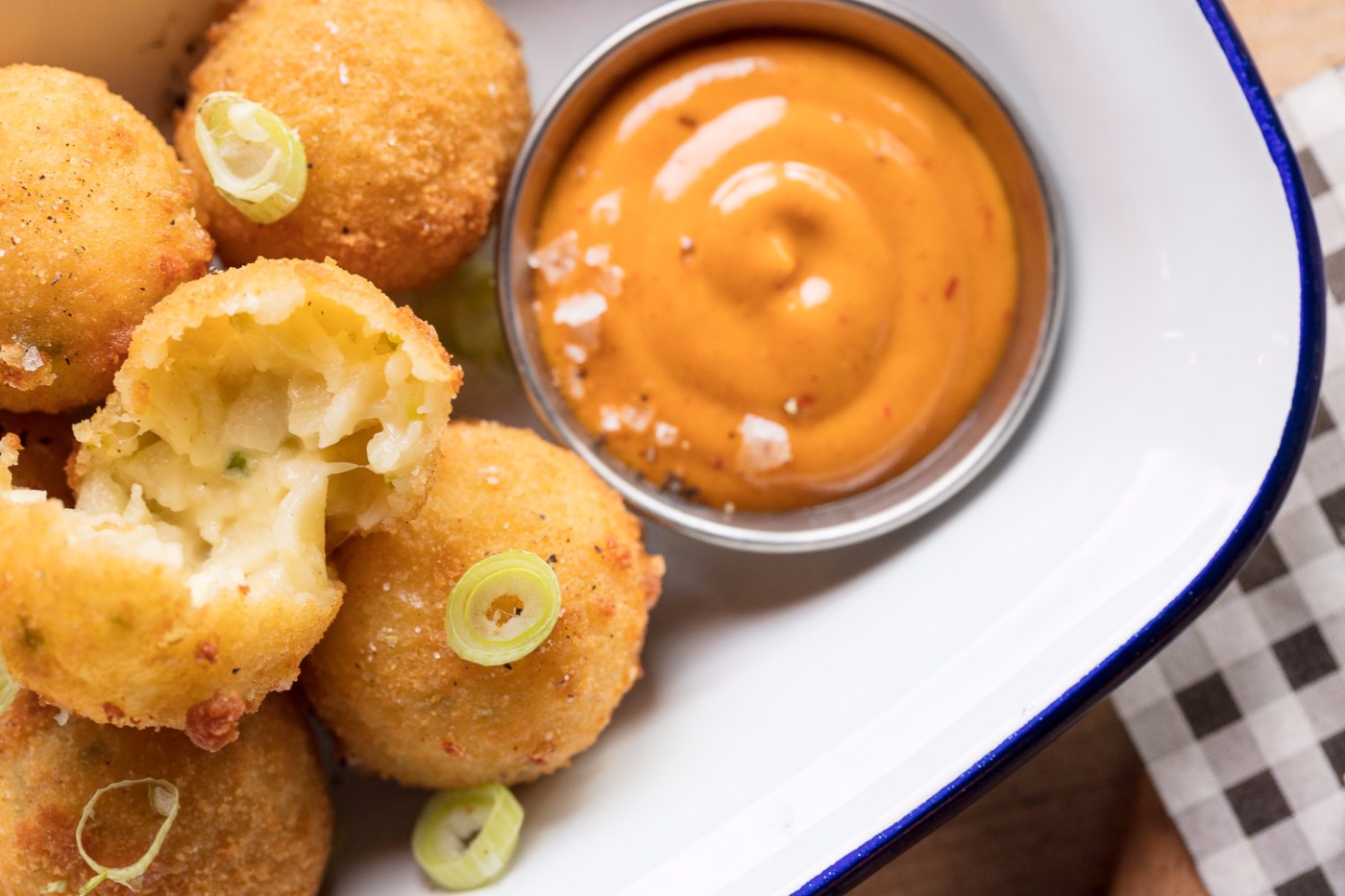 The menu offers a range of fresh food to dig in, depending on your taste, there is an option for everyone. We would recommend finishing your meal with the Nutella Doughnuts & Salted Caramel Ice Cream for dessert – it will complete your meal like magic.
Book your visit at The Draft House today online.