A look at the SHOWstudio's pop-up.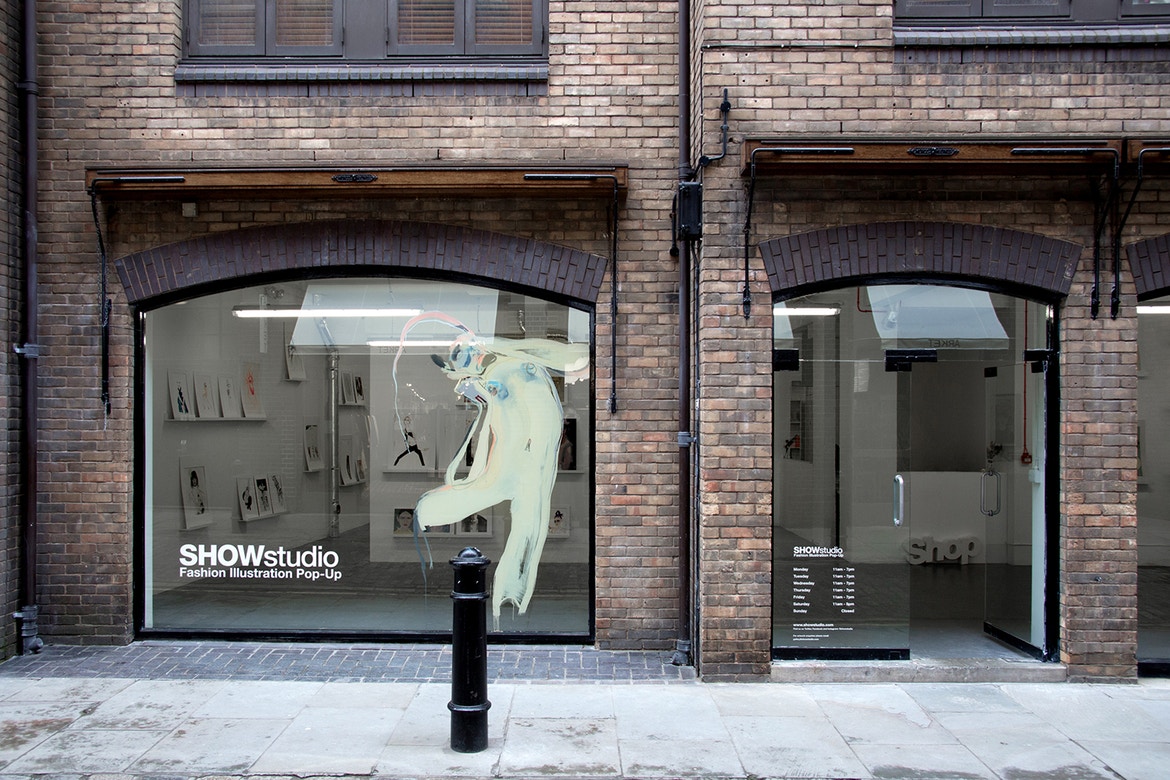 SHOWstudio is set to create a pop-up exhibition displaying the collection of renowned and inspirational fashion illustrations they have got their hands on over the years. Not only this but a variety of SHOWstudio's illustrators will be working in the exhibition space itself over the course of the pop-up's life-span, allowing visitors to take a look into the creative process involved in making a piece.
The pop-up is going to be located in London's Covent Garden and will run from the 18th of October until next January, so if you are someone who takes an interest in fashion be sure to pop along when you can!