Opening Ceremony and Kappa have teamed-up, and it is taking us back in time.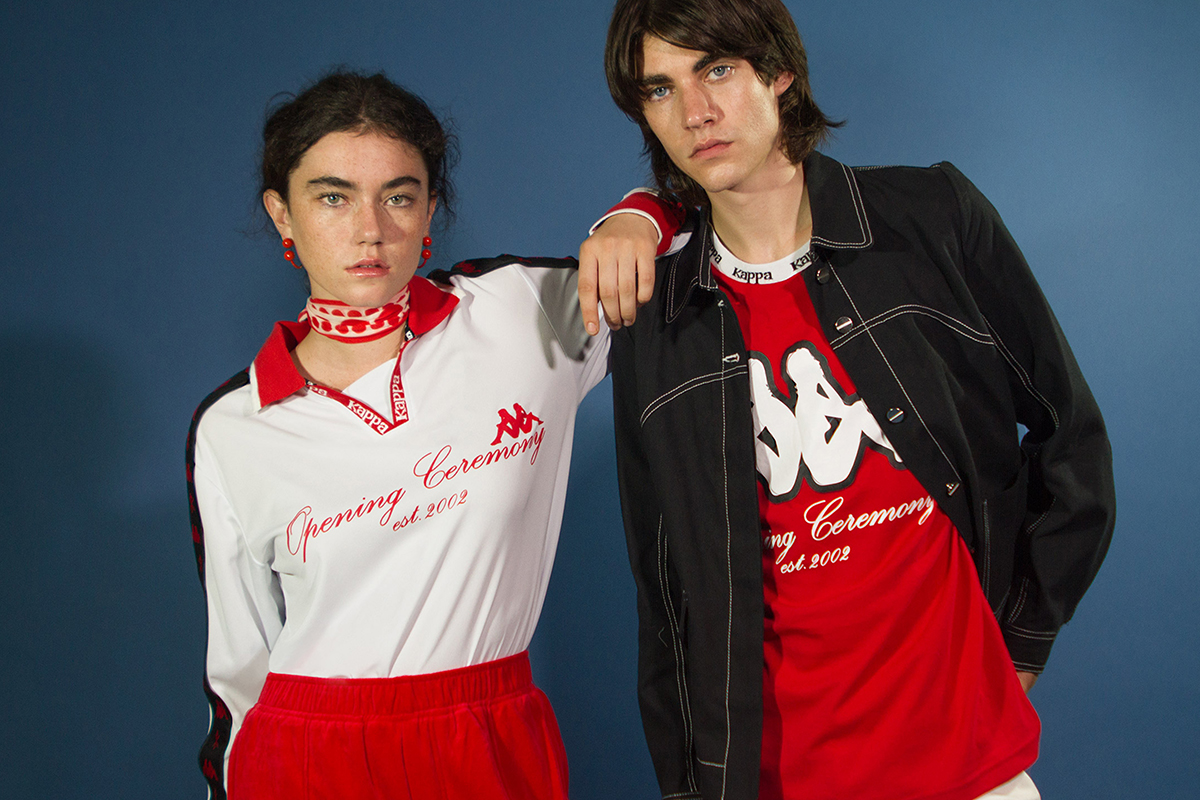 Opening Ceremony and Kappa have been working together to bring us a retro-styled 6 piece capsule consisting of long-sleeve polos, track jackets, hoodies and more, with many of them being unisex and activewear based. The pieces often feature either Kappa's renowned colour-blocking design or Opening Ceremony's signature logos.
If you want to get your hands on the collection you will have to visit Opening Ceremony's website as they have exclusive selling rights, you can visit the online store by clicking the following button.
Click Here