A look at Burberry's "Here we are" exhibition.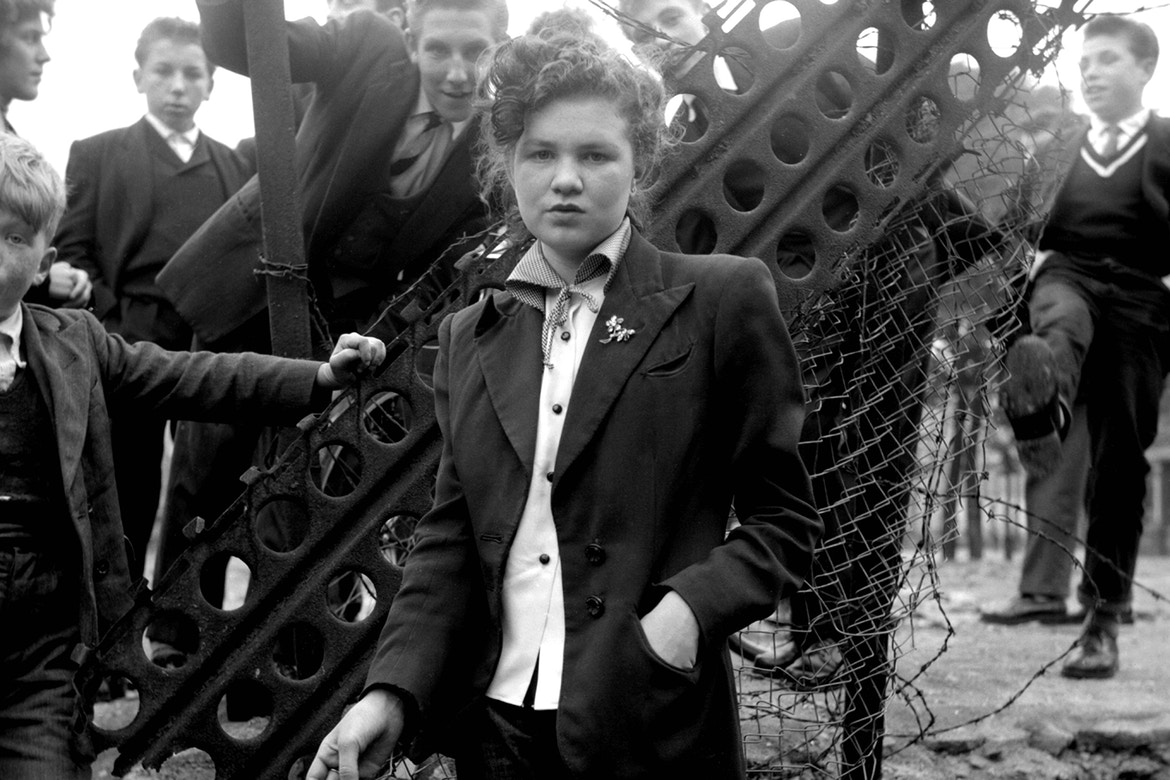 Burberry is taking its "Here We Are" exhibition to Hong Kong on the 11th of November and it will run until the 20th. It is located at Queen's Road Central and will feature work by a number of photographers, including Shirley Baker, Janette Beckman, Ian Berry, and Ken Russell as they give us a detailed look at iconic shots of British culture throughout the years. Furthermore, the whole project has been developed by Christopher Bailey, Burberry's soon-to-leave CCO.
This will be the first time the exhibition will enter an Asian country so it will be interesting to see how the locals will react to Burberry's look at Britain's lifestyle throughout history. After this stop in Hong Kong, the project will see itself to Paris where it will be on display from the 1st of December until the 10th.