The Canada Goose store located in the West End.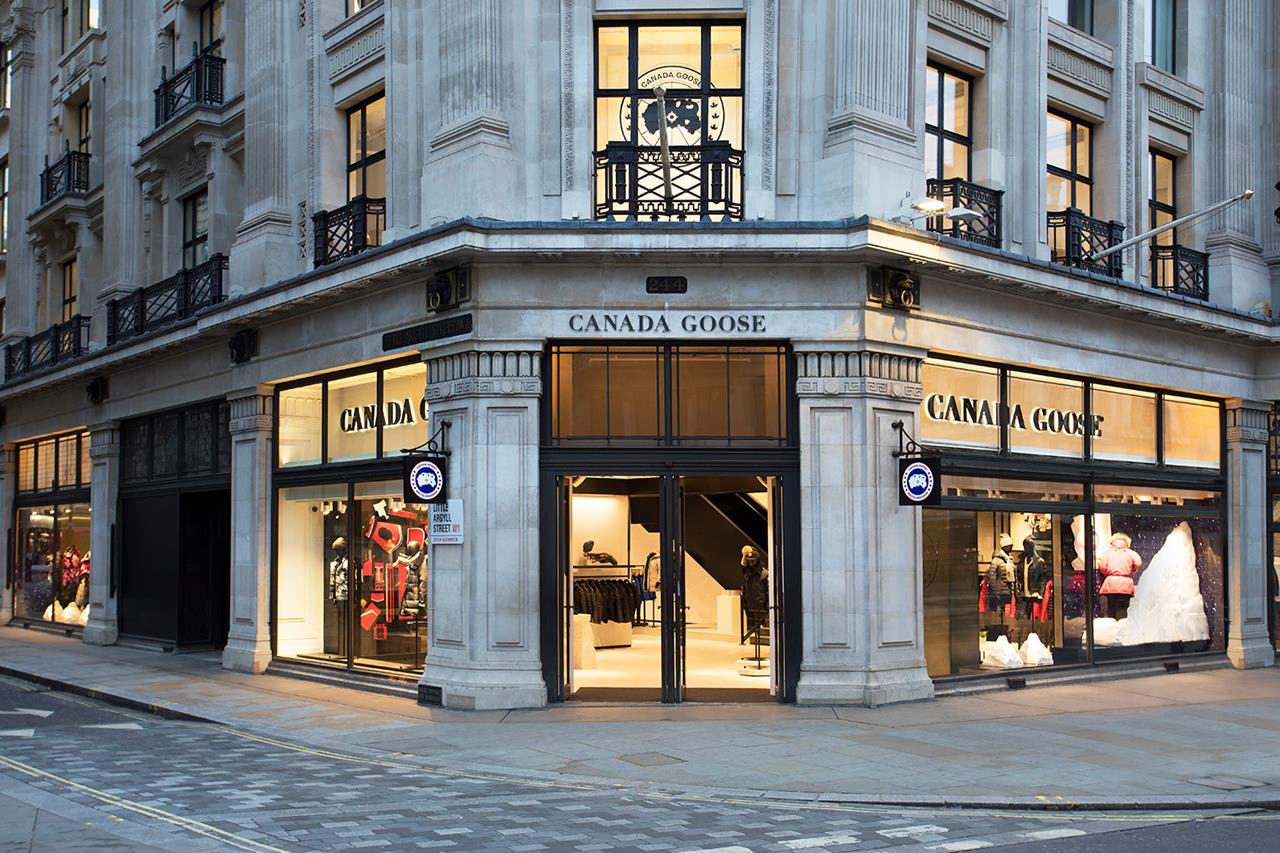 Canada Goose is a Canadian manufacturer of high-quality winter clothing that was founded in 1957, and now 60 years later, the brand is celebrating their first European Flagship store. The building isn't just the newest retail space the label have but also the biggest, with an area of 5,000 square feet. Dani Reiss, the President & CEO of Canada Goose had this to say:
"Opening our first European flagship store is another milestone for Canada Goose in a year where we're celebrating our 60th anniversary. London is a truly world-renowned shopping destination and I am proud to bring our Canadian heritage, Made-in-Canada craftsmanship and best-in-class product to the city's historic streets,"
If you are excited about viewing Canada Goose's largest range of seasonal collections and exclusive collaborations anywhere in Europe then head down to 244 Regent Street, London, W1B 3BR, where the store is now open.