Forward-thinking designs…
Since 2014 Section has been proving itself to be a forward-thinking independent brand, largely due to their ability to spot a current trend and put their own unique twist on it. That's why it's exciting to hear that the label are back at it again for this Autumn/Winter season, bringing us a range of strong denim washes, distressed detailing and stark block colour.
Furthermore, in the collection designs appear to form from the rips and splash detailing that feature across the denim range. However, if you want to take things easier, the loungewear heads in a different contemporary direction with touches of progressive streetwear making its appearance throughout the pieces.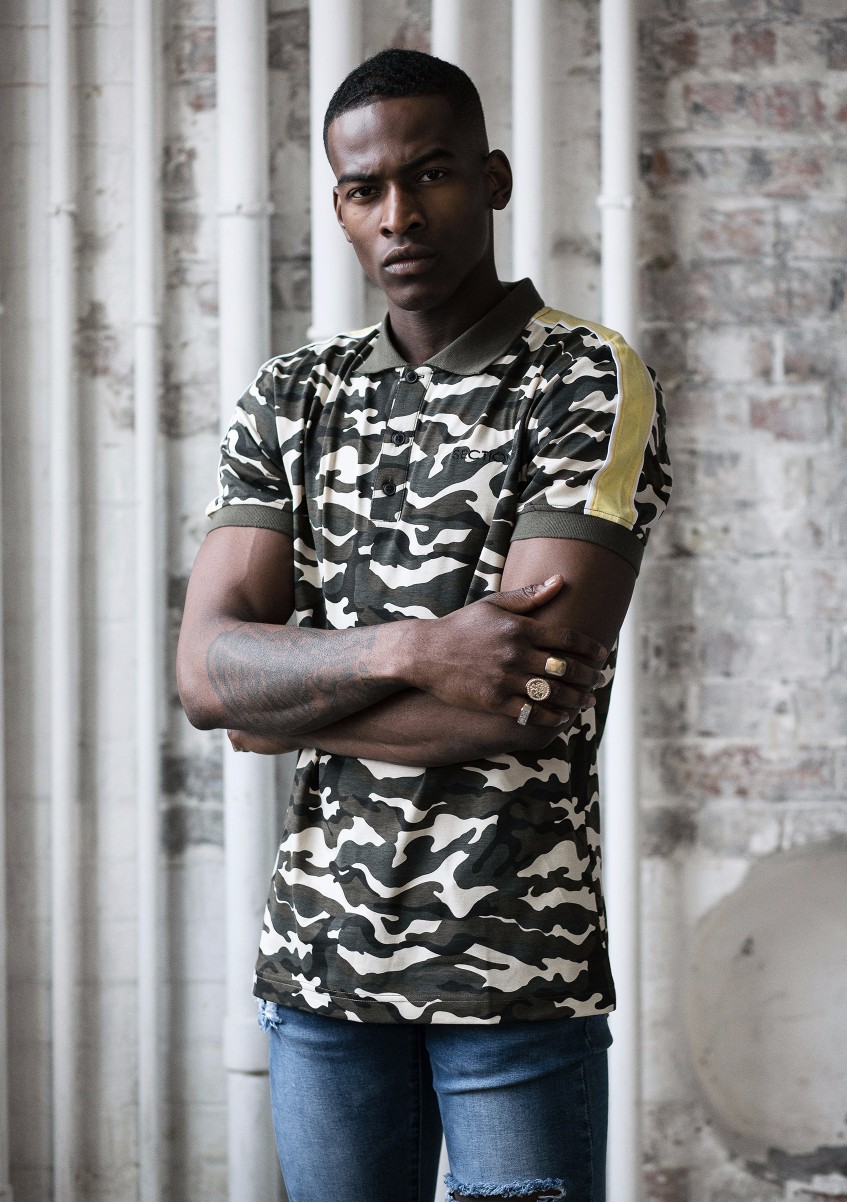 The Chief Designer of the brand, Samson Fordjour had this to say; "We are undeniably proud of this autumn/winter collection. It serves us not only as a marker of how Section has progressed as a brand but reinforces how we want to move forward in our own, exciting direction."
If you are excited about the collection, take a good look below, then click the following button to head over to their site where they are currently having a 50% off sale!
Click Here