It will be exciting to see what Soulland and Nike SB will bring us this time.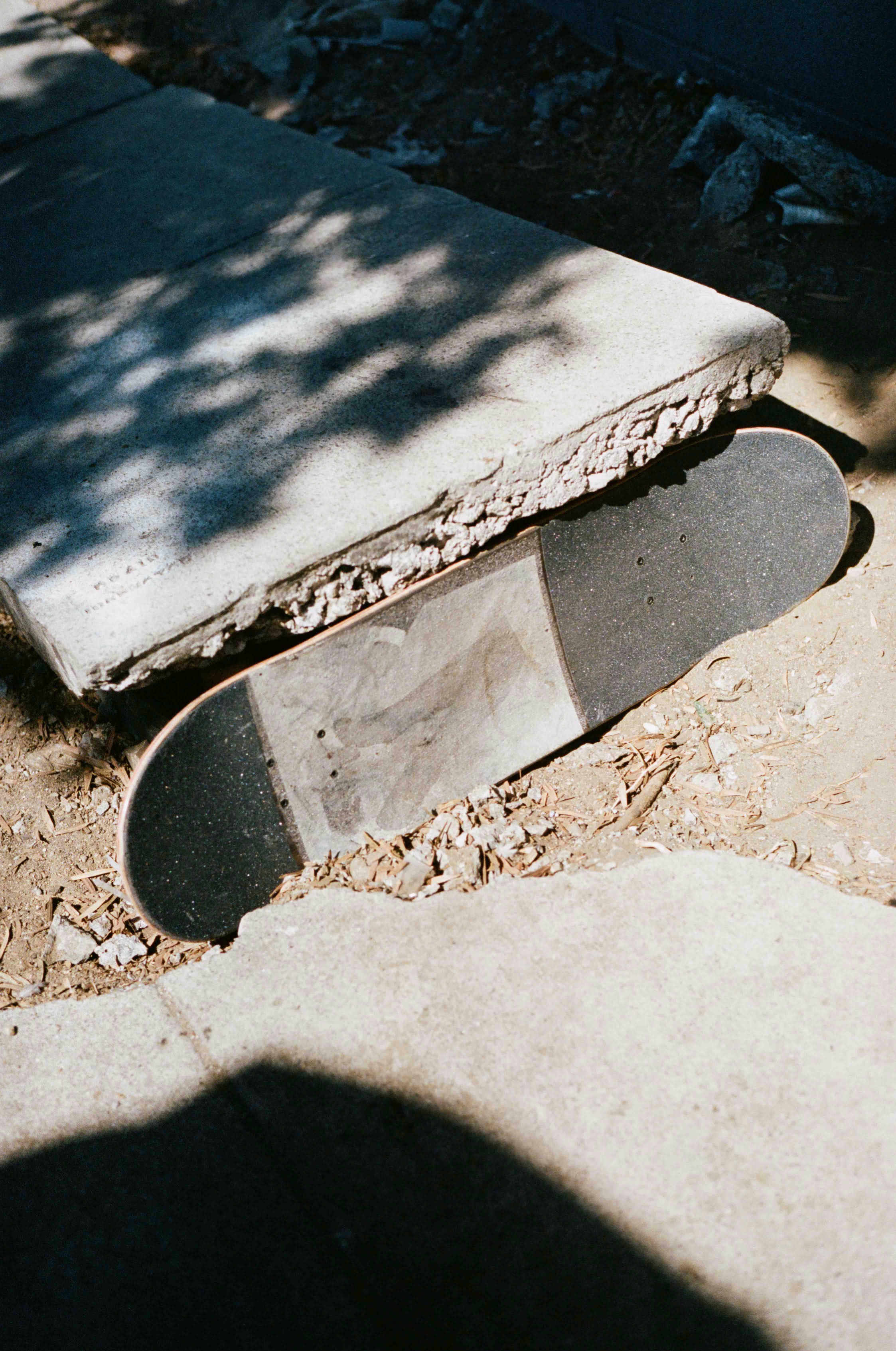 Soulland and Nike SB have officially announced that they are bringing us FRI.day part 0.2. This time the duo is producing a collection that is designed to capture the vibe of what Friday means for skateboarders and youth in Copenhagen – where individuals leave work in the afternoon giving them time to cruise the streets before going on a night out in the town. The second instalment of FRI.day is held particularly close by every skateboarder based in Nordic countries, as their climate only allows them to skateboard outside for about half of the year.
The project took further inspiration from when a group of 'kids' based in Scandinavia travelled to California, arguably the global hub of skateboarding, in order to take advantage of the bright sunny days and look at the Californian skating culture through the eyes of European skateboarding youth.
The collaboration produced a collection of gear, including both footwear and apparel, and will be available at Soulland.com and Colette on the 8th of December, as well as other selected stores on the 15th.