Special gifts for everyone.
Xmas is here, below we at PAUSE have selected our favourite items to buy this season. Happy shopping!
1. Everyone loves Gucci for Christmas, why not surprise someone with this black leather Gucci belt bag. The bag features the iconic Gucci logo lettering and logo with the green and red stripes along the strap.
CLICK HERE TO BUY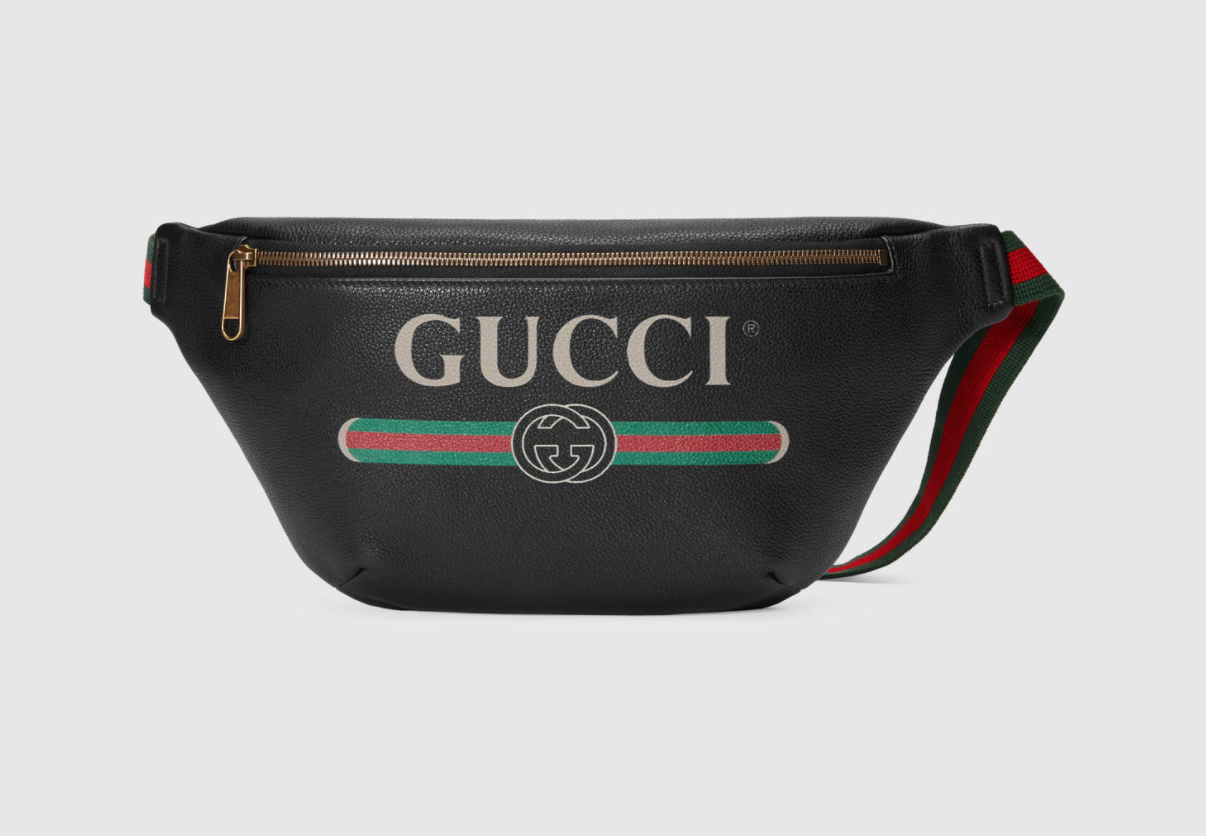 2. Patrón makes anyone happy. Christmas time is a time for drinks and why not try this limited-edition Mexican Heritage Tin by Patrón. The ultra-premium Patrón Silver tequila is a perfect Christmas gift to celebrate the season. Avaialble online now at Selfridges & Amathus Drinks in Soho (£54.00).
CLICK HERE TO BUY

3. Stay ahead with your music. We all the popular songs on our playlists but are we on track with its technology? Sony offers the new Sony WI-1000X 'behind-the-neck' wireless headphones which features digital noise cancelling and atmospheric pressure optimizer. Anyone and everyone would love this.
CLICK HERE TO BUY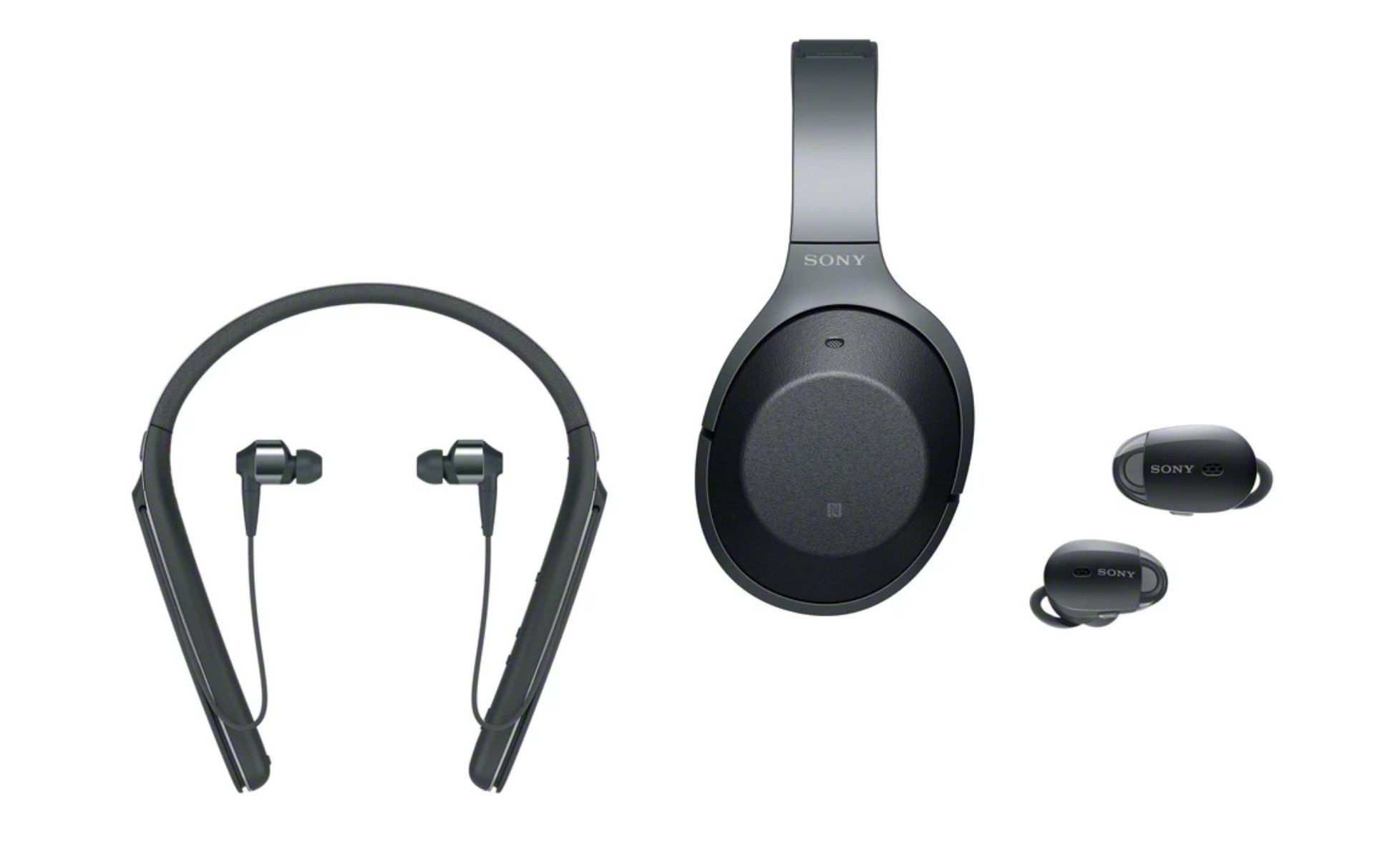 4. Sneakers are always a good idea and these Nike Air Max 97 will sure keep anyone flexing through the season. Its Gold colourway will make someone will like they won a Gold medal.
CLICK HERE TO BUY
5. Stay charged up throughout 2018 with Air Charge, the perfect and easiest chargeable life gain right now. You've probably seen Air Charge at your local Starbucks, but why not gift or buy the iPhone case will keep your phone charged up wherever you go.
CLICK HERE TO BUY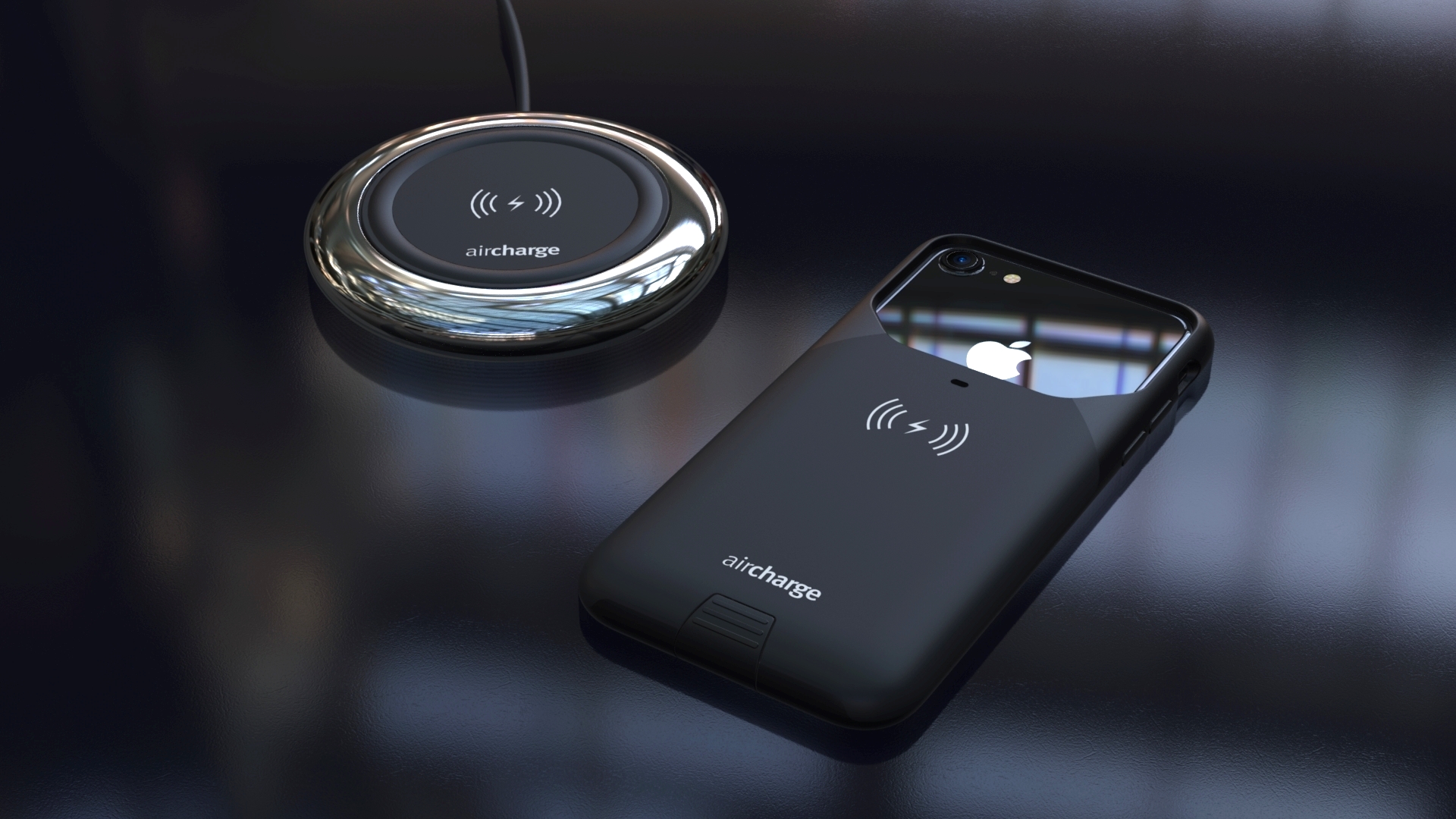 6. Who said you can't have too many socks? We all need a new pair of socks no matter what month, year, season – Christmas is the perfect time to stock up. Check out these NEIGHBORHOOD x Stance Socks Cash from Chaos which are minimal with a punk vibe.
CLICK HERE TO BUY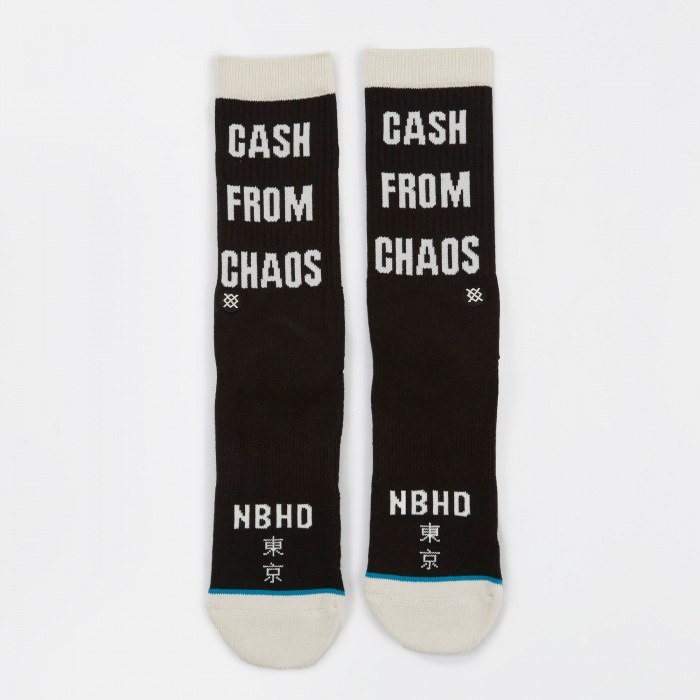 7. Vlogging? or looking to capture life? Either way, every single person appreciates a camera that is advanced and can document memories for ever. YI Technology is a leading provider for advanced, intelligent video, imaging and computer vision technologies. Make someone's Christmas special with this YI 4K + action camera in black which is the world's first camera to shoot in 4K at 60fps.
CLICK HERE TO BUY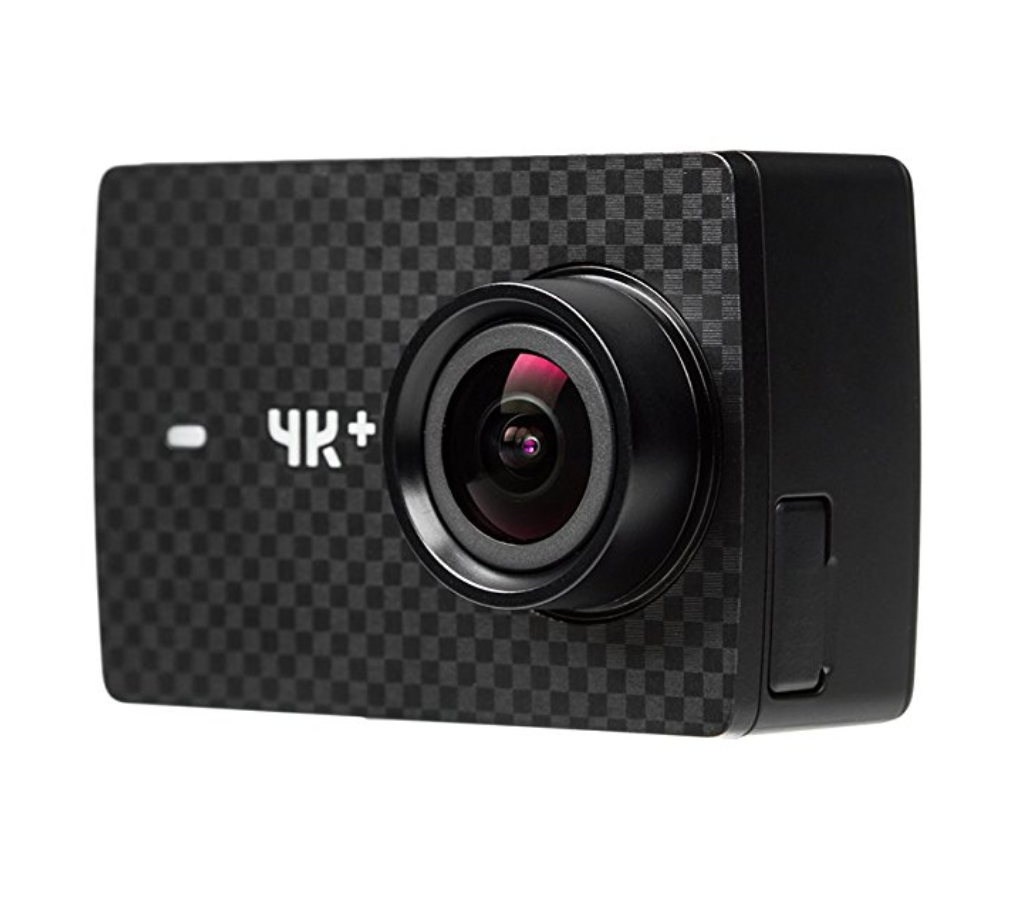 8. Champagne bubbles makes us all feel the spirit. These French-based Lanson Black Label Champagne gift set will make anyone's day. Cheer up someone's spirit this season or even someone special, remember there is a glass for two.
CLICK HERE TO BUY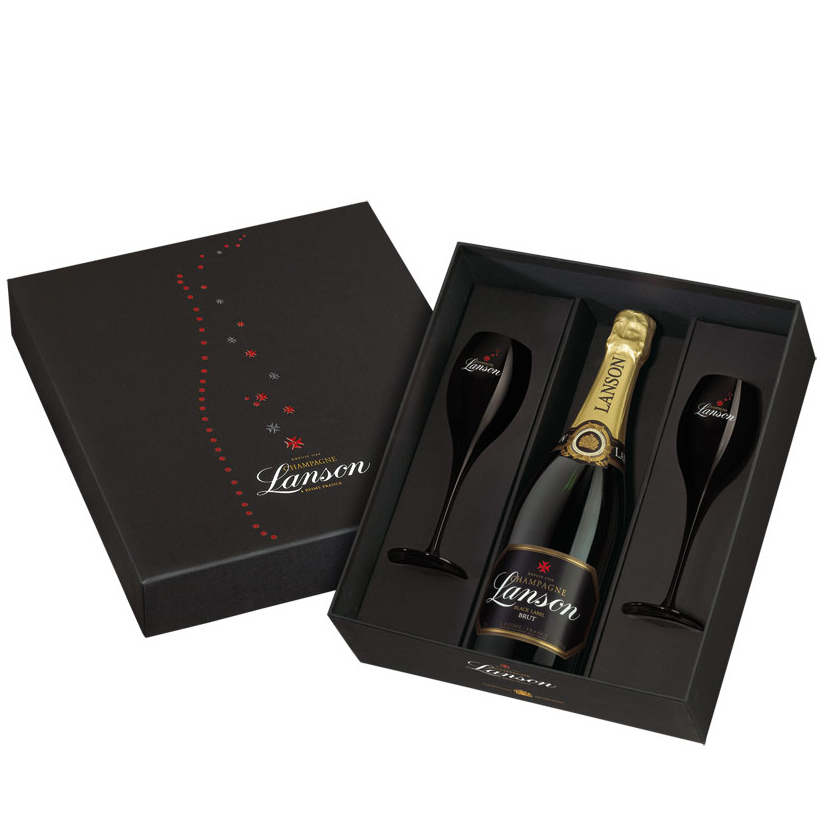 9.
Prada shoes is a one to watch for. Always underestimated when it comes to footwear but the new season styles are definitely a cop before it becomes a trend. Make someone be ahead of the game this Christmas with these Prada shoes. If you're looking to gift someone who wants someone unique, wearable, and not 'everywhere' then these should make them shocked.
CLICK HERE TO BUY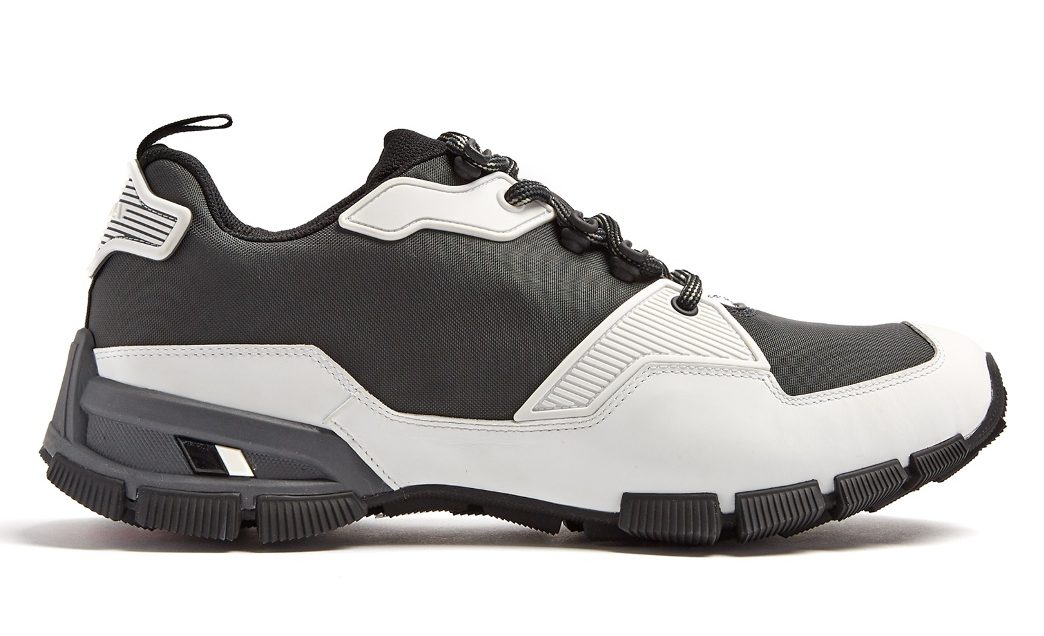 On person: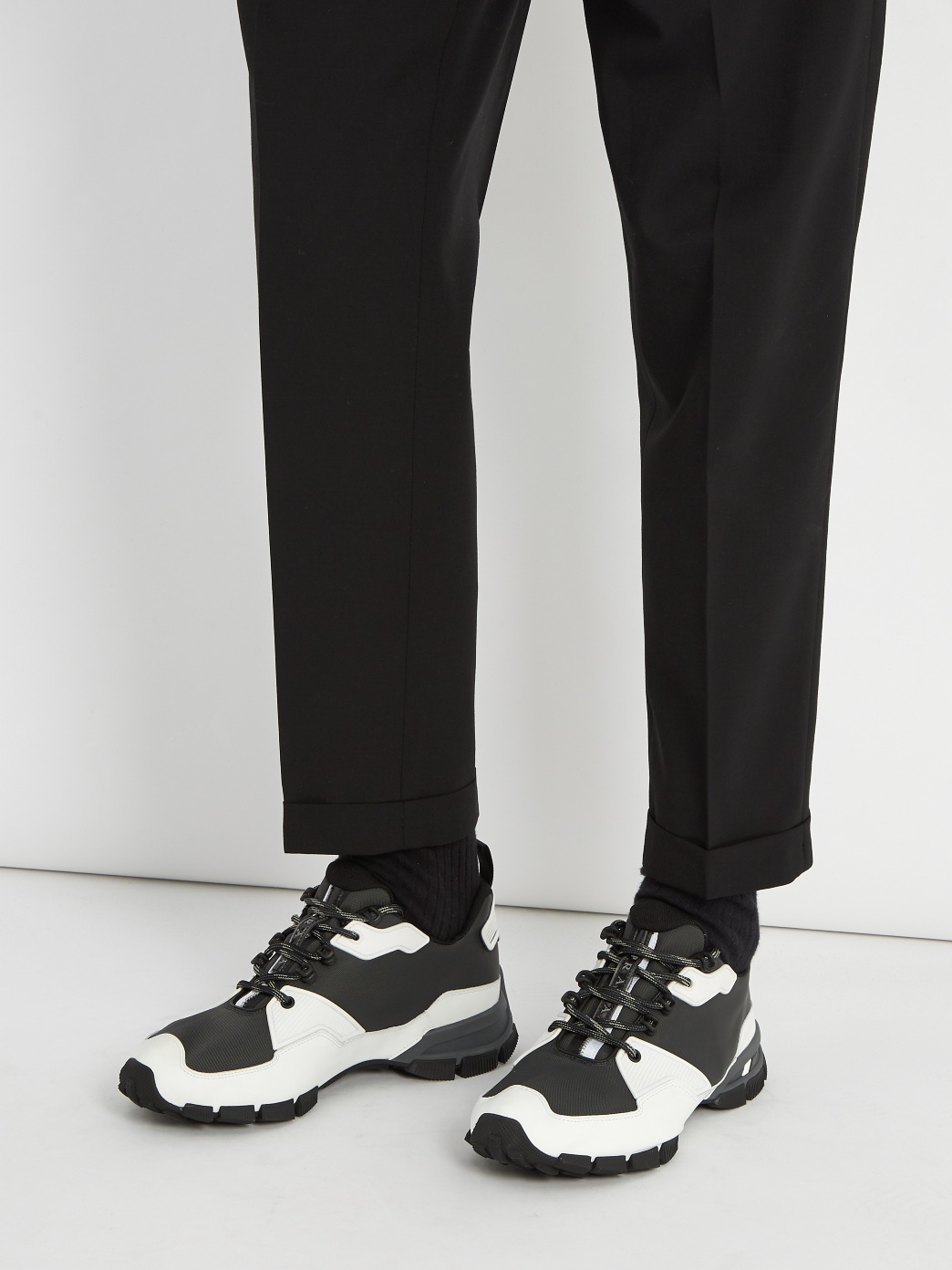 10. More socks! Y3 is definitely about to change the game with its Spring/Summer 2018 collection, retailing at only £35, these designer socks will make anyone's Christmas.
CLICK HERE TO BUY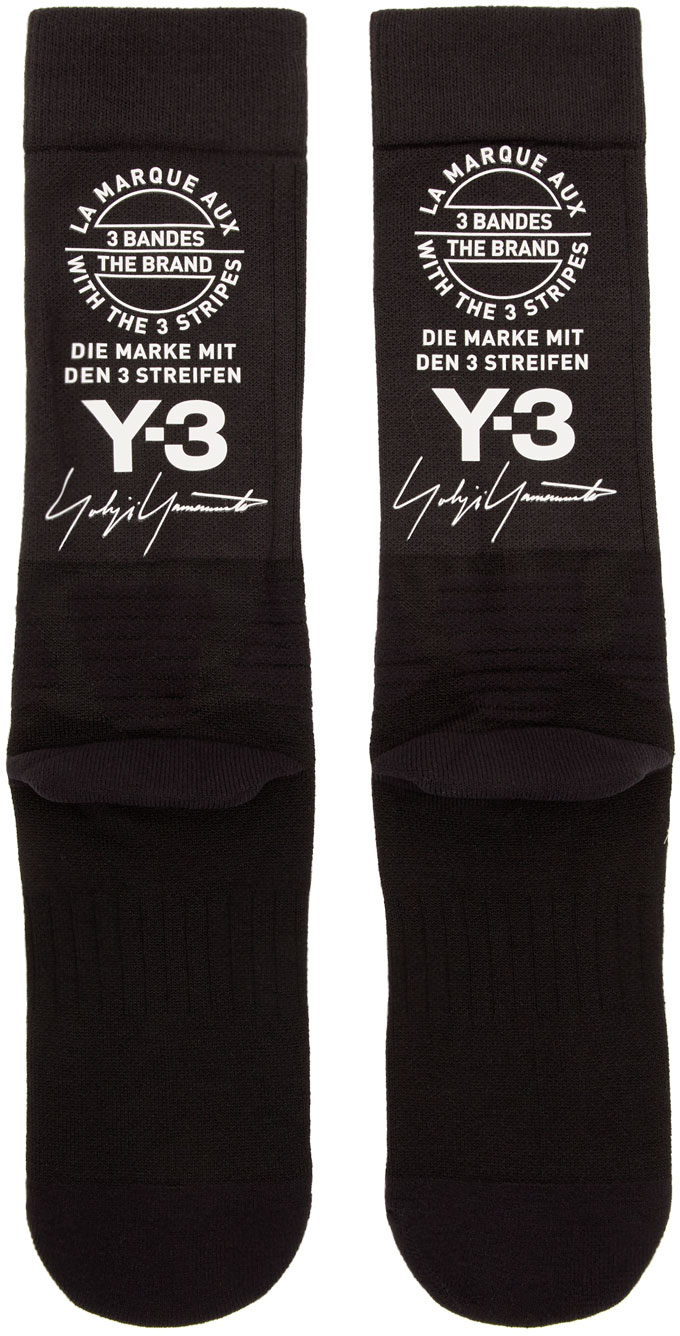 11. Known for being the world's first super-premium herbal liqueur. Jägermeister will mark memorials at any special moment. The drink has notes of rich oak, sweet aniseed and dried fruit, which give way to subtle spices and vanilla elements. This German-based liqueur is the perfect gift for all male needs.
CLICK HERE TO BUY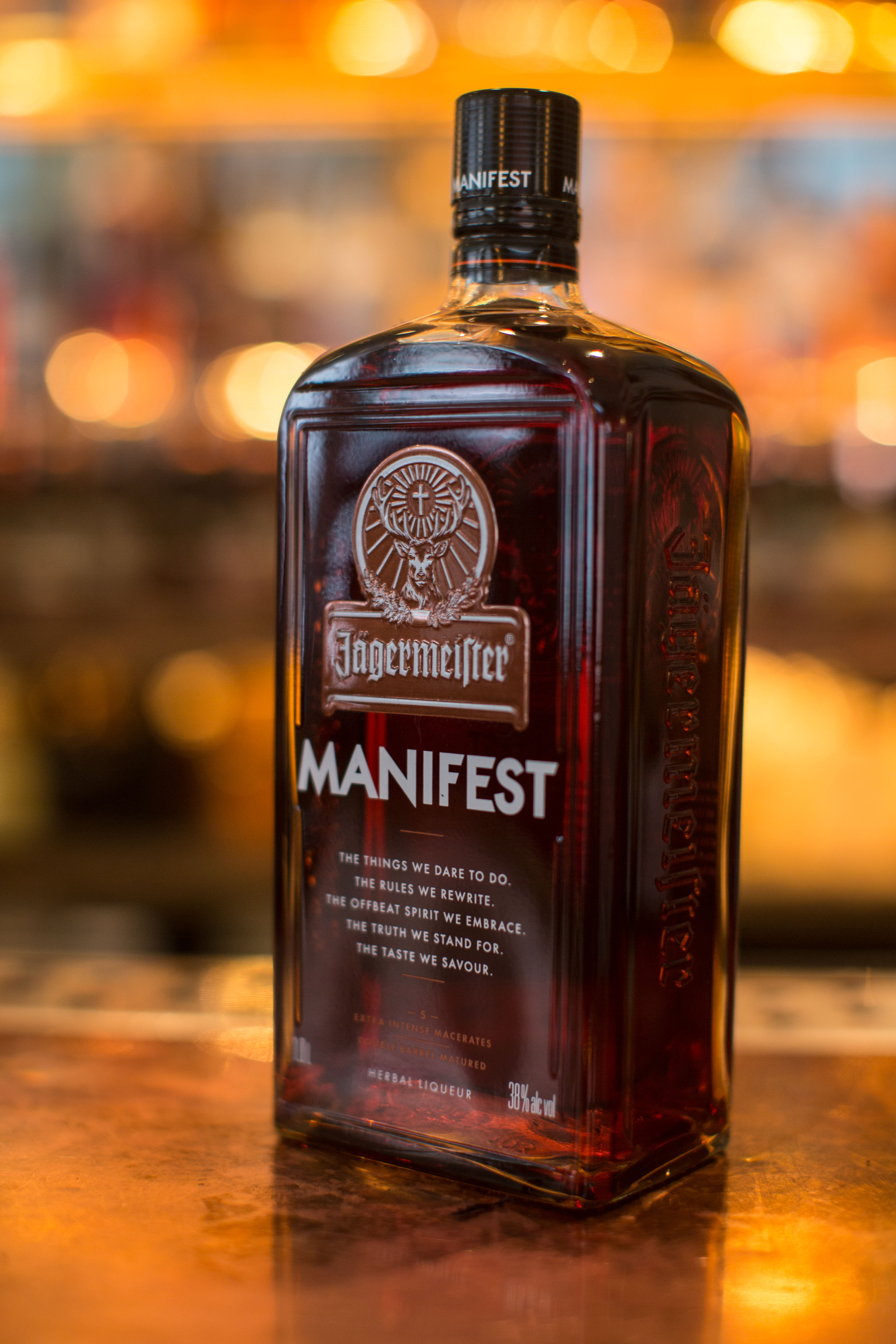 12. Turn up the volume with these new multi-room sphere speakers. If you're looking to gift someone who loves music, the only way to make them happier to is louder them to turn up the sound. Operated via Bluetooth or wifi, the Sphere speakers allows you to control the speakers from multiple devices.
CLICK HERE TO BUY
.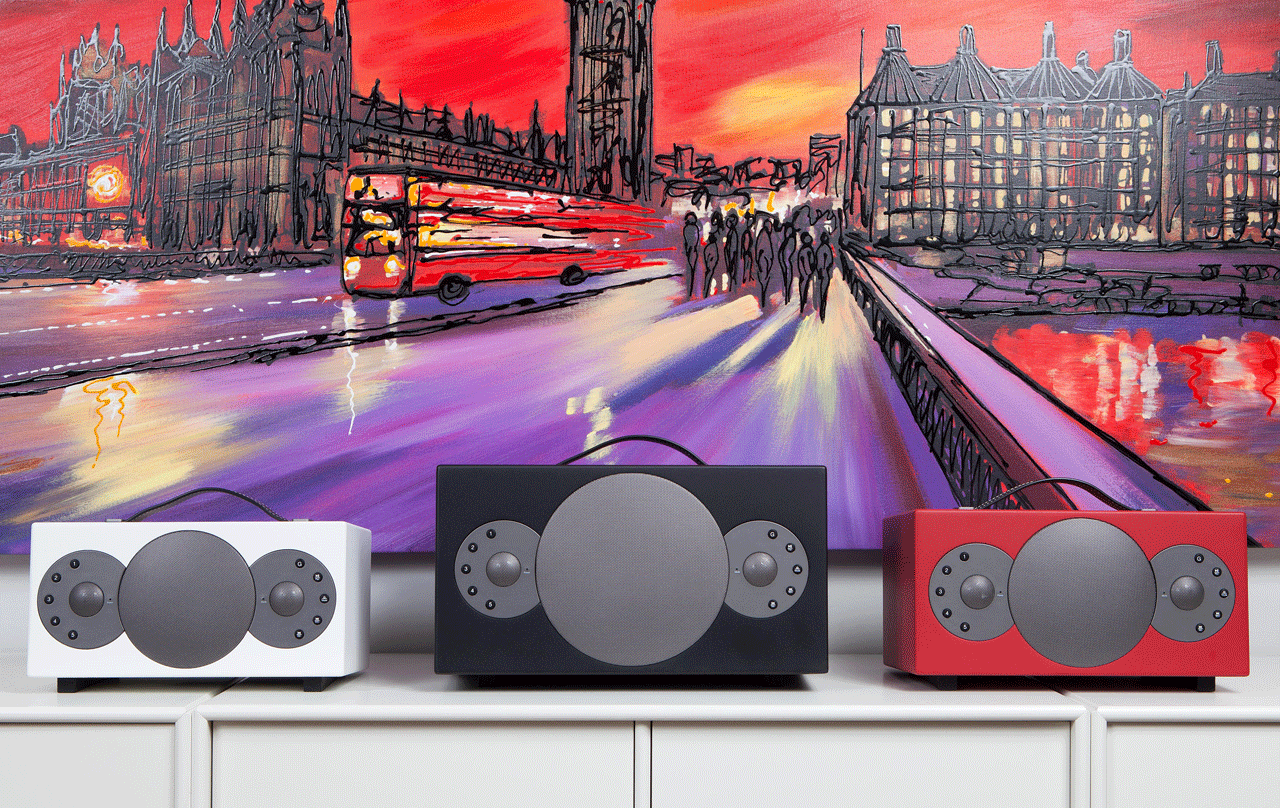 13. Ugly sneakers are in, and these Gucci Rhyton leather sneakers are on everyone's list. Make someone speechless this Christmas with these must-have sneakers.
CLICK HERE TO BUY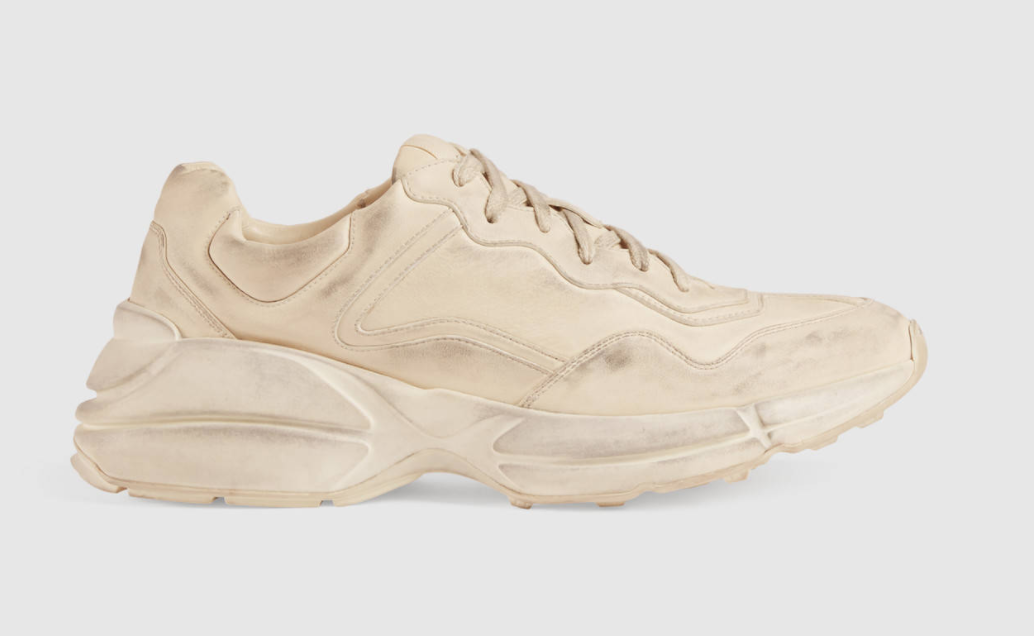 14. Looking to gift a cool kid? Don't know what to get him? If he likes wearing caps then gift this Nasaseasons Black 'Stop Looking At Me' Cap, we're sure he or she will love this.
CLICK HERE TO BUY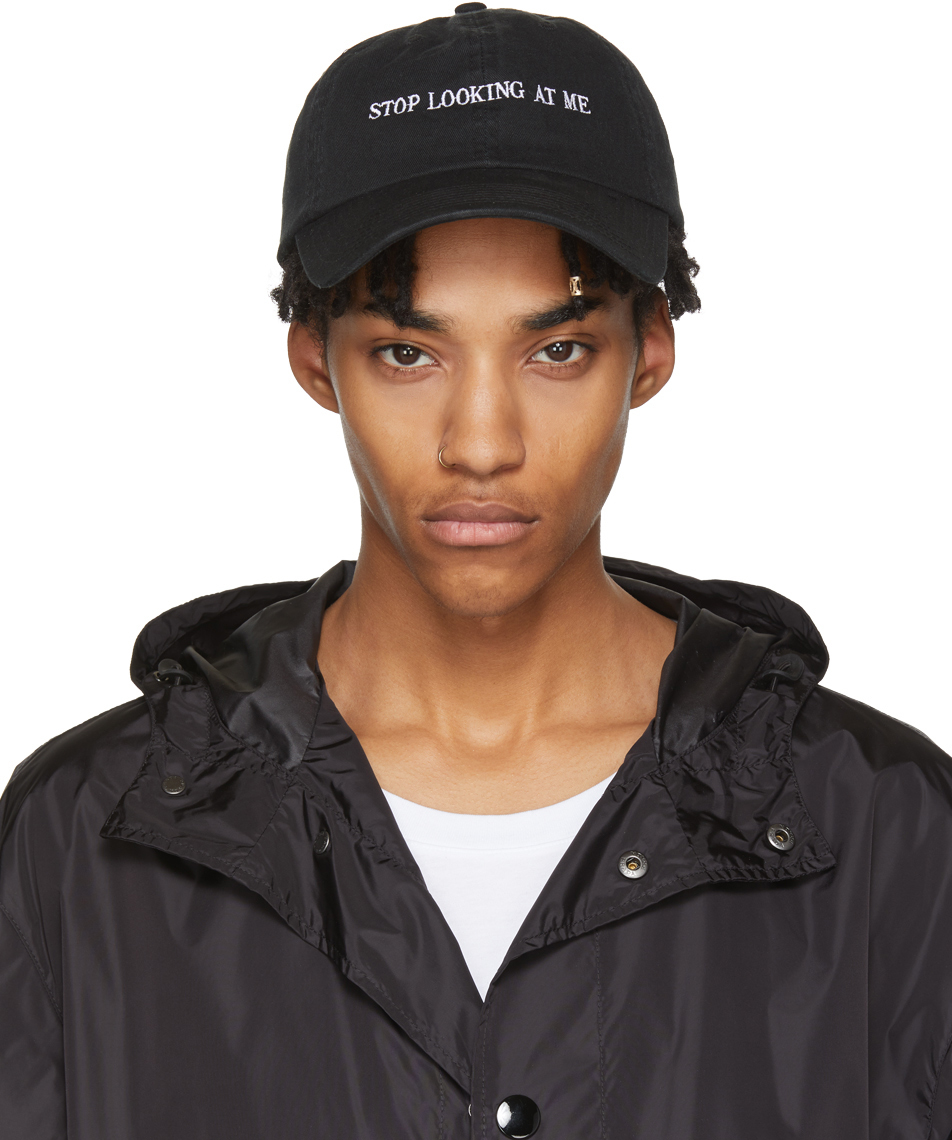 15. Known to be the true wireless stereo earbuds. This Avanca Minim wireless headphone is definitely one to buy if you're tired of having wires tangling across your outfits. Keep it minimal and enjoy your music with Avanca Minim Bluetooth and Wireless headphones, also features a microphone!
CLICK HERE TO BUY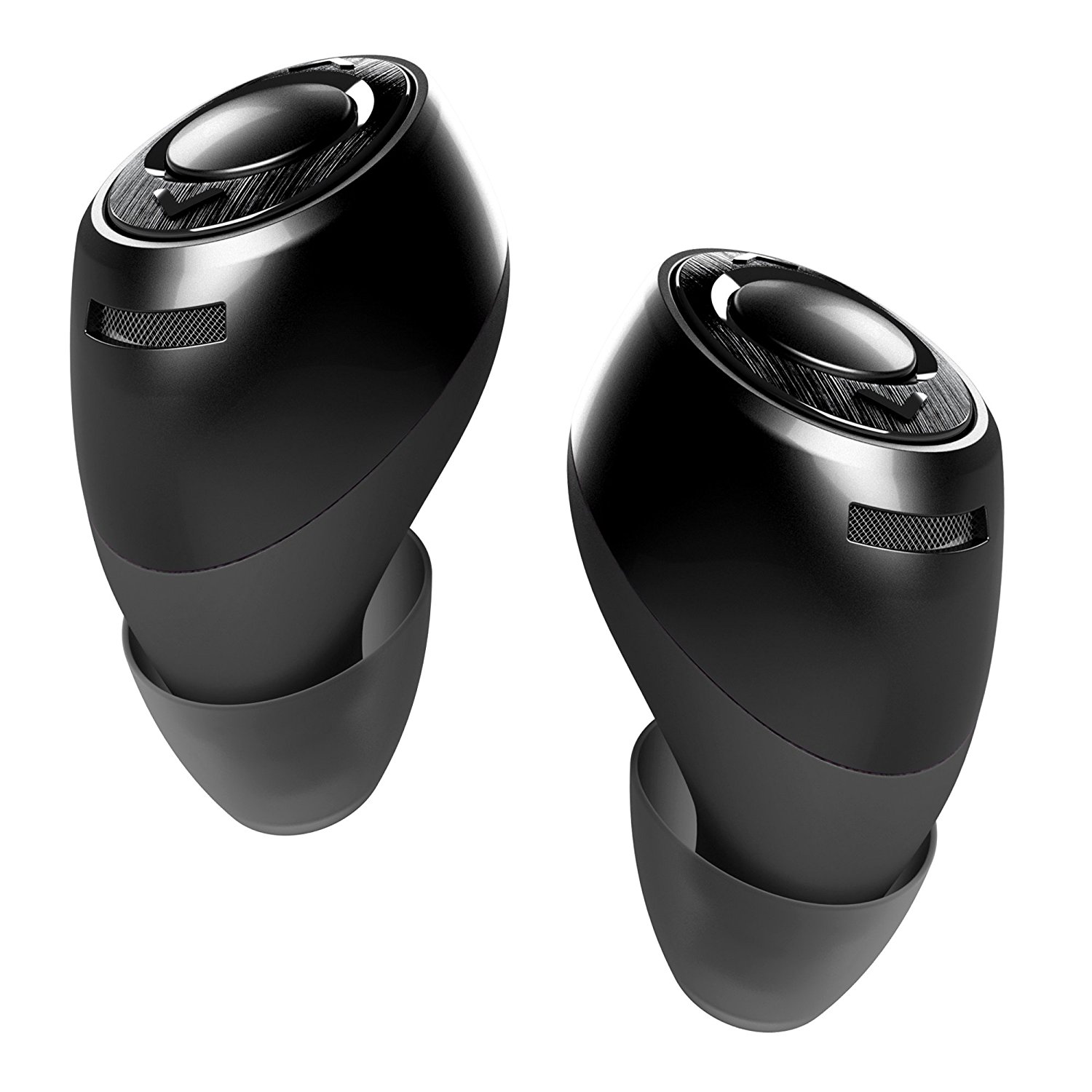 16. Why not smell great round after round? Want to feel like you've won the game? Then this Lynx x Anthony Joshua limited editions will surely keep you smelling fresh throughout. Lynx joins forces with world heavyweight boxing champion, Anthony Joshua. Buy the Lynx YOU Anthony Joshua range which includes a body spray, body wash and Christmas gift pack.
CLICK HERE TO BUY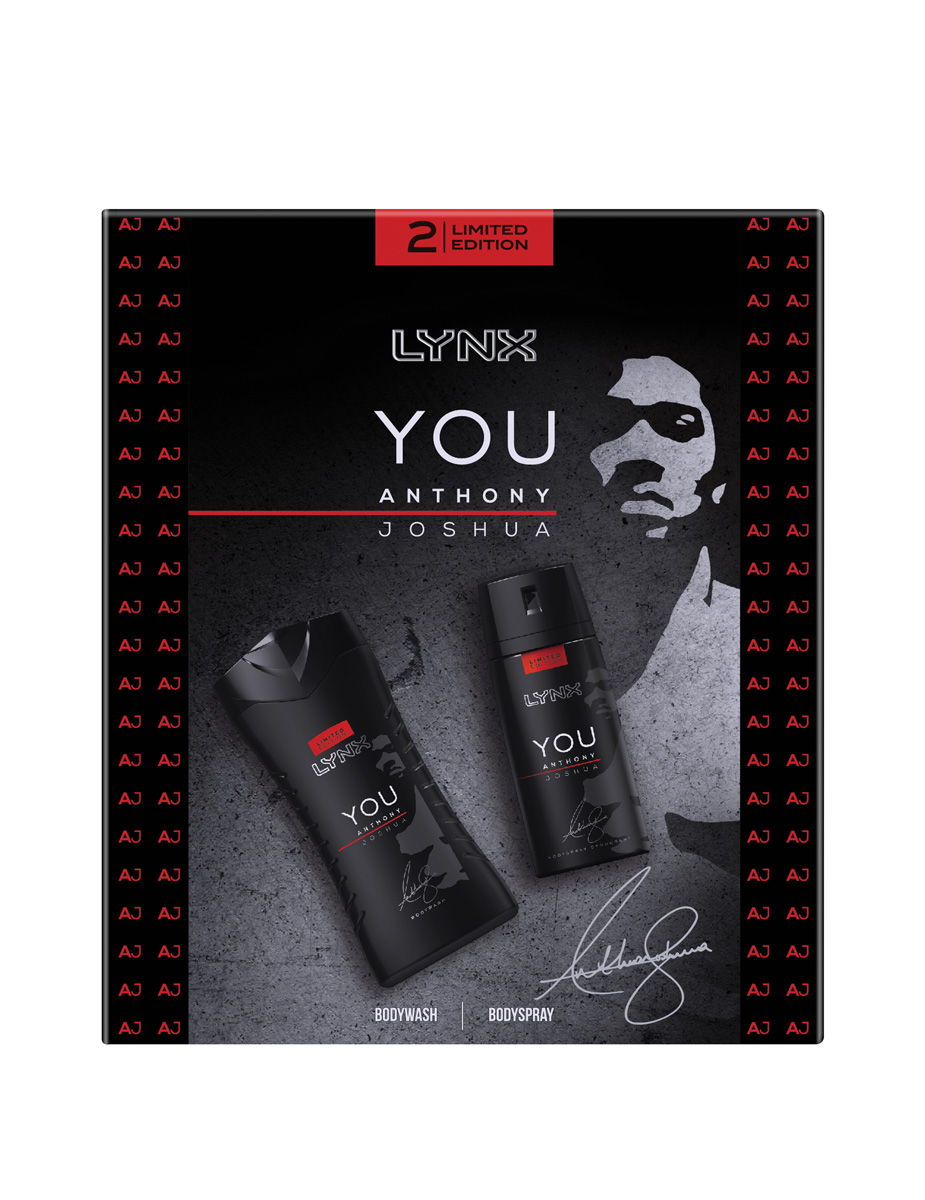 17. More sparkles more fun. This Mionetto prosecco has a delicious golden apple taste with notes of honey, black liquorice and acacia blossom. Sparkle up someones Christmas with this simple yet sophisticated bottle.
CLICK HERE TO BUY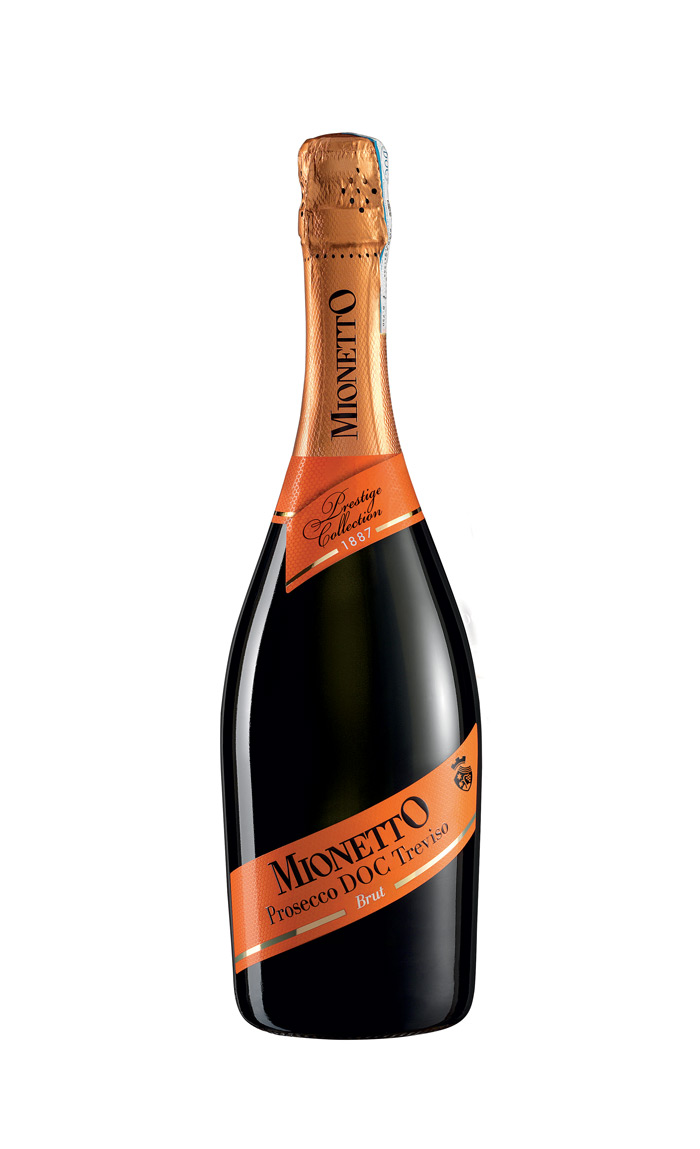 18. Are you looking for that statement coat? This Anthi Studio limited edition zebra wool/cashmere coat will have anyone shining this Christmas. Wore by the likes of Odell Beckham Jr and more, Anthi Studio is a brand to watch out for. Complete someone's wardrobe this Christmas with this iconic luxury coat.
CLICK HERE TO BUY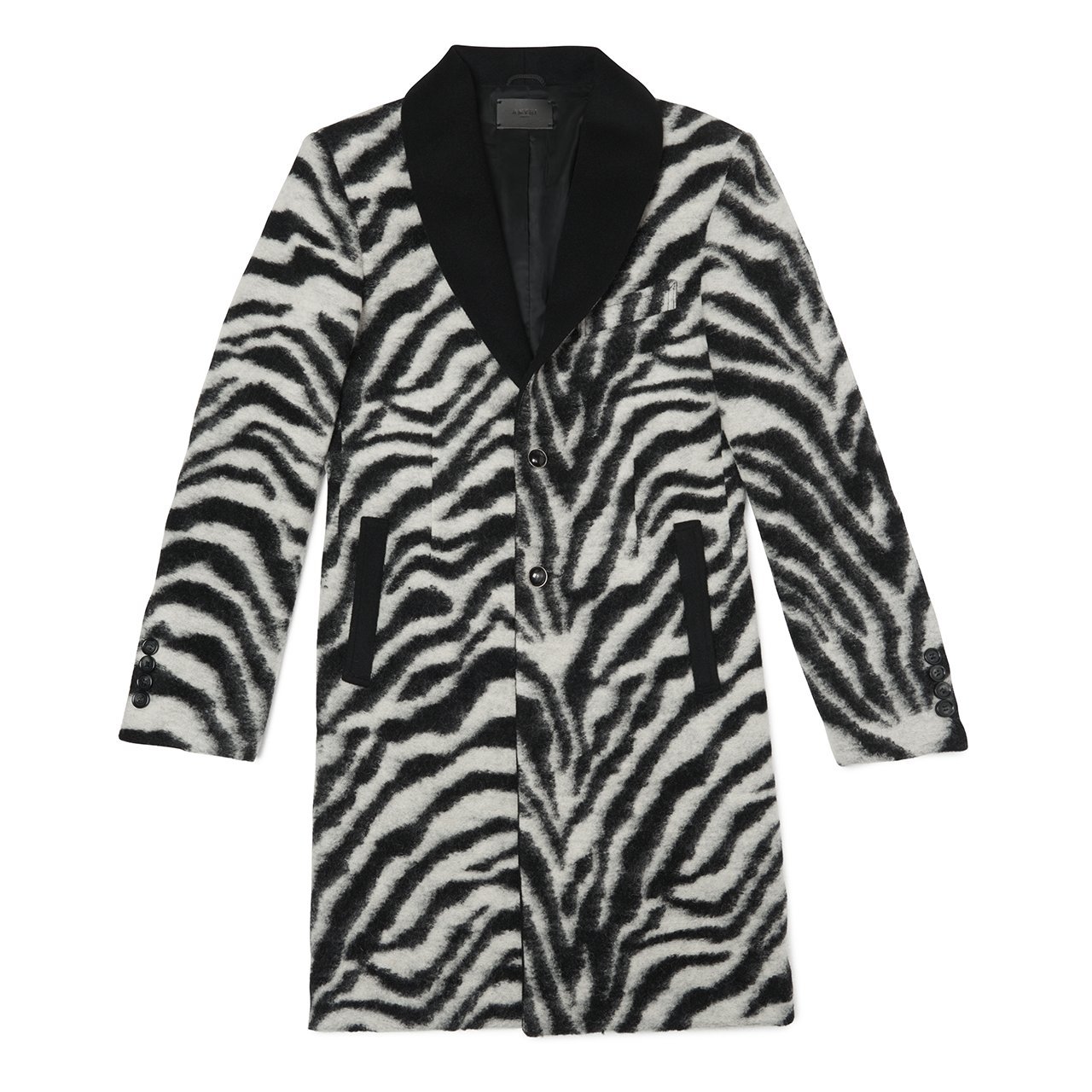 19.
If you're looking to gift luxury but on a small budget then these Gucci whte striped tiger socks are the perfect gifts to make someone smile.
CLICK HERE TO BUY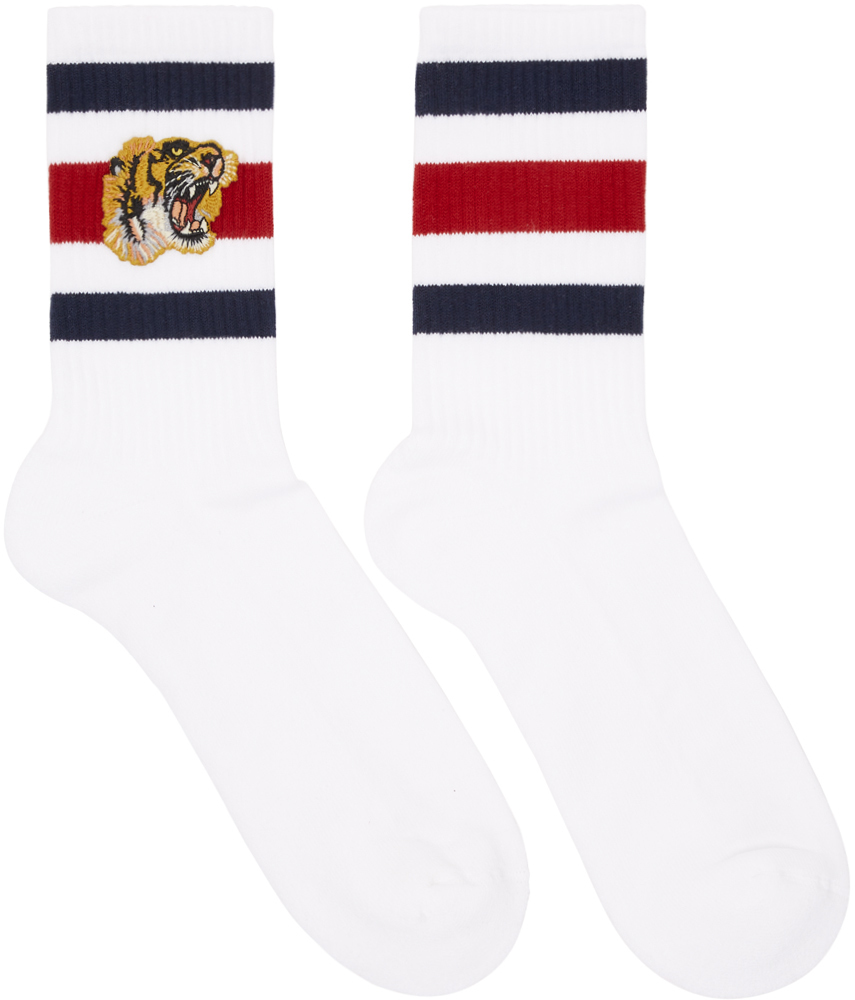 20. Boxers for everyone. Balenciaga has been on everyone's list this year. With the triple S sneakers being a major sneaker hit. Make someone feel apart of the Balenciaga family with this 'Sinners' jumper from Balenciaga's FW17 collection.
CLICK HERE TO BUY