Pilot Apparel was born after British designer, Jazz Graham, took her lifelong interest in street style, skate culture and modern art to the next level, going from making t-shirts and selling them to friends and family at Brighton Uni to creating a label that uses an art focus to diversify themselves and bring something new to the table. What caused this designer to move her game up a gear was her move to Copenhagen, and as a lover and collector of streetwear, she was stunned by the standard of everyday street-style in Danish culture. This was what sparked the vision of pairing classic shapes with minimalistic design.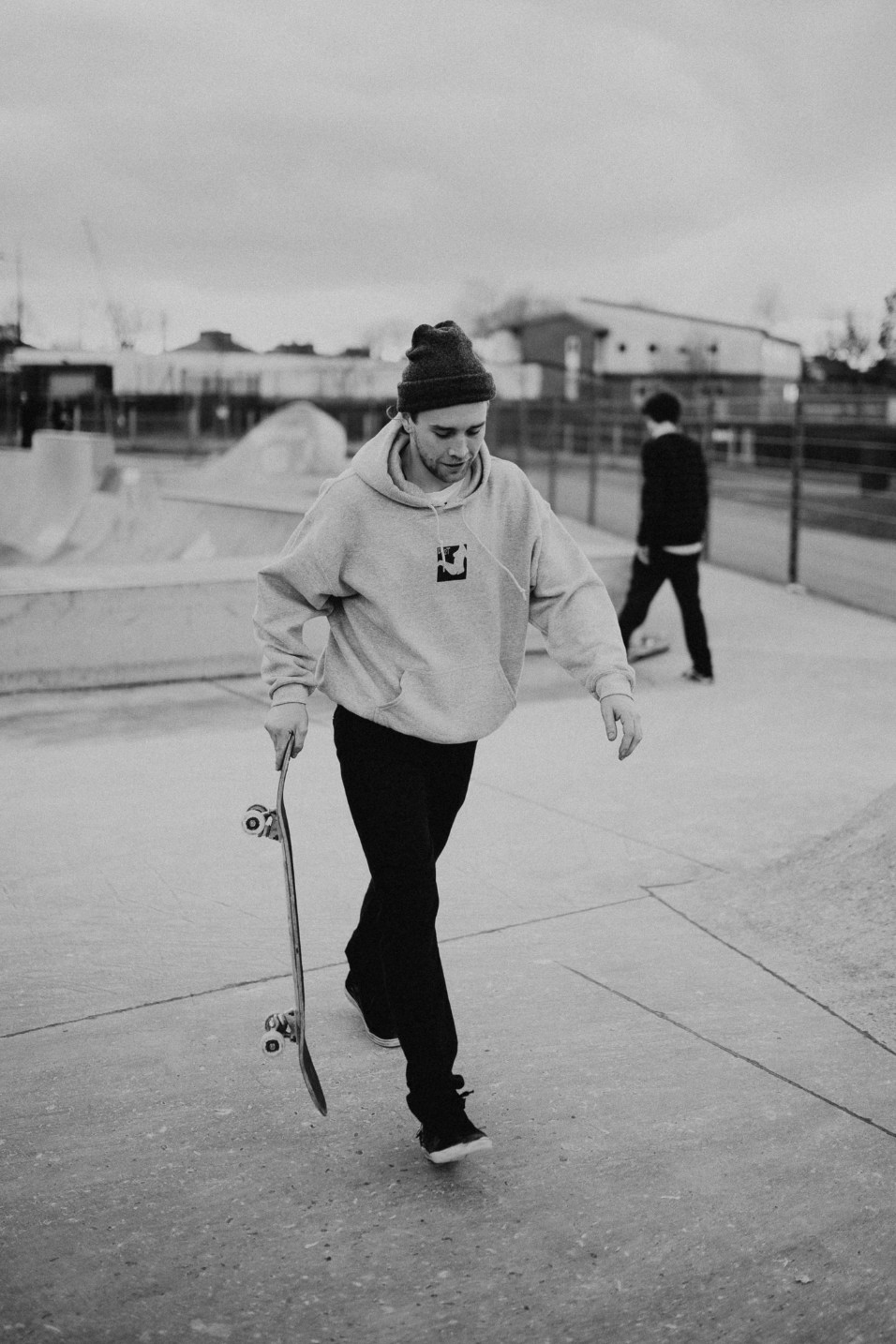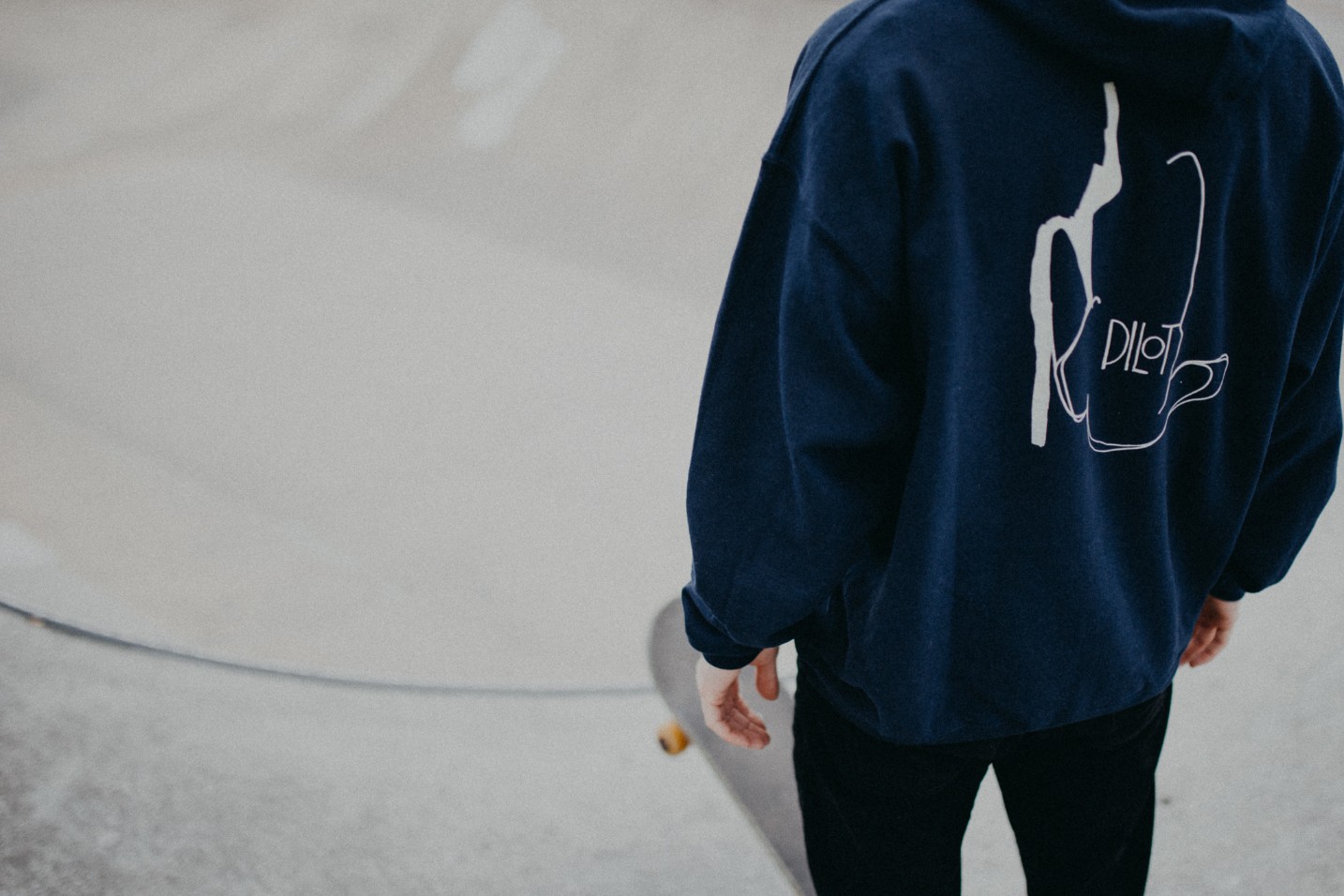 Although the brand was born in 2017, Pilot Apparel has the quality and awareness of a fashion house born decades ago. This is demonstrated in the designs created from months of research, planning sketching and fine editing, producing a hand-drawn visual they can be proud of. Not only this but the manufacturing doesn't just involve the craft of screen-printing and slow fashion but bringing the buyers into the process itself by keeping their archive up to date with all the antics involved with producing their pieces. The creator wanted customers to be able to see the design process start to finish as this is something that is always left behind closed doors.
'Organa' is the Danish word for bodies and also the title of Pilot Apparel's latest collection. The artist behind the brand not long ago spent three months living in Copenhagen, so the title takes direct influence from Scandi culture as well as the overall aesthetic. This is seen in every aspect, even the simple flowing lines and heartwarming colour combinations are an ode to Scandinavia. As for design specifics, numerous artists and photographers responsible for beautiful artwork were studied in depth to aid the creation of a diverse quality of image, on top of this, hundreds of drawings were done by the hands of the artist to evolve each print into its final state that often portrayed abstract bodies and faces. Take a look at more official imagery of the collection below and click the following button to visit Pilot's online shop.
Click Here To Buy