DJDS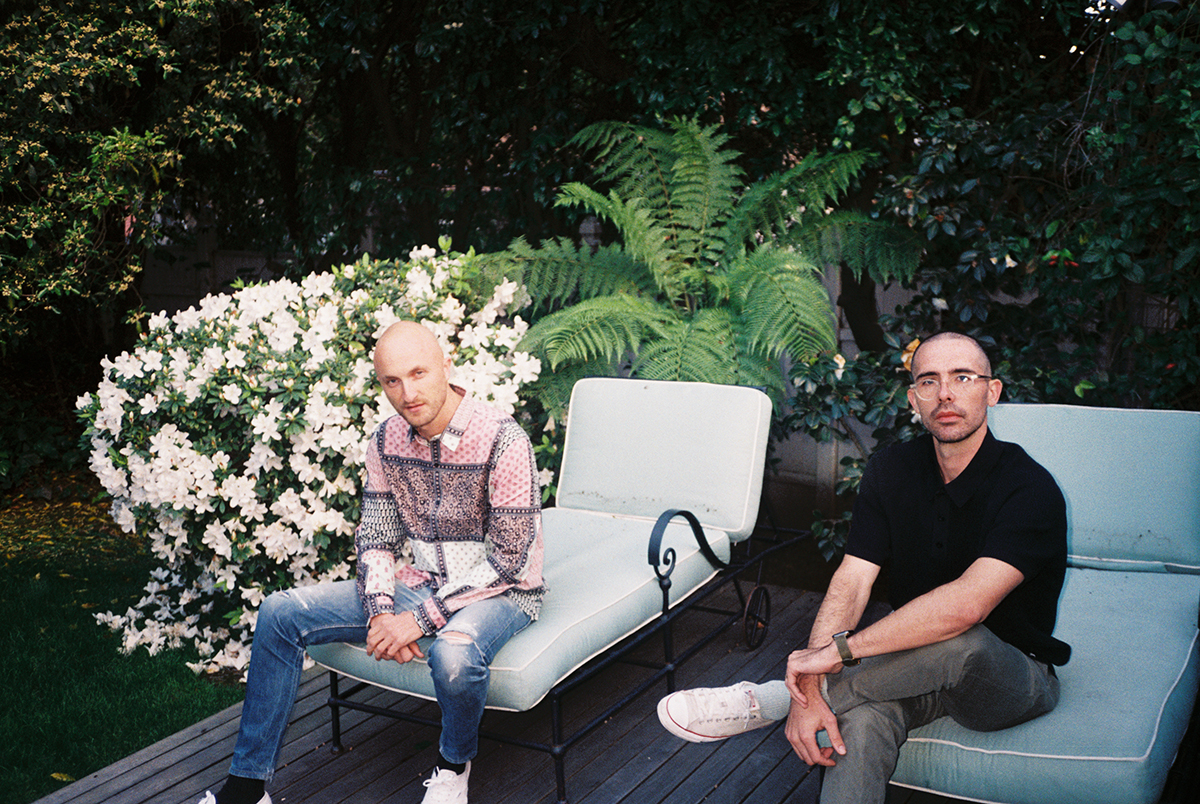 You have a new album coming out this month. Does it have a title yet?
Our new album is called Big Wave More Fire and we've been working on it for about two years. But this is the one we've been wanting to make for even longer than that. We just had to get good enough to pull it all off.
Can you give us the name of some of the artists featured on the album?
Amber Mark, Marco McKinnis, Empress Of, Khalid, Vory, The-Dream, Kelly Zutrau, Kevin Drew, Vic Mensa, Kacy Hill, Charlie Wilson, and Charlotte Day Wilson.
What is the concept of the album?
When we were working on "Pick Me Up" with Kelly Zutrau, she asked what her part was supposed to sound like and off-hand we told her "like you're breaking the law with someone you love." That made sense to her right away and she just nailed that verse so well. We realized that was what the whole album was supposed to feel like.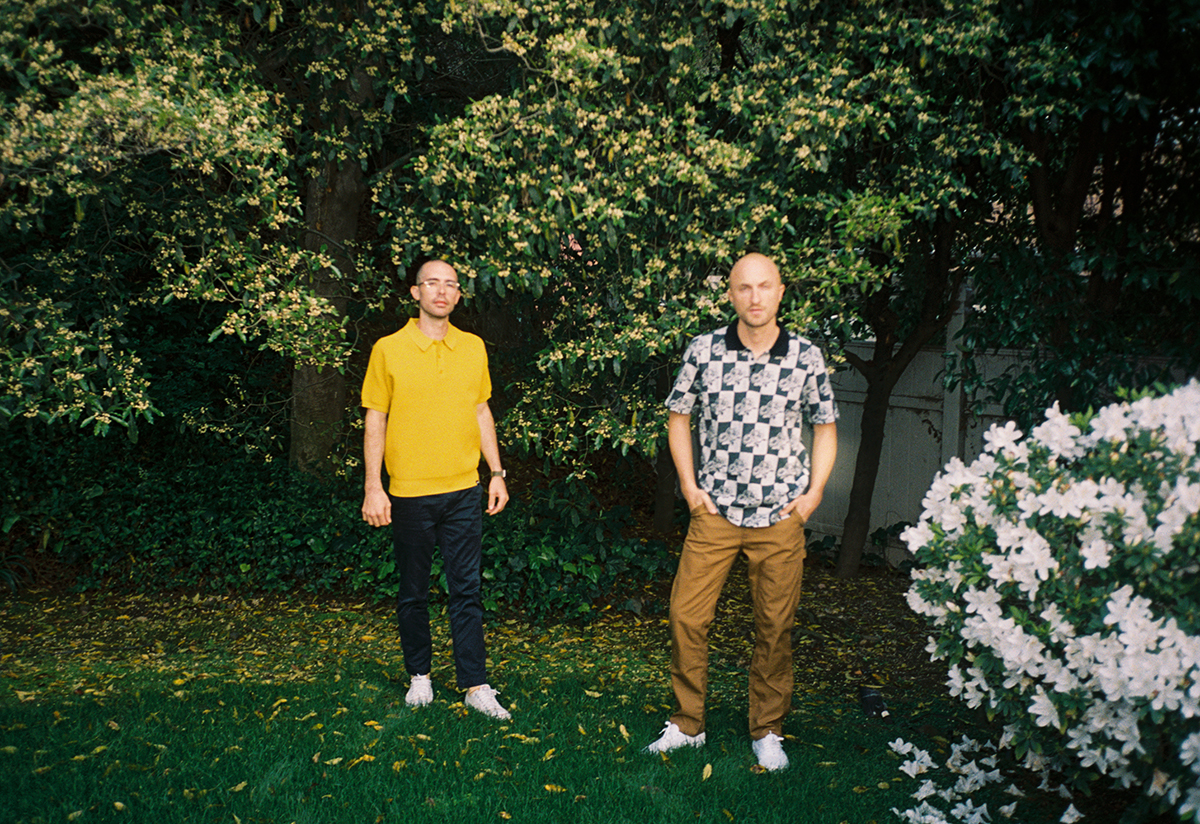 Have you shared the album with anyone yet?
Only our close friends and collaborators but luckily that's a pretty good sized group of people at this point. We were fortunate that we got to take the time to sit with songs on this album and get so much feedback. In the end what's left feels like it can really stand the test of time in our eyes.
You worked with Khalid on his debut album American Teen, spotting his potential before his sudden rise to fame. Which upcoming artists do you see storming the charts over the next couple of years?
Vory and Amber Mark. They both are already well on their way, but those two just seem to have that 1 in a million type energy where somehow everything they do on the mic feels like it's already a classic.
Do you feel you bond with the artists you produce for?
Absolutely. We try to only work with people who we feel connected to personally or musically. That's taken some time to learn too. You just want to take every dope opportunity that comes your way, but it's really always going to end up better for everybody if you only dedicate your energy towards working with those you truly catch a vibe with.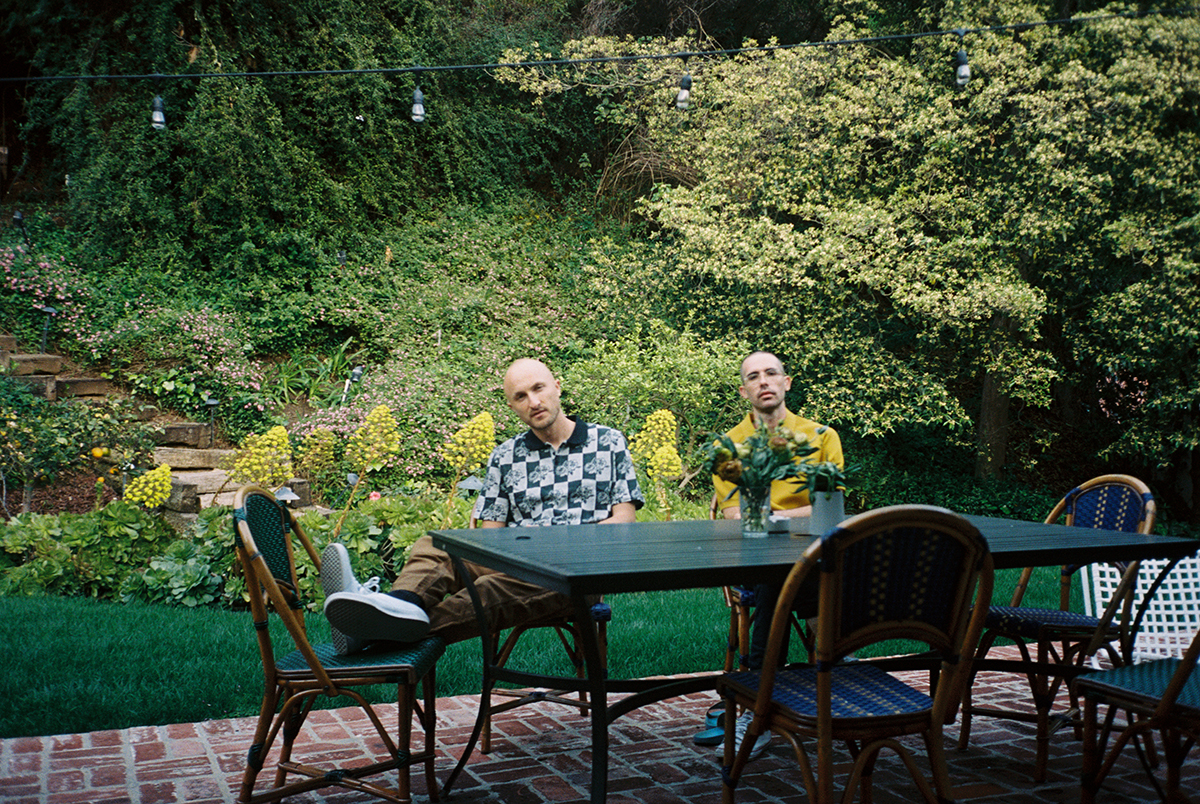 You worked with Kanye on 'The Life of Pablo'. How did that come about?
He had heard some of our earlier work, liked it, and asked us to come up to his house and talk about helping him out with Pablo. He asked if we could block off our schedules for a while and help him finish the album. We were like yeah man, we'll clear the schedule for the next couple of years if that's what it takes.
Were you fans of Kanye before you started collaborating with him?
Yeah. Huge fans. The thing with Kanye is that he had already taught us so much about being artists way before we even had met him. We've grown up with his music, basically studying it since the College Dropout. There is so much to learn in every Kanye album. You can't really find a better discography if you're trying to learn something about modern music.
Who's one artist that you haven't worked with yet but hope to work with in the future?
We would really love to work with Yaeji and Rihanna, and ideally on the same track, but separately would be cool too.
What are your personal favourite songs that you have worked on?
Jerome – "Ultralight Beam" & "New Grave"
Sam – "Trees On Fire"
Have you worked with an artist whose voice has exceeded your expectations?
So many of them have and we're really lucky for that. In particular we were really blown away with how 6lack works. He's so focused and his vision is so strong. He'd listen to an idea of ours and it would seem like he'd already finished writing a song in his head before the beat had finished playing.
Who is the most stylish artist you've worked with and why?
Marco McKinnis. He always looks like he just stepped out of some iconic music video.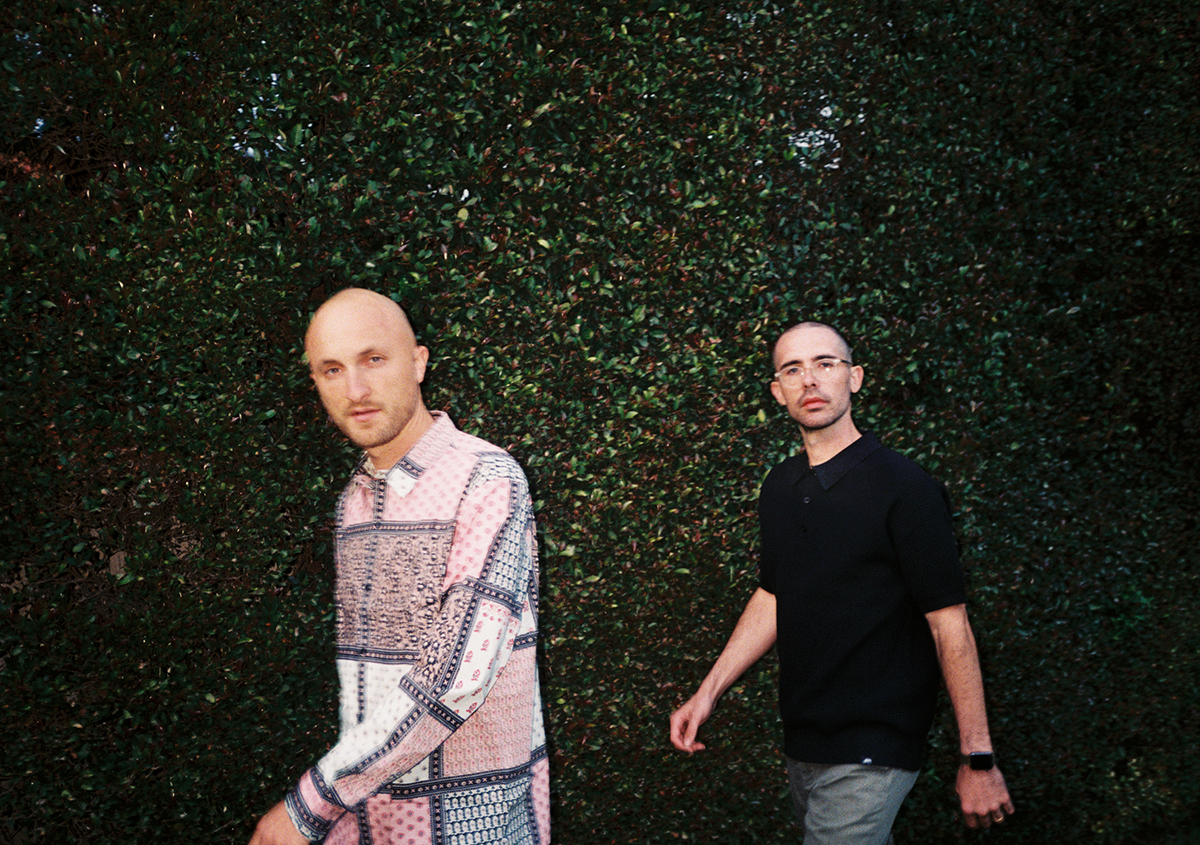 Is there a particular era/sub-genre of music you're most inspired by?
Outlaw country, early digital dancehall, current youtube covers, late 80s Chicago house. Those sort of feel like the most important touchstones for this album, but we also get inspired by a lot of films. If Big Wave More Fire had a subtitle it would be Badlands with 808s.
Did you both always know that you would work in music?
Definitely not. We both wake up everyday thinking of ways to keep working in music our reality.
Are there any plans for a tour?
Yeah we'll be all over the place later this year and next. We love working in the studio, but it's time to get out a bit and play all this stuff in the clubs.
Check out their album here.