When you're not playing slots with casino bonuses on your favourite site, Jetbull, don't you wish you could watch some amazing movies about gambling? This Christmas it's time to make your wishes come true and watch the best movies that are all about your casino of dreams or even about how some people have tried to cheat their way into winning big and becoming casino heroes!
With this in mind, we've decided to prepare a top 5 best casino movies list so that you know exactly what to cuddle up and enjoy during the holidays!
Casino Royale
You'll be stuck with the Casino Royale theme soundtrack in your head for a very long time, but it's worth it. This James Bond Movie is the one with the best casino scenes out of all of the 007 agent's adventures. You get to see Daniel Craig play a hard game of Texas Hold 'Em against Mads Mikkelsen.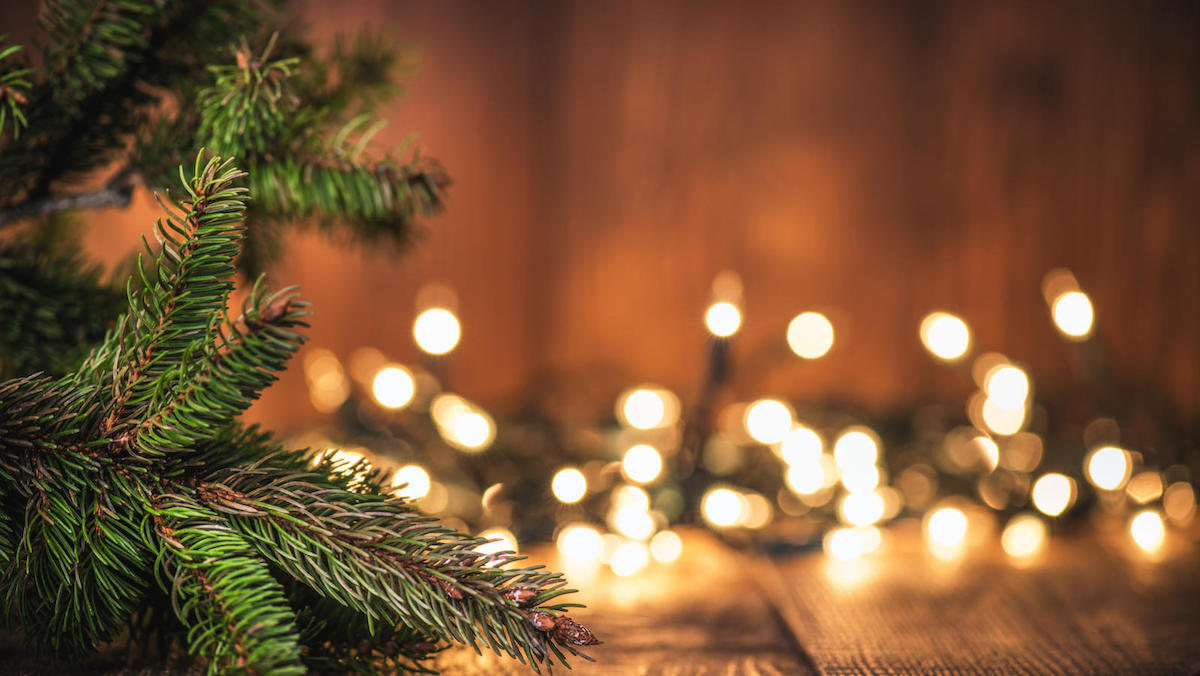 Ocean's Eleven
Ocean's Eleven's cast is made up of countless super stars like George Clooney, Brad Pitt, Casey Affleck, Julia Roberts, and many others. The 2001 movie is a remake of the classic 1960s that we've loved just as much if not more. Set in Las Vegas, the movie features three major casinos which the crew of thieves wants to rob.
21
The 21 film was shot in 2007 in Las Vegas and Boston, including inside real brick and mortar casinos. This made it quite hard to separate hundreds of extras from civilians and shoot the film. The movie is about card counting at blackjack and bending the rules to win money.
Fear and Loathing in Las Vegas
Based on the popular novel, the movie is about Hunter S. Thompson's psychedelic road trip across Western America. The main character is played by Johnny Depp, and looking for the American Dream he will end up getting in trouble with the police, and meeting gamblers and drug dealers. One of the most famous Fear and Loathing in Las Vegas quotes is "Too weird to live, too rare to die!" which anyway you interpret it, is a great quote.
Rounders
The Rounders film is about Mike McDermott (played by Matt Damon) who is a law student who is great at poker. It's been considered by many the top casino movie for poker fans made this far.
Rain Man
Charlie Babbit (Tom Cruise) takes his autistic savant brother Raymond (Dustin Hoffman) to Vegas to use his skills to land a big win at the blackjack table. Not only is the movie great, but the Rain Man cast includes talented superstars like Dustin Hoffman, Tom Cruise and Valeria Golino.
So, grab some popcorn, get cosy and have the best Christmas ever with these exceptional casino related movies!