Before You Buy.
Shopping for inexpensive and trendy men's clothing can be a real challenge for most of the men out there. Although women are better accustomed to shopping prudently, it is important for the men to learn how to choose their clothing as well. Here, we have mentioned some essential guidelines which should help the men get the job done impeccably.
1. Be Aware of Your Body Type and Measurement
You will come across a lot of men at present who purchase their clothes in all sorts of sizes that might not fit properly. The bodies of different men come in all types of shapes and sizes and one must not be surprised in case the standard sizes do not fit properly. Having said that, it would be a sensible idea to enter any outlet and have a general measurement of your body type, for example, the arm length and the neck size not to mention the chest plus waist size as well.
Generally speaking, the proper shirt will fit nicely to your body with little extra material whatsoever. Your objective is to see clean lines which are flattering to your body and also attractive to the eyes with no surplus fabric which can make you look funny in the long run. Alternatively, you will not like to wear a tight shirt which will restrict your movements and put you in lots of difficulties. It is imperative for your apparel to fit properly between the two extremes. In case you are endowed with larger physic, refrain from selecting shirts which are oversized in your torso region given that in case they billow, they will make your midsection appear heavier.
When it comes to specific fit, it is important for the shoulder seams to hug the shoulders and stop where your shoulder ends. Moreover, ensure that the sleeves are neither too short nor too long and that they should extend to the wrist comfortably.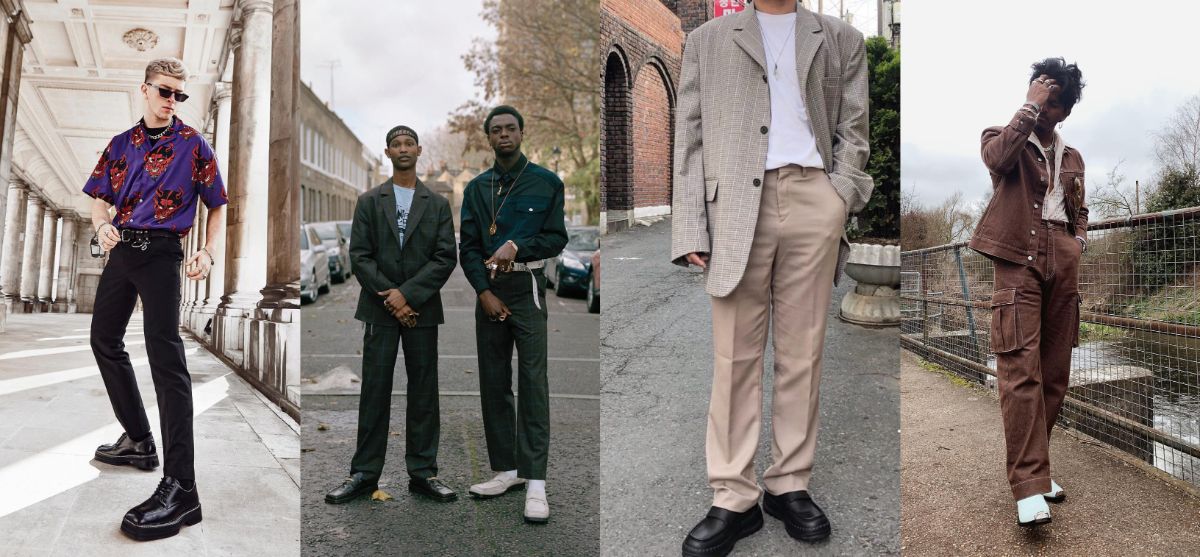 2. Pay attention to lines
While purchasing clothing, lines reveal the measurements of the length and the width and this can likewise help to create shape as well as form in enclosed areas. In case lines are used in clothing, they are going to reveal any visual impression that will make you appear slimmer, heavier or even shorter. Apart from this, lines will also be able to create optimal effects by making the hips appear smaller or larger. For example, in case you want to appear smaller, it would be prudent to consider clothing featuring vertical lines. In fact, try to avoid those with horizontal lines since they can make you appear shorter and wider; on the other hand, clothing with diagonal lines will make you appear shorter or taller.
3. Look for the texture
While purchasing apparel, it would be a sensible idea on your part to assess the texture of the fabric which you are using. It is important to consider whether the apparel is comfy, soft, or pleasing to your eyes as well as that of the others. Texture will help to create an impression which is properly understood by our senses of sight and touch. For example, you might appear smaller with dull fabrics while the bulky ones can be responsible for making you appear heavier. On the contrary, in case you go for smooth fabrics for your clothing, you might appear smaller as well.
4. Workmanship
Individuals seem to be careful while purchasing clothes and this implies that they verify whether the clothing has got any defect or damage whatsoever. While you are purchasing clothing, it is of prime importance to consider the various quality aspects like properly positioned darts as well as small machine stitches. It is also important to take into consideration the properly stitched and knitted buttons so that the button holes are placed impeccably and are also correct when considering the length. dsquared2 menswear, as well as a few other similar sites on the web, will provide you with clothing of this type. However, whatever site you go to, always make adequate research so that you are sanguine regarding its reliability.
5. Colour
One more essential aspect to consider while purchasing clothing will be colour which has the ability to reveal your personality as well as disposition. Vibrant colours can make some clothing appear good on you while others will accentuate your best features including the eyes and the hair. In case you'd like to appear small, it will be a sensible idea to purchase clothing having darkish, dull, and cool shades. On the contrary, bright and warm colours will help you appear big in the long run. On the other hand, apparel featuring contrasting shades will help to make you appear short whilst lighter and white shades are likely to lighten your epidermis which you must bear in mind while you go shopping next time.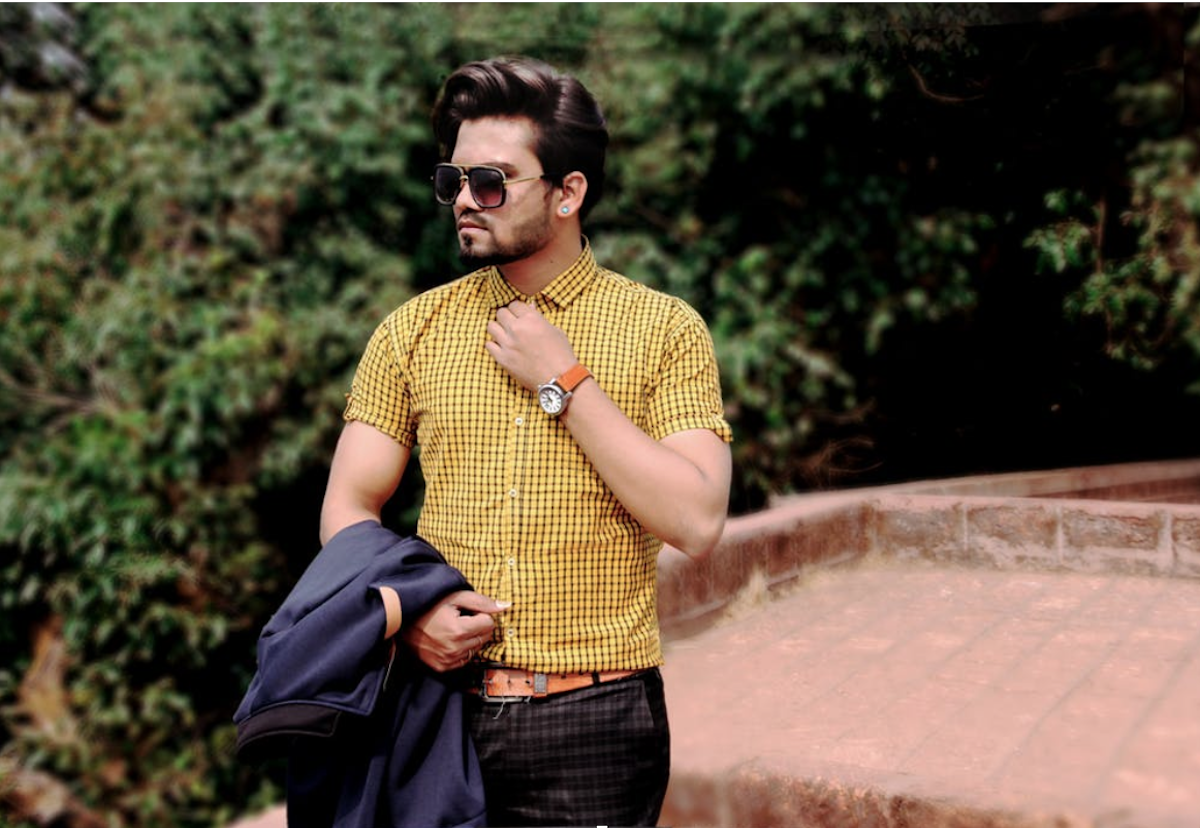 6. Season
There are different seasons throughout the year which usually symbolize different situations. For instance, it is cold during winter and we need to put on warm clothing at that time. There is no point of purchasing winter garments during summer unless you want to purchase them while their prices are still low. In fact, you will always obtain clothing for any particular season when you purchase them during that season.
7. Refrain from wearing all black
Unless you want to appear slim, try to avoid wearing all black since it will seem that you do not have any other clothes except that apparel. In case you are putting on a black shirt, avoid wearing black trousers. Do not wear any apparel that appears the same from top to bottom. However, the only exception to this will be while you are sporting a tuxedo or a suit.
8. Do not overlook your shoes and belts
Try not to wear a brown belt while you are sporting a pair of black shoes. Men do not have access to plenty of accessories, and therefore, make certain that the ones you put on appear good. Every single man ought to own a decent black leather belt as well as a pair of nice looking black or brown leather shoes. Also, do not forget to polish them. Wearing all these accessories with dark-wash jeans will make you look fabulous and alluring.
Let us hope that these above-mentioned guidelines will come of help to lots of men who are getting overwhelmed at the thought of purchasing apparel. In case any other tip comes to your mind, you may use that as well. However, try to be innovative and creative in your thoughts.