Are you always impressed by how lightly packed some people at the airport are? Packing is like an art form, especially the toiletry packing. With frequently-changing airport security rules, packing the luggage seems very challenging. We are bringing some top hacks to help ensure you can bring your favourite grooming products on board and pack your bag better and much lighter!
Before you start Packing: 3-1-1 liquids rule
The most important thing to know before you even start planning for your trip is what you are allowed to bring in your hand luggage. In general, airlines require that all containers must fit in one transparent plastic bag – maximum capacity 1 litre – and each container be no more than 100 ml. All liquids over 100 ml, tweezers, nail scissors and clippers must be placed in checked baggage.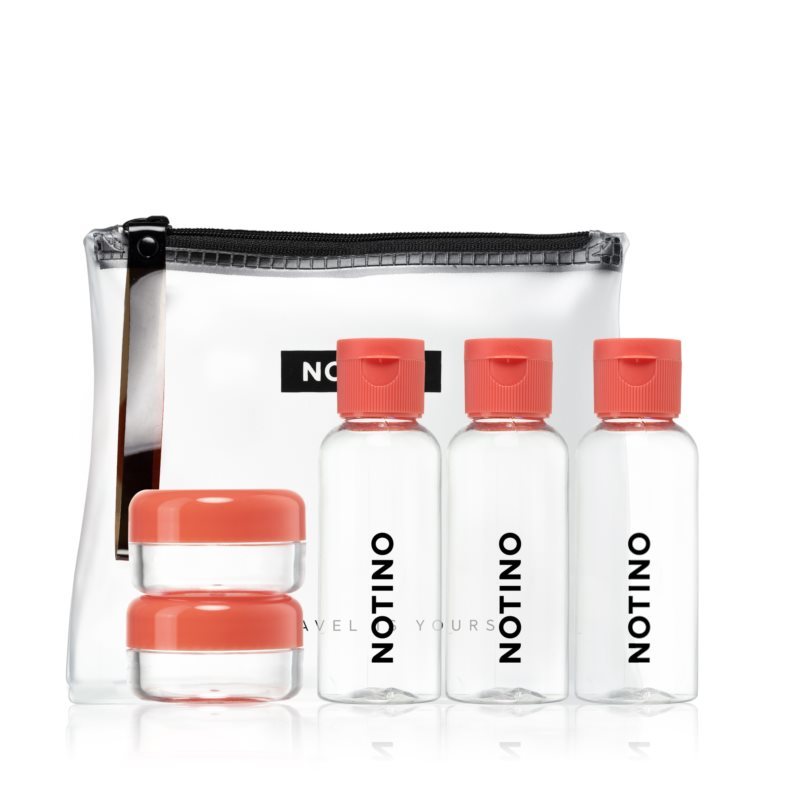 This 3-1-1 liquids rule varies from country to country, just plan ahead and avoid having your favourite toiletries confiscated at the airport.
What's next?
So you've picked the perfect luggage, organized your clothes and shoes and checked the 3-1-1 liquids rule online. Now let's master the art of toiletry packing!
1. Make a List
Write down the list of products you will need to bring with you on vacation and decide what you can live without. Include all essential travel toiletries plus few extra products which are not that essential but are nice to have with you. You do not need to leave your 'Je ne sais quoi' behind.
A list helps you organize and ensure you don't leave the essential products at home. Keep the list and you can refer to it every time you travel in the future.
2. Pick a spacious and light travel bag
You will have to present all your carry-on liquids in a transparent bag when you go through the security check at the airport. But once you arrive at the hotel, make sure to keep all beauty products organized in a practical cosmetic bag which should be an essential part of your travel gear. This will be your bathroom-in-one-bag companion in many travel scenarios.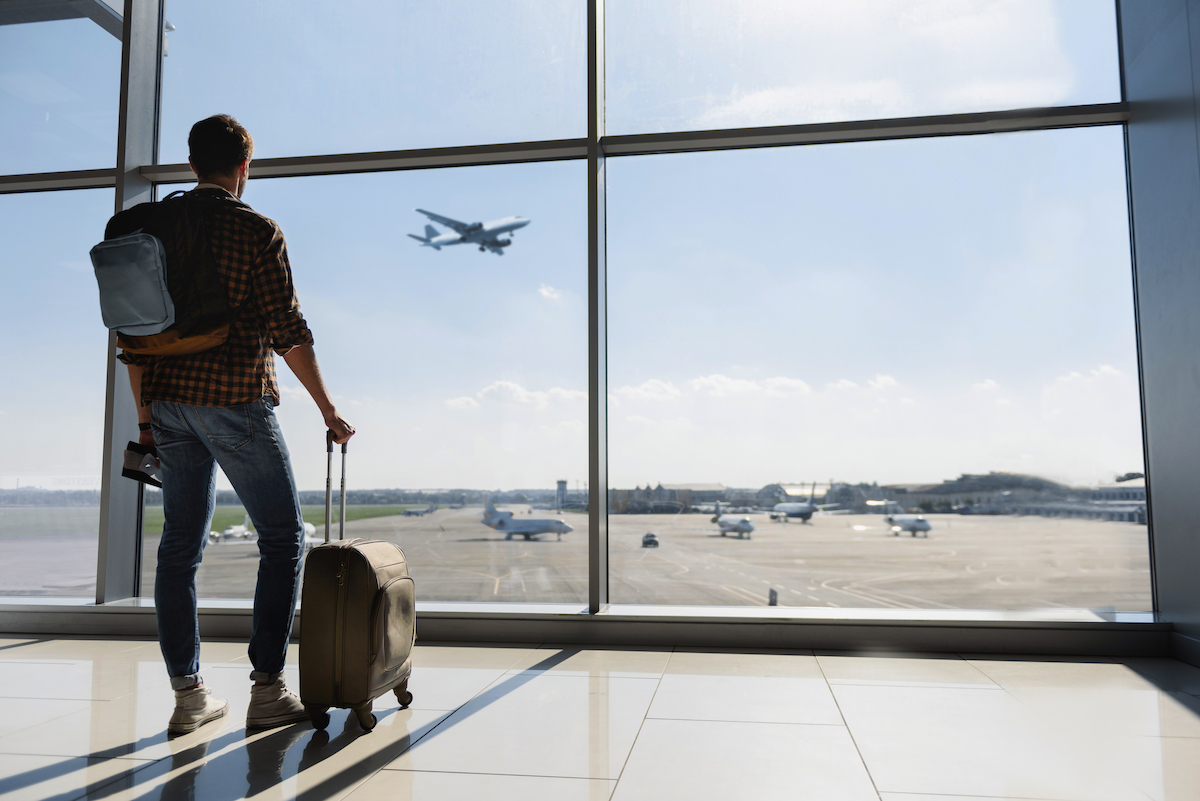 3. Go mini
Whether you travel for a week or a month, taking a full-size cologne or toothpaste is really not necessary. Let's lower your baggage weight with travel toiletries and save loads of space in your travel bag. Most of your favourite everyday products are now available in travel sizes, which makes the packing much easier. It is also possible to find solid forms of some basic products which do not count toward the liquid limits, and you can spare some space for taking those little extras.
When you cannot buy travel size, it's perfectly fine to create your own. You can find inexpensive and reusable travel kits – 100 ml bottles, tubes and containers in different sizes – and just pour some products into the travel container.
4. Pack your 'Je ne sais quoi'
Wondering how to smell amazing while travelling? Yes, travelling light should not mean forgoing your favourite aftershave, but packing a full-size bottle requires checking. Did you know most perfumers created handbag-sized perfumes you can easily take with you on a plane?
That definitely changes the perfume game! If you feel like matching your moods and styles on your vacation, think of taking a few different aftershave samples.
If you want to get a little fancy, our favourite Creed Aventus comes in small sample bottles which you can take with you everywhere you go, the warm environment will match perfectly with its fruity scent.
5. Wherever you go, take a proper suncare with you
Sun protection is something to always think about while travelling. Whether you are going on a sunny holiday or travelling to snowy ski destinations, pack yourself some high-quality sun cream with high SPF to avoid damage that harmful UVA and UVB rays can do. Travel light but smart.
La Roche Posay offers a wide range of sun care for you. These products are tailored for all specific needs of normal to sensitive and intolerant skin and come in handy sizes which fit perfectly to your carry-on bag.
Well, it seems you've managed to pack all your favourite grooming products. Now make sure you place it in the most accessible section of your hand luggage and let the adventure begin!