Credits:
Stylist: Taija-Leorelle // @taija_leorelle
Photographer: Ejatu Shaw// @ejatushaw
Assistant: Naomi Odiaa // @naomi_odiaa
Makeup artist: Eliza Clarke // @lizey.j
Models: Ella Lubag// Body London, Corey Chuck// Nevs Models
The brainchild of former professional athlete Olivier Bernhard and his friends David Allemann and Caspar Coppetti, On was born in the Swiss alps with one goal: to revolutionise the sensation of running.
Back in 2010 and having retired from professional competition, Olivier Bernhard devoted himself to finding a shoe that would give him the perfect running sensation. In doing so, the three-time world duathlon champion crossed paths with an engineer at Zurich's Federal Institute of Technology who had an idea for a new kind of running sneaker.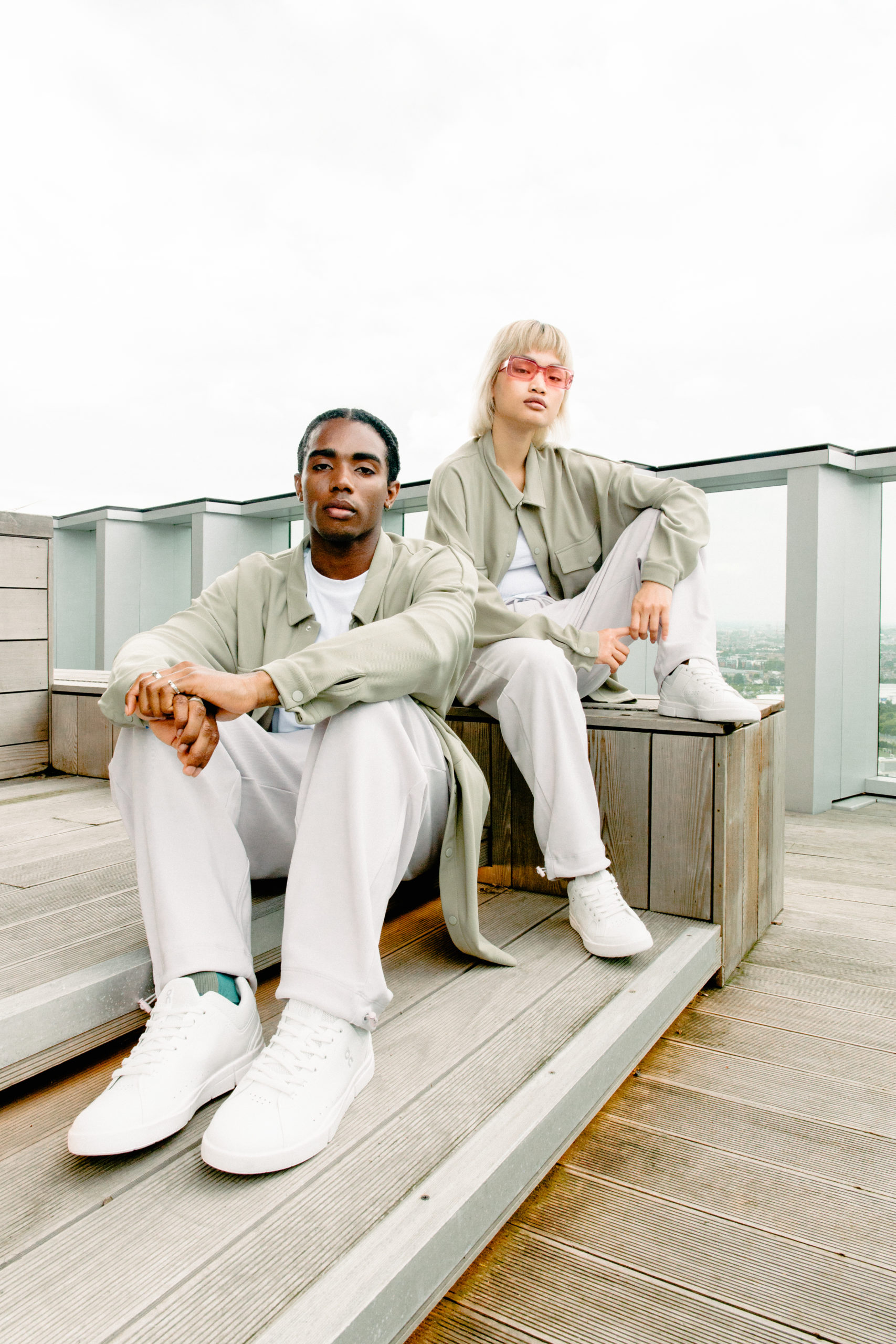 Over several years the perfect symbiosis of running experience and engineering expertise was refined. With the designer's focused on a basic concept, soft landings followed by an explosive of cushioned landing and a firm take-off, prototypes evolved from sliced sections of garden hose and superglued to the bottom of Olivier's running shoes, to an innovative design that incorporated the label's (now) award-winning CloudTec® technology.
It's arguably one of On's most attractive selling points. Engineered to absorb impact by compressing horizonally and vertically before propelling you, the technology can be found in (almost) any On shoe. Featuring little elements on a single outsole, the "clouds" compress as you land to form a flat surface, then rapidly expand as you lift off. They do this independently and as a complete unit, responding uniquely to your movement.
As technologies developed, the design did too. Whilst all of On's products are developed in Switzerland —but made in Vietnam — the materials are sourced from all over the world. The result, a running shoe that's innovative, forward-thinking, and dressed in a Swiss-inspired design. Oh, and there's also a bigger emphasis on the lightweight feeling, too.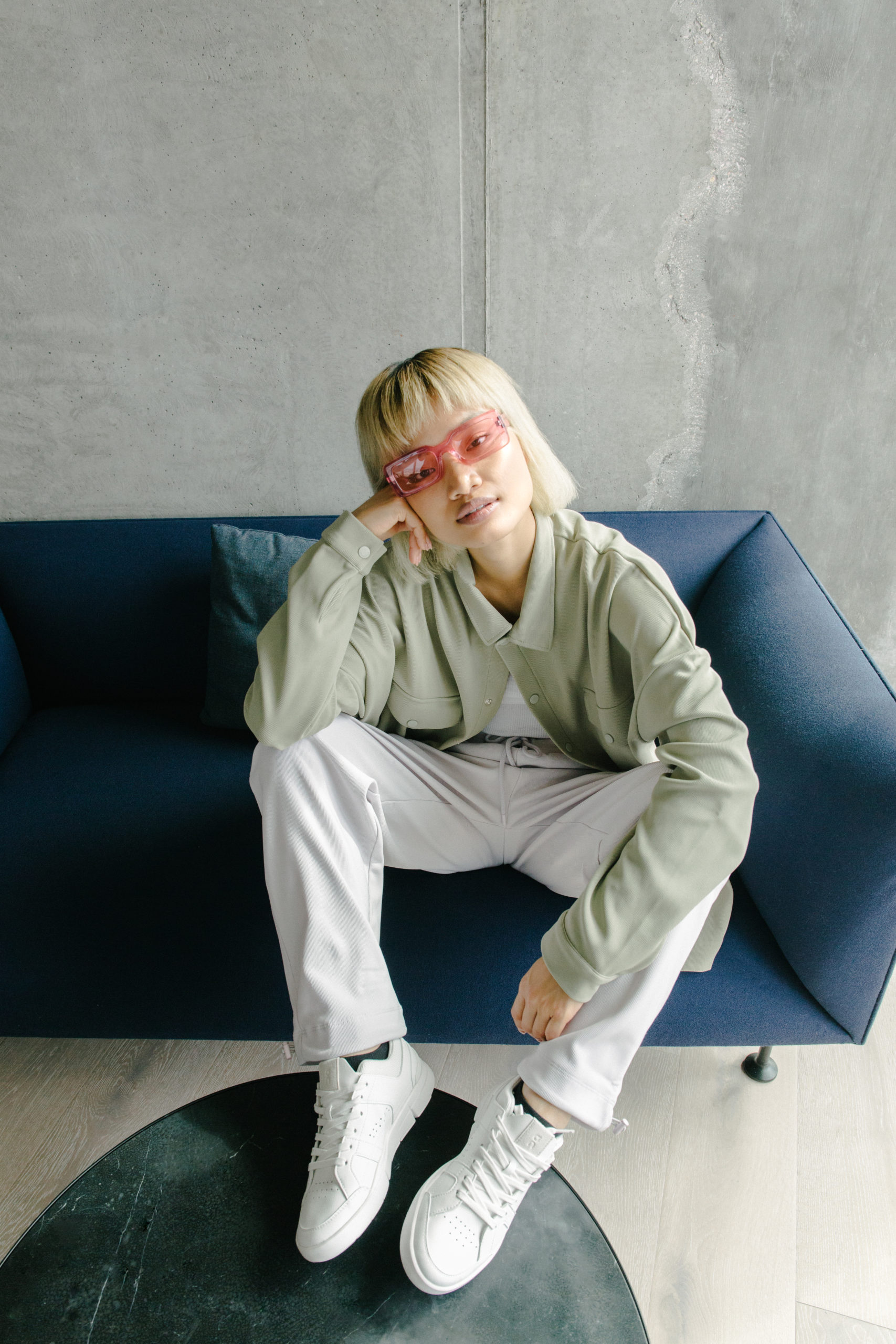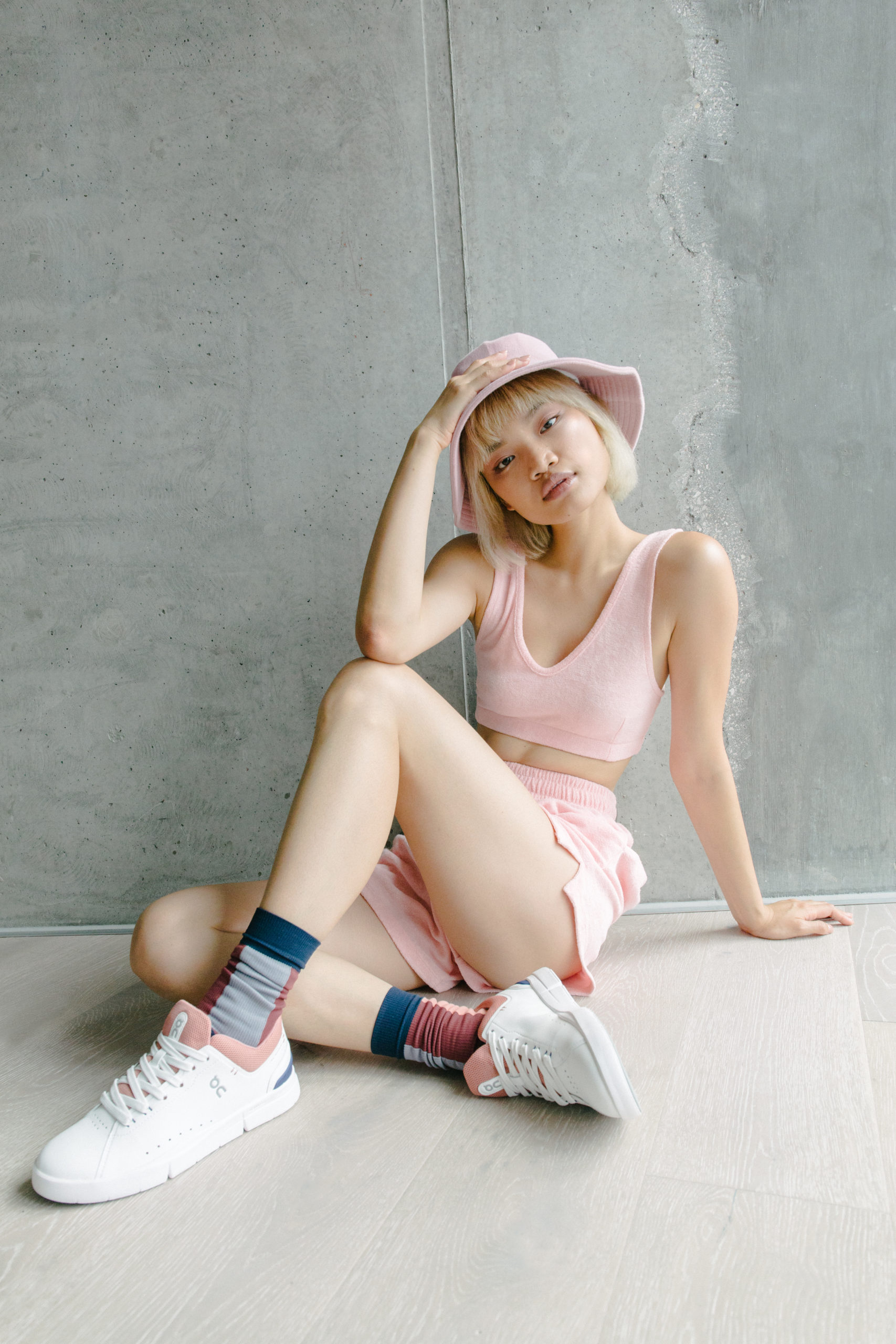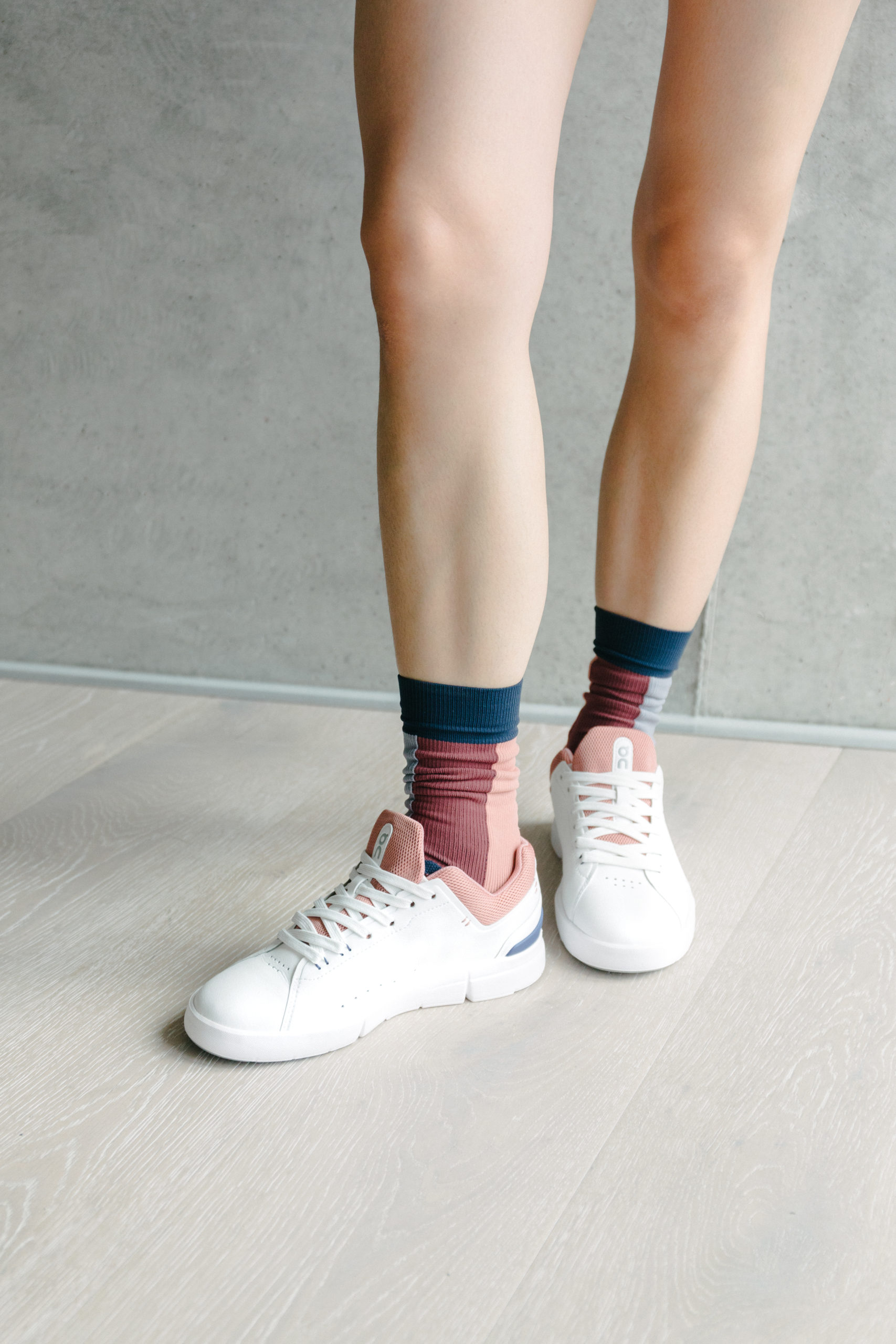 The early prototypes won the ISPO BrandNew Award in 2010, one of the most important prizes for innovation in sport. It was a ground-breaking moment for the brand's founders — who went from initially selling 12 out of its 24 pairs at its first orienteering event to sell-out releases — and would be the first of many achievements to come.
Today the Swiss imprint has won a further 10 ISPO awards over the last 11 years and has over 6500 premium retail stores in over 50 countries; with offices in the USA, Japan, Australia, and Brazil.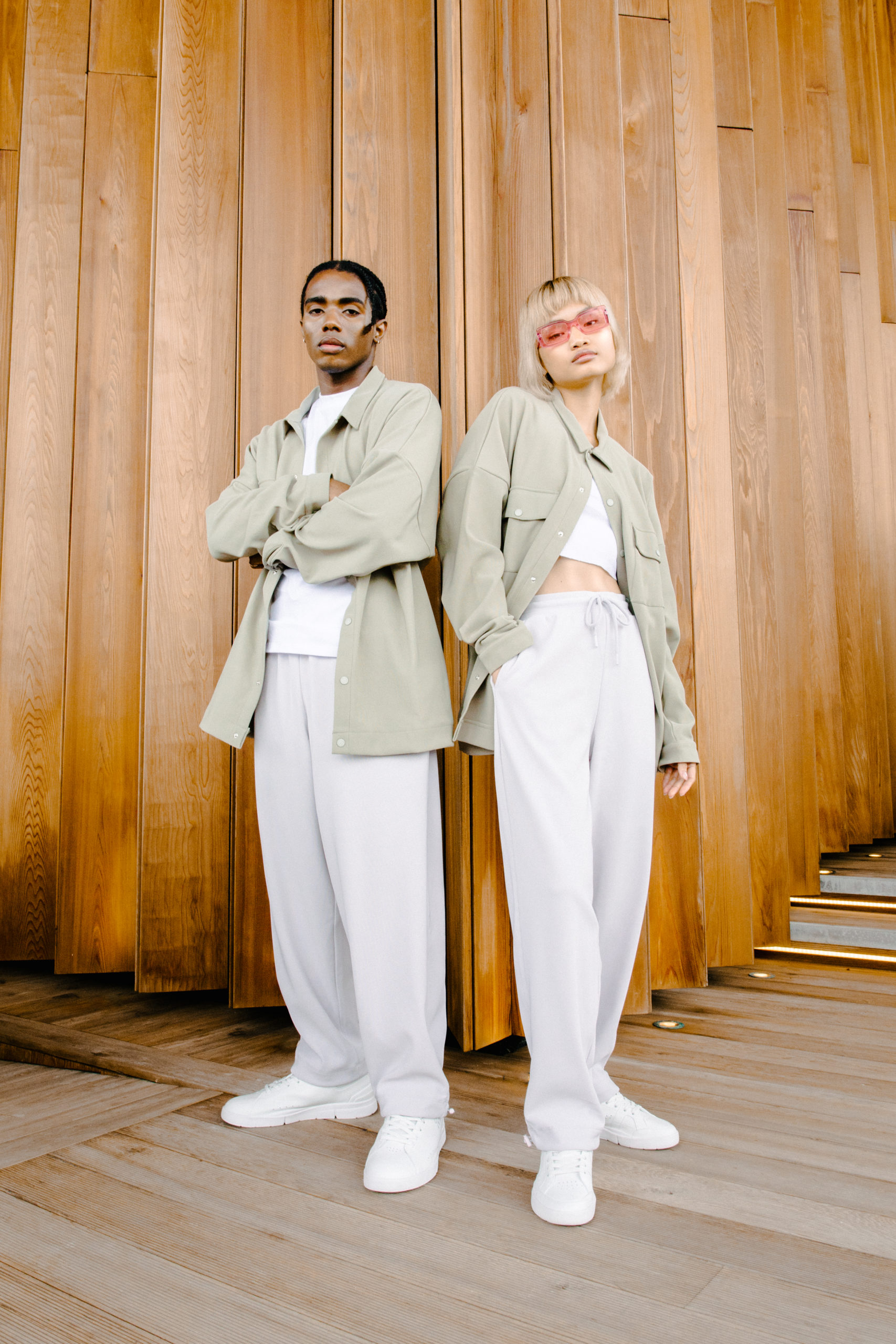 In November last year, On launched its ongoing partnership with Roger Federer for a series of co-created releases. Born from a shared passion for the point where performance and style intersect, the duo's debut project —  The Centre Court — took centre court during "ROGER Live". It sold out instantly, with the all-day sneaker bringing together a timeless aesthetic with the hidden Speedboard® foot plate and lightweight comfort of CloudTec® technology.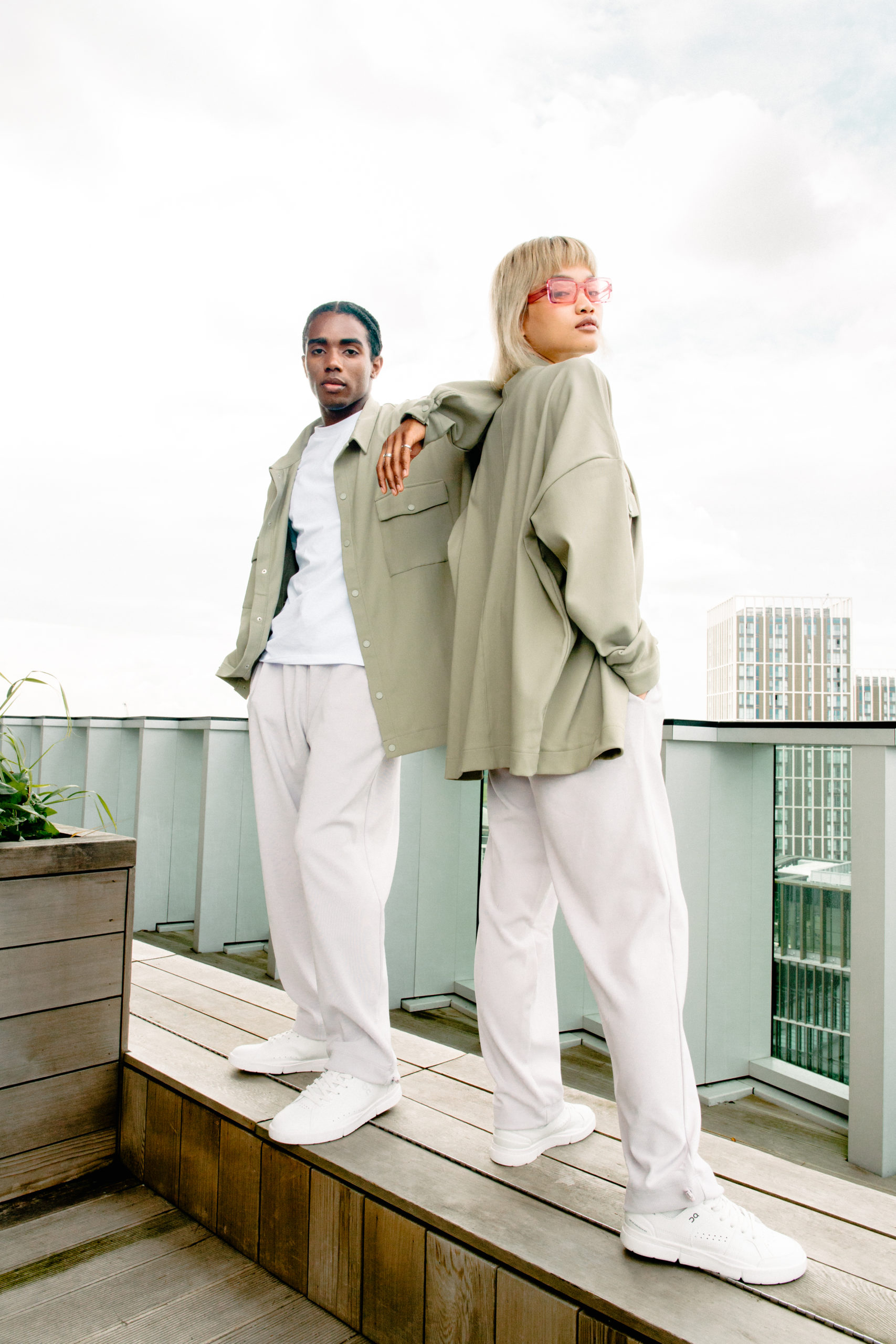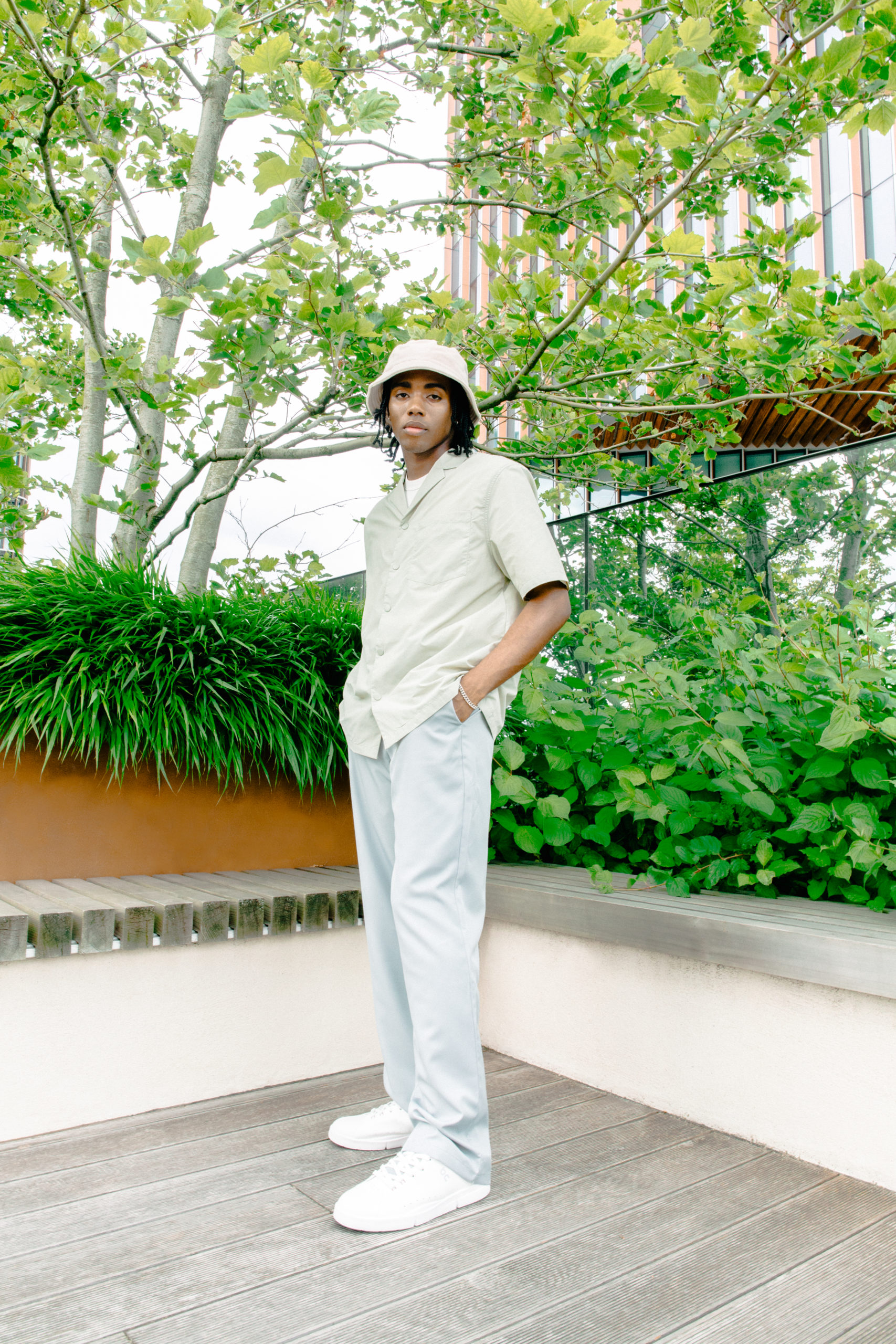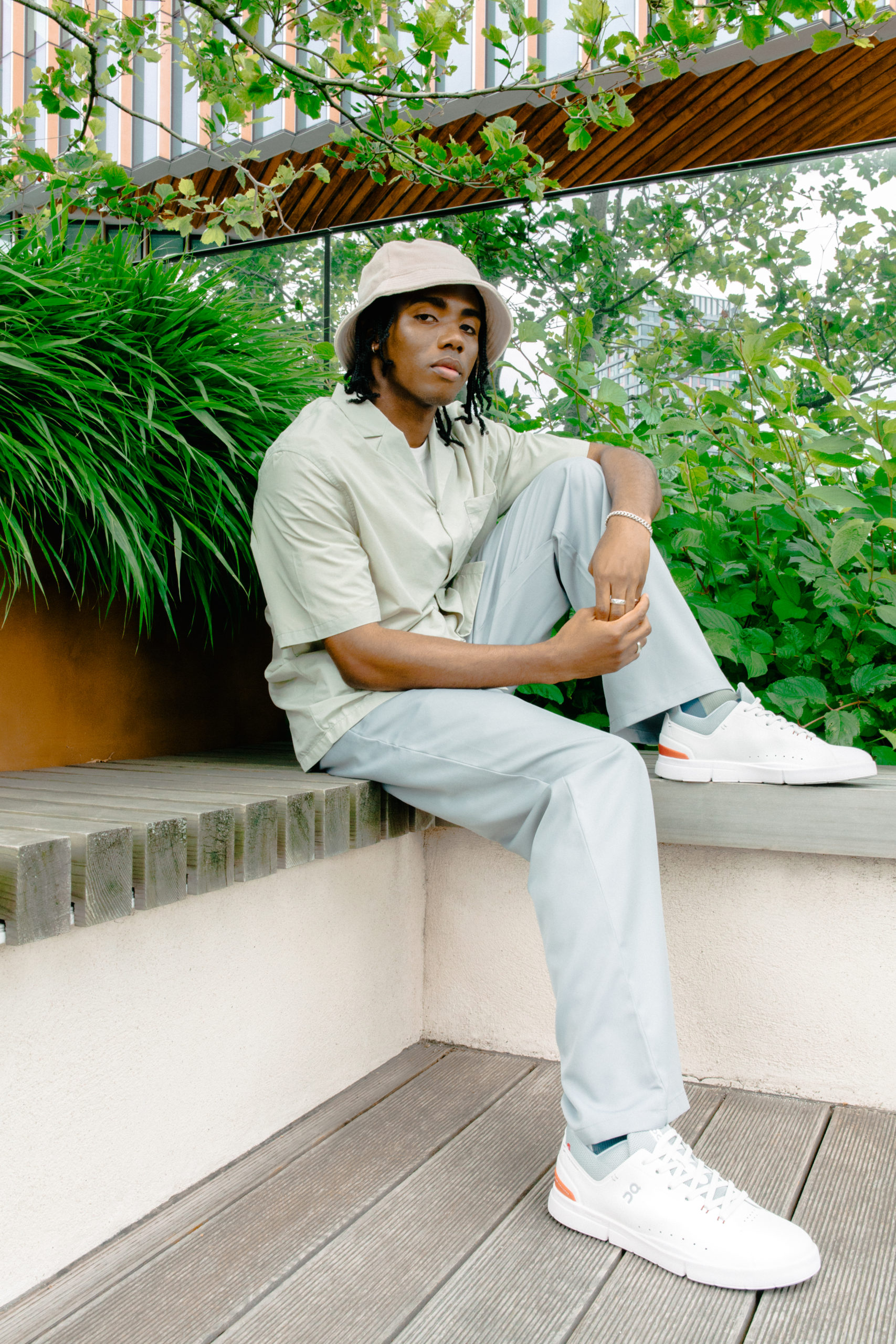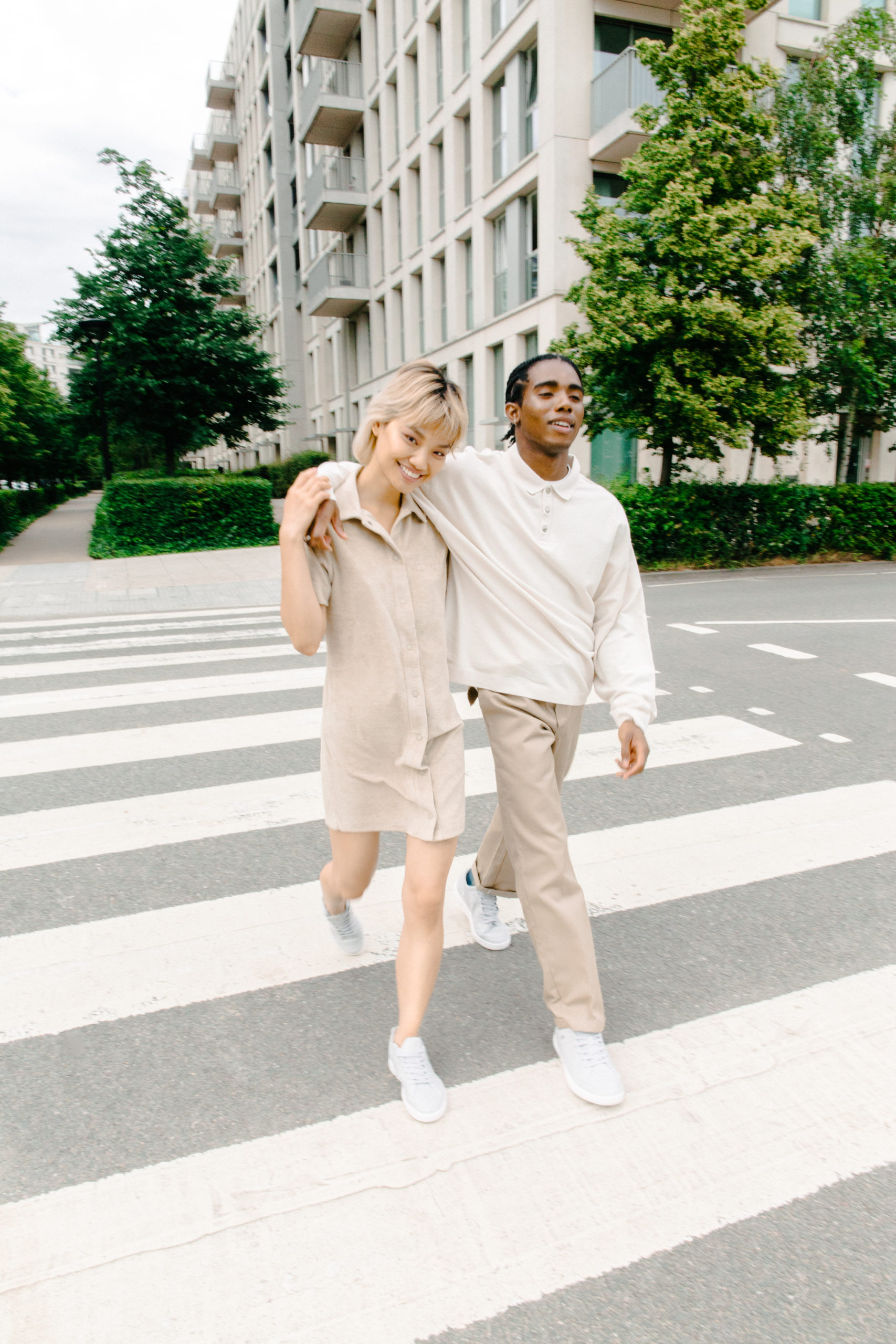 Fast forward to 2021, and On and Federer have reprised their roles for the first-ever On tennis-inspired collection. Boasting a range of lifestyle shoes with a classic tennis aesthetic, The lineage comprises three styles, as well as a special edition Clubhouse silhouette. Each iteration arrives in a foray of colourways — the Centre Court features five hues for men, while the Advantage is available in seven.
The collection continues to develop on On's "Survivor Spirit" — it's just one of the five guiding Spirits that On has developed its ethos on — the Centre Court for example, is made using vegan leather a mixed material upper and has laces made from made from 100% recycled polyester; the Advantage uses synthetic uppers for a contemporary take on urban design.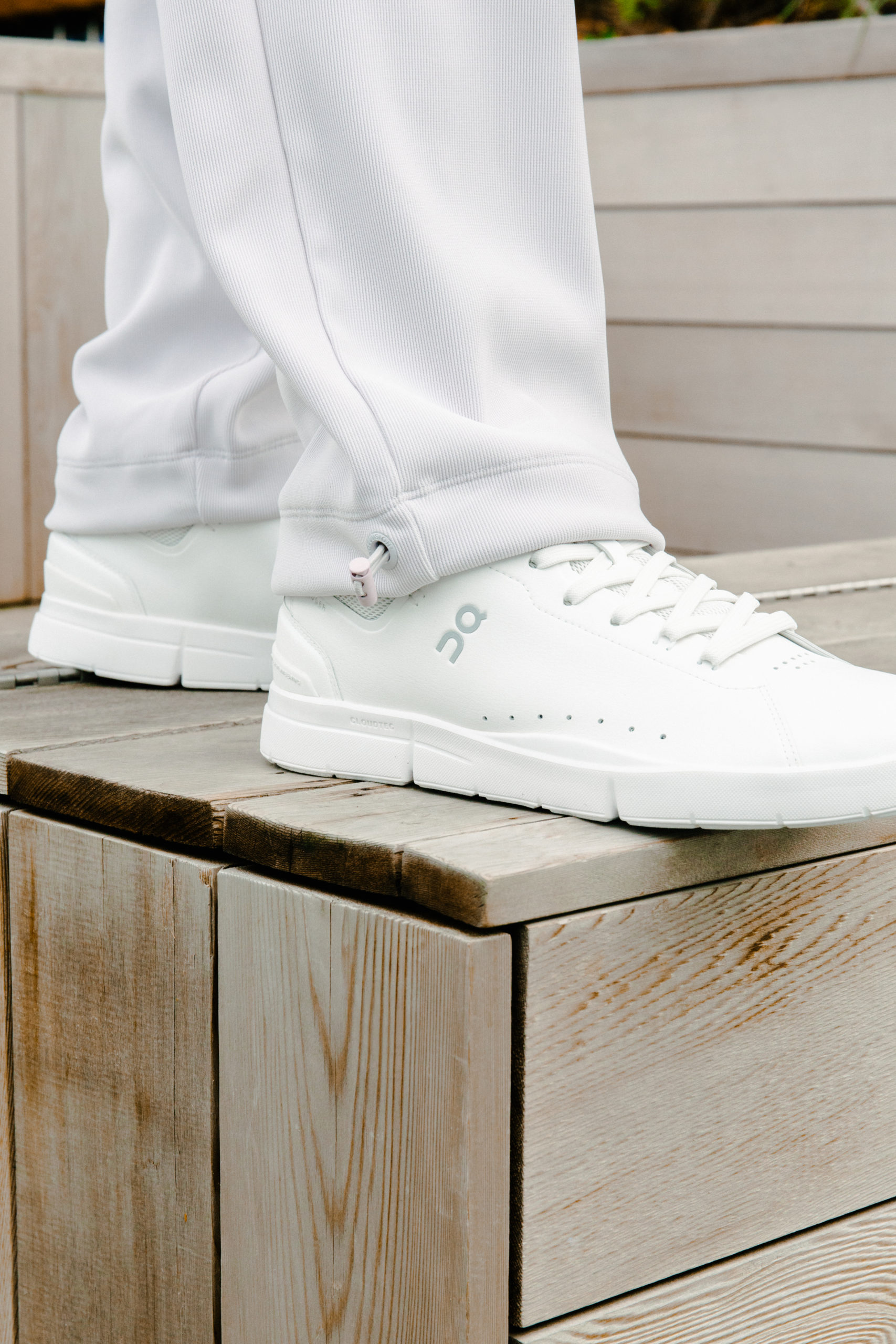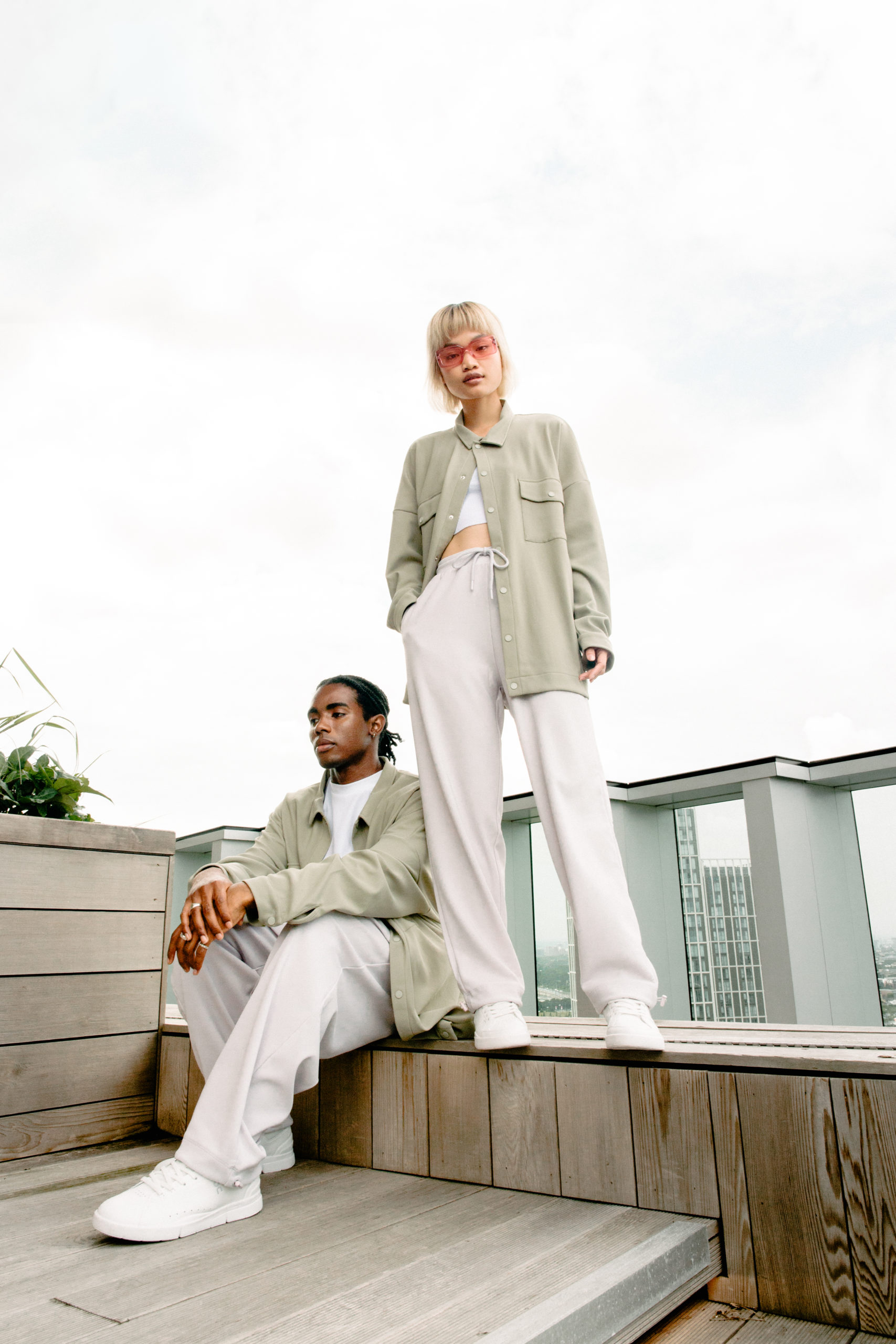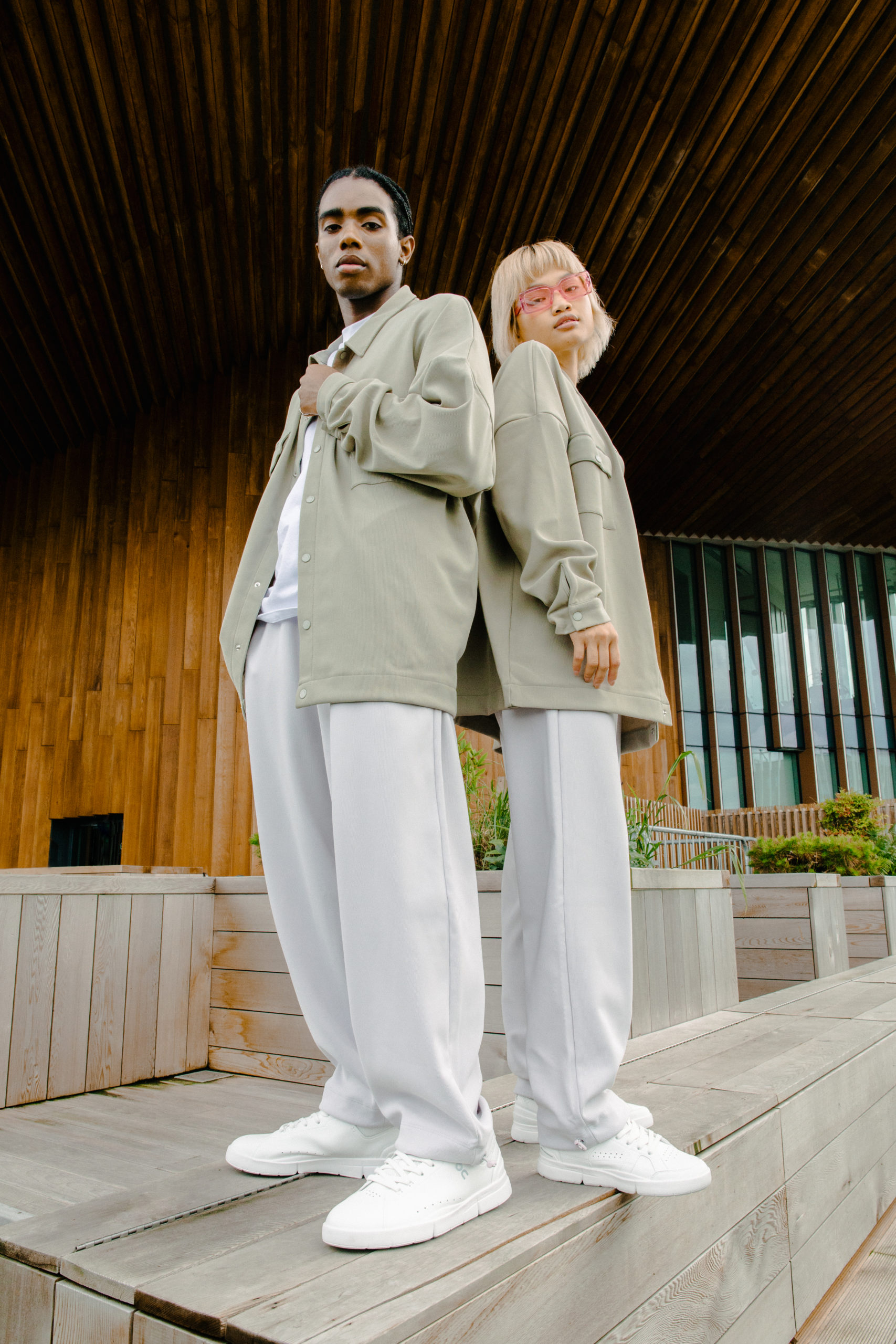 Finally the Clubhouse – the most expressive member of the collection – is a tailored nod to the more robust aesthetic of old-school tennis-inspired footwear. Dressed in a slew of block colours, inside, the performance sock liner is combined with an inner-sock construction for a snug step-in sensation and long-lasting comfort.
Like the Centre Court, the Clubhouse uses a cutting-edge design for next-level comfort. Just below the foot bed, you can find On's Speedboard® technology, an innovative plate that flexes during movement, loading, and releasing the energy you create as you strike the floor.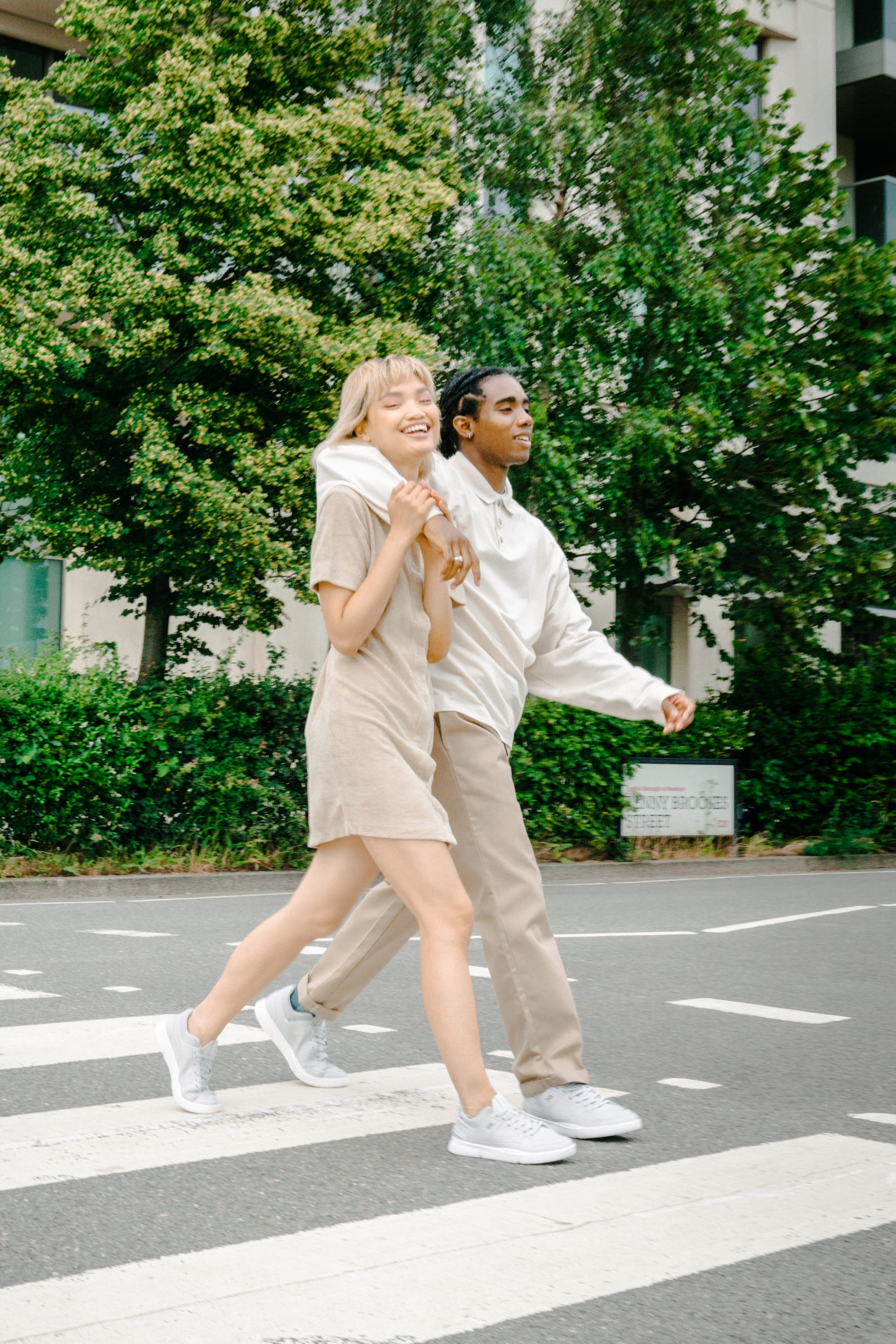 High Performance. Timeless Style. Unmistakably Federer, it's fair to say that the latest collection from On is made for everyone.