I think we can all agree that the past few months have been hectic. With limited movement, lockdowns, and social distancing, it's been harder to get a decent haircut from a professional barber. And that's why most men have been trying to perfect DIY haircuts.
But, the biggest hurdle has been to find the right tools for such an undertaking. Any suggestions? I'm most people will recommend the use of a cordless hair clipper for DIY haircuts. Why? Well, that's what you are here to find out. So, here are five good reasons why every man should invest in a cordless haircutter: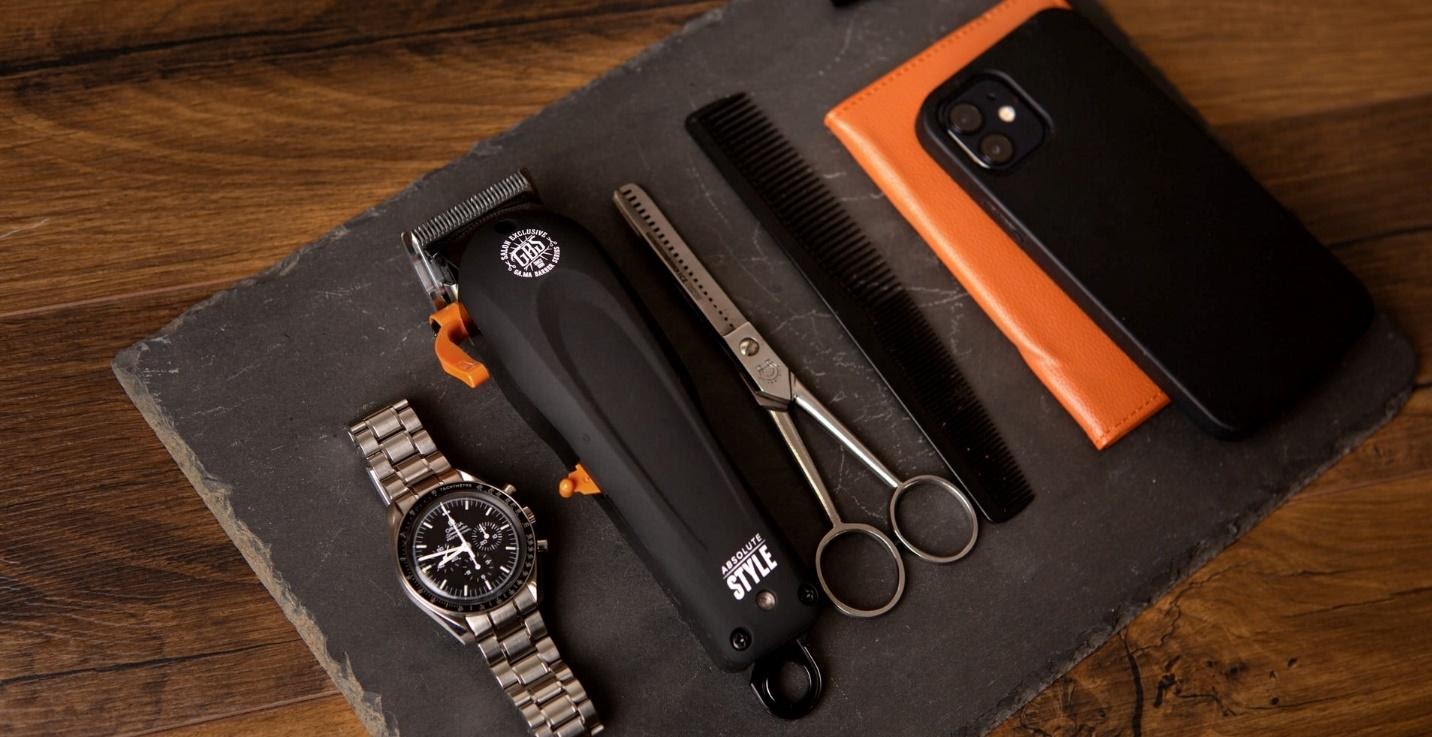 1. Flexibility and Convenience
Perhaps the greatest benefits afforded by cordless hair clippers are flexibility and convenience. Nowadays, some of the best cordless hair clippers allow you to cut hair easily without the distractions, restrictions, and inconveniences associated with corded tools.
Moreover, by not being tethered to a power socket, a cordless hair clipper gives you the freedom to cut hair wherever and however you want. What's more, these cutters often have universal chargers meaning you can use them from anywhere, even while traveling abroad.
And don't forget, corded hair clippers run quieter and cooler than their corded counterparts; thereby making them extremely comfy to use.
2. Sufficient Power/Runtime
Get this. A standard home haircut takes roughly 30 minutes to complete. Therefore, any cutting and trimming tool you use has to be able to provide you with that or more runtime. Luckily, most cordless hair clippers, nowadays, last for way longer than that.
Moreover, advancements in battery technology have not only increased runtime but also allowed cordless clippers to operate powerful motors. With up to five hours of runtime, modern cordless cutters can last for up to 10 haircuts. And that's not only awesome but also makes these tools ideal for frequent travelers.
3. Lightweight, Ergonomic Design
You are probably thinking, "Wait. If cordless clippers have a battery, aren't they heavier?" Some, yes. However, you'll find that others are lighter than most corded ones.
Now, here's the best part. Cordless clippers usually have better ergonomics. That's because they don't have a heavy-duty power cord attached to one side. Moreover, some brands do an awesome job of weight balancing; having the motor at the front counter the weight of the battery at the back.
4. Offers Reliability
Picture this: you are giving yourself a timeless hairstyle you came across online with a corded cutter and suddenly – there's a power outage. Disastrous, right? But if you have a cordless hair clipper, you won't have to worry about an outage. It will be business as usual, right?
In fact, even when you travel to a remote area without access to electricity, your cordless clipper will still work. As long as it's charged.
5. Some are Waterproof
Although not all cordless clippers are water-resistant, a few have this convenient feature. This makes the clipper extremely easy to maintain. You can easily rinse it with water to remove any trapped hair and dirt.
Moreover, this feature improves the clipper's durability and allows you to get your favorite haircut even while showering; without the fear of damaging your tool or getting electrocuted.
In conclusion
By now, I think we can all agree that cordless clippers genuinely deserve their newfound fame and popularity. They are convenient, flexible, easy to use, quite powerful, and reliable. What's more, the sheer number of credible brands in the market ensures that you'll find a clipper perfectly suited to your needs. To keep it simple – a cordless hair clipper will be a worthwhile addition to any man's grooming kit.