After long exciting days working at London Collections: Men the PAUSE team were definitely glad to get some well deserved rest, traditional hospitality, and five-star dining at the boutique Leicester House Hotel.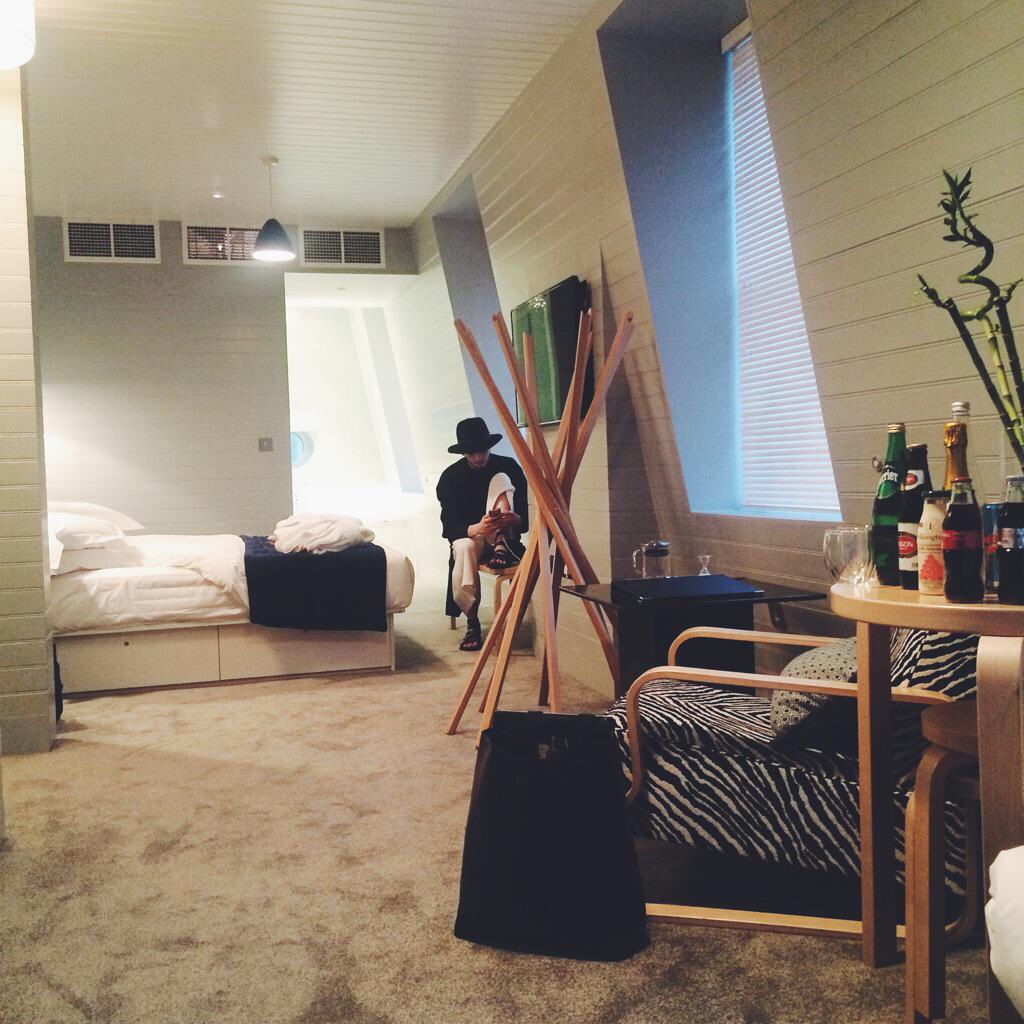 Set in a five-storey Georgian Building Leicester House provides the perfect glamourous hideaway right in the hustle and bustle of Chinatown and Soho. London's little secret offers everything you need and more – after running from show to show, interviewing designers, writing articles the PAUSE team were treated by the professional and friendly staff at Leicester House. Making us feel right at home with complimentary drinks and food whilst we got ready for the exclusive PAUSE Lounge event we had everything we wanted, and the perfect venue for it. Leicester House combines the glamour of Georgian London with the modern calming vibes of a swedish spa we at PAUSE felt both calm and excited to be staying in the heart of London.
The third night of LC:M the PAUSE team held the PAUSE Lounge at Leicester House – an invite only get together to have a break from our busy schedules. The staff provided five star customer service all night long offering us and our guests delicious drinks and appetisers. We appreciated this greatly as it made our first PAUSE Lounge all the more successful.
After a peaceful night sleep in the spacious beds, not a word was heard inside from the London streets giving us enough energy for the last day of LC:M. All the more better was the divine luxury breakfast held in the Leicester House restaurant. Amatch made in heaven for fashion and interior design lovers the restaurant had us feeling like we were eating in Paris with their wide and extravagant range of food to fit any taste.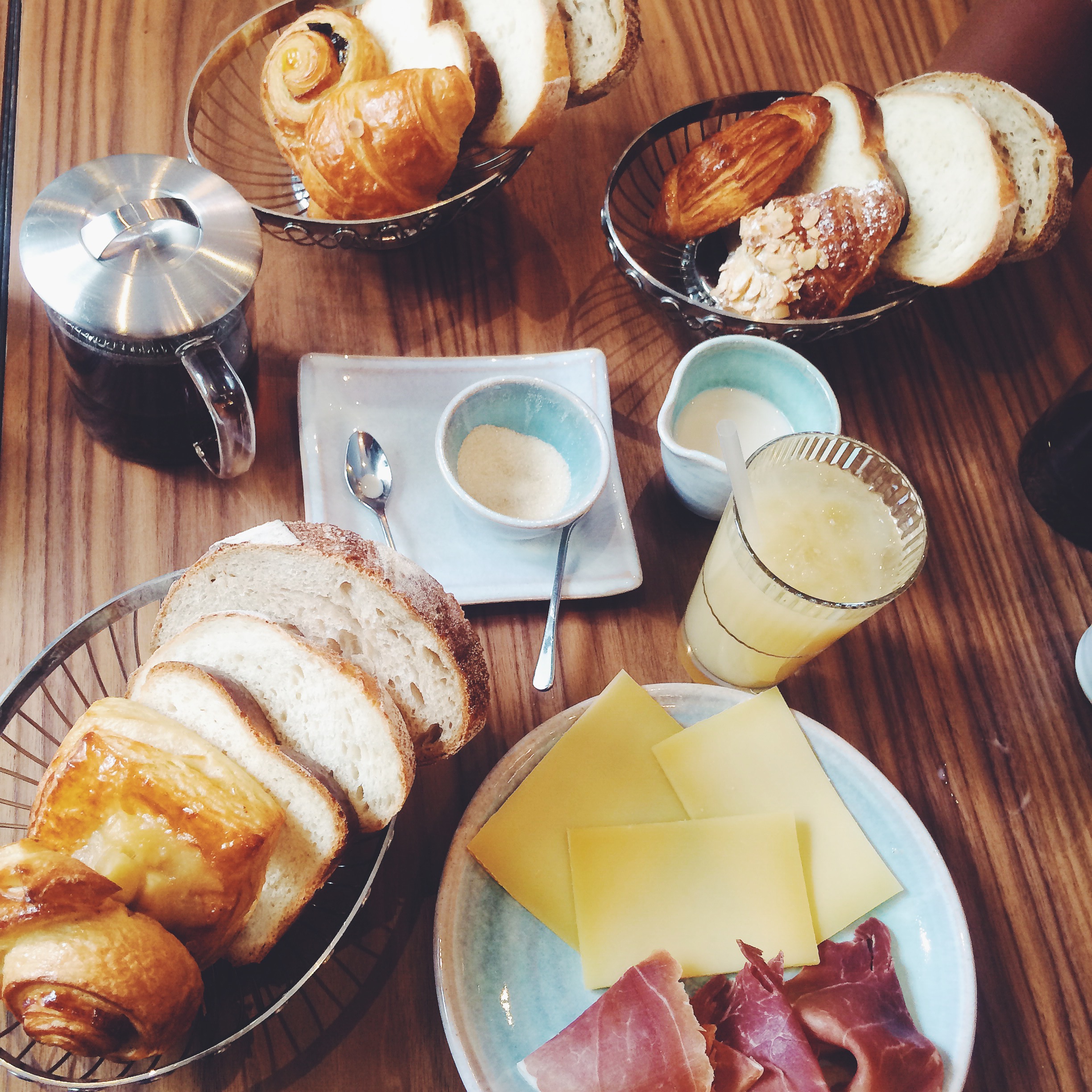 Almost bittersweet leaving our hideaway the staff were still entirely warm and friendly as the PAUSE team bid goodbye with help with all of our luggage (we need a lot of outfit choices for fashion week). One thing we know for sure is that we definitely be returning to Leicester House Hotel when London Fashion Week rolls around again. We would stay there any chance we got and we know you would to once you experienced the beautiful rooms, restaurant, and inviting staff.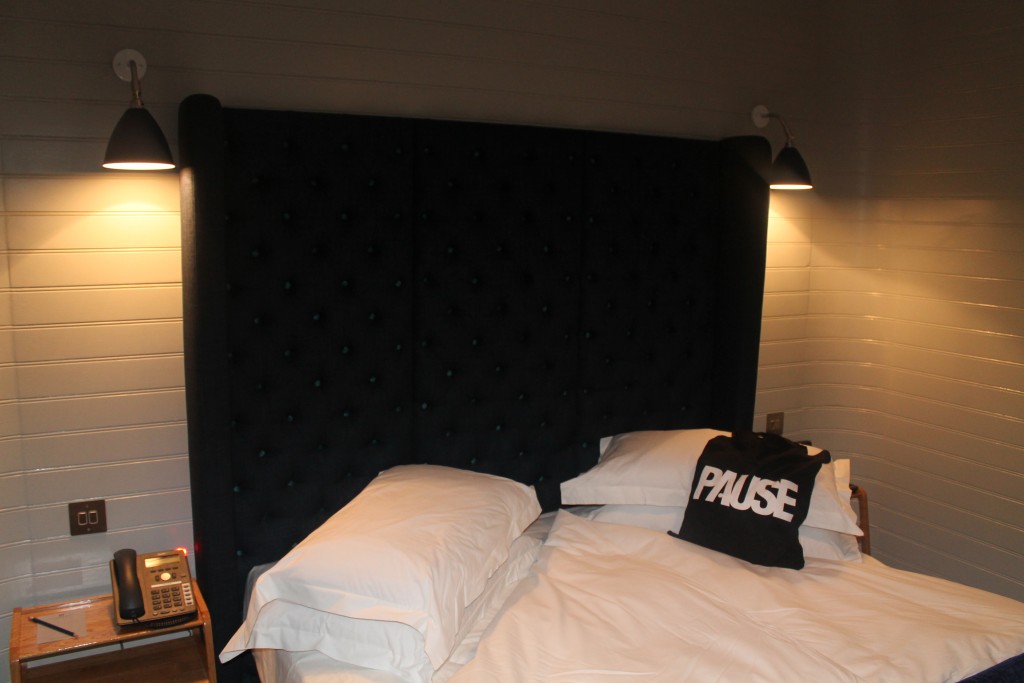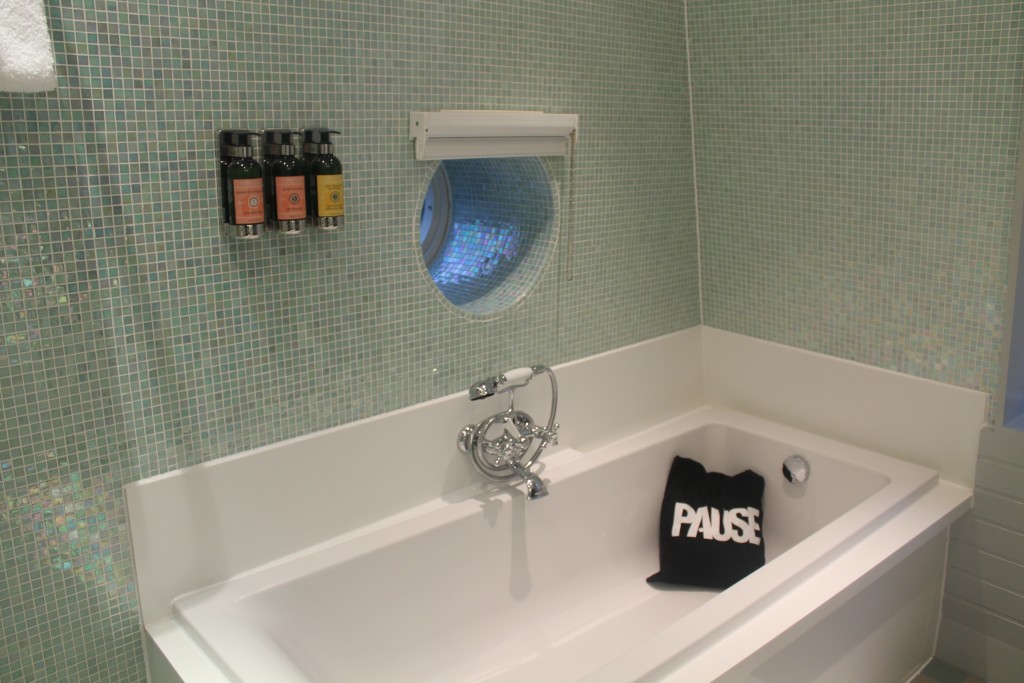 For more information visit their website: www.leicesterhouse.com
Address:  1 Leicester St, London WC2H 7BL
Follow them on Twitter: @LeicesterHouse
Follow them on Instagram: @LeicesterHouse