Ryan Hawaii drops 1/1 hand painted tees.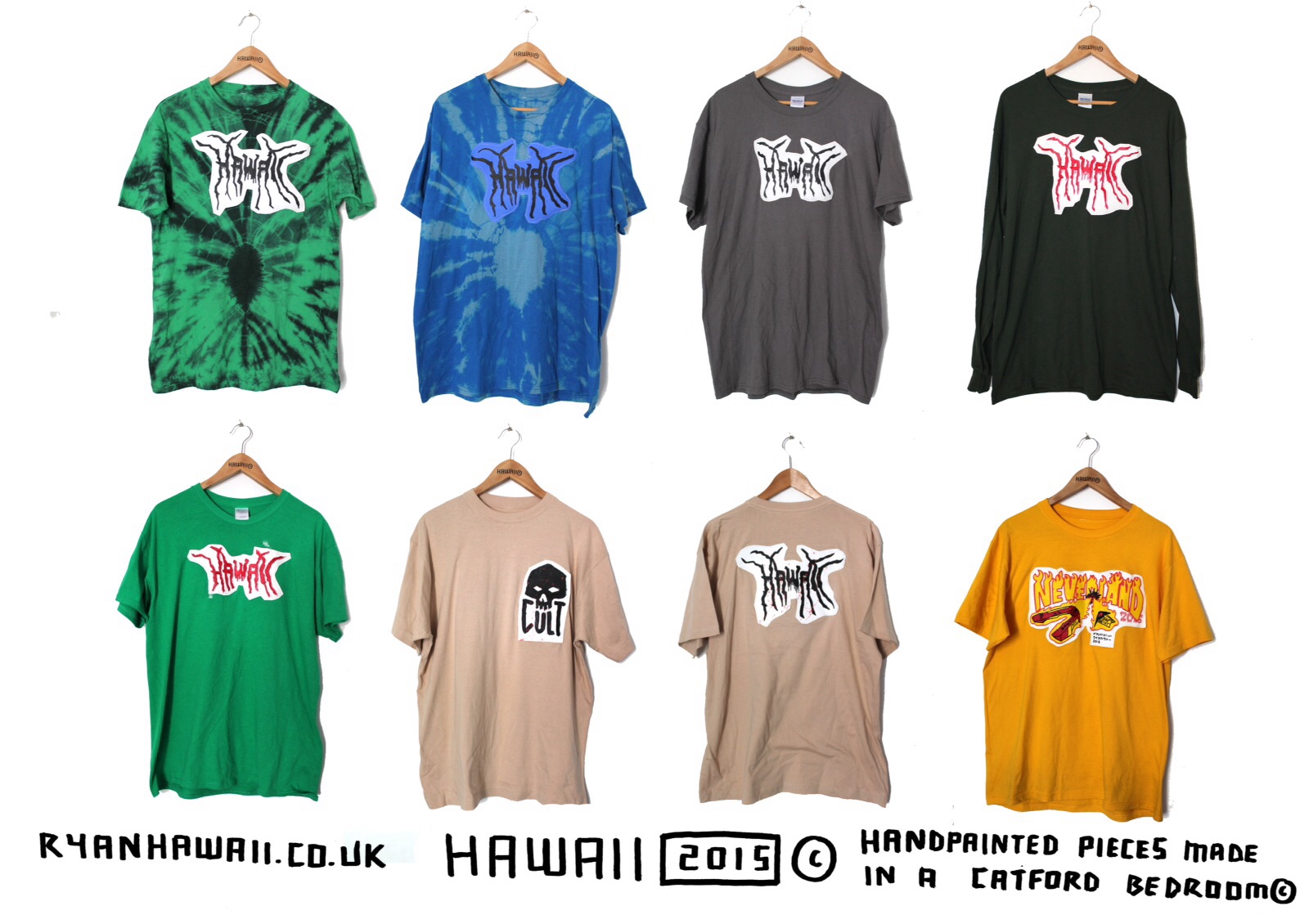 From his London Catford bedroom studio Ryan Hawaii has created another capsule collection comprising of hand drawn and appliqued motifs on an extremely limited drop of 1/1. These come in the run up to the EP Hawaii & Omelet would be releasing on July 17th under their music collective Neverland Clan. These tees are available now for purchase here.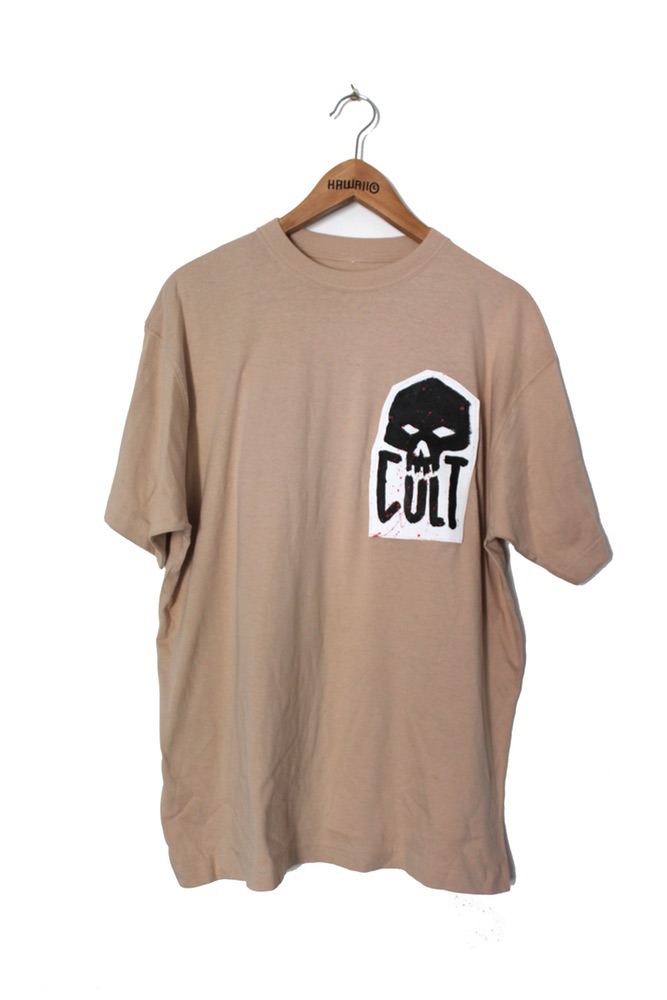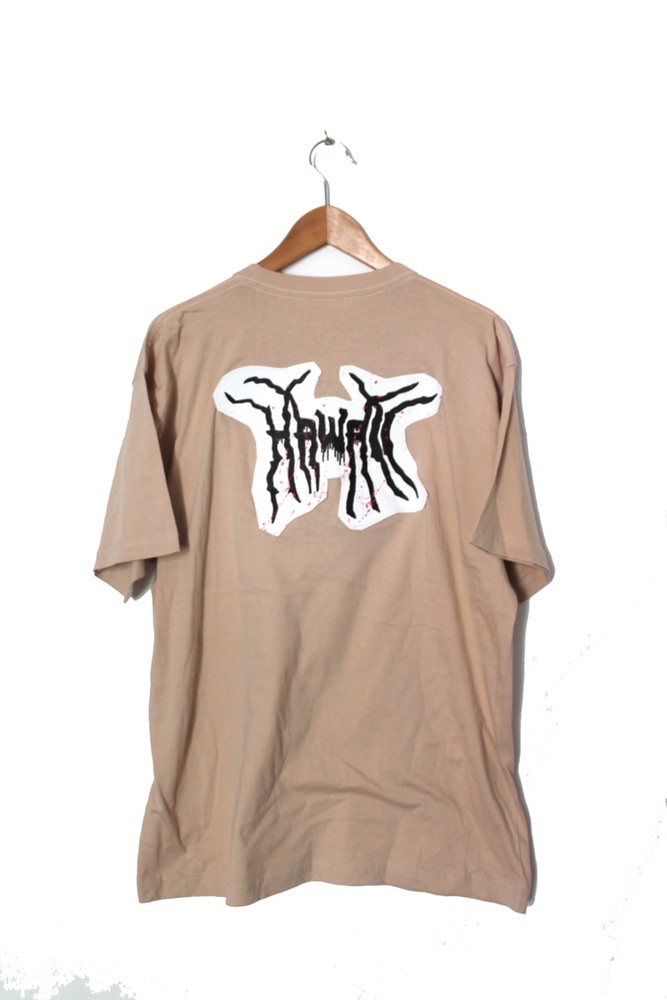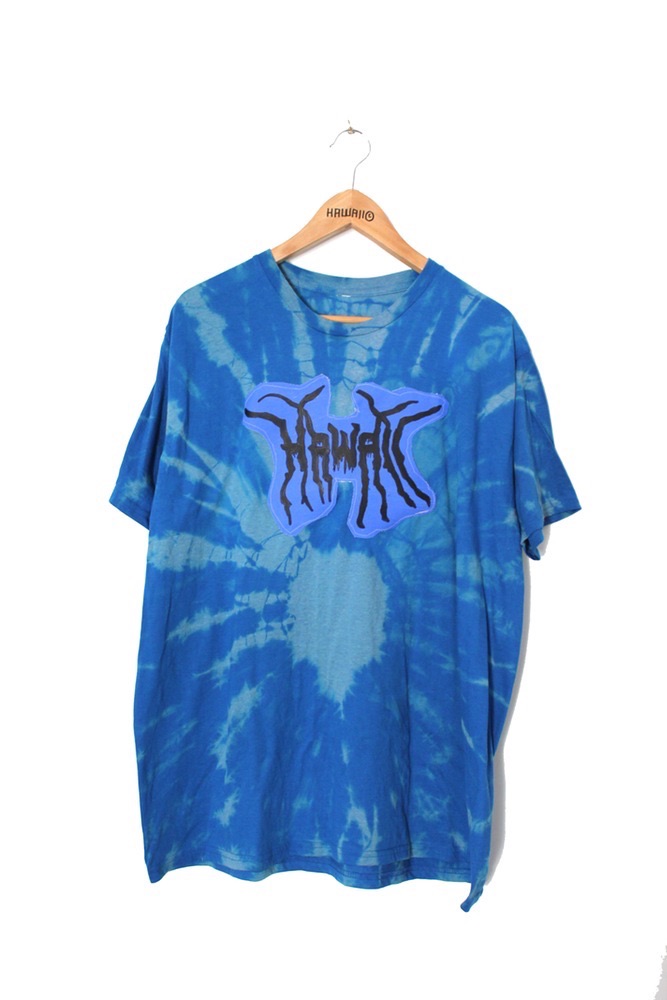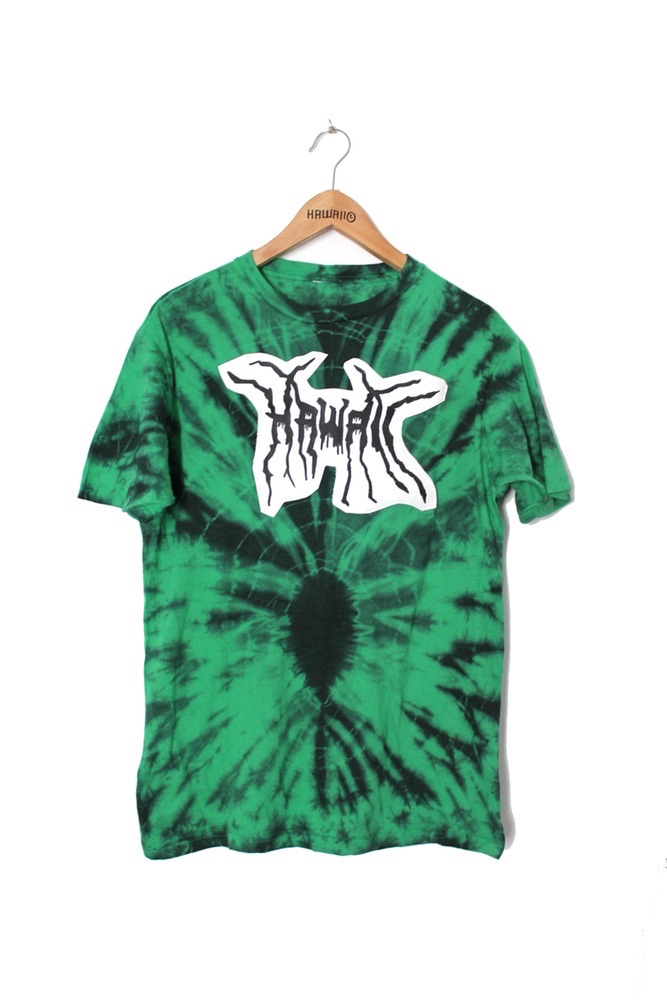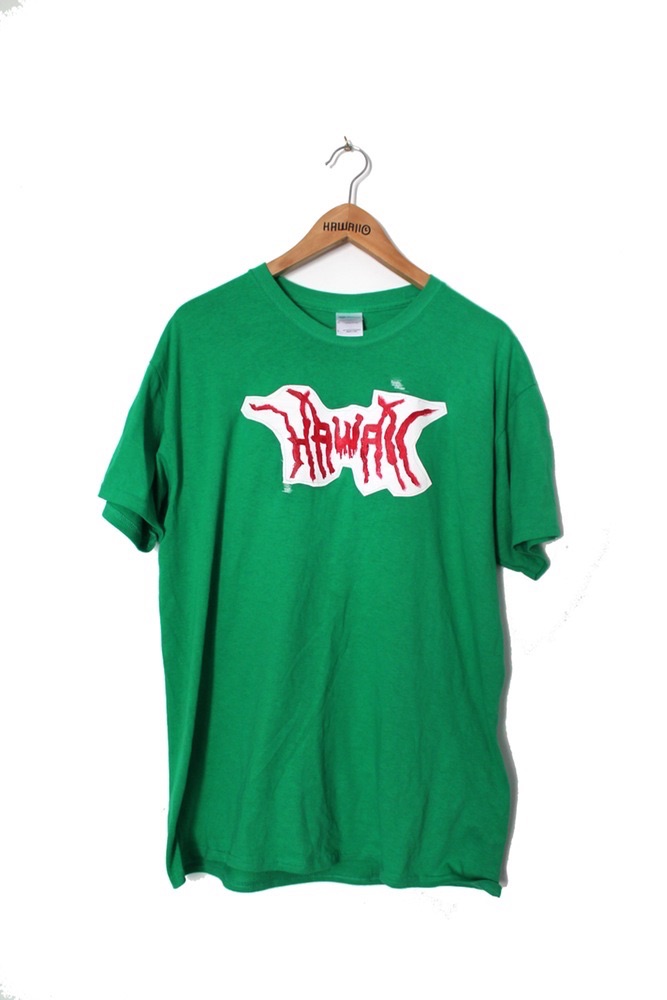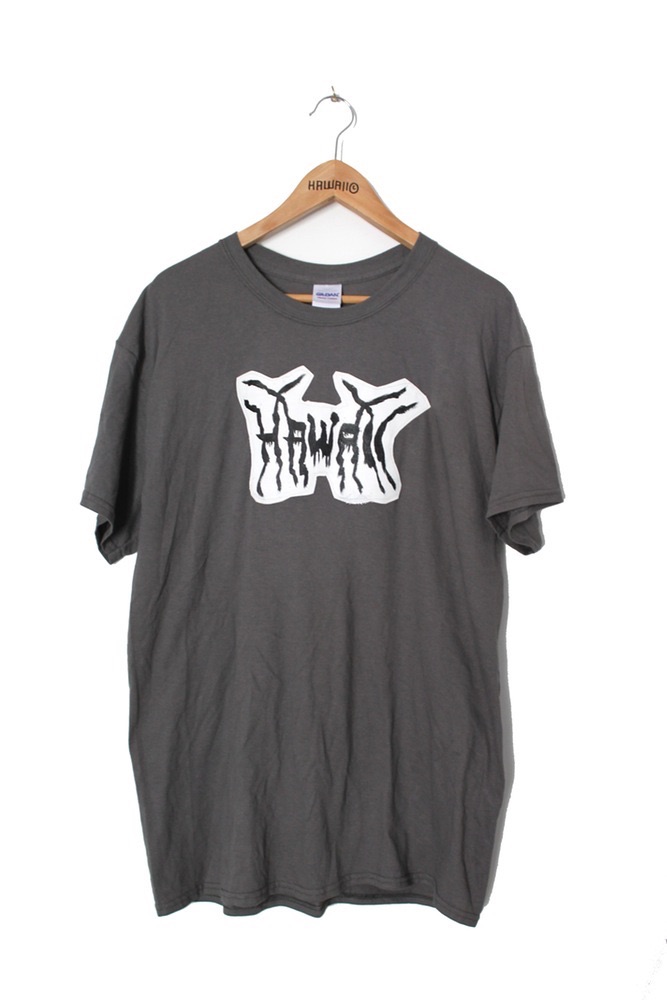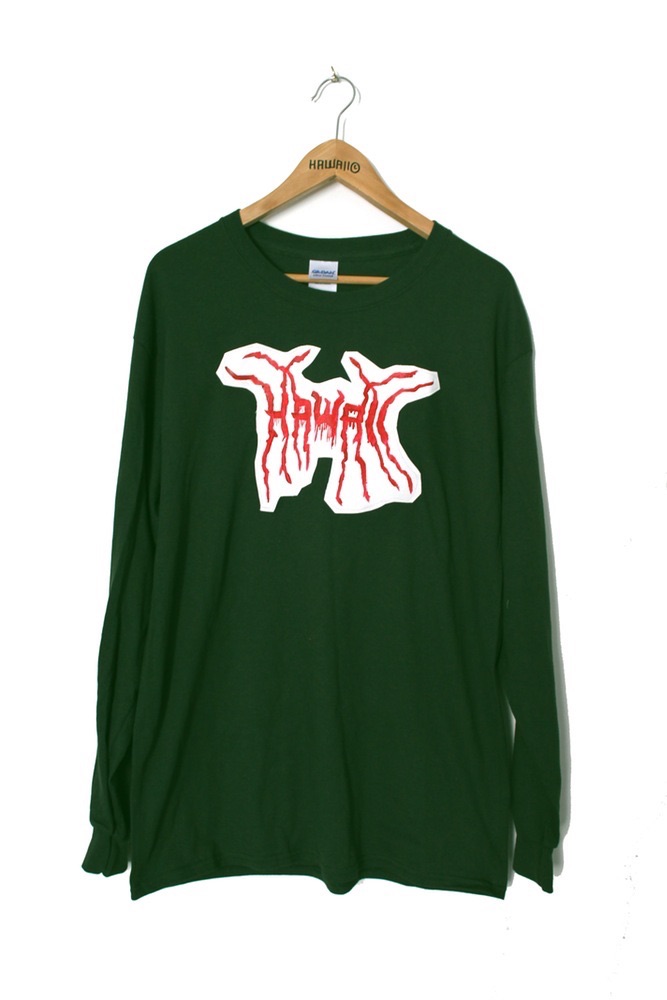 Keep following PAUSE for news and information on the labels new drops.